High School Advice (from a 12th Grade Student's Perspective)
What to do and what not to do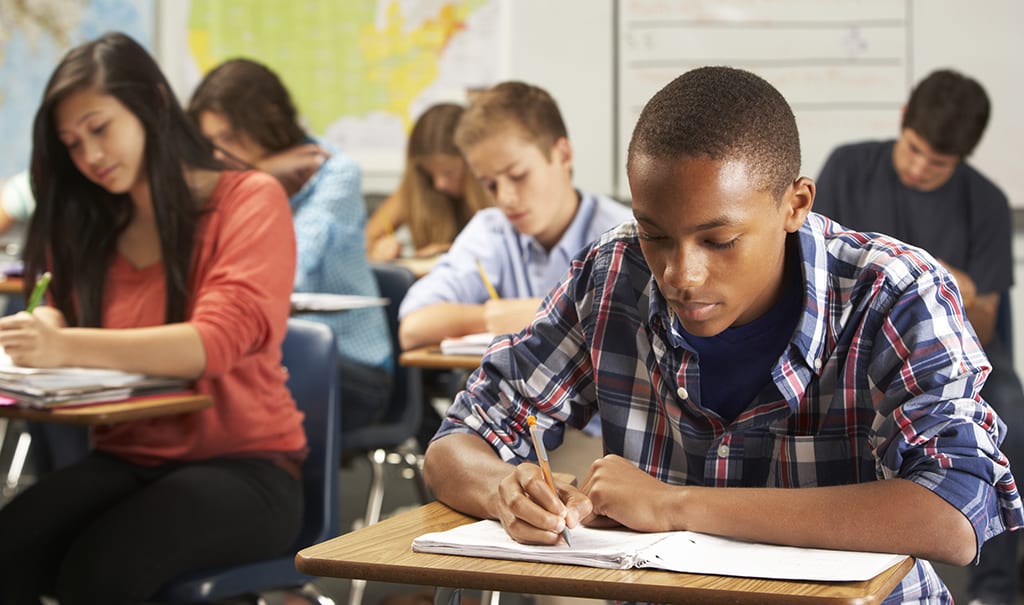 High school is the four years of your life that you cannot and will not forget. It consists of stress, excitement, first times, friendships, relationships and a ton more. Some people who are going to high school have anxiety and many thoughts like, what should I do? How do I make friends? I'm not good at math, what if I fail?
There are also people who are already in high school and still haven't gotten the hang of it, or just want to know what to do in certain and future situations.
How to Make Friends in High School?
In movies that are high school based, they portray a lot of stereotype groups. When you are in high school, you don't necessarily have to walk up to person and ask them to be your friend. That is unrealistic, well, unless you're in elementary. Your main focus shouldn't be to find a friend or group of friends. It should come naturally. It is supposed to be a natural thing.
Normally friends are found in group projects or group assignments. When one person makes a joke or says something, then he next person is able to relate or extend on that person's thoughts. Another way to find friends, not forcefully, on a sports team. Again, it comes naturally. Those are the ones that lasts and end up being one of the best friendships. You should just chill and maybe give a compliment to them, do not give a compliment too often, the wrong message will be given.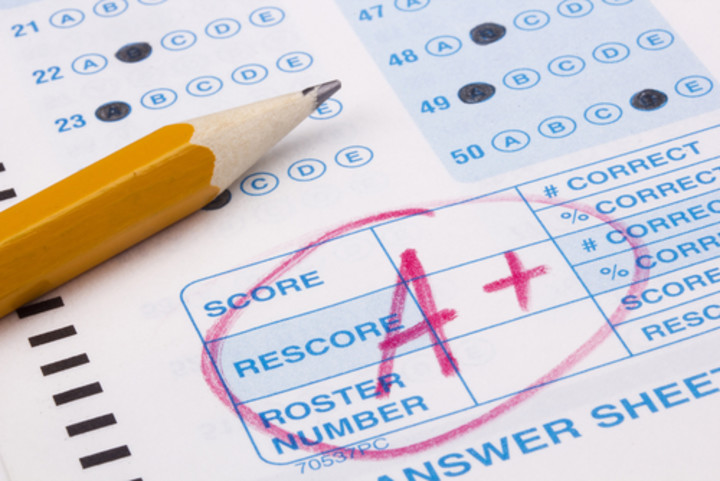 Keeping Your Grades up to Par
Honestly, I'm going to be honest... just study hard and do your damn work, period. If you are constantly taking all of your classes as a joke and choosing what days you are going to do your homework... then you are simply asking to get low grades. High school is not easy and it will get extremely stressful at times. There will be times that you feel like giving up. It is completely normally.
You need to make sure that you are starting off high school on the right track. Don't wait until 11th and 12th grade to try to catch up. That is only going to make your stress level increase and it isn't guaranteed that you'll have the same ending you would have had if you started off high on the right foot. Do not give up and always put in 100 percent in everything you do.
The most important things to do in order to have excellent grades is to make good relationship with almost or all of your teachers. This is helpful because you can learn to work things out with them in order to stay on the right track. Additionally, you need to have and show effort. It is important to make sure to try your hardest to come to class every single day and on time. Go to tutoring during lunch or after school so that you can improve on your academic skills.
How to Have a Good SENIOR Year
As a senior in high school myself (soon to be graduate in less than a month; #CLASSOF2019), in order to have the best senior year possible, follow the two Ps. Be Proactive and Participate. I will not lie to you, you can't avoid the stress from the excessive work and college process, but you can control the rest. Make sure you are avoiding drama as much as possible. People are going to test you and gossip, but you have to avoid it and just have a good time. You want to PARTICIPATE in more than one or two things. It is best thing I have done in my senior year. Sign up for student government, play a sport or two, joins the yearbook club or other clubs and programs your school offer.
YOU DO NOT WANT TO HAVE A BORING YEAR. SENIORS COME TOGETHER AND HAVE THE BEST TIME WHEN THEY ARE ALL PARTICIPATING IN THINGS THEY LOVE TO DO. YOU ALL GET TO COMMUNICATE MORE AND SPEND A TON OF TIME TOGETHER.
Do not get yourself in academic trouble. What that means is do not put yourself in a position that will make you have to constantly "catch up" with your work to pass classes. It will definitely interfere in you social life. That is what you do not want to do.
Fitting In
Now, fitting in, this is something many, many people think hard when going to a new school, grade, or just high school in general. This is not one of those white rich high schools where everyone need to be the "popular" group, "jocks", "nerds" or "bullies." I'm going to keep it real and straight up with you, be yourself. Everyone is also going to do the same thing. Avoid putting a label on everyone and do your own thing. If you want to be apart of the sports team, do it. If you enjoy chess and math competitions, join a club. You will meet others who have the same interest as you.
To be realistic, not everyone stays friends all through high school. Some do, but not always. Be around people who make you feel comfortable. Focus on school, people will eventually end up having a conversation with you that might lead to a friendship. Don't try to be like everyone else.
Dealing with Tests / Exam Anxiety (IMPORTANT)
Anxiety can really take over a person and cause a lot of stress. However, this is normal, especially when it comes to a high school student that has a test/exam approaching.
The rules that I have for taking pop quizzes, tests, and exams are very simple and should help you become more comfortable. These are the things that I normally do to help me be ready to take a test.
Study ahead of time... do not study at the last minute because you will end up stuffing too much information in your brain at once and forget it as soon as the test starts.
If you are struggling in a certain subject or lesson at the moment... GET HELP. It is important that you go to your teachers or students, even apps and websites! Because eventually it will show up in the future.
Drink and eat before the test begins... you want to stay hydrated and have something your belly so that you are energized and focused
Tell yourself..."YO I GOT THIS. WHO'S TELLIN ME WHAT? NOBODY, CUZ I'M NICE LIKE THAT. WATCH ME PASS THIS TEST."
You gotta build your confidence up. You have to force yourself to be positive. If you go into the test room with negative energy... it'll be a negative outcome.
HOW TO I BALANCE SCHOOL AND A RELATIONSHIP
A lot of people in high school are in relationships, whether it's two girls, two guys, a boy and a girl, we all get into relationships and they all consists of the same thing.
All relationships have stress, arguments, loving time, etc. Your priority and main focus should be school. Your boyfriend/girlfriend should be a priority too, but they should be the one motivating you to stay on track and not giving up.
There are times that you will have relationship issues and have to learn how to focus. The only way to do this is to just entertain yourself or hang around people that make you laugh often.
If you find yourself stuck with not having free time. Try to spend time during lunch and do your work to get it out of the way, and then you can spend time with your partner. Sometimes it's good to have space from each other. You gain independence skills and the relationship doesn't get boring.
YOU WILL DO WELL IN SCHOOL!!!!
High school is a huge journey. It is filled will love, passion, sweat, tears, stress, memories, excitement and a long list of other emotions you will have no choice, but to experience. The main thing is to just do ya own thing. Focus on your priorities. Do what's best for you and what makes you happy. Don't be a follower and don't be boring. Make it the best years, because you can't get it back. Eventually, you will all graduate to become adults and move on in life.