Graduating Class of 2020
We see you!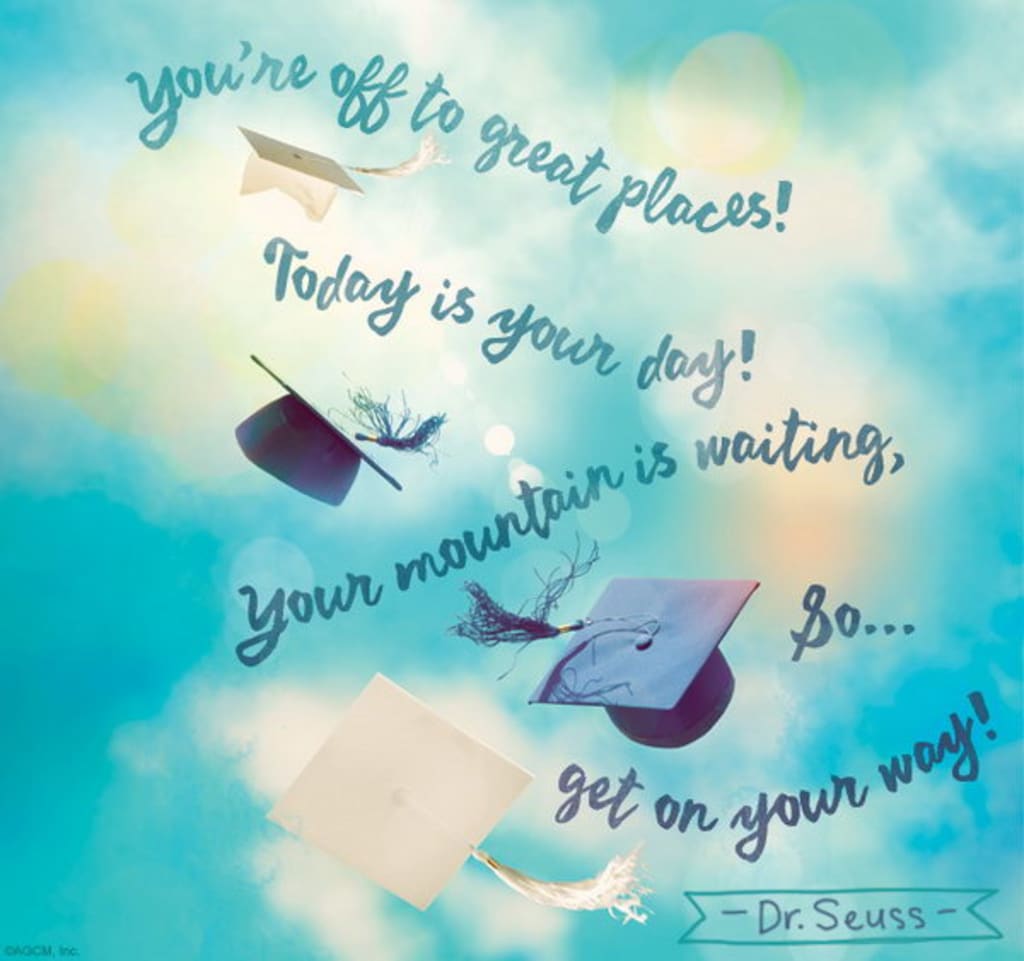 A Dr. Seuss Quote for the Graduating Class of 2020
As a mom of a senior, I am struggling with the fact that this year's seniors may not get to walk across that stage and get a diploma on their graduation day. These kids have worked so hard to get to this place. Graduation signifies that you have completed your academic responsibilities, and now it is a time for celebration. It is an exceptional occasion and is something that they should celebrate with their classmates, friends, and families.
I want my senior to know that no matter what happens, I am so incredibly proud, and I firsthand witnessed all the hard work, dedication, and commitment to his schoolwork and athleticism. This year especially, I saw a transformation that I have never seen before, and I feel so excited for when he has his diploma in hand, and he gets to celebrate. I also look forward to the next chapter of his life, when he moves on to college and becomes something amazing. I know whatever he puts his mind to, he will accomplish. He has come so far, and no matter what, there will be a big party. Somehow, someway we will get that diploma in hand and congratulate him on such a job well done.
Since being young, graduation day is something every child looks forward to, and now it is here, and unfortunately, for these seniors, it may not happen. It is hugely disappointing for everyone. My heart goes out to the Class of 2020. They need to know that we see them. We are acknowledging them and their accomplishments.
I'm sure this is hard on the teachers as well, who saw them through and helped them to get to this place. Teachers look forward to seeing their students succeed and move on to bigger and better things—the coaches who were there pushing them along and teaching them about leadership and life lessons. The friendships made, and the parents who were cheering them on and supporting them every single day.
I want to say thank you to everyone who helped my child get to this place. You are appreciated much, and we are very thankful to you. I realize this situation is entirely out of our control, and it is no one's fault. But our seniors deserve something special to celebrate their accomplishments. They deserve a day of being doted on and recognized and honored. I say we post a picture of our seniors to show how proud we are of them and their accomplishments. Let them know; we see them, and we are right behind them every step of the way. All their hard work and dedication will be acknowledged and celebrated.
Here is a photo of my senior. His name is Cole. He is hardworking, motivated, eager to get his work done, and an outstanding wrestler. He was captain of his wrestling team and is a very kind and sweet young man. Cole is very outgoing and friendly and would give you the shirt off his back. Not only is Cole, a wrestler, and a student, but he is also an amazing son, a big brother, and loves his family. He is looking forward to going to college and working in the summertime.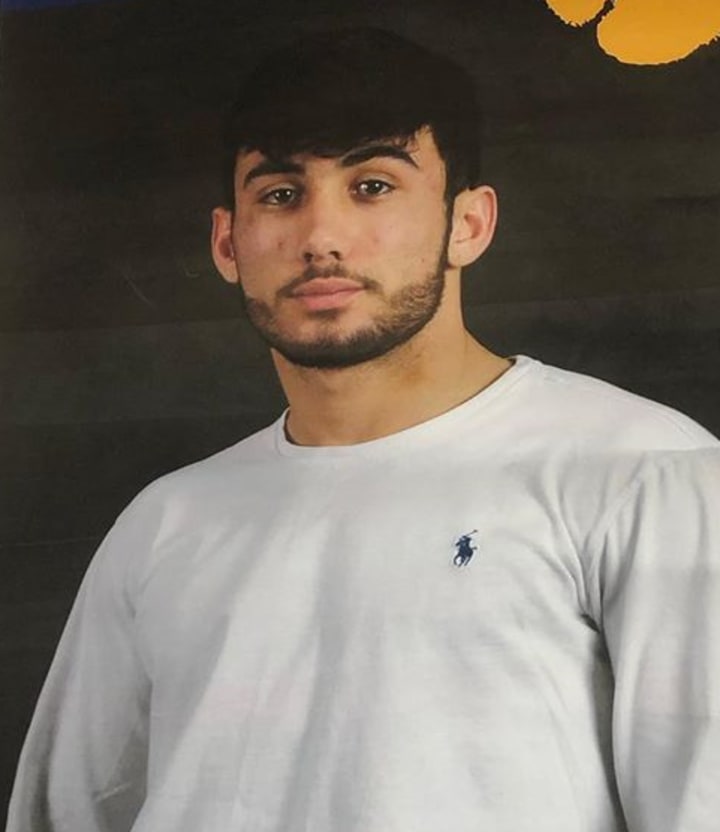 As his mom, I am very proud of him, and I look forward to what the future has in store.
I want to say Congratulations to the Graduating Class of 2020. I wish you all the best! Try not to let this situation discourage you, it's just a bump in the road, and there are better days to come. We will get through this. Together! Good luck to you all.
I look forward to seeing your seniors photos.
.