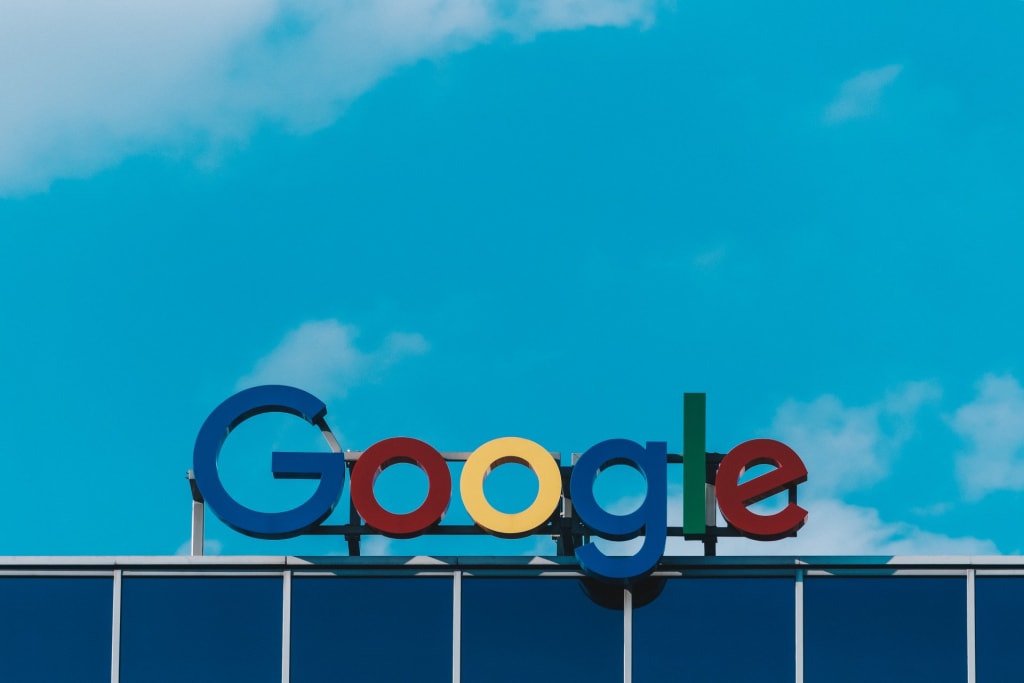 You see, Google has decided that if you're on Google+, you're automatically relevant. Amazing. But that's not the only Google service that Google is pulling results from.
They're also using YouTube and Picassa, and if you logged into your Google account while searching, you'll be seeing results from your G+ circles in your SERP pages from here on.
Many of the SEO and tech sites online are pissed. They claim that Google is monopolizing its own search results. Life Hacker quickly published How to Turn Off Google's Annoying New Personal Search Results.
But Matt Cutts disagrees that Google is only pulling in results from their own Web properties. He wrote "Sharing a Search Story" in his blog:
"Search plus Your World does surface public content from the open web, not just content from Google+." He mentions that Quora, FriendFeed, and other properties also appear, not just Google websites.
What should you do?
So, how can you become one of those "Suggested Users" that Google is now adding to the SERPs pages?
Visit Us: coldfeargames.com
Open a Google+ Account
Complete your profile (and be as detailed as you can be)
Post to Google+
Show up in suggested results.
At least, according to Google.
Miranda Miller at Search Engine Watch says that "You Can Rank for Anything You Want on Google Search Plus Your World," but also this this is only to people in your circles.
They have to agree that they want your information by joining your circles. Miller wrote, "Once they are though, you can rank for whatever you want in their searches, provided they are logged in to personalized search."
Yep, that's another kicker. If they haven't opted out of Plus Your World, they have to be logged in to Google when they search to see your stuff.
So, again I say, "What to do?"
First, build a list of circle folks. You want to be able to show up in their search results, but it's probably a good idea to have circles specific to your niche that you post niche-centric stuff to, eh?
In other words, if I create a "cat" circle, I would only post stuff about cats to people in that circle and it would show up in their SERPs (if they have a Google Account and if they're logged in).
Ya know, the things you have to worry about are just too ridiculous to mention and they're getting more ridiculous all the time.
But you have to pay attention to Google+ because I read an article recently that said something about Google execs' pay is being indexed to how well Google does with social this year.
(I guess they're really taking Google Buzz hard.) I have no idea whether that's true or not, but well… Would explain all this, eh? Tying G+ into search pretty much assures its success.
And that's what's really pissing people off. SEOs are finding it harder all the time to be on page one, let alone at the top of it. The organic results are waaaaay down the page in some instances.
There's so much room taken up by AdWords and video results, news and now social search that it's imperative that you show up not just on page one for whatever keywords bring you money — at the TOP of page one.
I swear, it's getting harder and harder every day. Remember when George Bush ranked for "miserable failure"?
I'm guessing that wouldn't be in Obama's search stream, though he could definitely qualify for that keyword now… Hehe.
Right now:
My advice is this: Instead of worrying about finding a bunch of people to be in your circles or a whole bunch of people to follow you on Quora or Twitter or Facebook or another of those gazillion time-waster places?
Just create killer unique content and post it to the Web where you can get a "do-follow" link and there you go.
The other stuff is fun, and you should be involved, but not to the point that you're sending emails to your circles, telling them to log into Google before they search!
Please. The day I worry about that is the day I quit messing around with this goofy stuff.
Read More: Xenoverse 2 Transformations – Dragon Ball