Getting Your Master's Degree
3 Degrees that Are in High Demand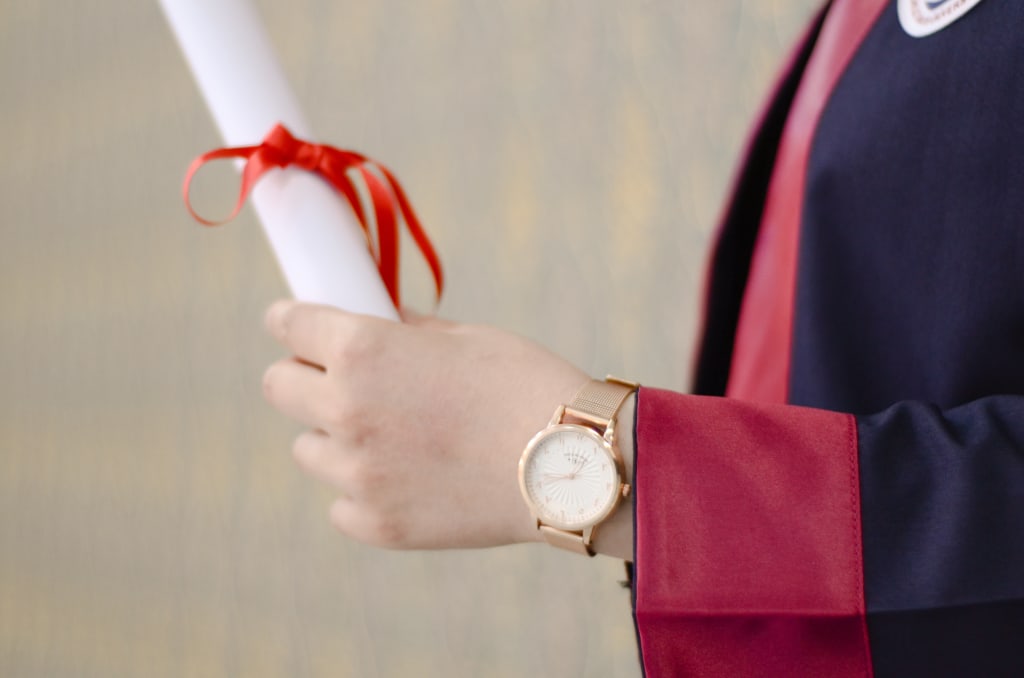 Education is the single most important thing that can change your life. When it comes to choosing which degree to pursue, the choices can be really daunting. It depends on a lot of factors, and the world keeps changing rapidly. In this article, some of the world's most in-demand degrees will be discussed.
Master of Science, Healthcare Administration
There are many positions that are available in the healthcare industry. You can study Microbiology, Biochemistry, Pharmacy, Medicine, Genetics, and other Master's of Science degrees to get a job as an administrative head in the healthcare industry. They earn a lot of money and have some of the highest paying salaries in the world. The importance of the healthcare industry is something you can easily understand. There are many disciplines that you can choose from to do your master's. You can choose genetics if you like working with genes and develop a new cure for genetic diseases. You can do your Master's in Microbiology if the microorganism interests you. You can also do Master's in Pharmacy if you want to research about new drug discovery and help the world by giving them cures to diseases that previously didn't have any cure. There are so many options when it comes to the healthcare industry, and each of them has a good outcome if you can follow it through. If you are dreaming to get a master's degree in any field of medicine, then you are selecting a career that has a bright future ahead.
Master's of Business Administration
You can see the growth of business everywhere in the world. The companies need good MBA graduates to manage the firm and maintain growth and sustainability. The scope of job opportunity after doing an MBA is everywhere. You can join the healthcare industry and take care of their marketing strategies. You can also join a software firm and design their campaigns and marketing planning. You can be the chief of marketing and also if you have graduated with human resources management you can join the HR team. If you took supply chain management as your major, you can join the logistics team. You can take care of the finance of the company if you have graduated with Finance as your major. The scope and opportunity of an MBA graduate are huge. If you are thinking about getting an MBA degree, then it is a very good choice. There are many good universities you can choose from to do MBA from. If you can get into the Ivy League universities for doing an MBA, that is an excellent thing. If you want to do it online, USC's Online MBA can also be a good choice. Good grades and out of the box thinking can make your career after you graduate as an MBA from a reputed university.
Master of Science in Computer Science
With the increase in technology, computer science is becoming a very popular subject now. Things are being invented so fast, making the world change so quickly. If you are thinking about getting a degree in Computer Science, that is a very smart choice for your future. There are many fields and scopes in computer science. You can learn a programming language like Python, PHP, Javascript, Swift, or Java and then work as a website designer, application designer or a software designer. The possibilities are endless. It is easy to start your own tech company after gaining a little experience, as the investment is low and the main requirement to be successful in this industry is having the right skills and doing the right marketing. You can also work as a cybersecurity expert and earn a huge salary every year. Now people are very worried about their safety, and the demand for cybersecurity experts are on the rise. As a computer science graduate, you will definitely have a bright future ahead.