Getting College Ready
Tips on Getting Organized Financially and Practically for Your Freshman Year in College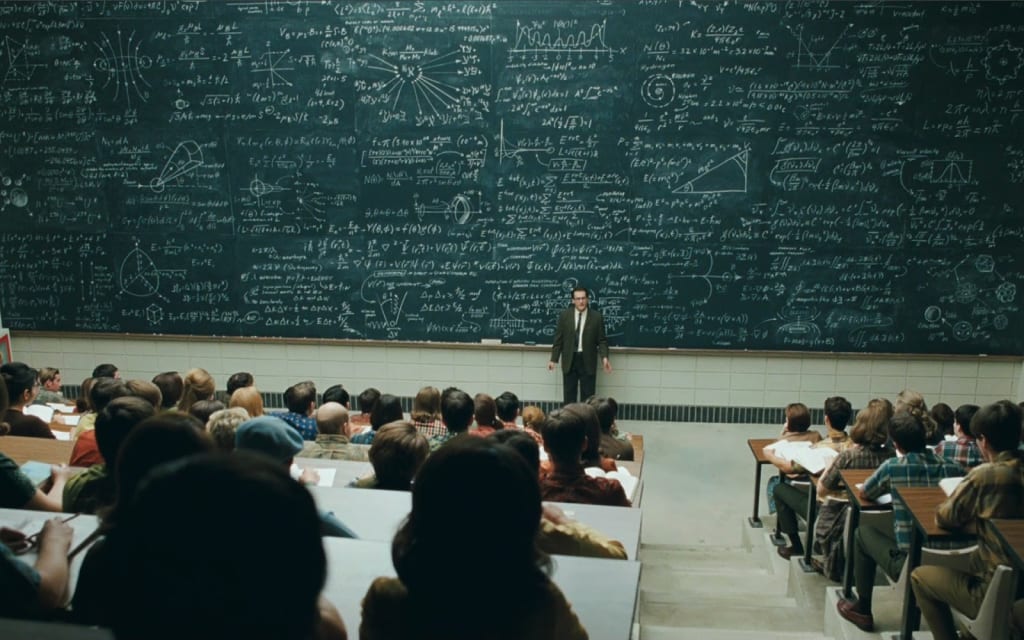 So you've made it through senior year, college applications, college acceptances (and rejections), and finally graduation. High school is over and if you are a part of the 69.2 percent of Americans furthering their education at a four-year college, you're probably stressing over the start of a new chapter.
While you spend your last summer with your friends before you part ways, there are some things you can do to prepare for the new adult life you are about to embark on.
Organizing and Managing Your Spending
Money is a huge concern for college students whether you are staying local or going far. Keeping track of your spending is so important and will help along the way.
Bank Accounts and Cards
If you do not have your own bank account or debit card, I highly recommend setting one up ASAP. Talk to your parents about starting a savings and checking account.
If you already have one, make sure you have access to your own account and your money. Most parents set up accounts for their teens under their own bank accounts, but separating the accounts is as easy as going in to your bank and asking for your own login.
TAKE ADVANTAGE OF BANK APPS! Download the app for your bank and use it to check on your balance and transactions. This makes it especially easy for you to connect money sharing apps like Paypal and Venmo.
Learning to Budget and Save
Living away from home might be a huge change for a lot of you and budgeting will become your best friend. Luckily there are tons of apps and websites that can help you along the way.
Mint is a website and app that allows you to see how much you are spending on food, clothing, etc. each month. You connect your banking and card information (another good reason to know how to log into your bank online) and it categorizes your spending habits and allows you to set monthly budgets and make savings goals.
I haven't been using Mint for that long but in all honesty, I can say that i'm strangely obsessed. It's really weird seeing all my purchases categorized into a colorful graph. The app helped me understand how much of my spending seems excessive. I've even already started a saving goal for my trip to Chicago!
Another great way to start saving money is signing up for apps, like Dosh, that give you cash back for your debit/credit card purchases at participating locations.
I haven't been using my card much recently so I can't give too much of an opinion but it's a super fast and easy way to make back some of the money you were spending anyway.
Brandless is an online store that sells cooking essentials, cleaning supplies, and more. The best part is that everything is $3! That is absolutely ridiculous. They sell generic versions of ketchup, olive oil, chips, and all-purpose cleaners.
Adjusting to a Move
Depending on how far from home you are going, you may need to think about finding grocery stores, pharmacies, and banks near your new school. You also have to keep in mind transportation.
Most people have a favorite place to go for certain things.
Make a list of all the places you go to run errands.
This could even be seemingly less important things like a good barber or nail salon.
Think about all the places that you will need to go and also consider what you need to do to make your move easier. For instance, if you have a prescription to fill, you probably go to the same pharmacy ever time. You will need to be able to change your pickup location so that your new pharmacy can refill your prescription for you. Look for phone apps that can help you keep track and manage different accounts you may have.
*
Hopefully this mini guide will help you get situated as you move onto the next phase of your life and getting organized is really the best way to handle it all.