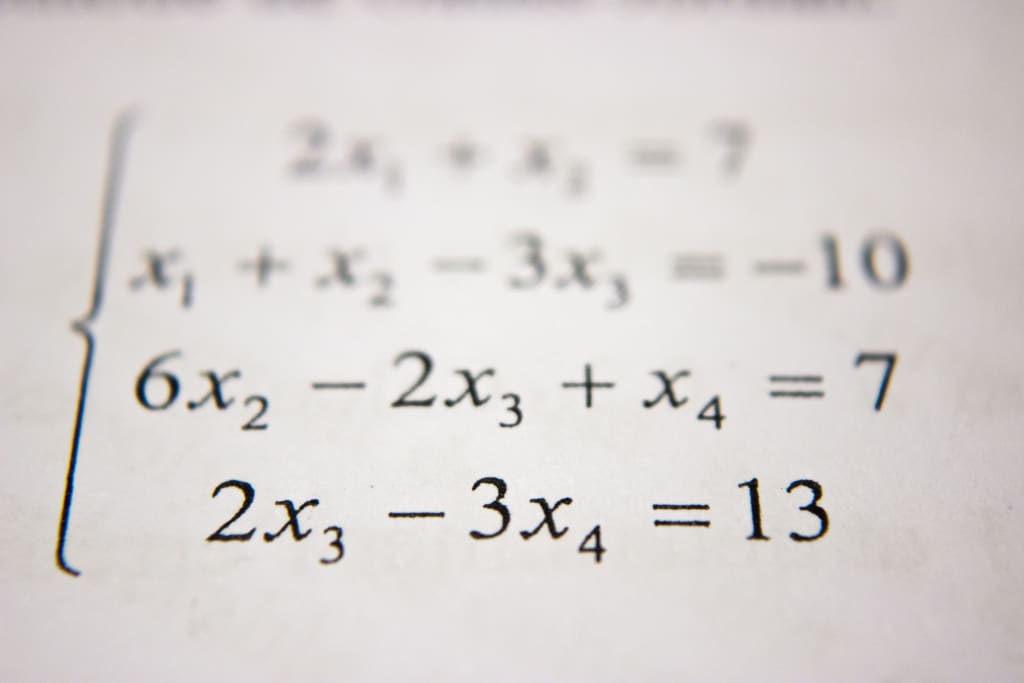 Maths forms a crucial basic element of education which is used throughout our lifetimes. Without even thinking about it, there are many everyday tasks we conduct which use basic mathematical principles, such as working out shopping totals, arranging objects in our home and so on. This is why it is so important to start educating children in maths from an early age.
There is no right or wrong answer as to when to start educating your child in the world of maths, but it is a commonly known fact that we pick up skills much faster when we are younger. If giving your child an incredible start in life is high up on your list of priorities, take a look at these four reasons as to why you should hire a maths tutor.
Exclusive one on one time
School classes are growing in size all the time, meaning each child is not getting the attention they need to learn in the way that is best for them. Having a local maths tutor in a home or separate learning environment gives your child the opportunity to have undivided attention.
Working with the same tutor all the time will allow a bond to form and soon the specially chosen tutor will know all the ways your child learns, and be able to use this knowledge to help them progress.
As sessions progress and the competence in maths grows on your child will also gain confidence in themselves that they can do it and will be able to participate more in class.
Avoiding shame and shyness
In a room filled with other children who 'get it' it can be very difficult for some children to pipe up and ask for help. Whether it's through shame or shyness, the lack of self-esteem or confidence to raise their hand and ask for help can play a fundamental role in them falling behind in class. If they don't have the confidence to ask for help the teacher will not know they need it.
With a personal maths tutor, the atmosphere is much more relaxed and the child will feel a lot less pressure. They are no longer being watched so they will be more comfortable to ask all the questions they like for clarification and learning.
Filling in the gaps in the holidays
Summer break is a long time for children to start forgetting all the knowledge they have been learning throughout the school term. Having a tutor means they can keep the learning fresh in their mind so they have the best chances of enhancing their understanding once they return for the next school term.
Easy transitions
Changing from one school to another can also be a reason why you should find a math tutor. Whether it's through relocation or reorganisation in the local area, some schools may operate differently. Having a constant maths tutor can help children transition between schools and continue learning at their new friends' pace.