First Year in College
You're entering your first year in college.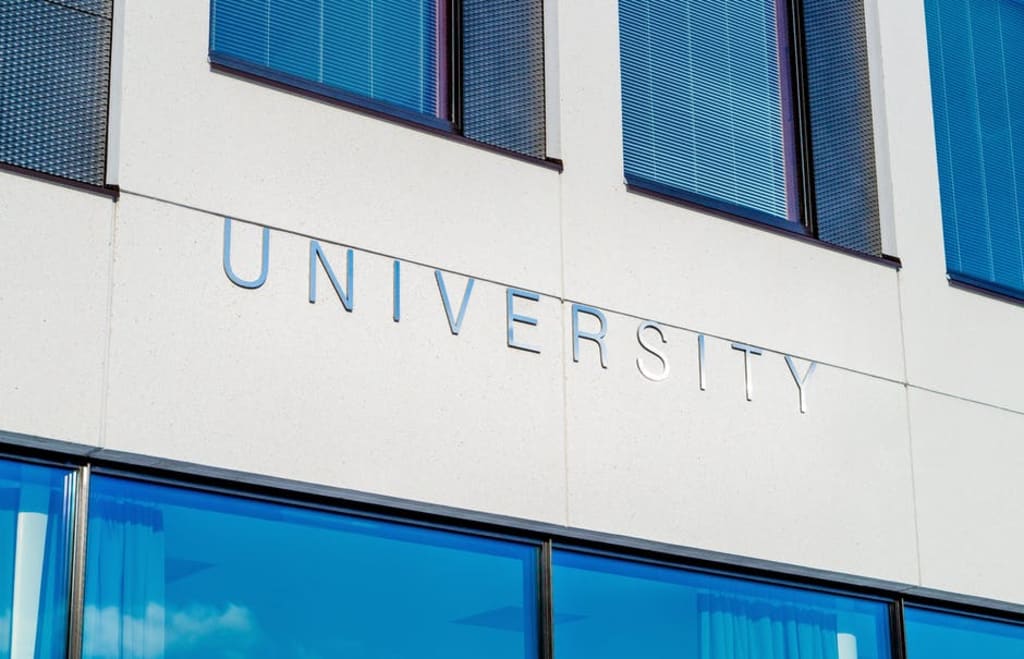 CONGRATULATIONS!! You're entering your first year in college. Being freshman in college has its ups and downs in all honesty. It's all about time management, priorities, and learning who you are. I personally wish I had done a couple of things different, but that's all in the learning process. I'm here to give some advice from experience.
First things first, don't worry too much about getting along with your roommate if you are living on campus. You won't always get along with who you live with and that's okay. You'll have plenty of other chances to change roommates or meet other people.
When it comes to getting books, find as many as you can online. The less you have to pay for it the better it will be. I suggest looking on Amazon or searching for sites that you can download the PDF version of your textbook. Ask your professor what textbooks are needed ahead of time, most professors will be happy to help.
Read your syllabus and print out a copy of them. They're a great reference for credits, extra credit, attendance, etc. When class starts ask your professor if they round the final grade up or if they take off the lowest grade. This will definitely help you in the end of the semester.
I suggest taking at least one extra curricular just to get a feel of what you can handle. Many of the extra curriculars at my university had meetings later in the day or during class time which I had to manage myself. Joining clubs that best interest you is a great way to start networking. The second important thing in college is networking and you'll hear about it a lot.
Lastly, when buying items for your dorm but in bulk. Miscellaneous items such as toothpaste and toothbrushes can be found in Target, the dollar store, or any where else. When buying comforter sets look for anything that's for sale. Asking family members to pitch in by giving you gift cards for Kohl's, Walmart, Big Lots, etc. It's best to save money on what you're bringing. Also, even though it's your first year you don't have to bring many items, totes, or clothes. Just bring things you use on the daily. You'll have to down size, especially with clothes. I learned this the hard way because I came back home with more stuff than I brought.
College is what you make of it. You don't have to be nervous because everyone in your class is most likely in the same boat as you. We are all trying to figure out life as much as we can while we have fun.