Finals Week
Is There A Light At The End Of The Tunnel??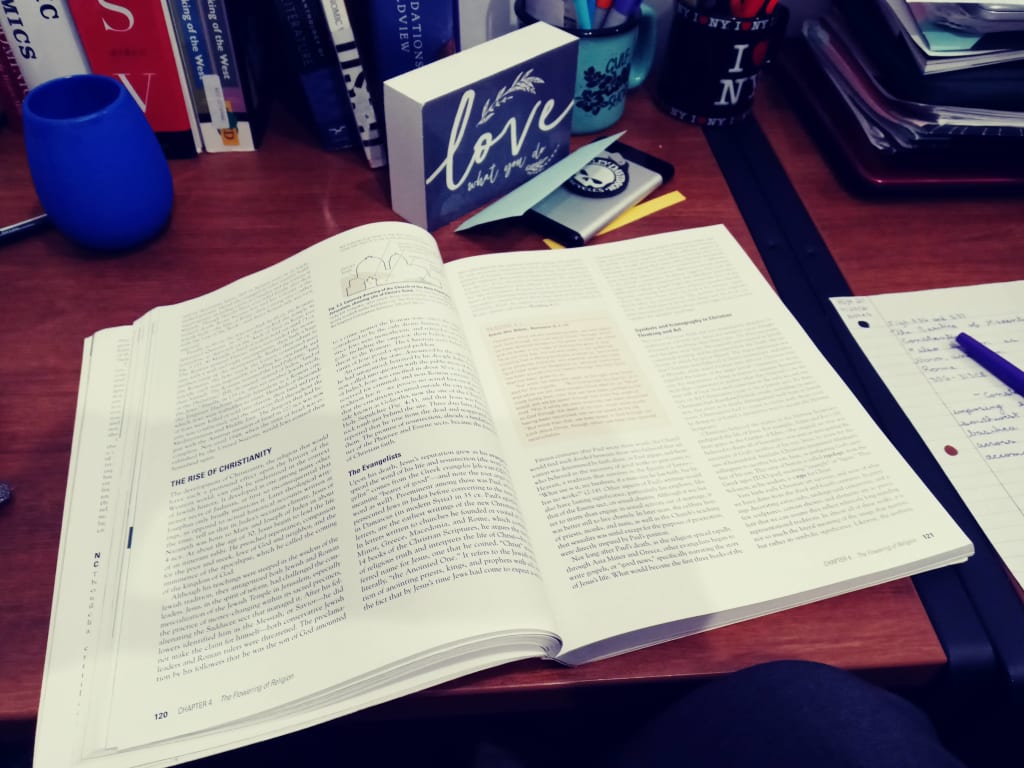 Finals week! The hardest week of a college student's life. The week that drives you mad. When I say mad. I mean crazy. Full on crazy. We are stressed beyond our limits and try our best to be okay, but really we are not okay until this week is over and our summer has officially started.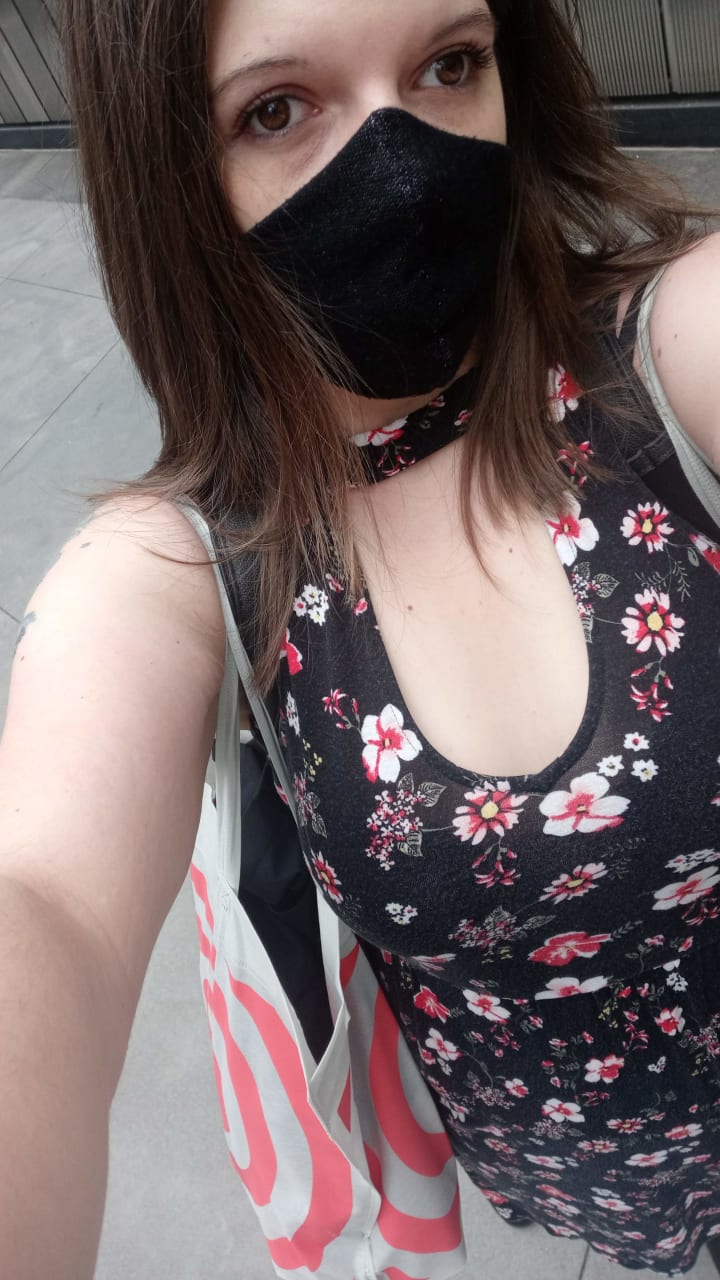 After classes the week before finals and you need groceries, but you are in the required business casual attire, also known as, a cute summer dress. What do you do? Well, you walk alone to Target in a dress looking so so very tired. Do you know why? Because it needs done and you do not feel up to going home and changing. Is this a bad idea? Nothing happened, so I guess not, but man, did my feet hurt in those dress shoes when I got back.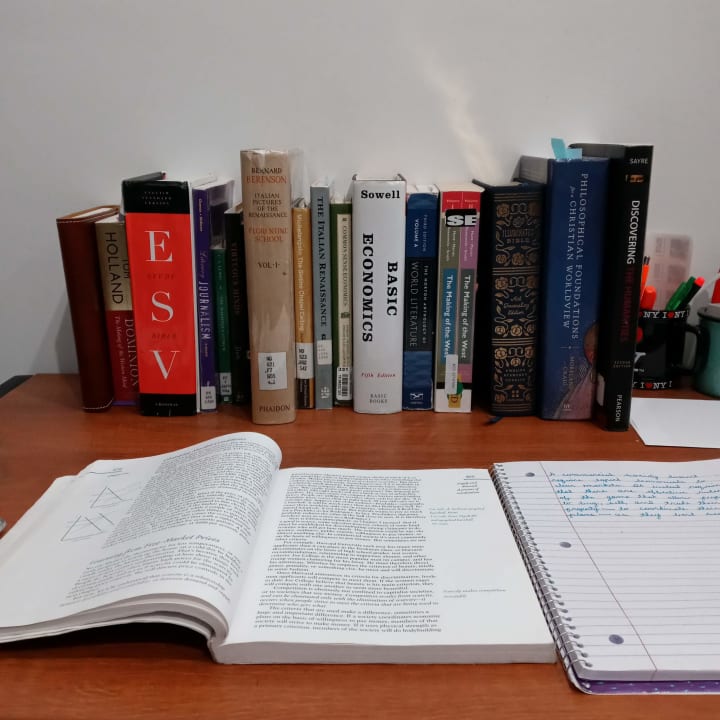 After you get home and cook something simple and quick, because who has time to make a meal right before finals week? I don't have time for that. After I ate something, what do I do? Well, I study of course. What else would you do?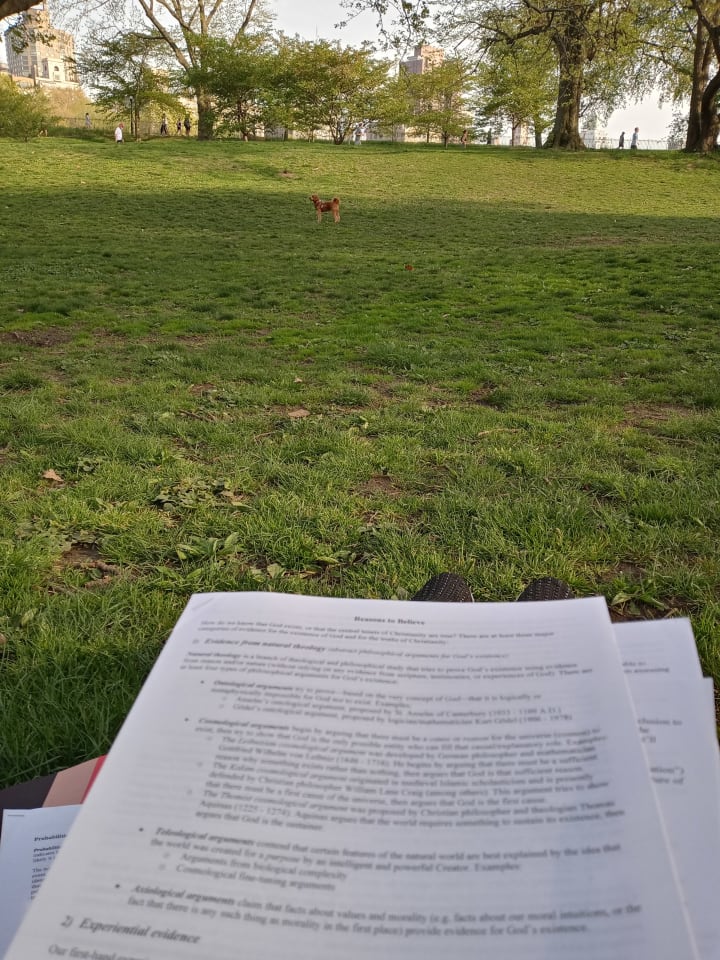 While you are trying to prepare for finals, you just can't concentrate so you change environments. You try out Central Park, because you have always wanted to go there and just haven't had the time. So you go there to study. On the way there, you study and while you wait on the train and can't study you don't know what to do with yourself, so you really lose your mind and start taking photos of your shoes. Why? I really don't know.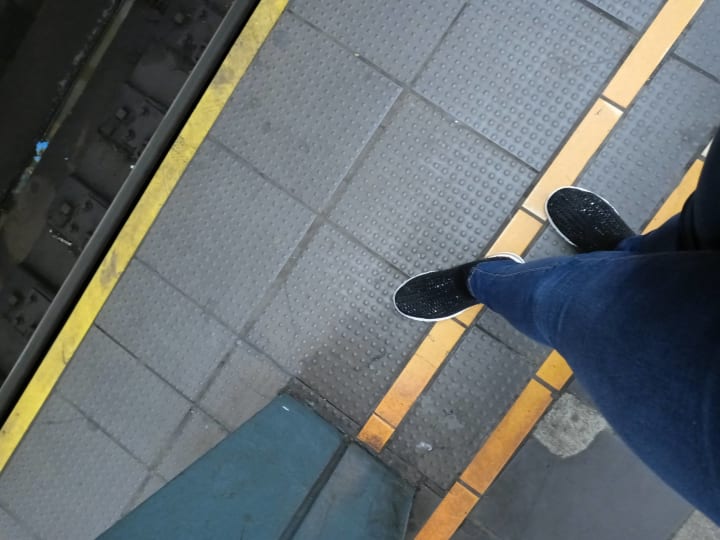 And more...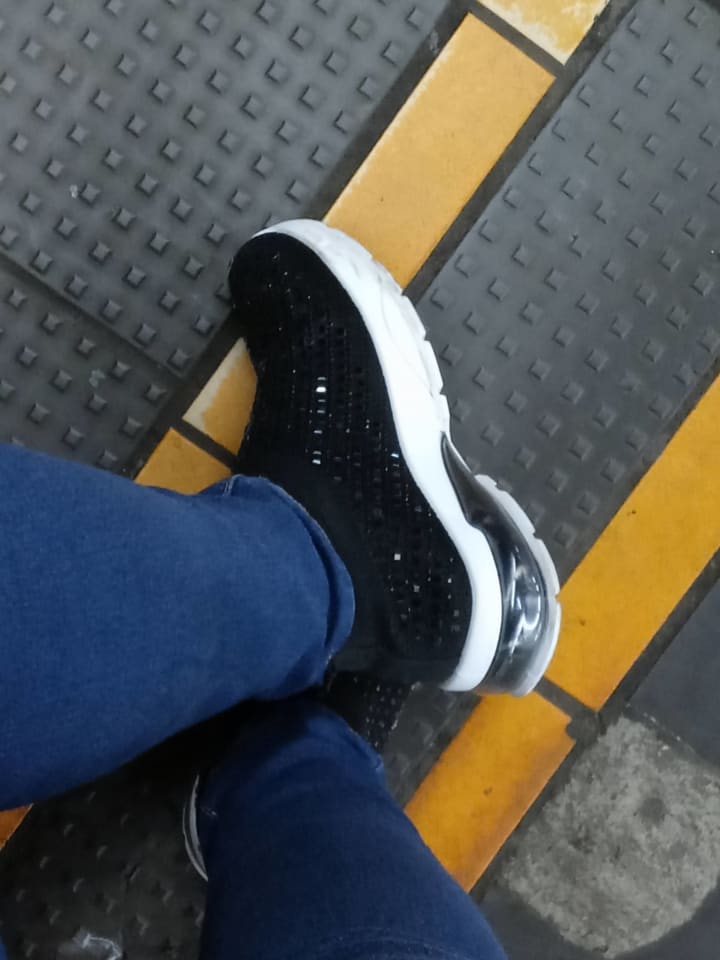 Then the train is taking much longer than you had thought.
Sooo...
After finals week I will look back at these shoe photos and wonder what on earth I was thinking. I will remember, I was thinking about Economics, Philosophy, Hebrew Lit, Western Civ, and Arts and Ideas. When I wasn't thinking of that everything else just mushed together, so taking random shoe photos seemed like the best thing to do at the time. Don't ask me why, because I couldn't tell ya.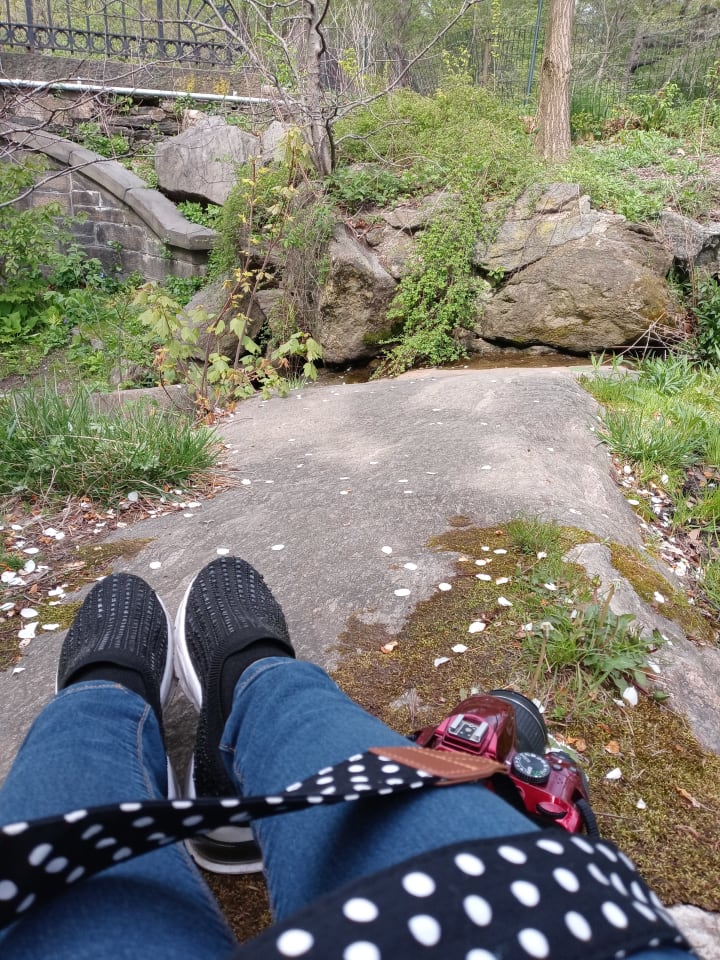 After the random shoe photo shoot, you find your study spot and stay there for a few hours until your legs are numb and your brain is full beyond its limit. You decide to try to get up. Fall once. Maybe twice. Because you are just way too tired. Who needs sleep? It's finals week. Sleep isn't needed.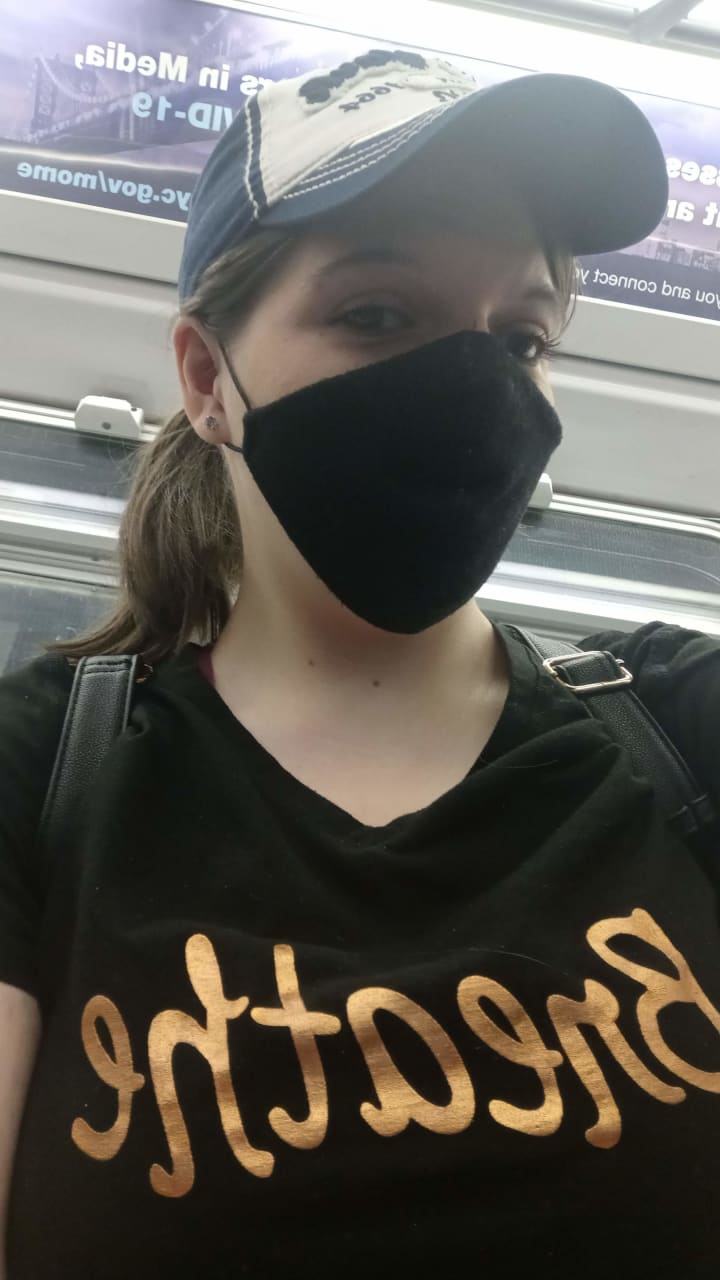 Once you are good to walk back to the train you take a random selfie and take the advice your shirt is giving you. Just BREATH! It is only one week. That's it. Just one week.
But that week is next week, sooo..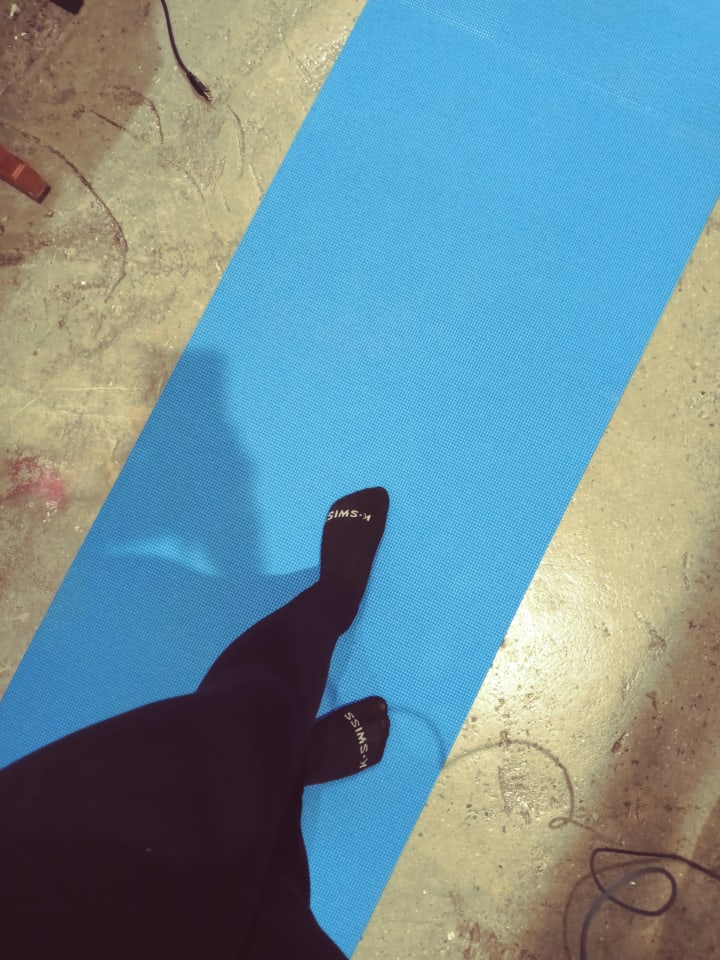 You try to do Yoga to calm your nerves, but once you are in the laying down position, you just don't get up for awhile. It is definitely time for a study break/nap.
But, your brain is on overdrive, so you have to...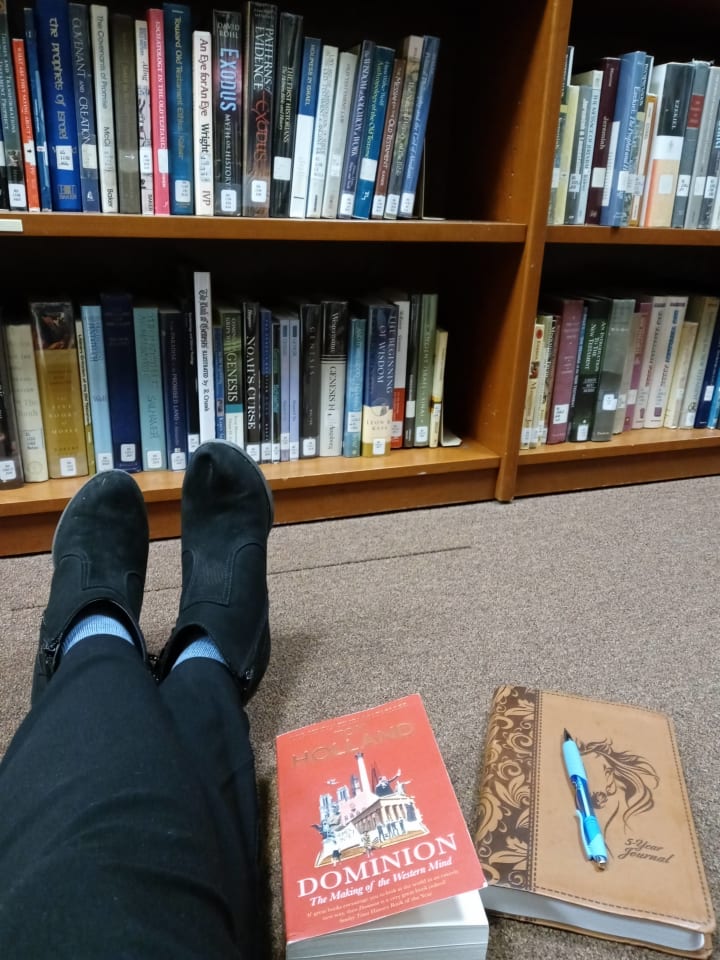 That's right! Study!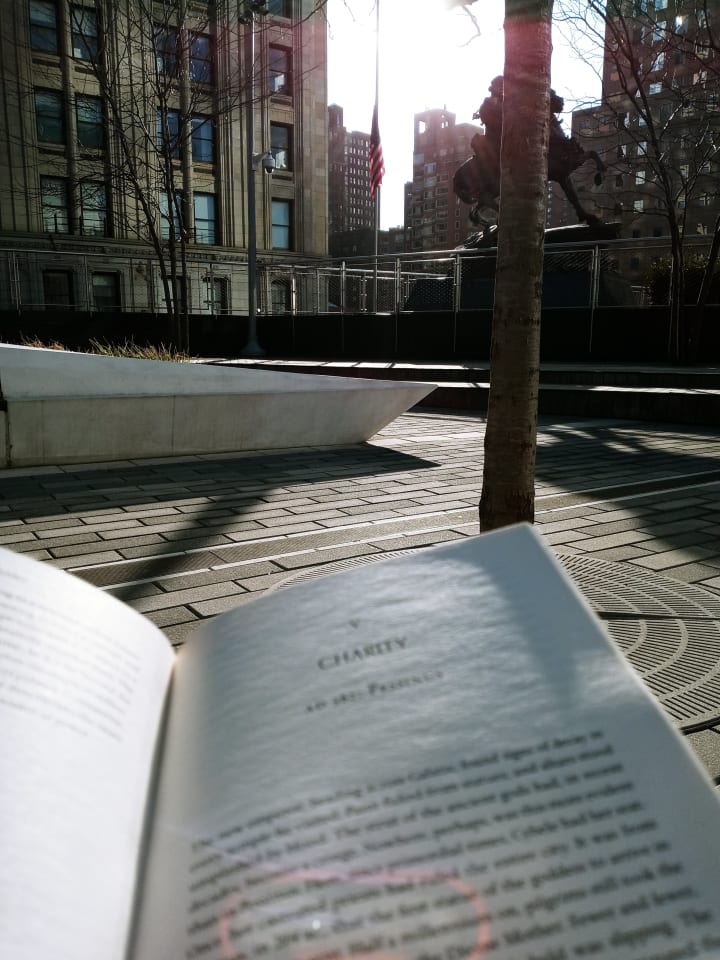 And study some more.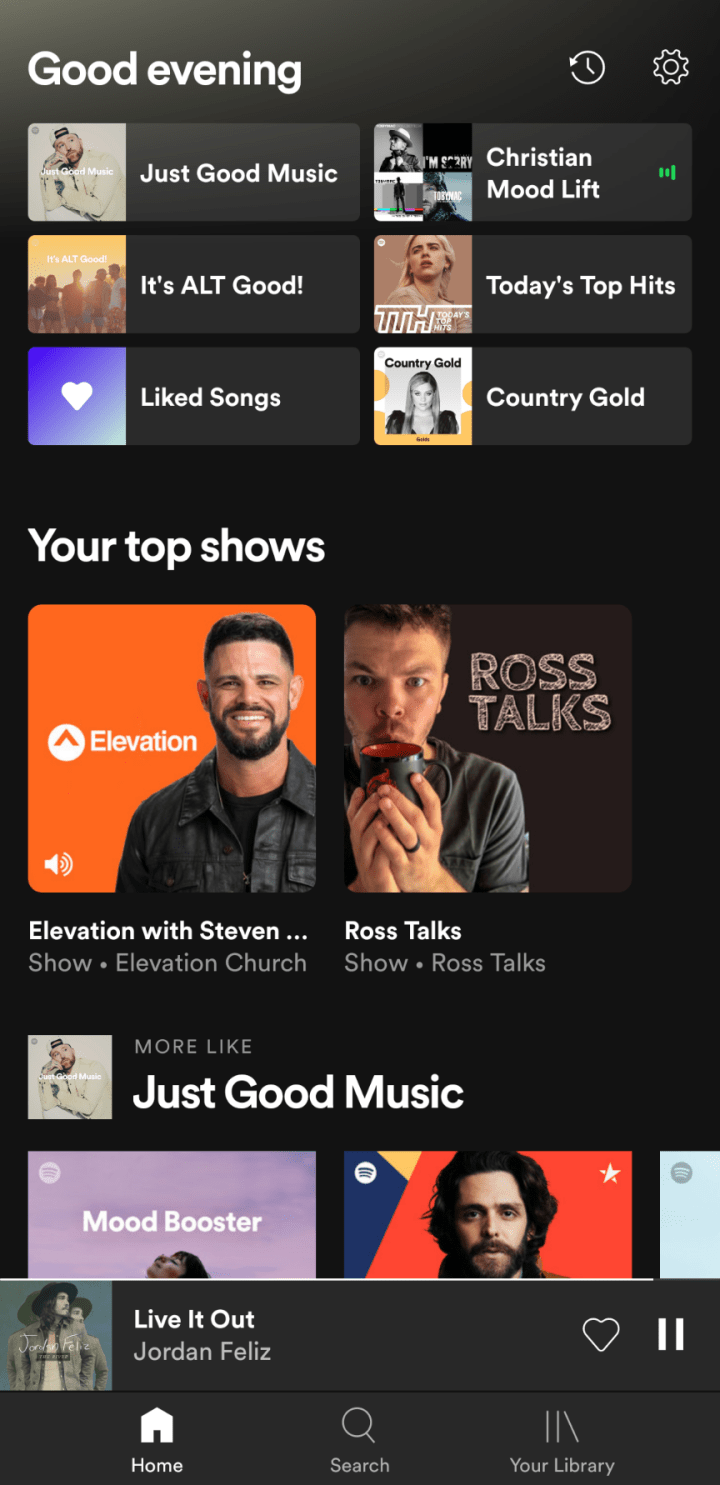 By this point you are so worn out and ready for this week to be over with that the only thing keeping you going is your Spotify playlist.
By 1:35 in the morning you call it quits and try to get a good night sleep. While you are laying there in bed, you realize that finals week hasn't even started yet. This was just the week before. So just wait and see how tired and crazy I will become. Who knows how many shoe photos I will take. I may end up having my very own shoe photo gallery by the time this week is over.
All I have to say is. Hello crazy shoe lady, good bye sanity, and summer I hope you are out there, because I am waiting on you, BABY!!