Exchange Student's Life in Vancouver
How My Life Has Been So Far in Vancouver, and My Tips to Upcoming Exchange Students to Come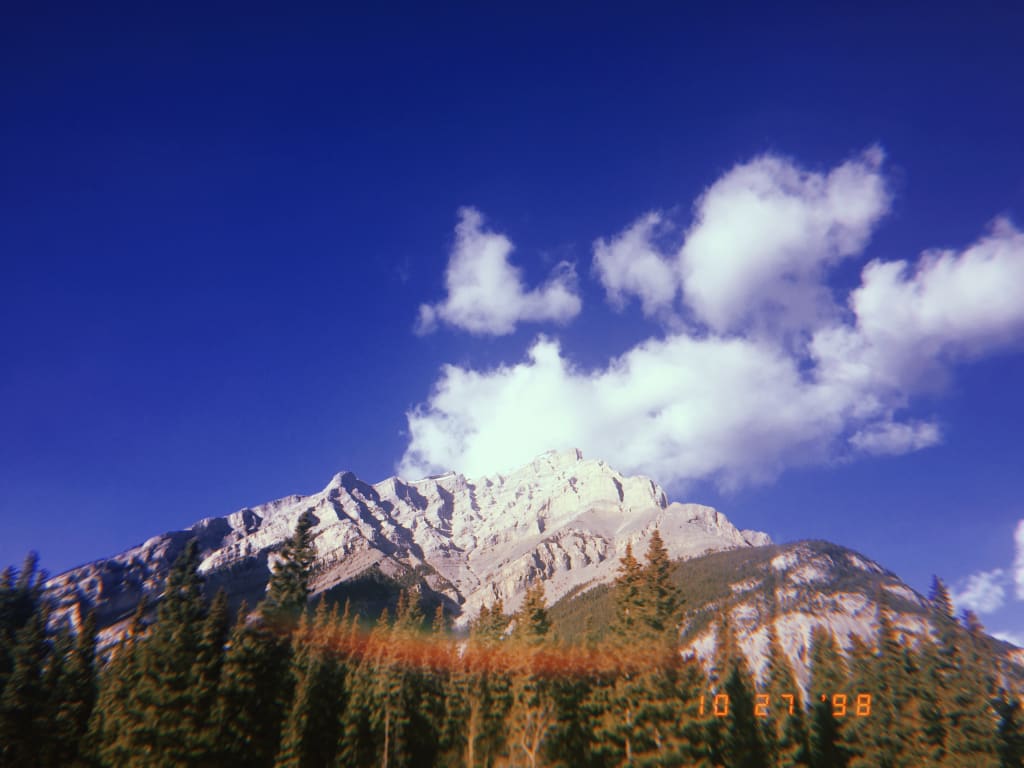 After extensive research on what it is like to live as an exchange student in Vancouver, I came to the conclusion that surprisingly, given that we are in the social media era, not many secondary students talk about their exchange experiences here. So following what some suggested to me, I will tell the world what my past eight months in Vancouver have been like.
First, I should start by saying that I am from Santiago, Chile, and that I am really passionate about the other countries that are out there. This was one of the main reasons why I left to come to Canada. It was scary since I was going to be on my own for 10 months, and speak a language that is not my own. Eight months in I can tell you that it can be nerve-racking sometimes but in the end, it is the best experience I have ever had.
I am staying with a homestay family who is super nice. I also have a "sister," she is also an international student and goes to my school. We have dinner as a family, they invite us to trips and events. It's like having a second family, which is helpful and makes you feel less lonely, considering your home is probably kilometres away. Staying with them has been great, however, unfortunately, it really depends on the family you get. From other internationals, I've heard that some families are not as nice as mine, but that should not discourage anyone, as this is not usual but if it does happen that you are uncomfortable with your family you can ask the housing agency to change you.
I go to High School near my house. If you are reading this and planning to come to Canada, I can confirm that when they tell you Canadians are nice IT IS TRUE. Everyone is willing to help you, and they are very polite, at least the majority of them. The school is great and the education system too. Since they have so many international students coming from every part of the world (you won't be the only one), the schools have great international student systems which guide you and help you while you stay here. They celebrate birthdays, make sure you are happy, and even organize school trips for internationals. Regarding other international students, there are people from all over the world. Once you are friends with them, you know you will keep in touch even after the whole experience is over. It is like a big family of people who came for similar reasons, and are here to meet new people and have amazing memories.
If you are someone that has ever thought of going an exchange to another country, the only advice I would give you is to DO IT. You will create life long friends, learn things about the world and yourself, and be the master of your own destiny. Canada is a place I would 100 percent recommend because of its people, culture, and scenery. These past eight months have given me unforgettable memories and made me meet people who are the best, there is no other memorable experience like an exchange.