Effective Tips for the Preparation of IIT JEE
Preparation of IIT JEE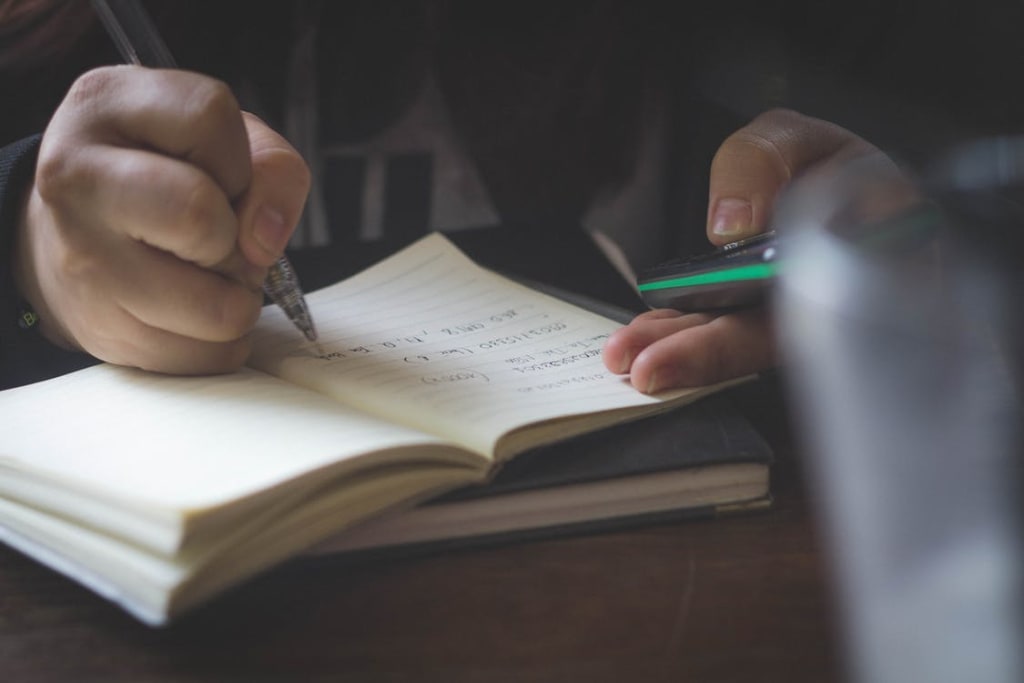 Known as one of the most challenging entrance tests in the country, the IIT-JEE exam allows students to find a place in one of the prestigious IITs for the study of engineering.
To tackle and successfully crack IIT-JEE, you have to systematically structure your study patterns.
By following the tips given here, you can easily boost your chances of getting the expected results in the exams.
Identify your strength and weaknesses
Identify your strength and weaknesses while you are studying these subjects. Take a note of it and seek help to clear all your doubts. The idea is too able to figure out the topics that seem difficult to you and accordingly work on them.
Go for group discussion
Many times it has been seen that a lot of problems are solved if you opt for group discussions. Group discussions and studying together would help you to resolve all your queries. It would also help you to discuss and exchange new ideas and learn about new things.
Note down important points
Every topic that you study has some important points that you need to note down. This would help you to have the important points of a topic jotted down in one single place that would be handy while you are through the last-minute preparation.
Once you are clear with the fundamental concepts, then only you can go for complicated problems in these subjects. The basic knowledge of the subjects is very essential to solve any problem for this exam.
Focus on concepts and theory
While you need to focus on theory to score well in board exams, JEE Main is all about the understanding and application of the concepts. However, a strong command of theory will help you with the preparation of both boards and JEE Main. With a strong preparation of theory and regular revision of concepts, you can perform well in JEE Main. Also, make sure you keep your fundamentals clear for the topics covered in JEE syllabus.
Revise thoroughly
Revision plays a vital role in any exam preparation and your performance on the D-day. Regular revision helps you understand your weak and strong areas, based on which you can modify your preparation plan. Remembering all the formulae is the key to success in the IIT-JEE. By learning some concepts and theories by heart, you can easily fetch good marks. And, the best way to do this is to revise the syllabus regularly.
Complete the syllabus
Never think of skipping topics with the excuse of the extra burden of doubt syllabus. See, when it comes to exams like JEE Main, you can't take a risk of skipping topics as you don't just have to get passing marks. No topic is too easy or too difficult to skip. Just remember that every topic is important if you aim to get top ranks in the engineering entrance exam.
Start your preparation early so that you get enough time to cover every topic. Touch every aspect of JEE syllabus without thinking about their level of difficulty. This will not just help you score well in JEE but also help you in board exam preparation.
Solve previous year papers and online tests
Previous year papers and JEE Main online tests will help you understand the trends, type of questions asked and the topics that are covered both in JEE and board exam syllabus. It will not just help you work on your speed and accuracy but will also help you save time to spend on the preparation of both the exams separately.
Final words
IIT-JEE tests your academic capacity along with the ability to think actively and make critical decisions.
Check out our courses created for IIT-JEE aspirants to turn their bright minds into future doctors in the IIT JEE Coaching Institute in Pune.
EMC2 Class is engaged in giving proper guidance to the student who is going to appear for the various entrance examinations. Students at EMC2 Classes are extremely very happy and proud of our excellent teaching techniques.
Reader insights
Be the first to share your insights about this piece.
Add your insights