Earning Money While at University
Why You Should Not Rely Solo on Your Student Loan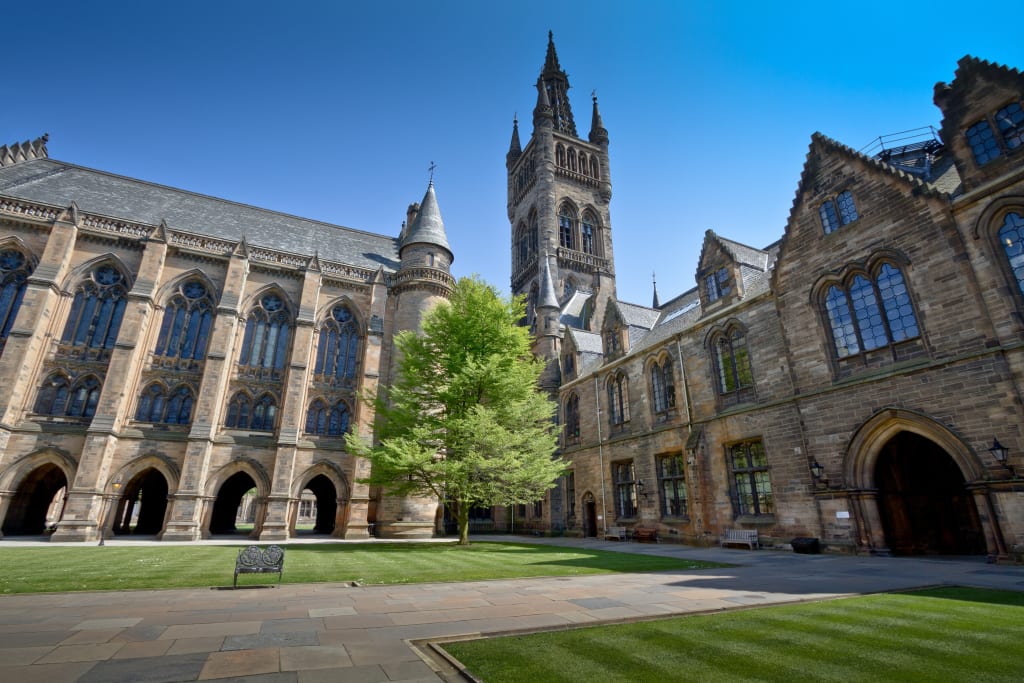 The student loan is considered the young person's ticket to freedom to have the time of their life while studying for a degree that could very well define the rest of her life. But before you head off to uni and start spending your student loan on parties, food, and alcohol, spare a few minutes considering what might happen if your student loan suddenly runs out.
The first year of student life involves living in a hall of residence. Which often offers great value for money with basic but acceptable facilities, in a location that is either on the university campus or is not that far away. If you are looking to move into halls of residence and also looking to save the coins of your maintenance loan, then you may have a bigger task than you may realize.
See it's not that hard at all to save and be sensible with your student loan, as it's designed to cover your expenses comfortably in most cases. However, your loan does not accommodate for all those nights out, especially in the 1st year. All those nights will top up if you are not careful.
Now how do I know this? Because I was in that position several years ago, where I had left myself short on money a couple of weeks before my next student loan payment was due. As a result, I was forced to take a minimum spending approach and no nights out for that period of time. The funny thing is I didn't even go out all that often, yet I still ended up struggling because I did not keep an eye on my financial position.
Getting part-time work sounds like a real chore when you have studies to worry about. But earning a bit of money on the side can go a long way in the long run.
So how difficult is it for a student to get a part-time job in the modern climate? The answer is it's not as hard as you might think. Areas surrounding universities are often well acclimated to the fact that there will always be students looking for part-time work, so there are always plenty of jobs going around. The biggest barrier is normally the student himself and just getting out there to find that work.
Before you even arrive at the university, you should research if there are any jobs going that are local to your halls of residence by having a look at some job websites like Monster and Indeed.com.
Failing that, every decent university will have a student help zone designed to help students with university-related issues. And yes, if the student can't pay the fees then helping the student find work to earn some extra money is certainly on the agenda for any student help zone.
Finding a job that interests you, or is related to the degree that you are studying would certainly be a bonus but don't just look for those kinds of jobs as if it's something that interests you, then it will be of interest to others who are in your position. Remember the part-time job does not need to be glamorous as long as it allows you to work the hours you need and you can work in acceptable conditions.
Of course it's 2018, that means that there are also other more technical solutions in this modern age. With the internet now the prime source of communication, advertisement and business it is also a phenomenal source of passive income.
There are many ways in which you can make extra money online. A view examples include Amazon FBA, Amazon KDP, online courses, freelance work, writing blogs, YouTube (though not that great to earn money) and selling digital products. There are probably plenty more that I could add to the list but you get the idea. There's a world of opportunity if you know how to make the most of it.
For students, the best methods might be the ones where all you have to invest is your own time. Amazon FBA, for example, requires you to invest money into buying products and then sending them to Amazon warehouses, before creating a sales page and waiting for someone else to buy the product for you to make a profit. This is not the best method for students who have little money to begin with.
Better methods include options like Amazon KDP, where you can write your own book and then use Amazon KDP to publish your book so that millions of people around the world can access it.
If you already have skills that you feel you can use, then you should also consider creating a profile on fiverr.com or Upwork.com, where you can advertise yourself to clients as someone who can do a job for them. for example, many 3D artists look for people who can create animations for there work.
Whatever the means you should definitely consider either part-time work or generating a passive incoming when going to university. Its worth it in the long run...
Want a new skill to add to your skill set? Check out our list of available course now on bailygraphics.teachable.com.