Dear Teachers
An open letter of thanks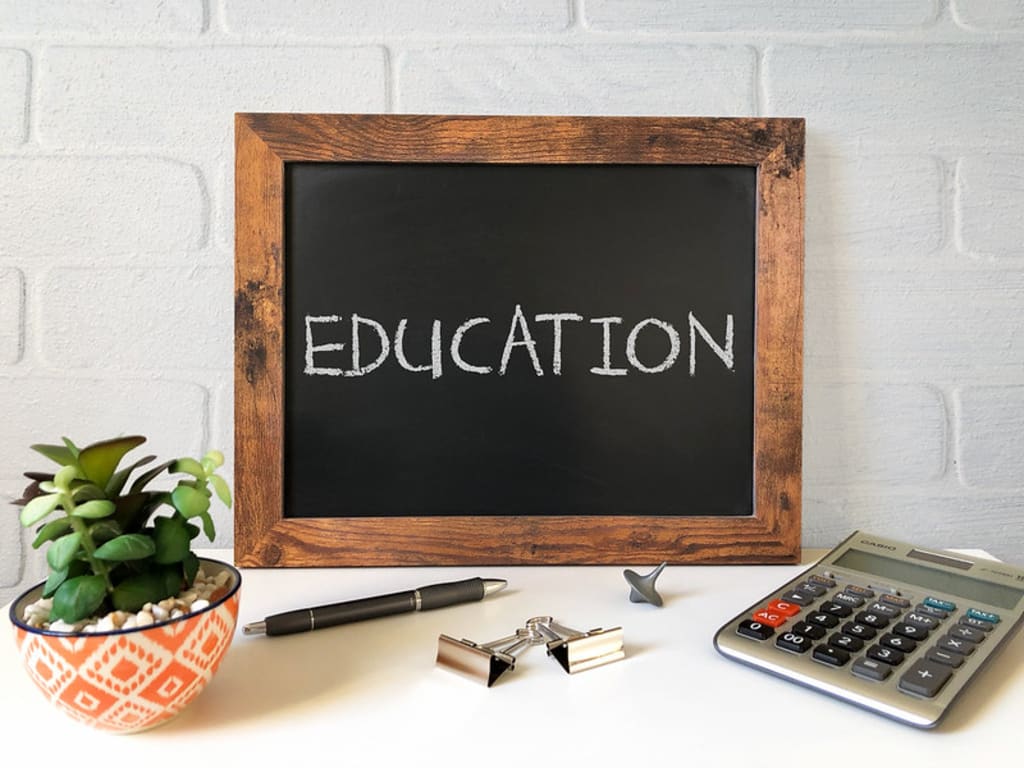 Image from Flickr*
I think it is fair to say that the Covid pandemic has affected everyone in some way. Some of us have had to change the way we work. For some, the changes have been insignificant while, for others, they have been devastating.
It is true that lots of people are still working hard. Some have much larger workloads or have had to adapt their working methods. For many still working, though, this has been a mild inconvenience compared to the overhaul expected of teachers.
Please don't get me wrong, I think all key workers should be appreciated. We have begun to realise just how much we take for granted, especially our NHS, and how many people it takes to ensure continuation of essential services.
More parents have started to realise exactly what goes into teaching. They might even have begun to understand more about home-schooling - what it is and what it isn't. Teachers are doing their best but often still being told it is not good enough. Teachers must already necessarily be flexible and adaptable in order to successfully teach a class of 30+ children with varying abilities. No particular teaching method will ever suit everyone but teaching staff are supporting in the best way they can without necessarily having the resources or backing they need.
This is an extended version of an email I sent to my child's school and to Ofsted (Office for Standards in Education, Children's Services and
Skills), which operates to inspect educational establishments in the UK. Edited for clarity and to retain privacy.
I wish to offer compliments for the way that home learning has been handled. I can only speak personally for my son's school, but I extend these compliments to everyone working in the teaching sector (including support staff, nursery nurses, and all those involved in the education of children).
Please don't get me wrong, so many deserve praise for their contribution during these unprecedented times.
I understand that schools were given very little notice that they were not to open as scheduled, so having this information disseminated to parents must have been a very rushed task. Thanks to those teachers, head teachers, and support staff in schools throughout the country for managing that task. Many of my friends hold roles in education, from teaching assistants to head teachers so, while it has been a few years since I worked in education, I am aware of the struggles from their various perspectives. I am certain, however, that there is much more 'behind the scenes' than some will say. Knowing the people I know, they will simply get on with what needs to be done for the children.
I am also aware of the struggles of other families. of course. Those with key worker parents, families who find things difficult at the best of times, people trying to balance their own work with their child's learning. I particularly feel for teachers with young families who are having to balance all of the above with providing education to others in the best way they can.
My son is currently in Year 11, and we feel that he has been supported throughout his time at secondary school. This year. the live lessons have been an excellent way of keeping to the school timetable, and I feel that this will ensure success for the students.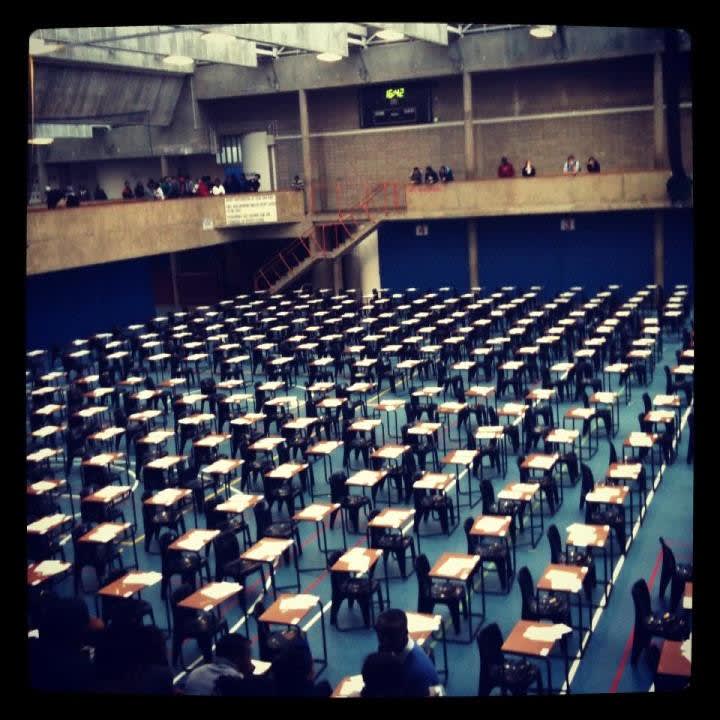 While it is a shame that GCSE exams have, once again, been cancelled (much to the delight of my child and, I am sure, many others), I trust that schools will manage the alternatives in the best interests of the children. Many people have struggled and suffered during the past year, but I believe that my son has benefitted from the changes. We are lucky to be able to support him at home, but also appreciate the extra efforts made to ensure the structure is there for support from school when needed.
Thank you to all the staff at my son's school and other schools for doing everything possible, despite the extra pressures, to keep our children educated.
*Main image by GotCredit on Flickr