Corona Reflection
A brief journal of the affect of COVID-19 on me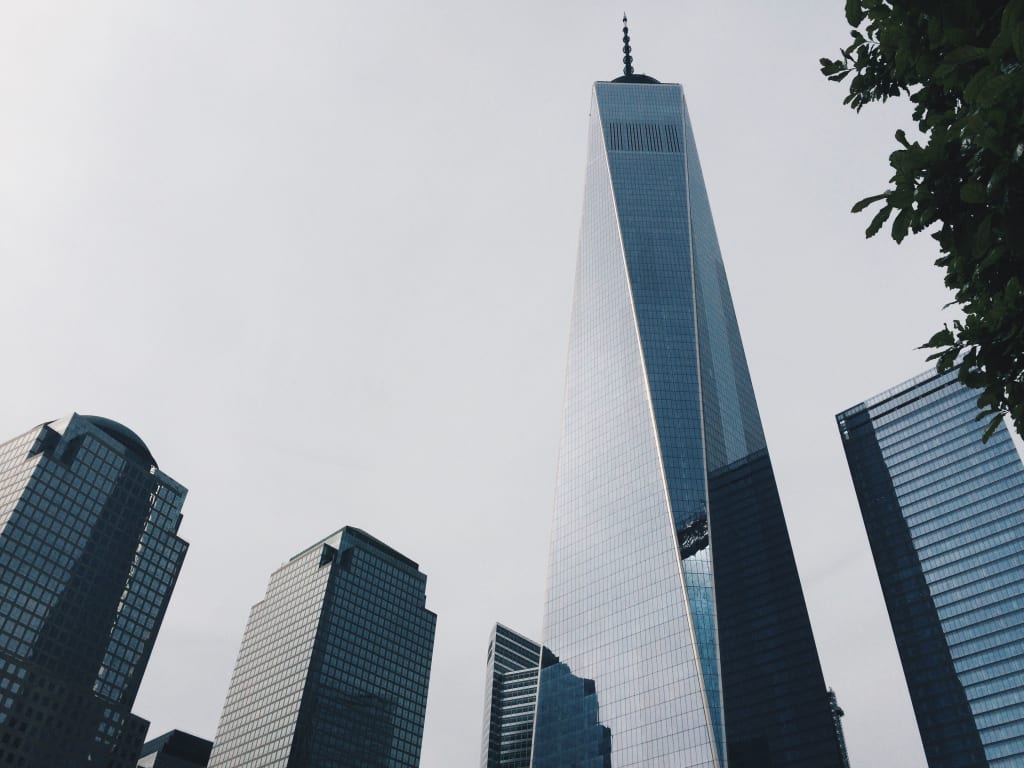 February 14, 2020
We've been getting a few emails about staying safe and taking precautions due to the coronavirus. Nothing too concerning. It'll probably just blow over. It's just as bad as the flu, right? I'm sure it won't become this big pandemic everyone's freaked out about.
February 27, 2020
Dr. Petillo cancelled the Italy trip for music students. I wasn't planning on going on the trip, but I feel bad for my friends who were excited to go. They must be so frustrated that a disease that isn't even affecting them is the reason to cancel the trip. I understand their frustration because no one around us is getting sick, and it seems like we're all overthinking it. But I guess it is better to be safe than sorry and to take precautions as soon as possible.
March 9, 2020
Classes were moved online until the 29th. Everyone is celebrating and going back home. Me and my teammates are glad that we get a break from having to go to classes all day and then go right to practice. Online classes will be a little more relaxing, and we'll have more energy and things to talk about at practice. I haven't heard anything about sports though. I'm really hoping we can still have a track season. At the same time, I know it's dangerous to be exercising outside and going to crowded meets when there's a very unlikely, but still likely, chance of getting sick.
March 10, 2020
The risk of actually getting the coronavirus is low right now on campus. But the University of New Haven cancelled all sports and moved classes online, while we are just starting to move classes online. I'm texting my friends from New Hampshire colleges, and their track seasons have all been cancelled already. It's only a matter of time before mine gets cancelled. I'm still on campus while everyone else is leaving. I have to stay for track, even though a couple of my friends from track even left already. I want to stay and wait to see what my coach says; I don't just wanna leave the team.
March 11, 2020
We got an email from the athletic department saying that all non-championship sport practices and competitions will be cancelled through the 29th. But in-season sports, which included me, will continue as scheduled. I thought I'd be able to go home until the 29th, where I could run on my own and do my online classes at home. I was a little upset that I couldn't go home to see my friends, but I also knew how much I wanted to have a successful track season.
March 12th
I keep hearing about other school's sports getting cancelled immediately. What's happening here? Why didn't our sports get cancelled yet? I'm getting a little more worried as new cases of the coronavirus spring up near us. As I'm texting my heartbroken friends from other schools who can't do their sports anymore, I'm just feeling the impending doom. I'm bracing myself for the same heartbreak. I just don't know when it will happen.
March 13th
Well, we got another email saying that all sports will cease immediately, regardless of the season. So I guess that's it. I was so excited to do big things on the track because I had had an injury the previous season, and was hoping to get over it. I'm feeling upset because it's gonna be hard to find motivation to run after running with a team in a bright community for so long. I text my friends that my season got cancelled too, and we'll get through this together.
April 1
I'm at home, bored, sad, reflecting on what happened in the past couple weeks. If everything, classes and sports, had just been cancelled until the 29th, I would've been fine with that. It would mean I could go home for a little bit and look forward to coming back for a track season. But since it's all cancelled for probably the rest of the year, I'm heartbroken. When I first came home, I was happy at the possibility of seeing my friends. But the same policies back in Connecticut are the same here in New Hampshire. Everyone's stopping their normal activities. I'm just relaxing at home and the only thing I do when I go outside is run. It's that one activity that temporarily lifts me out of this depression. Now that I see how big this pandemic is, I'm glad the school cancelled things and moved classes online, even though it was later than other schools. I just hope this will be over by the time summer comes.
Reader insights
Be the first to share your insights about this piece.
Add your insights