Bourgeois' disguised fun
fiction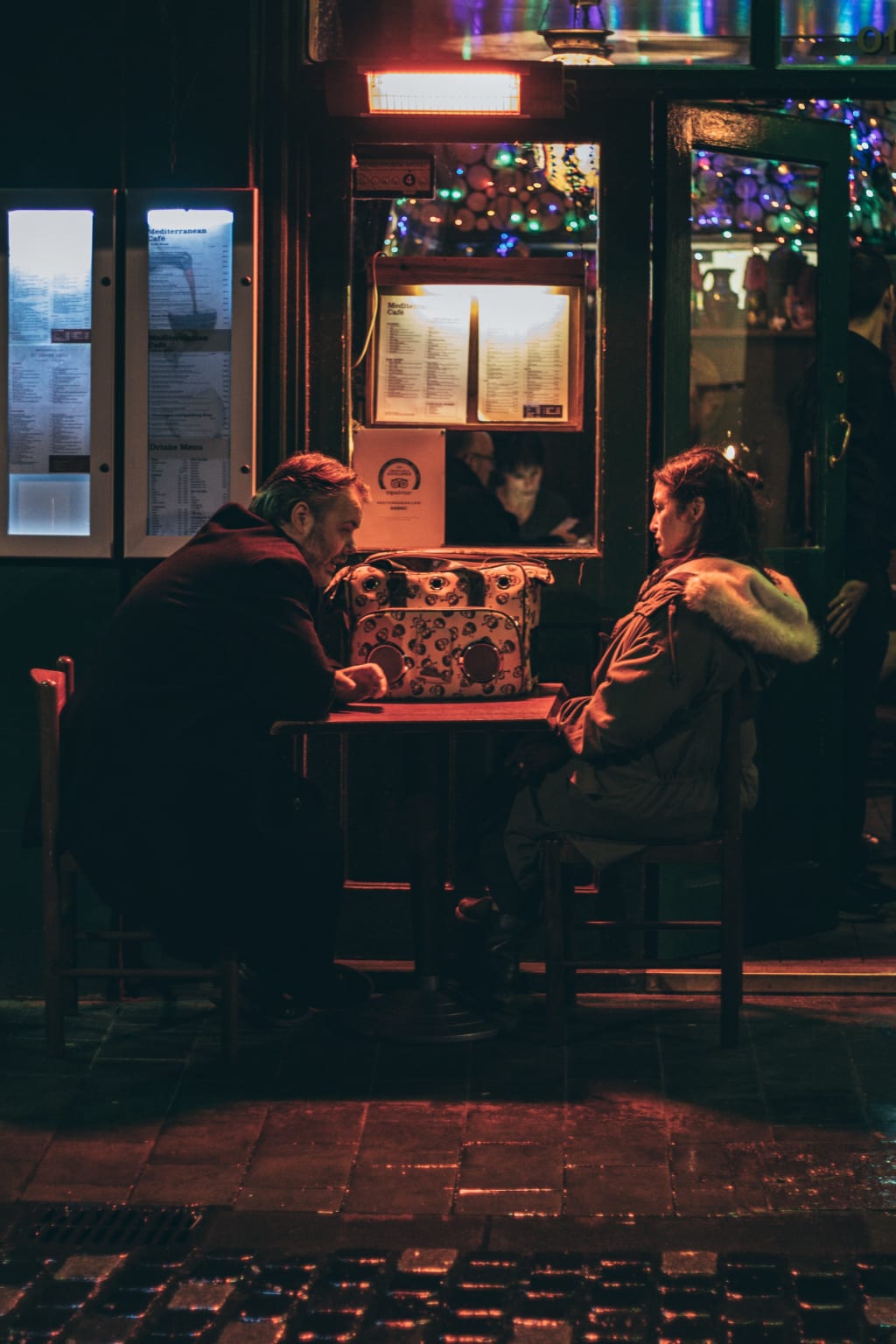 Pavarotti is of course a great tenor, with a round, rich voice that easily lifts a force from the soles of his feet and soars through the realm of the soprano with great panache. Yet at least half of his success is due to the PR hype of the modern music industry. Norman LeBrecht, the "doomsday" critic who was forever proclaiming the death of classical music, ruthlessly revealed in his famous book Who Killed Classical Music how Pavarot's agents went to great lengths to package and promote him.
In the 1970s, Pavarotti became an instant hit when he sang the extremely difficult nine successive high Cs in Act II of Gaetano Donizetti's The Lady in the Army. Frankly, it wasn't easy, but it was nothing that any other tenor couldn't do. What was really great about Pavarotti was not that he could do it, but that he did it beautifully, in a single breath, with such ease and precision that it was as easy as breathing. So his manager gave him a very cheesy but intimidating title: "The King of High C". Over time, some media outlets have come to believe that this is Pavarotti's preserve, as if there is no other man in the world who can sing so high.
For the masses without much opera experience, what is meant by singing easily and accurately, they may not know, but what is meant by a wide range, they are aware of. So Pavarotti became an acrobat with a singing voice, no matter what he sang, no matter how oily his singing style became, no matter whether he used the microphone to break the taboo of orthodox vocal music, people still liked him and worshiped him. One could have never heard of opera, but still pay a high price to go to his show; one could have no knowledge of the art of singing, but still call Pa the king of singing.
The "real" music fan proves himself to be a connoisseur by devaluing Pavarotti's late performances, while the average listener shows himself to be a class act by attending his "popera" concerts (that is, singing pop songs in the same way as opera), which transcend pop. These are in fact two sides of the same coin. Why is Pavarotti, an operatic tenor rather than a pianist or conductor, the richest and most popular performer of classical music? The answer lies in the nature of opera.
Compared with purely instrumental music, opera is a very bourgeois art, with an accessible plot, a splendid stage, a grand cast, and a great deal of audio-visual entertainment. So from the very beginning it was denounced by many serious scholars and clerics as a degenerate art. Coincidentally, the history of opera is not short of seducers, from Don Juan, Queen of the Night, Medea, Turandot, Carmen, Lulu to Salome, opera has always had a unique allure, like the song of the siren Siren, attracting gentlemen and ladies and those who want to be gentlemen and ladies to the theater one by one. The opera house is not only a landmark for a city to boast of its wealth and power, but also a place for high society to socialize, but it is not very difficult to enter its doors, so it is no wonder that listening to opera has become a symbol of status and a way to show one's taste.
Perhaps opera is in decline today, but it's still good to be associated with it. In many people's view, the same popular and pleasant tunes, instead of watching an ordinary pop star to sing the classic gold, why not appreciate the tuxedo tenor kind of very "artistic" version of it? This explains why those good-looking boys with Latin names and obviously trained voices are now so popular that their pretentious pop songs are the equivalent of late 19th century Italian opera, the same symbol of cultural taste. Before this wave, a group of music fans will naturally come out to set things right, to insist on real "art" in the midst of "fake taste".