BENEFITS – CONTENT WRITING CERTIFICATION
Summary of the benefits of content writing certification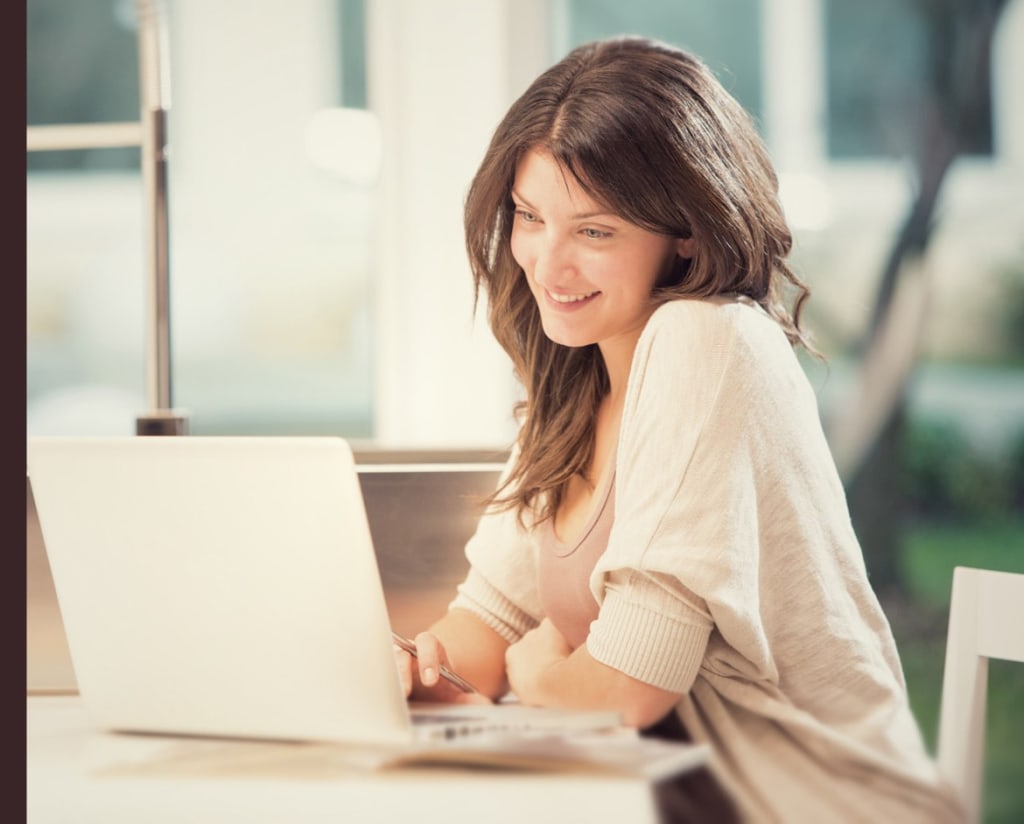 The Content Writers are and have always been in great demand. A career in content writing and a Content Writing Certification course brings limitless opportunities and challenges. Colleges and universities have no to very few courses that teach you the variation and skills of content writing in the era of the internet. The career a Content Writing is very competitive and excellent Writers are earning more than INR 1 lakh to 3 lakh per month easily. There are numerous examples available today, where successful Writers have made a fortune out of their professions.
Let's take a look at these 8 reasons why you should do a Content Writing Certification:
1. Opens Global Opportunities- A Content Writing Certification will provide you recognition not only in your country but overseas. There are numerous companies from all around the world who have started outsourcing individuals and organisations in India to fulfill their content requirements.. It helps you in developing your skills and markets your resume. Such courses also provide various regular or freelance projects, internships, and placements.
2. Increases Career Prospects- Content Writing Certification pens an array of other opportunities. For example, it teaches you to write content for websites, marketing deposits such as advertisements, pamphlets, brochures, emails, newsletter, leaflets etc. It develops your skills for Blog writing, Academic writing, SEO writing, Content Writing for Social Media, press releases, research papers, General and Business Content, Copywriting etc.
3. Gateway to other opportunities apart from regular jobs
Doing a Content Writing Certification will not only help you in getting new job opportunities but it opens a huge gateway towards many other opportunities. Many professionals, individuals, and small businesses want to maintain a blog and many of them outsource the writing to a content writer for the same.
4. Makes you ready as a Freelance Content Writer
Freelance Writers are as much as in demand as the exclusive writers. Well reputed publishing houses hire creative Writers to write books, articles etc. and they are paid according to the contract. You can choose by yourself the nature of projects you would like to work on.
5. Potentially Lucrative Income-
The Content Writing Certification course teaches all kinds of tips and tricks to write better and once you become excellent with your writing skills. The remuneration in this field varies with type of creative writing which may vary according to the type and size of organization you are working with. But once you start writing as a professional writer and keep improving your skills, the pay scale has no limits.
6. Editing- You can become an efficient Editor after having extensive experience in writing and an excellent command over language. Also, to become an Editor, you should have some basic knowledge of your industry, which you will get to know through the Writing Certification. Thus, there is no limit for recognized Writers in this field.
7. Boosts up Confidence
Enrolling into a Content Writing Certification boosts up your confidence. You get to learn so many new things that it automatically lifts up your confidence. You get to attend seminars, meet-ups and get training from renowned Writers who have years and years of experience.
8. Exposes to the world of knowledge- . It brushes up your skills and improves your language. Such courses help in exposing Writers to a world of knowledge. It engages them in research and development of content that suits the needs of various projects. It drives their intellectualism gaining a new learning experience each and every day.
Thus, if you want to become a writer, enroll in a Content Writing Certification to brush up your language skills and kick-start your writing career today.