7 Cheap, Simple and Superb Ways to Learn How to Code
If you find any software that doesn't run code, we will give you whatever you ask. That's an open challenge. Once you learn how to code, you can accomplish great things.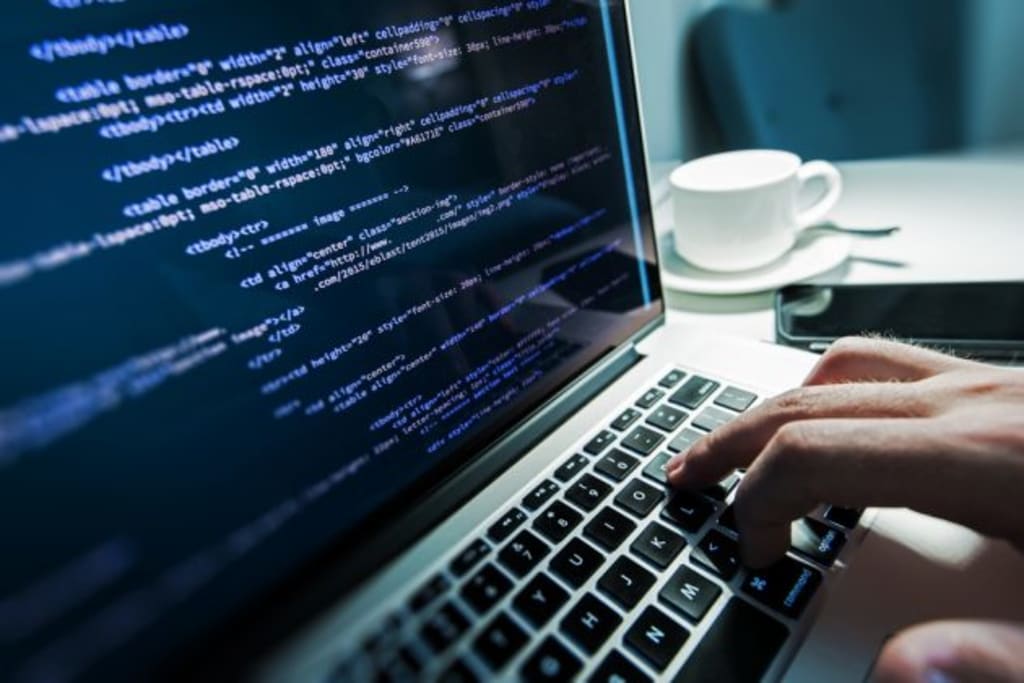 source: infomance
Learning a computer language is like learning a foreign language. You can communicate with machines and do a hell lot of things. Coding is not confined to computer science freaks, it is helpful for anybody who likes to create new things in the virtual world.
Now this question should popup in your brain. How do I learn to code? Don't worry. Learning how to code is a big deal if you can't find the right resource.
We have done all the groundwork and found these 6 ways to learn how to code. Its cheap, simple and superb to learn.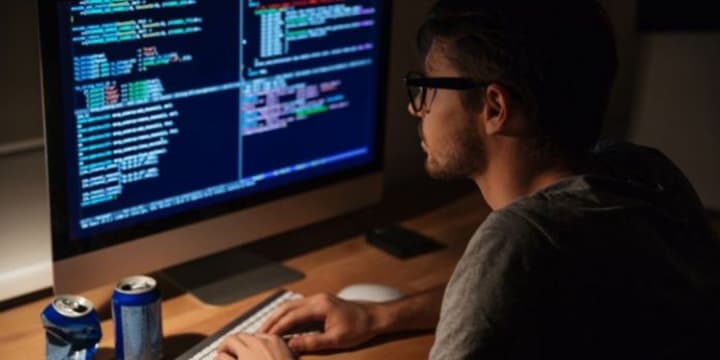 1. Codecademy
Codeacademy is tailor-made for absolute beginners who are craving to learn. You can learn popular web languages like HTML, Python, CSS, PHP, etc.
Learning is fun when you play it like a game. Codeacademy gives you badges and points after you complete modules and courses.
2. Treehouse
In Treehouse, courses are crafted to make you job-ready. The courses are of industry standards and help you learn how to code in advanced ways.
There are more than 1,000 instructional videos available on Treehouse. You get hands-on experience with project-based courses available. It's worth paying $25 a month.
3. Free Code Camp
Here is an amazing way to learn how to code. The interface makes it easy to learn and implement things immediately.
Free Code Camp is popular for JavaScript and Node.js tutorials. Also, you can work on projects for non-profits. Aspiring web developers should definitely try this website.
4. Crunchzilla
From beginners to advanced, everything is here. All you need to do is select your age group and start learning. Also, you can learn advanced concepts like Code Maven and Game Maven in a simple way. The instructions are step by step and friendly. You can experiment a lot.
5. Dash
Dash is the right place to kick start if you are exclusively looking for Web programming. You can create personal sites and e-commerce websites with ease.
You can work with imaginary clients and learn new things. It's like working on a live project. What else you need more than this.
6. Code Combat
If you are bored with dry academic materials, then you should try CodeCombat once. It's like a fantasy adventure where learners are armed with guns like JavaScript.
This is not for people who are looking for a business-like approach. For casual learners, you can't find a better one.
7. Khan Academy
Khan Academy is a master in teaching how to code. They focus primarily on JavaScript that makes way for connecting with the Web.
The lecture videos are in simple language and easy to understand. The courses are project-based and your work will be evaluated by Khan Academy students and trainers.
Tips:
Here are the essentials on how to start coding on your own.
Come up with a simple project.
Get the software you'll need.
Join communities about how to start coding.
How to start coding with YouTube.
Try some games on how to start coding.
The simple answer is: no, coding is not hard to learn. If you take the time and have a little patience, you can really learn just about anything–coding is no exception. Learning to code takes time and persistence, but if you have that, then coding is not hard to learn.
Coding is Not Boring.
The short answer to the question "is coding boring?" is—quite simply—"no." Of course personal preferences can vary, but coding is so not boring for so many people that you'll even find coders jumping to the profession from much flashier sounding backgrounds.
Content owned by: Infomance