6 Self Care Resolutions From a Law Student
New Year's Resolutions in 2022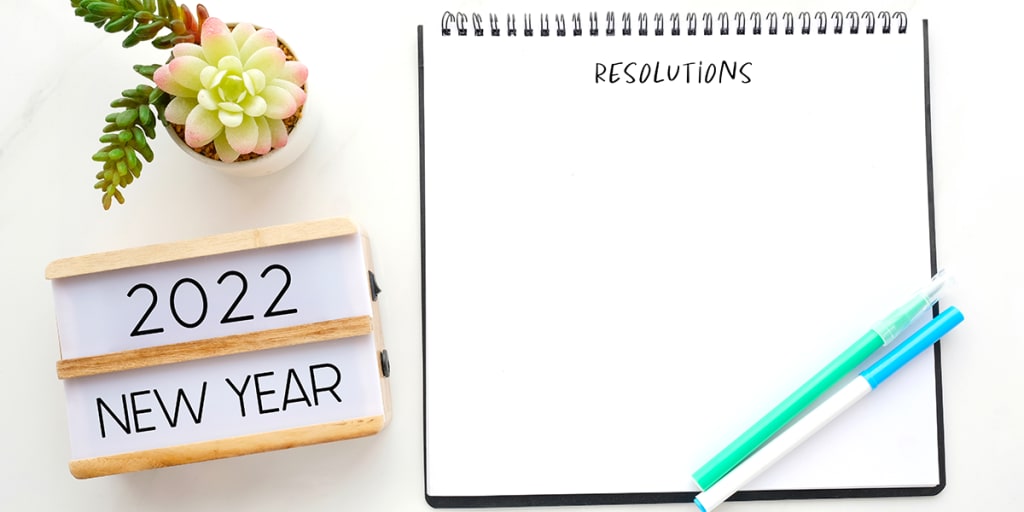 My 2022 New Year's Resolutions
As a new law student, my world has changed substantially in the last few months. I'm in a new city and a new environment. I am away from my family for the first time. And my time free time is now at a premium. With all of these changes in my life, I have found self-care to be an essential key to success. Each year millions of people around the world reflect on their lives and as they turn a new leaf and begin the new year, they make resolutions. These New Year's resolutions are intended to course correct and keep our lives on the track we want to be on. Because of the importance of incorporating self-care into my life at this stage, my New Year's resolutions are primarily focused on self-care. I share them with you today in the hopes that they may inspire, or at the very least, hold me accountable to them. Without further ado, here are my six New Year's resolutions for 2022.
Resolution One: read more
I have been an avid reader since I was child. However, as I have gone through schooling, I have developed a bit of a pattern where I will read in the summer but during the year (because I have so much reading for school) I do not read any books for fun. This year, I would like to change that. While as a law student I have more school reading than ever before, I have come to the realization that if I don't figure out a way to read for fun while reading for work, I will never read again. After all, going into a career as a lawyer I will never escape reading at work. In order to not lose touch with the literature I love, I will need to figure out a way to squeeze it in. That is why this year I have resolved to work my way through my reading list and make time to do the reading I want to do, not just the reading I have to do. I don't need to do a lot of it, it doesn't need to be overwhelming but even just a few pages before bed, to keep the spark alive.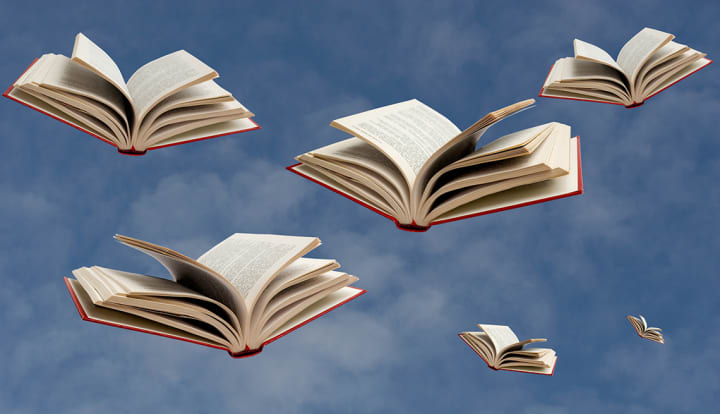 Resolution Two: write some more
Writing has always it also been a passion of mine, though admittedly it has at times been more of a chore than reading is. As a law student, I learned to strip the passion and joy from my writing. A practice that is efficient for lawyers but also somewhat soul crushing. That is why in a similar vein to my resolution to read, I want to work on my writing. One of the items on my bucket list is to write a novel, and I figured no better time to start than now. Again, sticking with the theme of not allowing personal care to become a burden, there is no timeline or pressure on turning out results, only that I make an effort to write more. In fact, sharing my resolution with you on vocal is already a great step in the right direction. For these reasons, I resolved to write a little bit each week in some capacity that is not legal.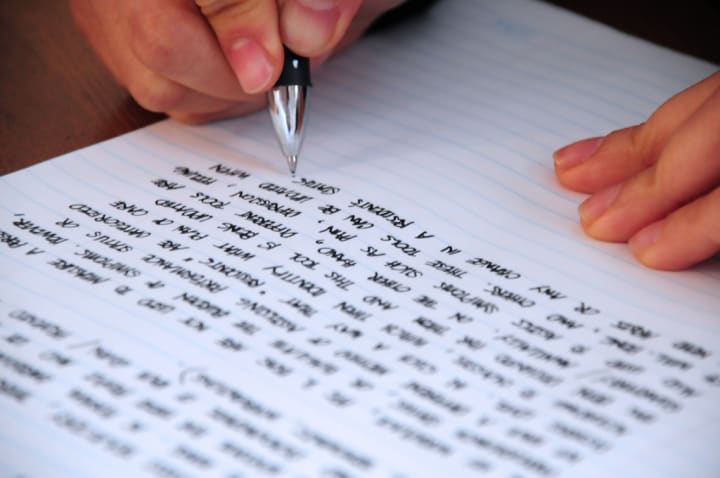 Resolution Three: mindfulness
The next resolution that I have made concerns mindfulness and taking time for myself. As a law student, you often face immense pressures on your time and your energy. Making time for yourself and your mental health is absolutely essential. Now, admittedly, I have not found my experiences in law school to be overwhelming in the ways that is often described. I'm doing what I love, but I recognize the need to slow down and make time for introspection. Our law school has provided me with a meditation app that I admittedly have not touched since I initially downloaded it. I also used to practice yoga, something I have lost the time to do. This is why I resolve in the new year to participate in one of the several yoga classes offered each week and to make an effort to use the mindfulness app provided to me.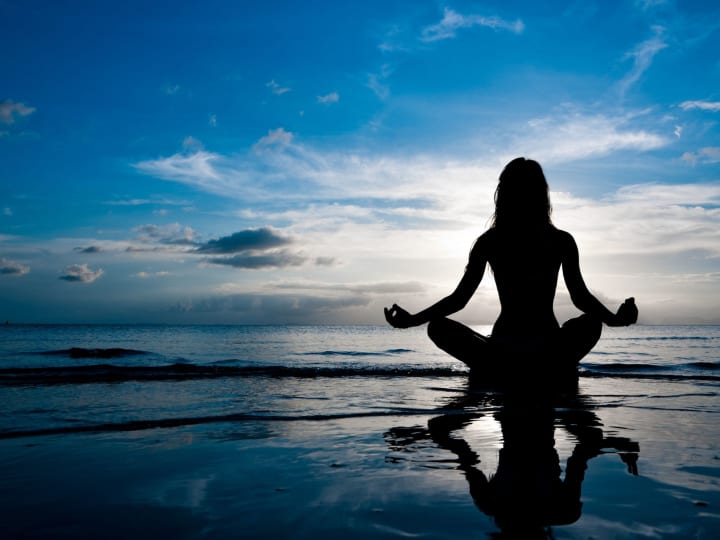 Resolution Four: friends
One of the things that I have loved about going off to law school is moving to the big city and meeting so many new people. It truly has been one of the highlights of my experience. But as is becoming a theme, the pressures on my time do limit my ability to spend time with friends. In the new year, I want to not only make new friends and expand my horizons but to make more of an effort to stay connected with my old friends - including those back home. A strong support network is essential in life, and especially in a demanding career. Work-life balance is and always has been important to me. It is important to make sure that I invest in the relationships that I have in my personal life, not just my professional one. This is why I resolve to dedicate more time to my friends in the new year.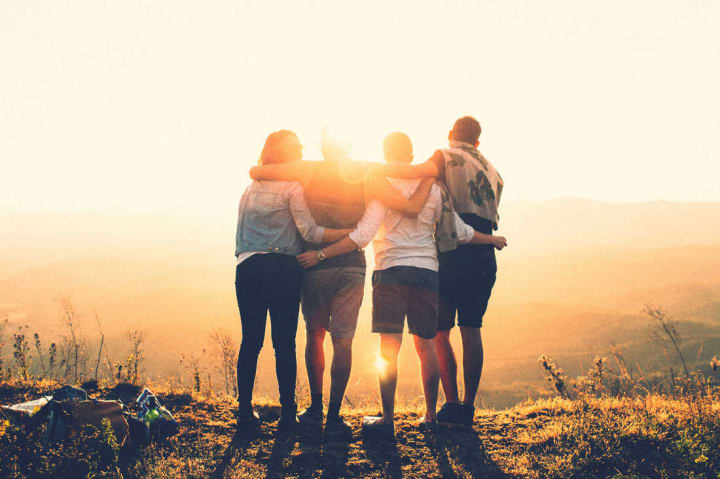 Resolution Five: exercise
Now this, of course, is the cliché New Year's resolution to end all cliché New Year's resolutions. The boon that the gym membership industry gets every January speaks for itself in regards the prevalence of this resolution. And while it is rather commonplace, there's a reason this resolution is so common. Mental health is, to a large extent, impacted by physical health. Daily exercise not only helps the body but also the mind. This is actually a pre-existing resolution which I have been rather successful on in the weeks leading up to the end of the year, including during the busy exam season. I resolve to exercise at least 30 minutes a day. Whether that be in my building's gym, on a walk outside, or even just with a couple weights in my apartment. I find that I am happier and healthier when I get out and move, and I resolve to continue this active lifestyle in the new year.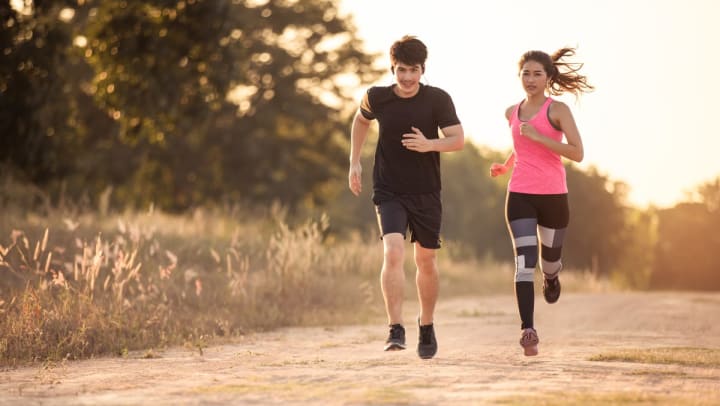 Resolution Six: stay on top of my resolutions
Some might say it is cheating to make a resolution to follow through in your resolutions, but the truth is a goal is only good to if it is attainable and you work to achieve it. Hopefully the social pressure of sharing my resolutions with you all will give me some level of commitment and accountability to them. At the very least my guilt if I give up on them the first week of February should be enough to keep me going. But in all seriousness, I believe that periodically reflecting and checking in on your goals to make sure you remain on track is an essential step of having any attainable goal. That is why I resolve to periodically check back on my resolutions and hold myself accountable to them in the new year.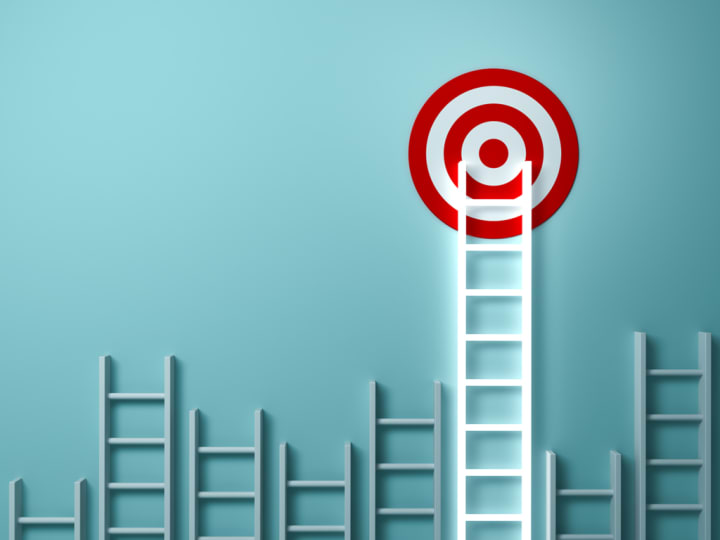 Some final thoughts
I hope that in sharing some of my New Year's resolutions I've inspired some of you to also incorporate self-care into yours. While physical health has been at the top of mind these last couple years, we must not neglect our mental health and personal well-being. I believe, as a law student, I need to build of these self-care practices into my life now, before the craziness of my career takes off and I encourage others to do the same. Let's start 2022 strong, together!