6 eLearning Tips to Boost Knowledge Retention
Retention is vital in learning as it fulfils the purpose of learning. Find here some important eLearning tips to enhance retention and reduce forgetting curve.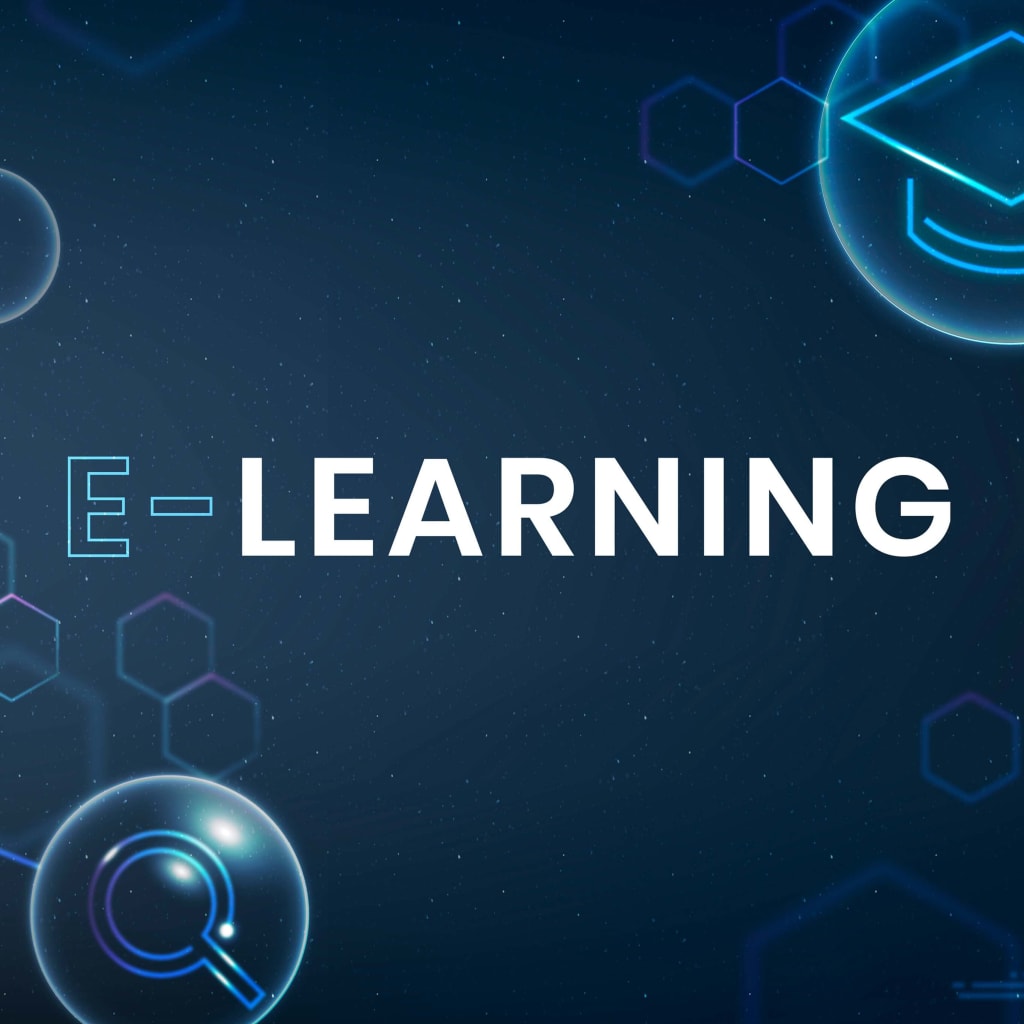 E-Learning outcomes that are well-designed, engaging, and informative are already well-known to you as a training manager. However, your content development activity achieves the expected results only if retention happens successfully along with learning.
What is eLearning?
Custom eLearning Development includes in-classroom or out-of-classroom training use of computers and Internet provides training development through various electronic media such as video, audio etc. E-learning, also known as electronic learning or virtual learning, refers to web-based learning.
What is learning retention?
Learning retention can be defined as the process of transferring information from short-term memory to long-term memory in such a way that it can be saved quickly and easily when needed.
Hermann Ebbinghaus's Forgetting Curve
The Forgetting Curve was introduced by Hermann Ebbinghaus to explain the concept of learning retention. The curve reveals that if no effort is made to retain the newly acquired information, 70% of it will be lost within 24 hours and 90% of it will be lost in a few days after learning is completed. But, have you wondered how some companies can maintain high knowledge of retention among their employees, a positive return on investment (ROI) for their L&D (Learning and development) efforts? Let us understand.
In general, learners perform better when they relearn compared to learning for the first time. Learning repeatedly can prolong the time it takes to forget it. When creating eLearning content, make sure to repeat key information in various multimedia formats. For example, introduce key points in bullet form on one page. Add a short 'recall quiz' where the learners must sort or re-arrange the points in the correct order. Another smart habit is to include a summary section where you can repeat these points. Mention these key points at the beginning of the next section of the lesson to further enhance relearning.
When there is more learning material involved, the amount of time it takes to absorb information significantly increases. Hence, divide content into small sections to make the learners remember longer.
You don't want your employees to forget the eLearning content they have studied. Neither do your employees! In this blog, let us see what strategies and eLearning solutions can be deployed for retaining information?
Here are 6 tips to boost knowledge retention and to handle the forgetting curve
1. Learn less and recall more
Effective eLearning should follow the rule of 'less is more.' In this case, try to achieve cutting-sized learning objectives which are very focused on clearly defined results. It has been proven that when learning is divided into smaller, more manageable parts, it is more likely to be retained for longer. People can only focus for a relatively short time and thereafter which their ability to retain the information gradually decreases. For maintaining better retention rates, short sessions that run frequently are far better than having a large blowout e-learning module.
2. Narrate a story
One of the best ways to improve your learning ability is to take advantage of the fact that 'when we are emotionally attached to what we are learning, we remember things better'. Create a statement with situations and related roles that your employees can relate in an absorbed way. Don't create an over-complex story which can shatter the very purpose of the exercise
3. Evaluate Assessments
One of the easiest techniques to enhance retention is to include quizzes in your training. It helps learners keep track of their progress and lets them see what they have learned and maintained. It also provides information about how effective the learning module is and whether it needs improvement. To maximize information retention, a single final test is insufficient. There should be summative assessments strictly after every topic in the course. In this way, the specific learning objectives can be achieved as the learners can test their learning using the assessments provided.
4. Active involvement of learners
The traditional learning module often treats the learner as a passive recipient of knowledge. This fails to comply with knowledge retention strategies. You should consider designing content that involves your trainees. Active learning, according to research, increases engagement and leads to much retention of new knowledge. To truly immerse your trainees in the learning environment, use interactive activities, scenarios, and simulations. Consider using virtual reality activities for more immersion, which will allow your learners to be real active participants.
5. Repeat important information to make them retain better
It is important to repeat new knowledge to benefit to the learner's long-term memory. Instead of repeating the content in the form of text, use simulations which are excellent to retain the previously taught skills and give your trainees to get a real feel. By combining skills in this way, retaining knowledge is a reachable goal.
6. Connect learning to the real world:
In general, abstract concepts are harder to remember. It is difficult to retain things that seem irrelevant to them and to their environment. Create learning units that apply directly to different aspects of their lives. Even here, simulation serves as a great way for them to apply their new learning skills.
Conclusion
The six e-Learning strategies that you have studied above are helpful to boost knowledge retention while reducing the forgetting curve. These strategies also helps learner's participation in both online and classroom training environment. And finally, an excellent way to prolong and refresh their