3 Majors with Promising Career Outlooks
Here are three majors that can guide you towards the paths of promising careers.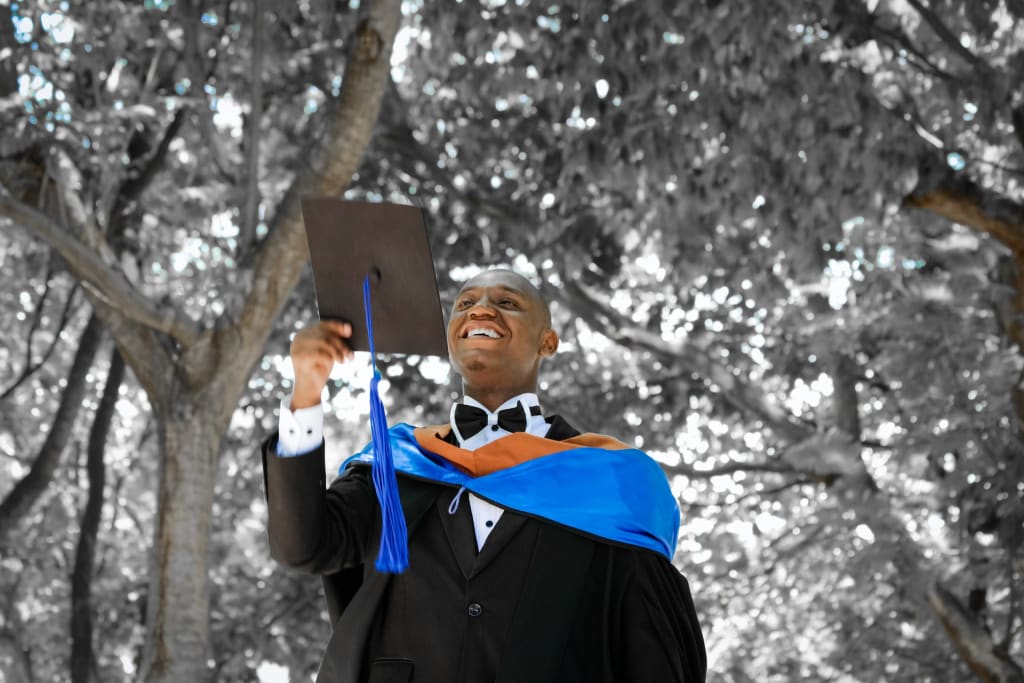 Going to college can open up plenty of wonderful opportunities. Programs let students choose and experience a variety of majors in which a career is born. Spending time in many types of classes can help you chose the path you want to follow. Finding the right job for you can be daunting, but a place such as Excelsior College helps pave the way so you easily can discover what you love.
The Pediatric Dentist
USA News gives you a peek at a long list of promising careers that may interest you. Realizing that you enjoy helping people get healthy is a good start. Out of 100 jobs listed, the top nine were in the medical field. Many career choices were found in some way related to this field, such as dentistry, nursing, anesthesiologist, and nurse practitioner. Pediatricians were the number eight job, and it's no surprise why. There are 73.9 million children in the United States, and by 2049 the number may hit 80 million. But it isn't only the general health of the kids that pediatricians look into. Doctors specializing in the health care of children perform specialties. Neurologist can help those with special needs like autism. Pediatric dentists work to help little patients feel more at ease. A good relationship between any doctor and patient is important.
Mental Health Professional
The United States has about 170,200 psychologists, whose study of mental, social, and emotional behaviors and actions help try to resolve the issues their clients are facing. You can choose to open your own private practice or participate in researching the reasons why people act the way they do at, for example, a mental health facility.
Knowledge of how the brain functions could help you help others suffering from conditions ranging from Alzheimer's disease to bipolar disorder. You don't need a license to be of service. College professors and those working in government facilities require a degree, although you may need to obtain a master's or a Ph.D. Schools such as Excelsior College offer nursing programs which, from there, you can use in a hospital, school, or private doctor's office.
Teaching
You may imagine sitting behind a long, narrow desk with a shiny apple sitting in front of you. Becoming an educator such as an early childhood teacher is important in the molding of the future generations. Teaching in early childhood can start with infants (most will take in children at six weeks at a daycare) and usually end at first grade, with some schools offering kindergarten. The development of children at an early age shape the kind of adults they become. Playing is an important job for a child. As a teacher, your job is to encourage them to navigate the world in the right direction. While adult go to work, children mimic the world around them. It helps teach them to take turns and share.
When they see a child hurting, helping the injured party shows teachers how that child develops and perhaps the person the youngster will become. You, as an educator, can visibly notice the difference in a child from day one to the end of the school year. If you do choose this field, schools such as Excelsior College offer liberal arts degrees. With this degree, paired with your education certification, you can introduce your students to creative writing, which can help students learn to express themselves in ways they haven't experienced.