The Chipmunks of Mt. Howard, Oregon
Up Close and Personal with the Pampered Wildlife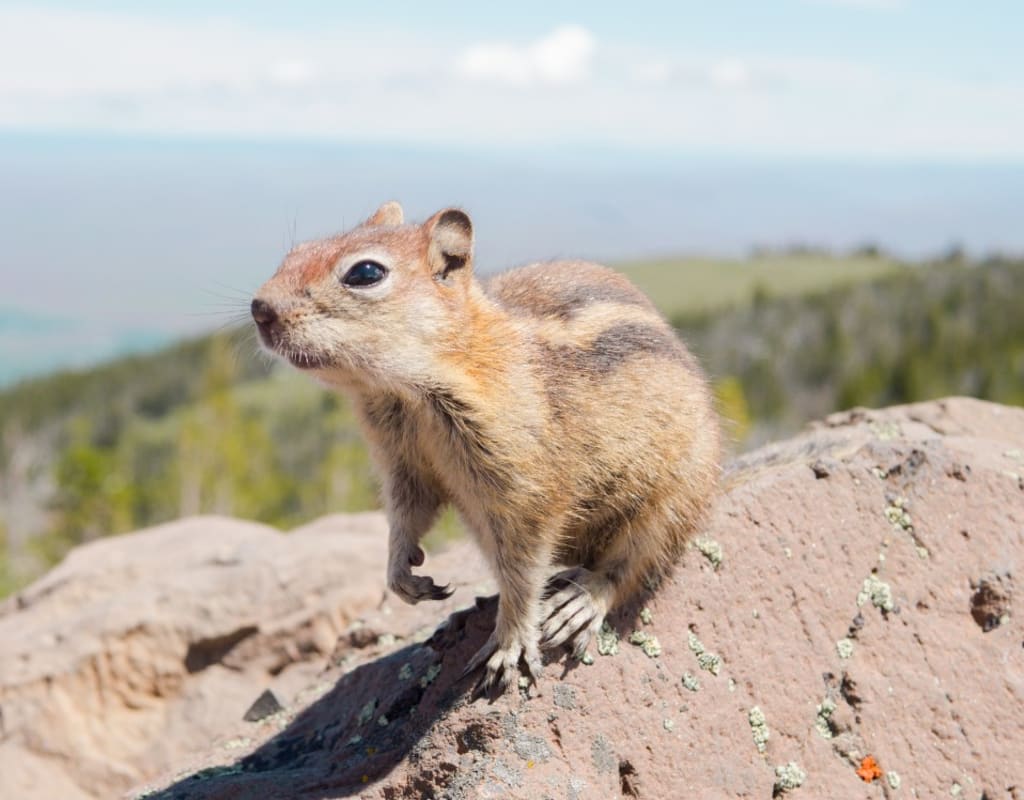 Northeast Oregon's Mt. Howard is a beautiful feature of the landscape--boasting views of Lake Wallowa and the valley where Chief Joseph and his people spent their summers. It is home to a variety of wildflowers, the steepest tram in North America, and what must be the most pampered family of chipmunks I've ever met.
Last Summer, my family and I made a road trip to Joseph, Oregon (named after the aforementioned Chief Joseph) to social distance outside of our home. It was a welcome breath of fresh mountain air, and a break from the "same-old."
At the base of Mt. Howard, we looked up at its peak, some 8,150 feet above sea level. Where we stood was only around 4,450 feet in elevation. It was going to be a long climb. But we laced up our shoes, brought some extra water, and... walked right into the ticket line for the Wallowa Lake Tramway.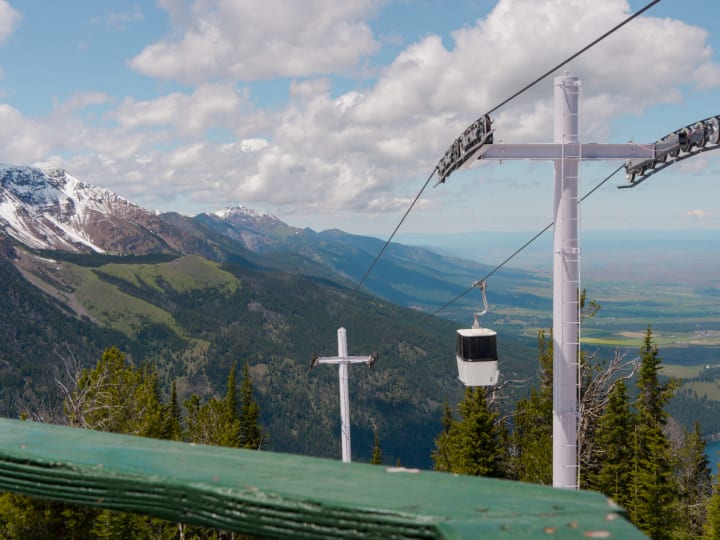 The tram is something like a glorified ski lift, with enclosed gondolas smoothly bringing you up the side of the mountain in about 15 minutes. I love hiking as much as the next guy, but I do have to say... gondolas are the better option for climbing 4,000 feet up a mountain.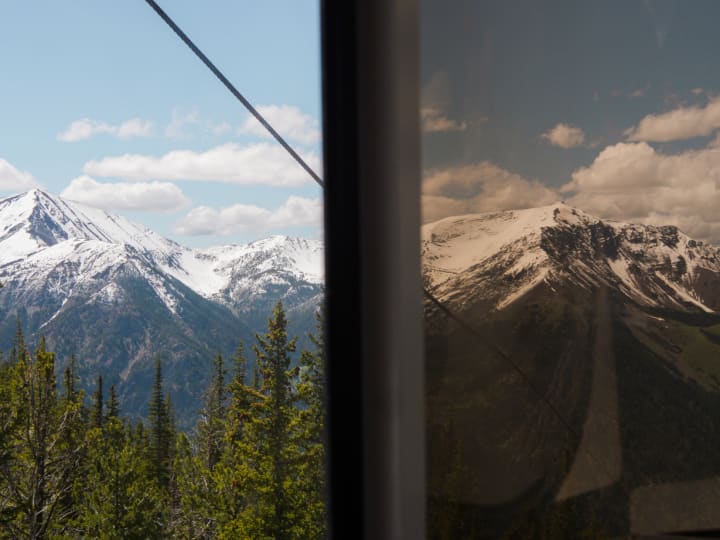 Because the elevation is so high, the air is thinner and provides less protection against the sun. The tram recommended bringing sunglasses and sunscreen--and also a windbreaker and sweater. (A unique combination for most summer outings!) The extra layers were helpful, though, because even in July the summit still had a fair amount of snow. Peeking up from between these patches of snow were dainty little wildflowers, creating a wonderfully unique color palette I couldn't get enough of.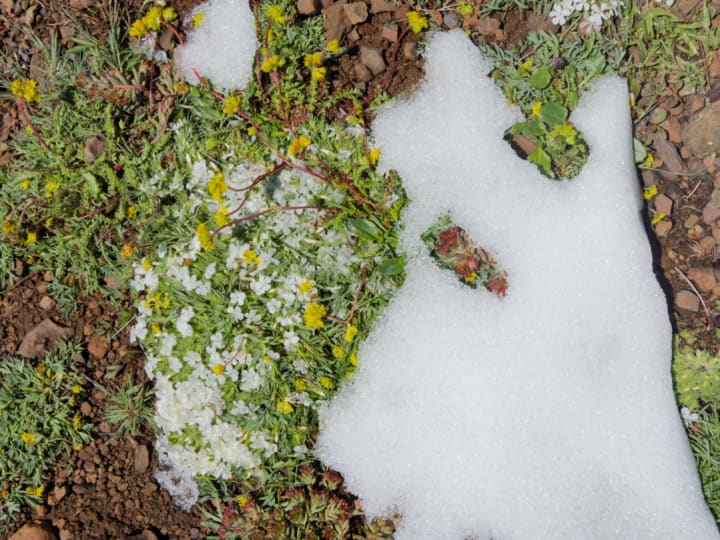 There are over 2 miles of trails on the summit, offering some of the best views in Oregon. At one overlook, you can supposedly see into Idaho, Washington, and on clear days, even across Idaho's panhandle into Montana.
The views were stunning and the weather on the summit felt great, even with the snow. (Although I was still grateful for my sweater.) The combination of flowers, snow, and the surrounding peaks felt like photography heaven. Then we climbed the stairs up to the overlook shown in the previous picture and it got better.
Now I'm no wildlife photographer. But the dozens of chipmunks scurrying around the overlook almost made it easy.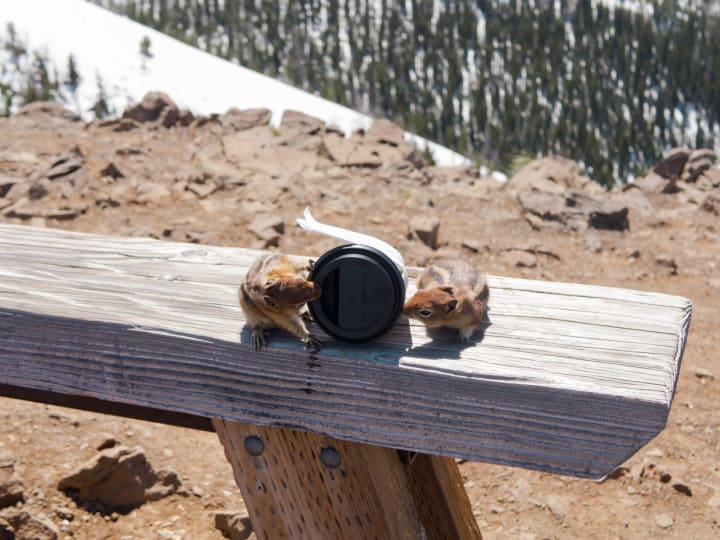 At first, we just laughed at the chipmunks. A woman had set down her (mostly finished) hot chocolate on a bench to be in a photo with some friends. In no time, the chipmunks flew up the bench, knocked over her drink, and started sipping on whatever they could get to leak out. (Not pictured: a third chipmunk, cleverly positioned below the bench, practically "waterfalling" hot chocolate as it dripped into his mouth.)
Another group of kids were feeding them chips and these critters were just going ballistic. I know you're not supposed to feed the chipmunks (and we didn't actually have any food to give them if we wanted to) but the kids and the chipmunks alike were having the time of their lives.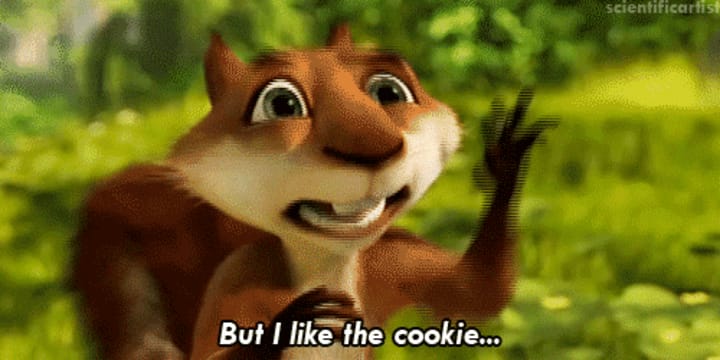 After so many cookies, chips, and hot chocolate sips, these chipmunks must have felt invincible. They weren't shy at all, even climbing up onto kids' knees and eating out of their hands.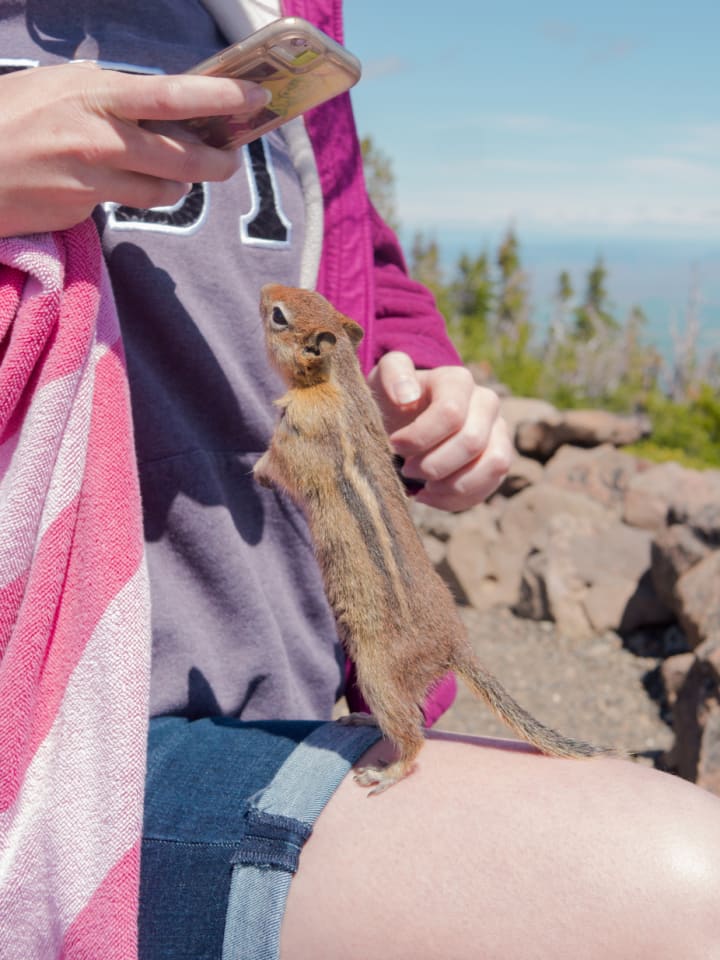 They would often mistake phones--and even my camera--for food, before being disappointed and scurrying away. I'm glad they didn't bite anyone!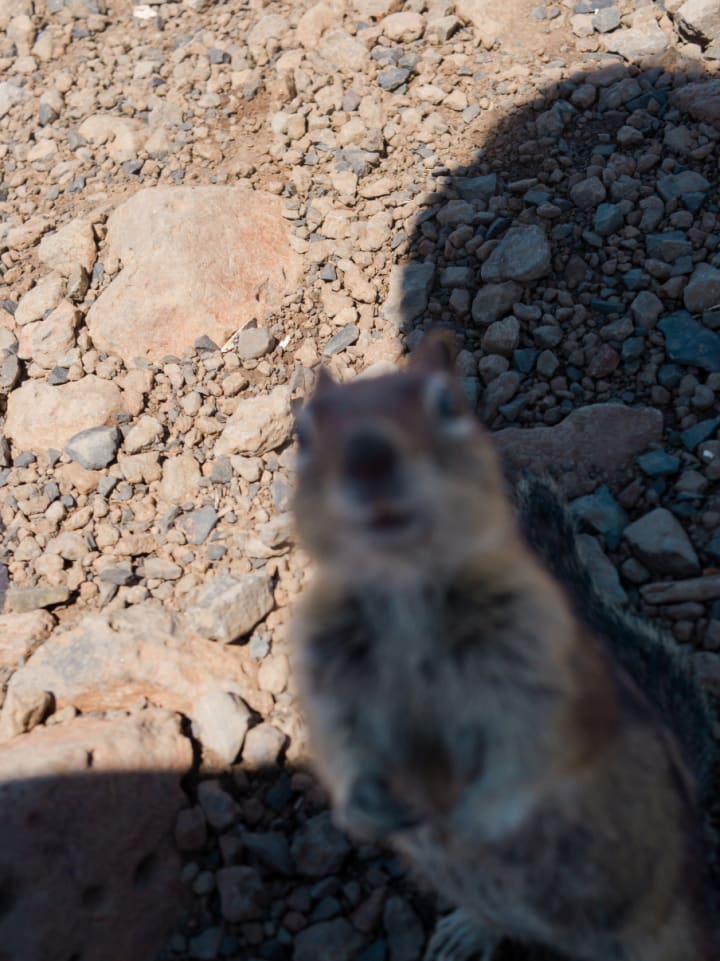 I took all of these photos with my trusty Olympus OMD E-M10 and my favorite 50mm equivalent f1.7 lens. I've always been able to trust its speedy auto-focus capabilities, but on Mt. Howard... the chipmunks were faster. This picture is far from my "best" work, but it just makes me laugh every time.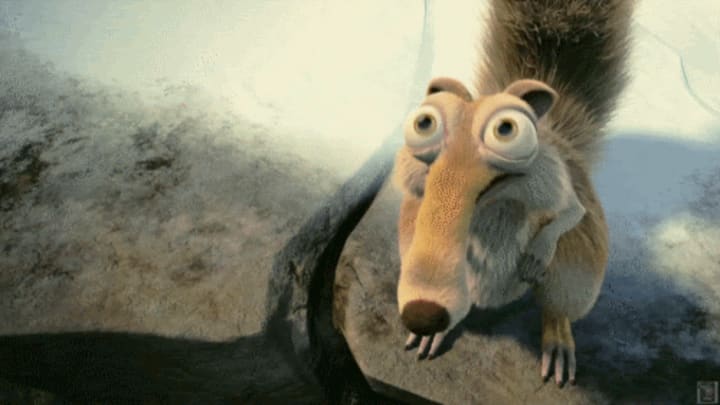 Thankfully, I had better luck over the next few minutes, patiently waiting to be able to juxtapose the chipmunks against the surrounding snow-capped peaks. The following photos are some of my all-time favorites.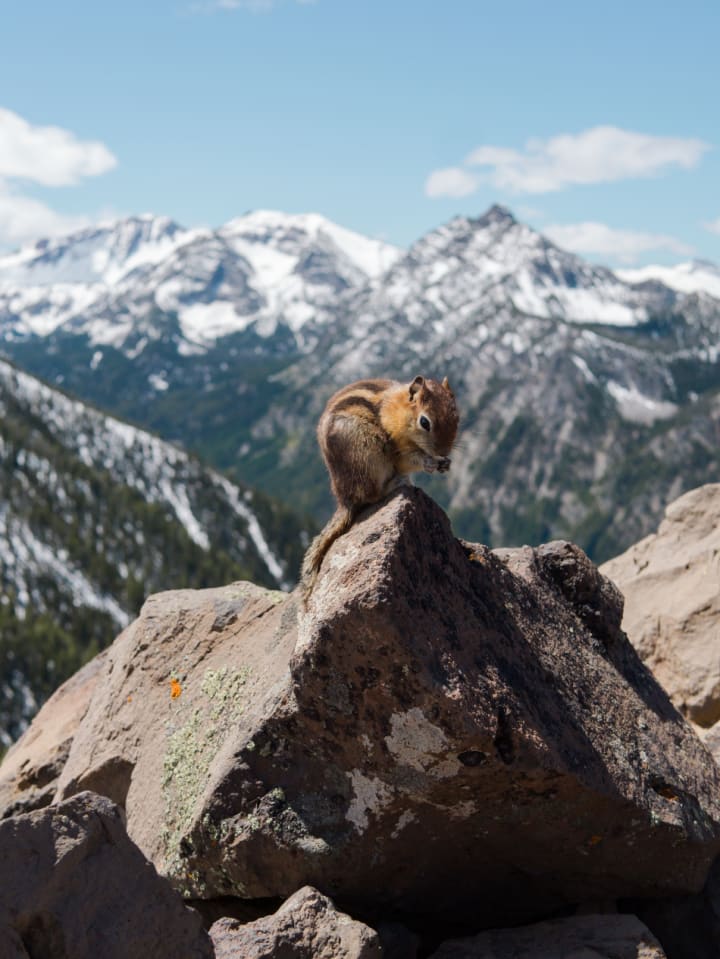 This first one is quite possibly my favorite of them all. The sloping of the rock that the chipmunk is standing on mirrors the silhouette of the mountains behind it, but in warmer colors and bolder shadows.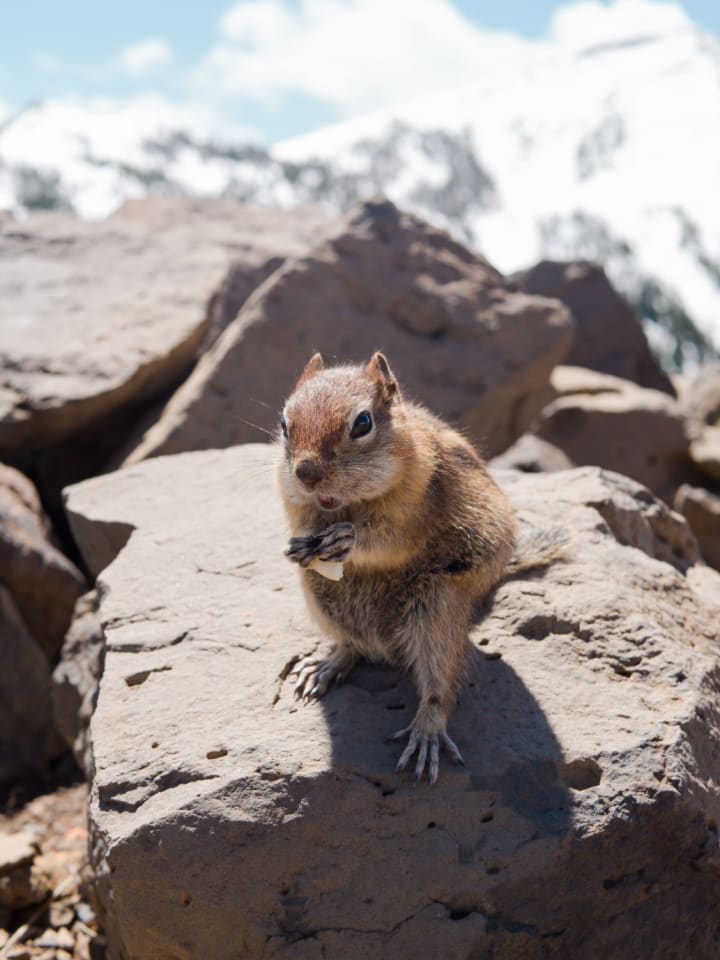 I love the expression of this little guy, in the middle of munching on a chip or apple slice. I think it's funny, but also relatable in a humanlike way.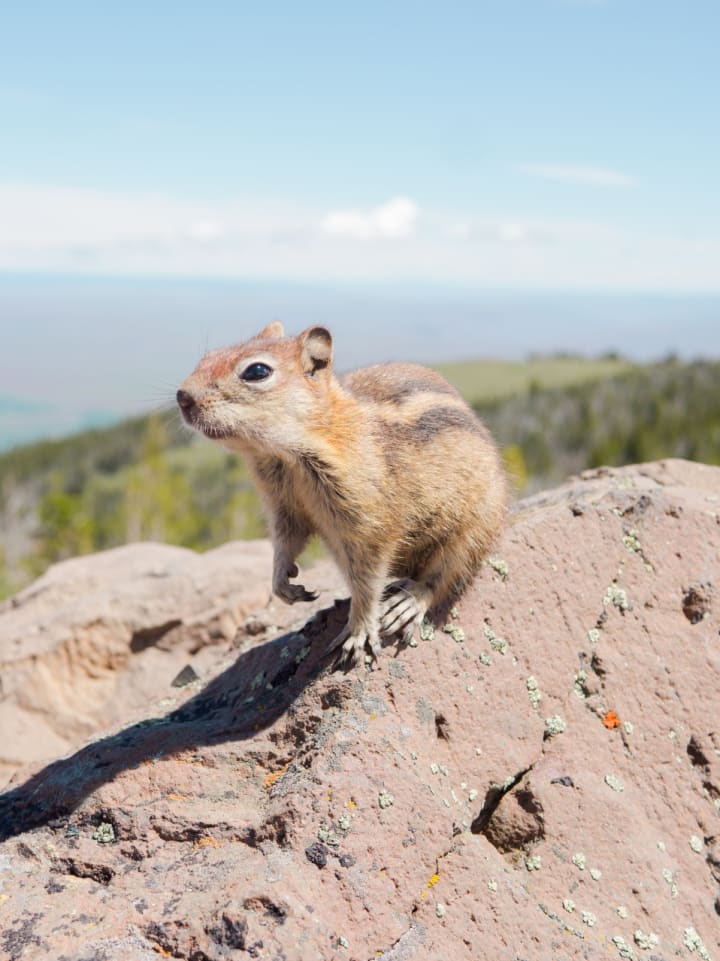 This is another great one. In the full-sized, uncompressed image, I can zoom in to see my reflection in the chipmunk's eye. And what a little model, right? I couldn't have posed him better if I tried.
After a little while, the chipmunks seemed to get used to me. (I like to think that we became pals, but they were probably just in it hoping for some food.)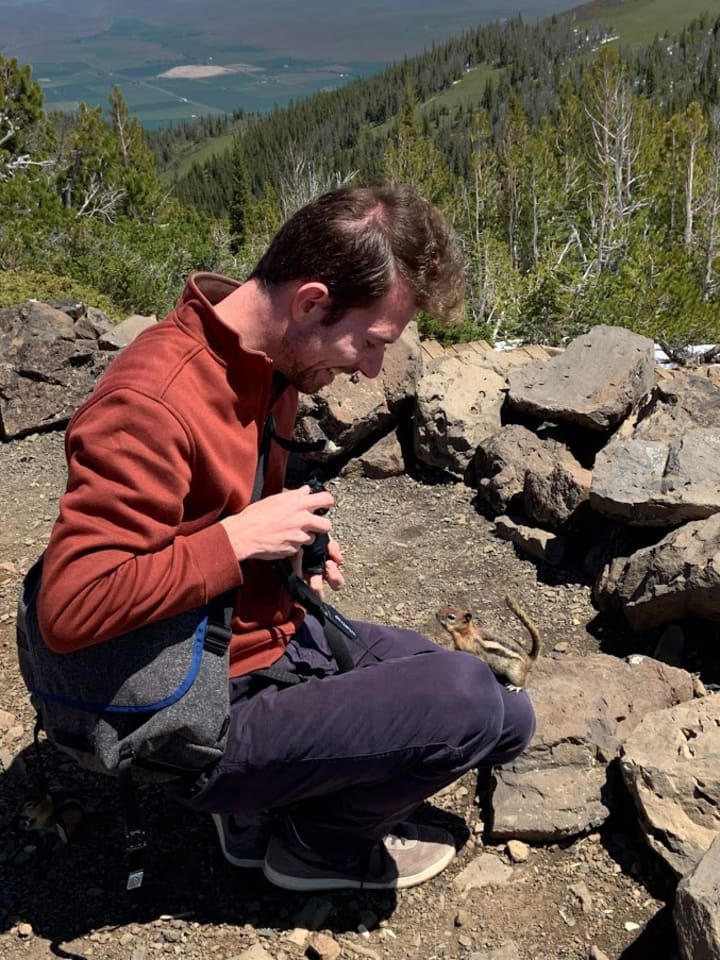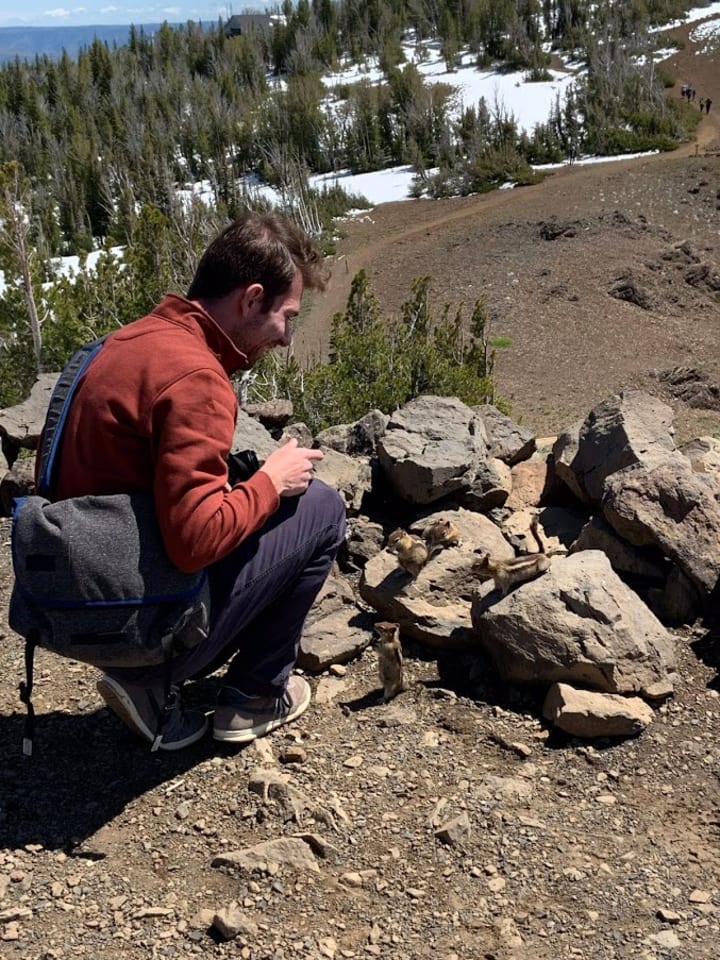 I was glad my mom was able to get some "behind the scenes" of this photo shoot with my new chipmunk cohorts. I had quite an audience for a while, but when I failed to produce any life-shortening sources of saturated fat, they lost their interest and started eying up the next group of people climbing up to the overlook. So much for signing them to my record label.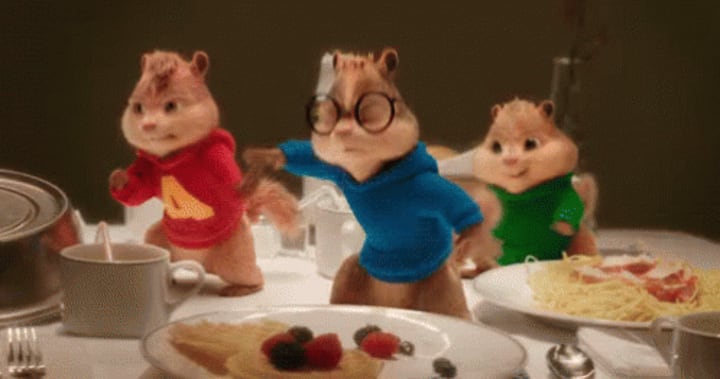 We continued hiking around the trails that weaved across Mt. Howard's summit. The majesty of the sweeping mountainous views never lost their charm, but I couldn't help but feel like they'd just been out-done by a bunch of chipmunks.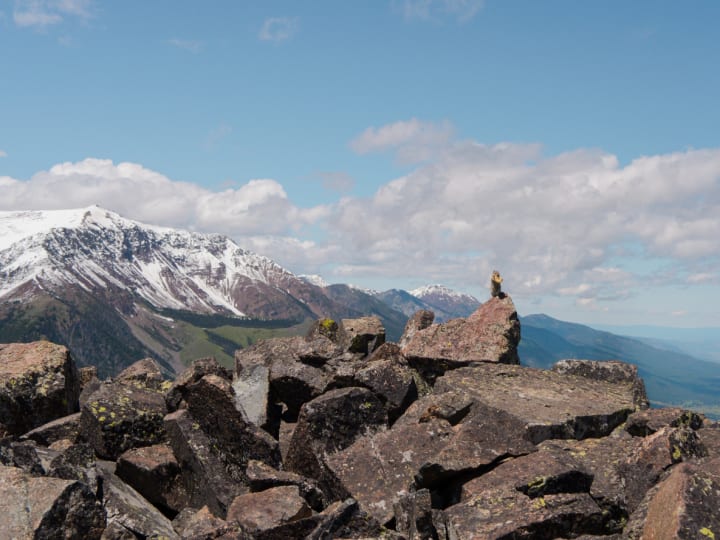 Thanks for reading! I hope you enjoyed. And remember not to feed the chipmunks.
Oliver Dahl
Instagram: @OliverWDahl
Prints: www.oliverdahl.com
More posts from Oliver:
About the Creator
Oliver Dahl is a published author and photographer from Boise, Idaho.
He currently studies marketing at Brigham Young University.
Website: www.oliverdahl.com
Instagram: @OliverWDahl
Reader insights
Be the first to share your insights about this piece.
Add your insights