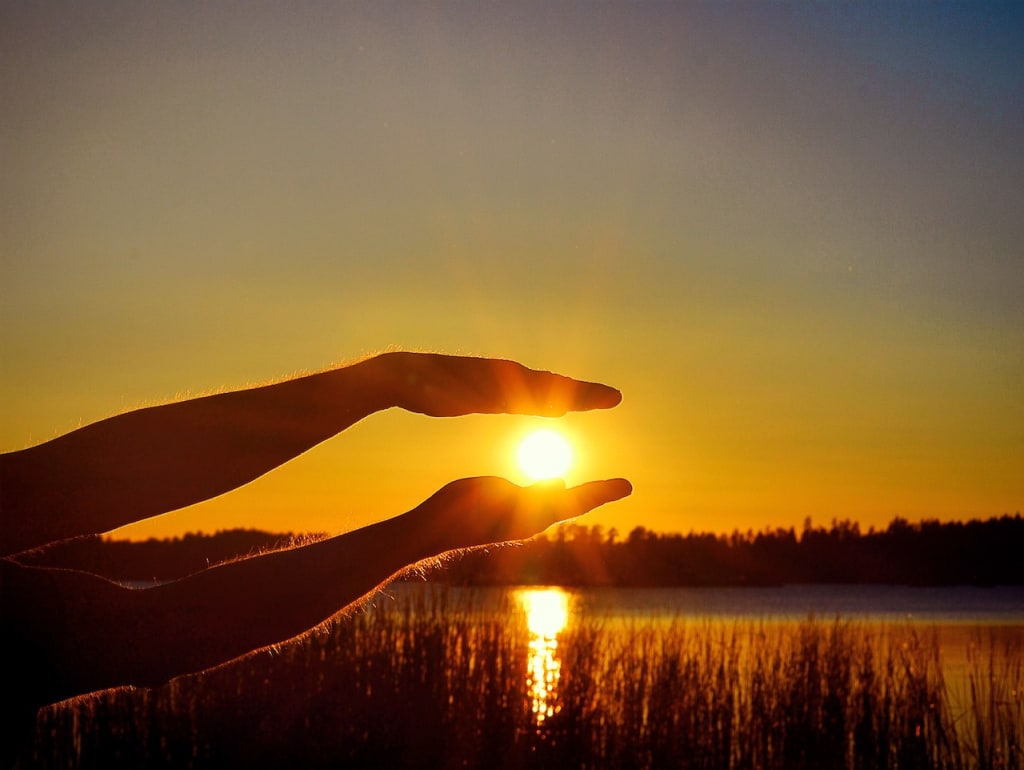 The demand for residential solar systems is stronger now than ever. Whether you're in favor of renewable energy or not, the fact remains that going solar saves you money and has a variety of other benefits associated with it. With the price of electricity rising across the board, customers are increasingly interested in going solar if they will eventually save money in the long run. With prices of residential solar systems going down, and the technology keeps improving, there is a greater incentive for homeowners to take advantage of solar energy. The challenge is that a lot of people have a hard time determining whether or not they should make the switch. Here are some tips to help you make the most of your residential solar systems.
i. Use Net Metering
If your state uses net metering, definitely will want to take advantage of it. Net metering is essentially a way to sell back excess power that you've generated during the day. The amount of money you get back varies by state and utility. In most cases, you'll be able to sell up to 100% of your power back to the grid. It's a very popular option and a good way to go solar. If you live in a hot climate, even more, net metering is more likely to be available to you.
ii. Find the Right System for You
This one is simple but worth repeating. If you're not sure about going solar, start with a smaller system and work your way up from there. A lot of people get caught up in getting the biggest, most powerful system they can. This is something that you might regret later on. If you're new to solar or not sure about the best installation for you, start small and work your way up. For you, this may not mean a full solar system. What it does mean is a solar panel or two. This is an easy way to test the waters before making a full commitment. You can easily then scale up and add additional ones as you see fit.
iii. Get Quotes from Multiple Companies
Don't just take the first company that tells you they'll install a solar system for you. Of course, many of these companies are going to be cheaper than others. That's true, but it doesn't mean they'll be the best option. There are a lot of solar installers out there that don't have the experience or knowledge to do the job right. When you get a quote, make sure that you're getting it from a reputable company. A good place to start is by asking friends or family members for referrals. If they've gone solar recently, they'll know someone who can do the same for you. You can also look up the Better Business Bureau.
iv. Make Maximum Use of Your Energy
There are a lot of ways that you can maximize your energy. If you're not familiar with energy conservation, it's worth looking into. You can start by reducing the amount of electricity and water that you use in your home. If you already are, think about ways to constantly improve. One big way to maximize your energy is to install LED lights. Another option is installing a programmable thermostat.
Successful people are always looking for ways to improve their carbon footprint. If you're not happy with your current situation, you need to find a way to make a change for the better. Going solar is a great way to do just that. If you're wondering whether it's worth it, the answer is yes.
Reader insights
Be the first to share your insights about this piece.
Add your insights