Discover Fukuoka: A Real-Time Paradise
Attracting millions of visitors every year, Fukuoka is a vibrant city that blends tradition and modernity, offering a plethora of attractions and activities for all tastes and budgets.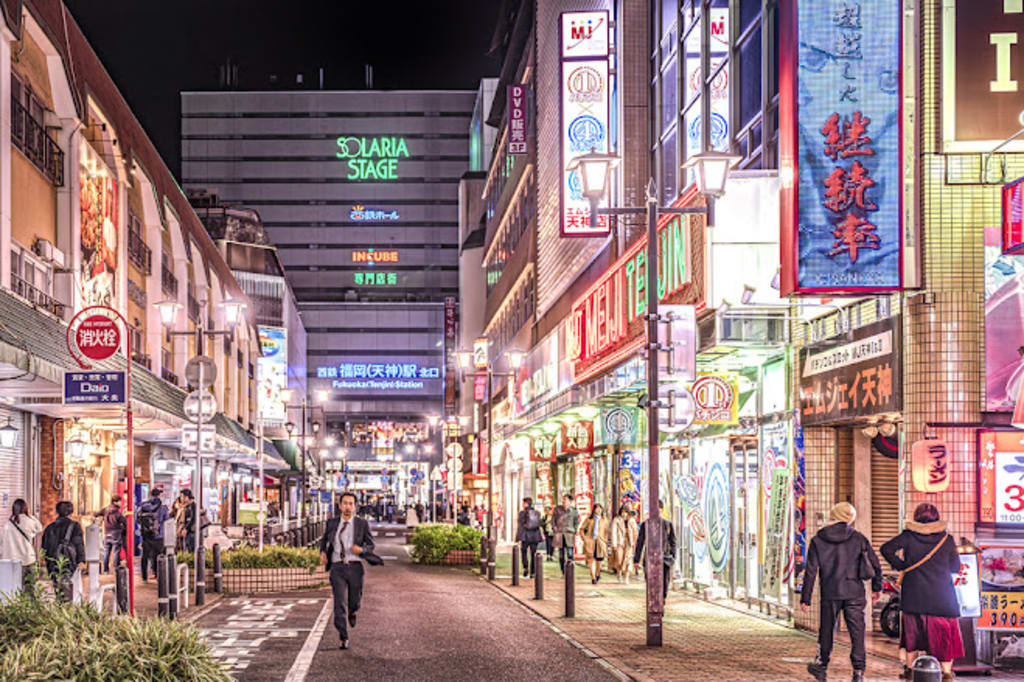 Discover Fukuoka: A Real-Time Paradise
Explore the hidden gems of Fukuoka with our comprehensive guide! From museums and shrines to parks and river cruises, we'll show you the best attractions and activities that you won't find in other guides. Plus, discover the local delicacies and top accommodations for every budget. Plan your trip to Fukuoka today!
Attracting millions of visitors every year, Fukuoka is a vibrant city that blends tradition and modernity, offering a plethora of attractions and activities for all tastes and budgets. Whether you're a foodie, a history buff, a nature lover, or a shopping enthusiast, you'll find something to love in Fukuoka. In this guide, we'll take you on a journey of discovery and show you the hidden gems of Fukuoka that you won't find in other guides.
Why Fukuoka is a Must-Visit Destination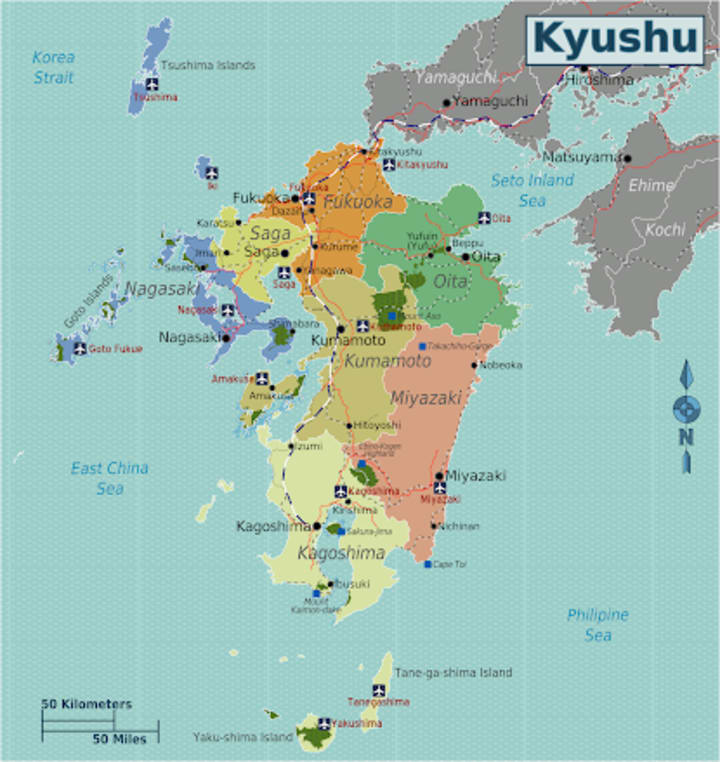 Nestled on the northern coast of Kyushu, the third-largest island in Japan, Fukuoka boasts a strategic location that makes it a gateway to Asia and a hub for business, culture, and innovation. With a population of over 1.5 million, Fukuoka is the largest city in Kyushu and the sixth-largest in Japan. It's also one of the safest and most livable cities in the world, according to various surveys.
Getting to Fukuoka: Tips and Tricks
Before you start exploring Fukuoka, you need to know how to get there and around. Fortunately, Fukuoka has excellent transportation options that cater to different needs and budgets. Whether you prefer to fly, ride a train, take a bus, or rent a car, you'll find plenty of options to choose from.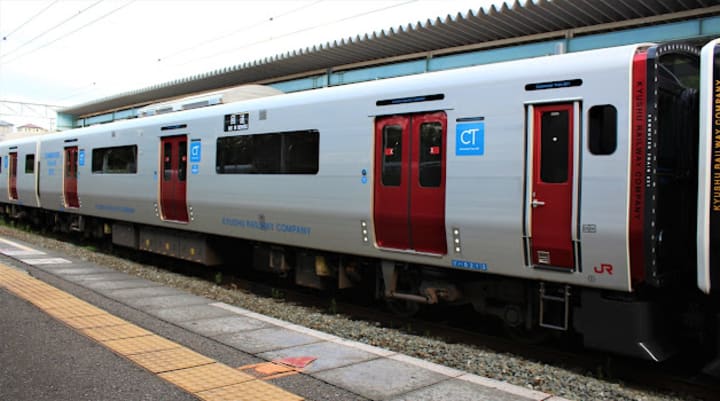 Where to Stay in Fukuoka: Top Accommodations for Every Budget
Once you arrive in Fukuoka, you'll need a place to stay. Fukuoka offers a wide range of accommodations that suit every budget and style, from budget hostels to luxury hotels, from traditional ryokans to modern apartments. In this section, we'll showcase some of the best options that you can book online or offline.
What to See and Do in Fukuoka: Insider Tips and Recommendations
Now, let's dive into the heart of Fukuoka and explore the best attractions and activities that the city has to offer. In this section, we'll highlight some of the hidden gems of Fukuoka that you won't find in other guides, such as:
The Fukuoka City Museum:
a fascinating museum that showcases the history, culture, and arts of Fukuoka and Kyushu, including ancient artifacts, samurai swords, Noh masks, and more.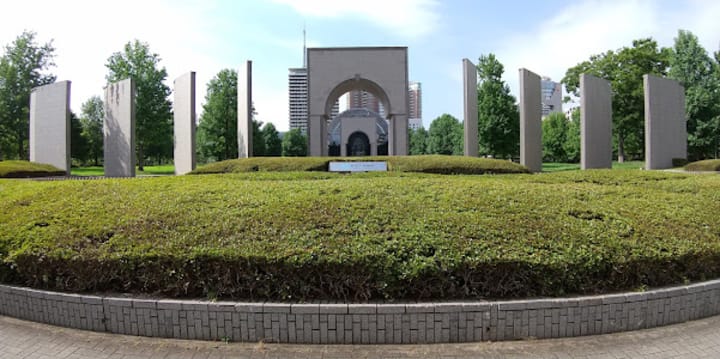 The Yanagawa River Cruises:
a peaceful and scenic boat ride that takes you through the canals and waterways of Yanagawa, a charming town that's famous for its eel dishes and traditional architecture.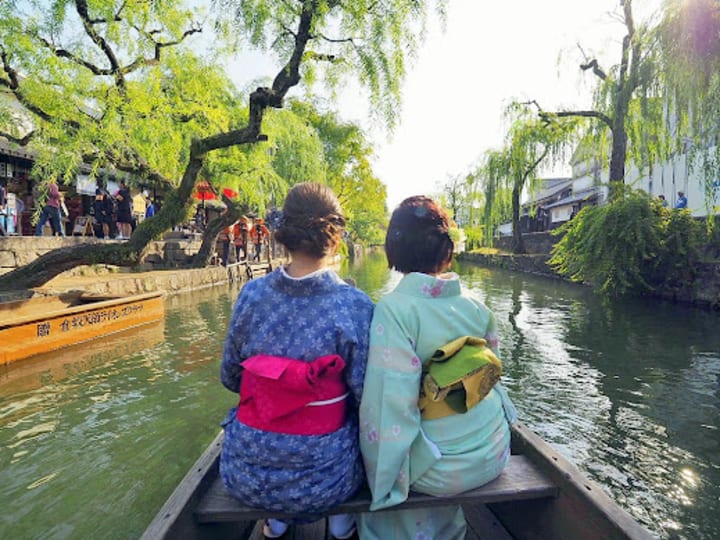 The Uminonakamichi Seaside Park:
a vast and beautiful park that's perfect for picnics, cycling, fishing, or simply enjoying the sea breeze and the flowers.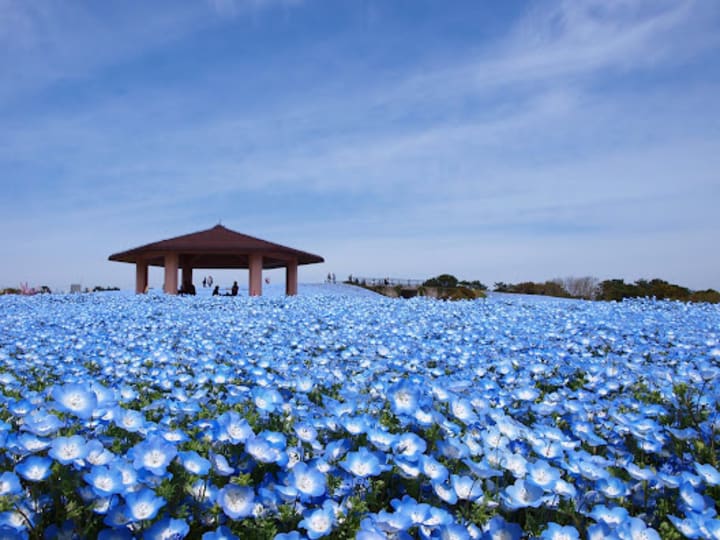 The Hakozaki Shrine:
a sacred and serene shrine that dates back to the 8th century and is dedicated to the god of war and the god of business.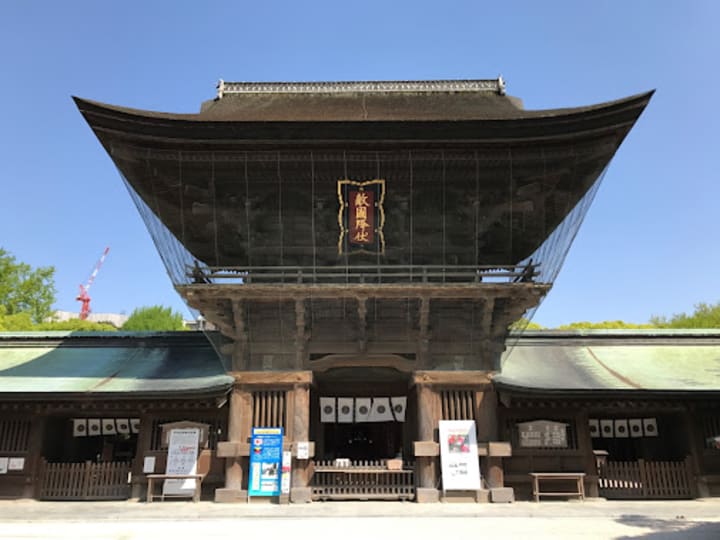 The Fukuoka Tower:
a stunning and iconic tower that stands 234 meters tall and offers breathtaking views of the city and the sea.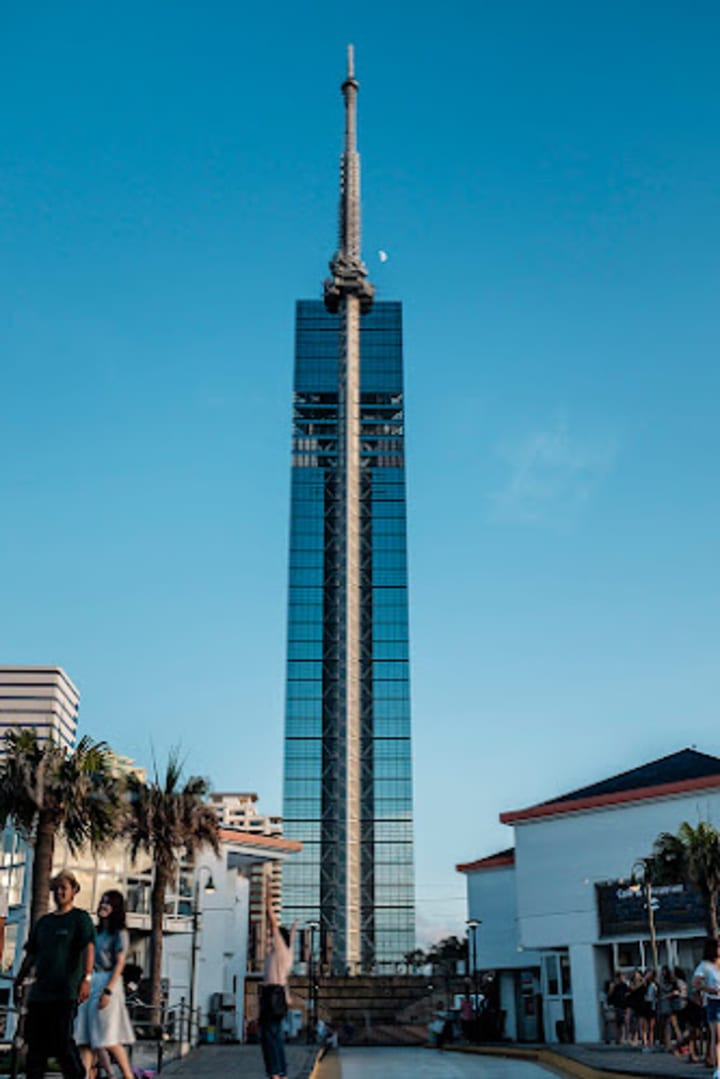 Where to Eat and Drink in Fukuoka: Local Delicacies Actual Paradise.
Fukuoka is known as the gourmet capital of Kyushu, thanks to its rich and diverse culinary scene that features some of the freshest and tastiest seafood, meat, vegetables, and sweets in Japan. In this section, we'll introduce you to some of the best local delicacies and hidden gems that you can savor in Fukuoka, such as:
Tonkotsu Ramen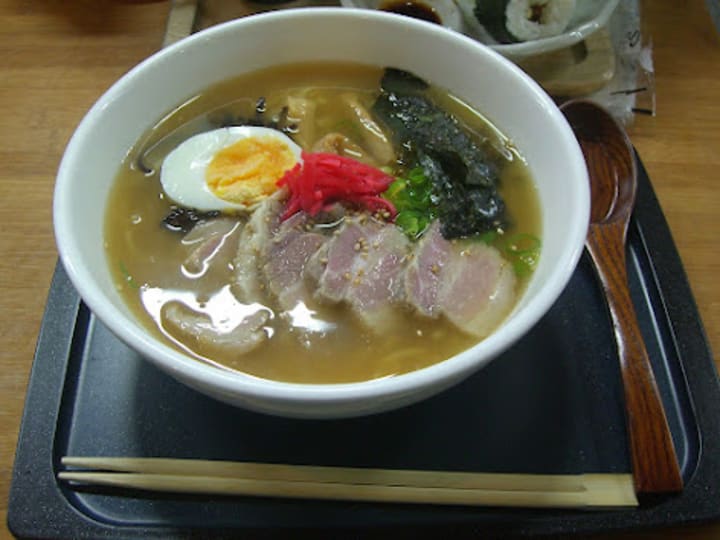 Fukuoka is known for its tonkotsu ramen, which is made from pork bones that are simmered for hours to create a rich and creamy broth. The noodles are thin and chewy, and the toppings can range from sliced pork to green onions and pickled ginger. There are many ramen shops in Fukuoka, but one of the most popular is Ichiran Ramen, which offers a unique dining experience. Each customer sits in a private booth and orders their ramen from a vending machine. The ramen is then served through a small window, ensuring maximum privacy and concentration on the delicious meal.
Yatai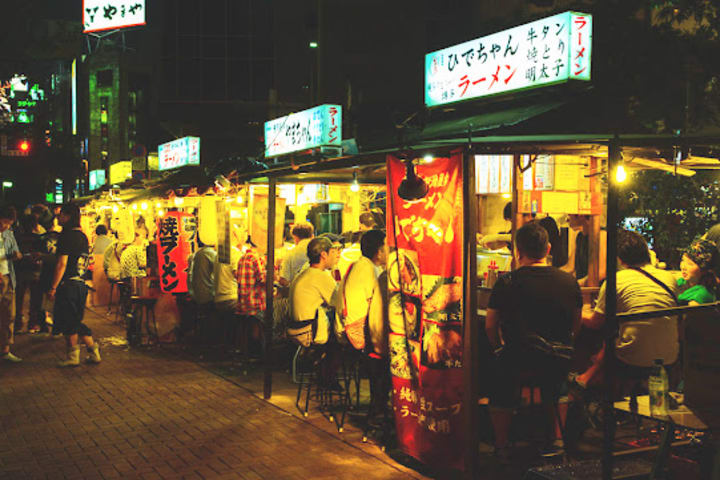 Yatai are small food stalls that can be found throughout Fukuoka, particularly in the Nakasu area. They are typically open from evening until late at night, and offer a variety of local delicacies such as yakitori (grilled chicken skewers), mentaiko (spicy cod roe), and oden (a type of hot pot). The atmosphere at yatai is lively and energetic, with many locals and tourists enjoying the food and drinks. Some of the most popular yatai include Yatai Tenshin, Yatai Honten, and Yatai Nagahama.
Seafood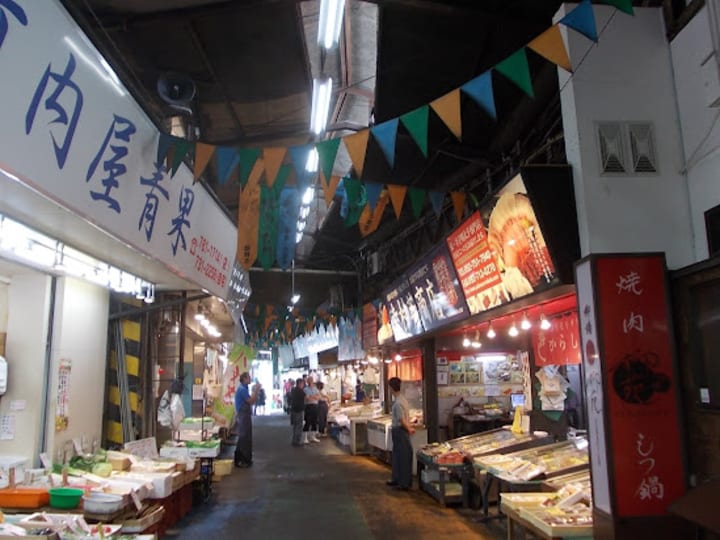 Fukuoka is blessed with an abundance of fresh seafood due to its location near the sea. Some of the most popular seafood dishes include sashimi, grilled fish, and tempura. One of the best places to sample seafood in Fukuoka is at the Yanagibashi Rengo Ichiba market, which is located near Tenjin Station. Here, you can find a wide variety of seafood, including local specialties such as mentaiko and hakataebi (a type of shrimp). There are also many seafood restaurants in the area, such as Hakata Shinpachi, which offers an omakase course featuring the freshest seafood of the day.
Sake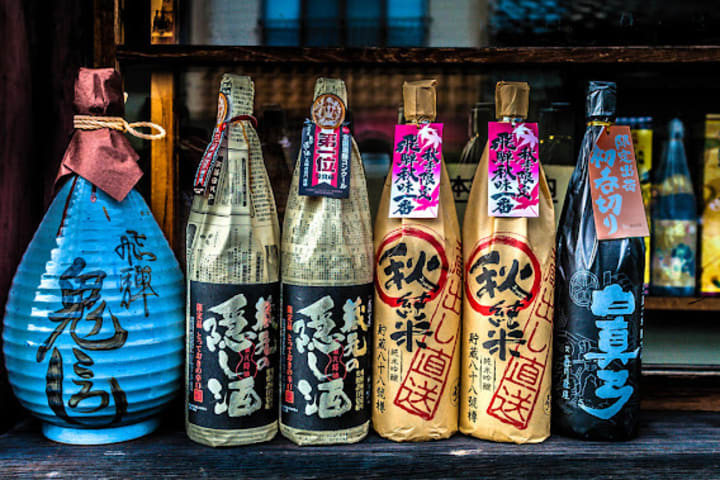 Sake is a traditional Japanese rice wine that is often paired with food. Fukuoka is home to many sake breweries, and there are several bars and izakayas (Japanese pubs) that specialize in serving high-quality sake. One such place is Sake no Jin, which offers over 100 different types of sake from around Japan. The knowledgeable staff can help you choose the perfect sake to complement your meal.
About the Creator
From practical tips on building your online presence to thought-provoking essays on social issues, we cover a wide range of topics that are relevant and interesting to our readers. We value authenticity, originality, and creativity.
Reader insights
Be the first to share your insights about this piece.
Add your insights