Celebrity-themed animals
Animals with celebrity names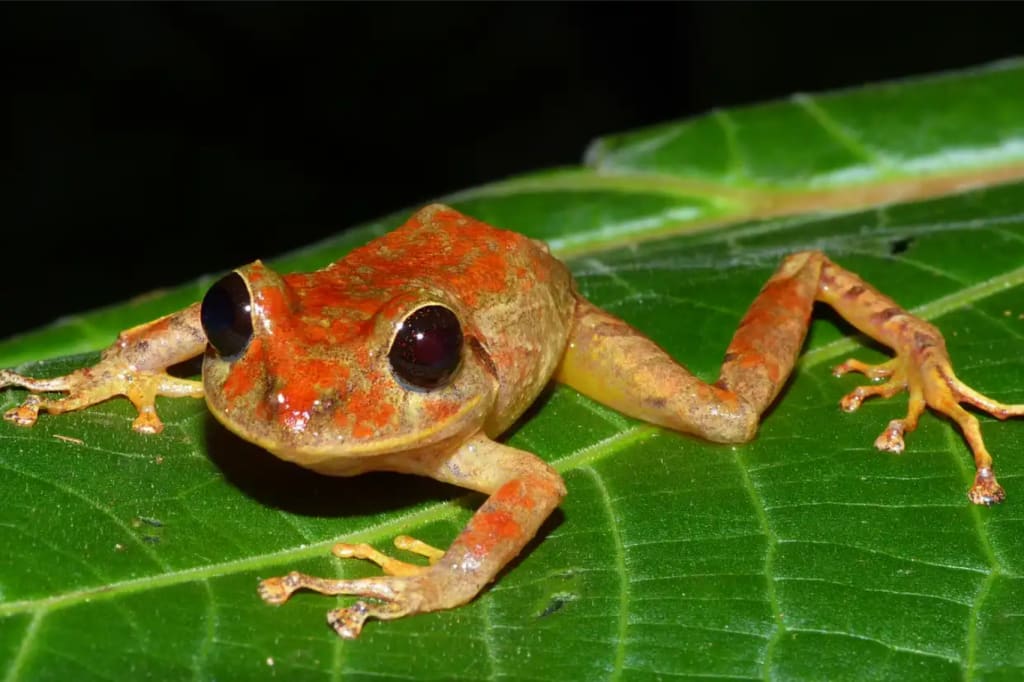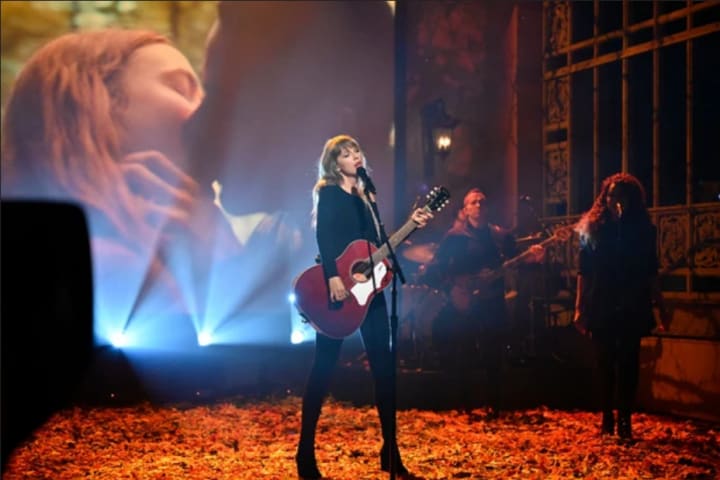 Every year, between 15,000 and 18,000 new species of plants and animals are found, necessitating their naming. Others are given more showy names, while others are given more boring and detailed ones.
Scientists frequently use pop culture symbols or ones that relate to some intriguing element of the species, such as its color, pattern, or behavior. This is not only entertaining, but it also serves certain important purposes.
It may be a very successful technique of drawing much-needed attention to endangered or vulnerable species, with media drawing attention to their condition. Here are a few of the most fascinating and amusing instances.
Aleiodes shakirae – Shakira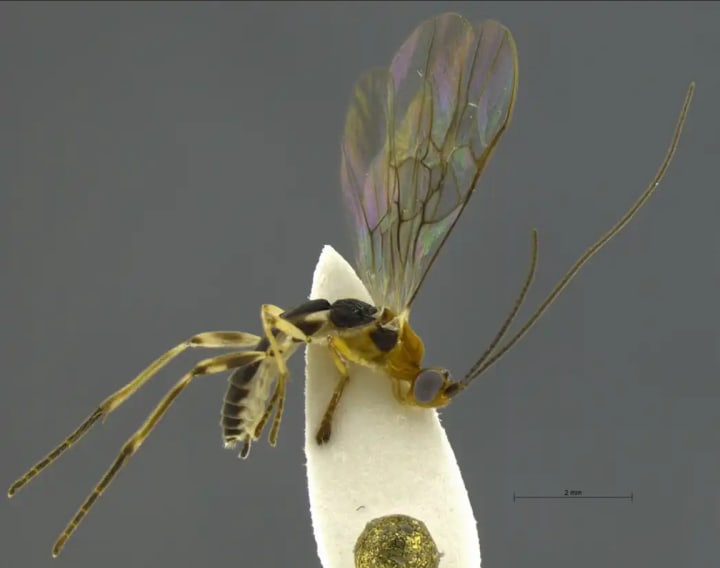 This wasp species is named after the famed Colombian singer-songwriter Shakira, in one of the most amusing examples. The scientists that found the wasp in Ecuador's eastern Andes highlands indicated that the name was inspired by a unique and intriguing behavior.
This wasp is a parasitoid wasp of the Braconidae family, which means it lays its eggs within the body of another animal – a host – to reproduce. These specific species do so within a caterpillar species, and the larvae hatch inside. This causes the caterpillar's body to twist and turn in a manner reminiscent of the 'Hips Don't Lie' singer's famed dancing routines!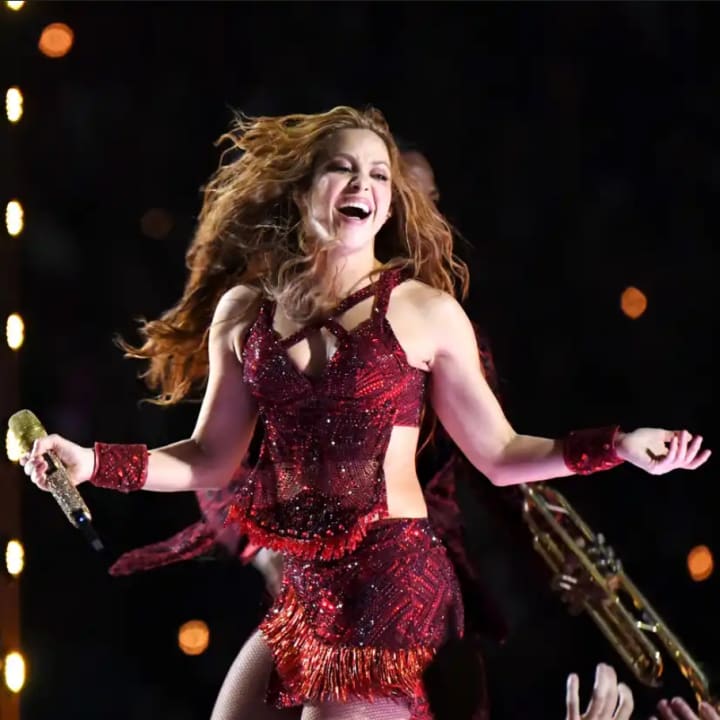 Plinthina beyonceae – Beyoncé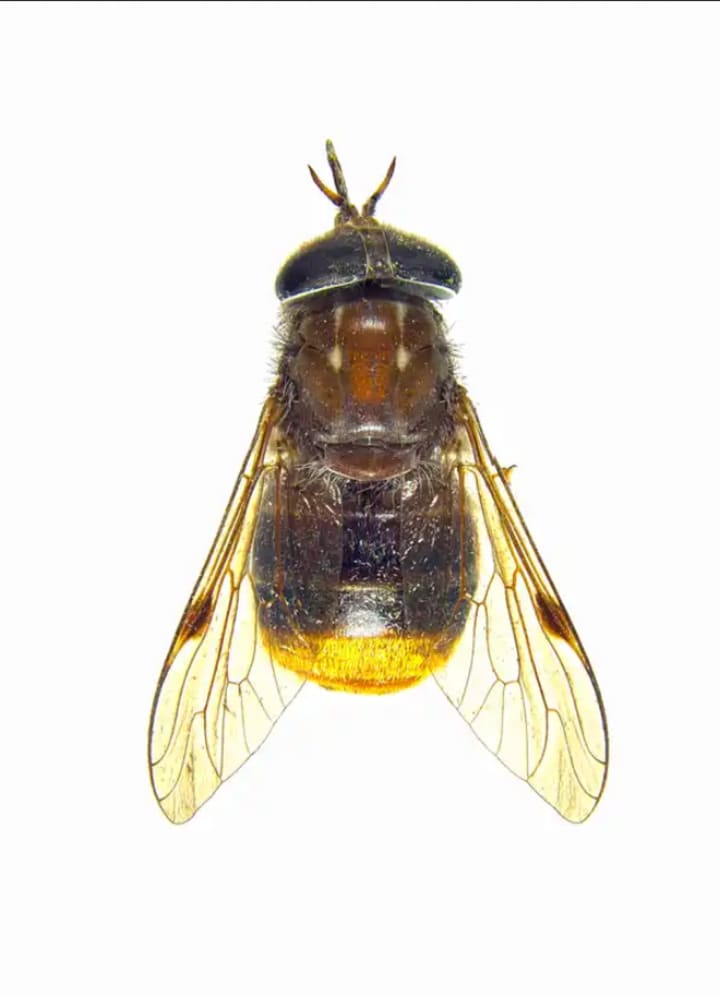 This species is also named after Beyoncé, a renowned and mononymous female music diva. This time, though, it isn't called after her moves. Because of a thick patch of golden hairs on its abdomen, the horse fly, found in 1981 but not identified and described until 2011, has a characteristic shining bum.
The researchers linked it to Beyoncé because it reminded them of her song "Bootylicious" and because they believed it was the "all-time diva of flies." Beyoncé has yet to respond to this incredible honor.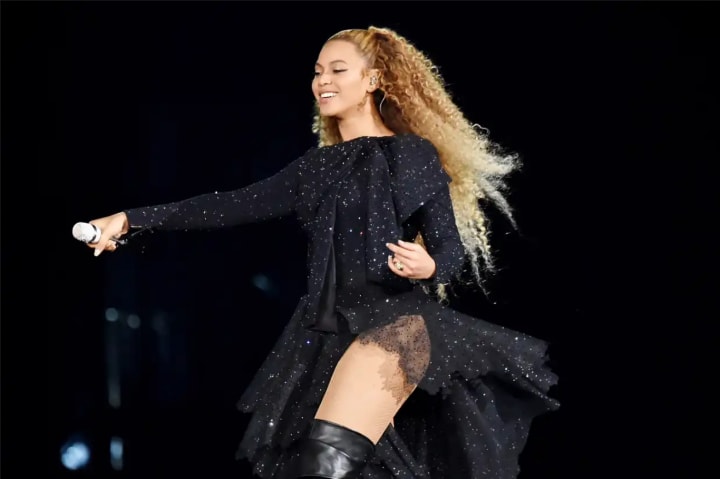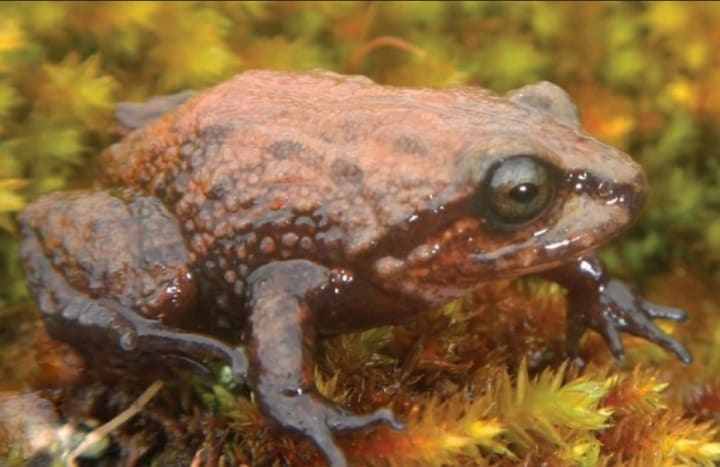 Over 40 species of animals, plants, and even protists carry Sir David Attenborough's name, including Attenborough's rubber frog (Prisimantis attenboroughi, seen above), Attenborough's pitcher plant (Nepenthes attenboroughii), and the burgundy snail (Attenborougharion rubicundus).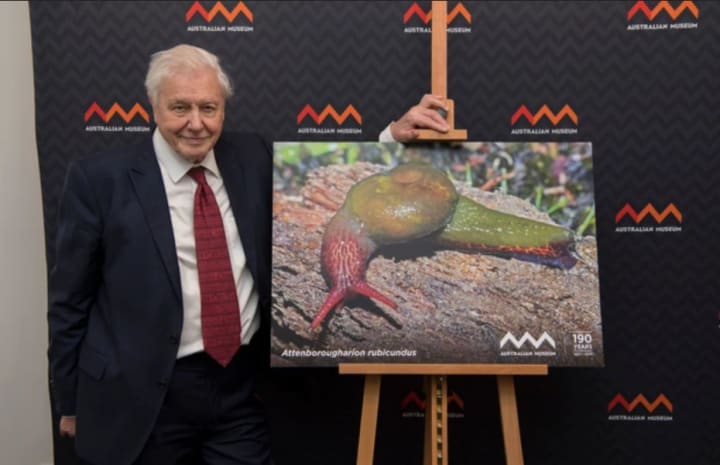 Heteragrion freddiemercuryi, H. brianmayi, H. rogertaylori and H. johndeaconi – Queen
Not just one renowned vocalist, but an entire band! This researcher, clearly a Queen enthusiast, named four species of the same damselfly genus after the band, one for each member. This was done to commemorate the band's 40th anniversary and to recognize their extraordinary skills.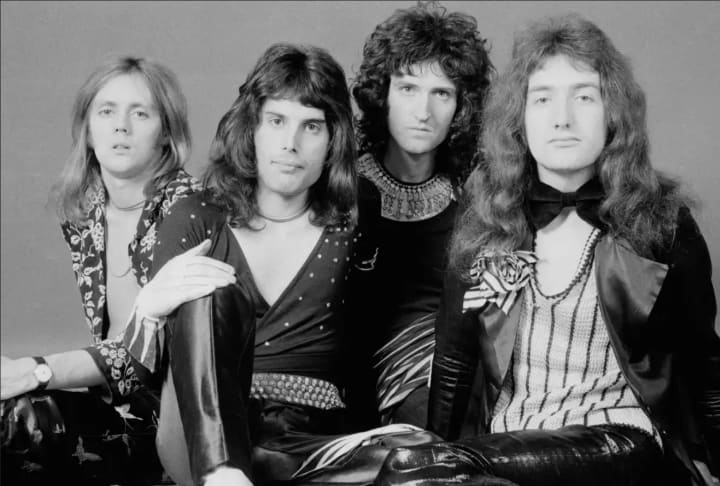 Sericomyrmex radioheadi – Radiohead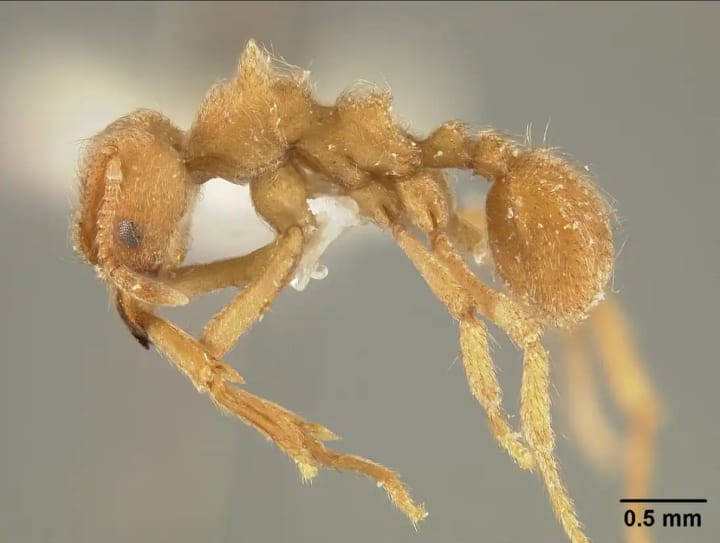 This ant was named after a full band, although only one species this time, in celebration of the celebrities' beneficial activity, rather than a specific attribute of the creatures.
The authors say that the moniker was selected to honor the band's legacy.
"longstanding efforts in environmental activism, especially in raising climate-change awareness, and in honor of their music, which is an excellent companion during long hours at the microscope while conducting taxonomic revisions of ants"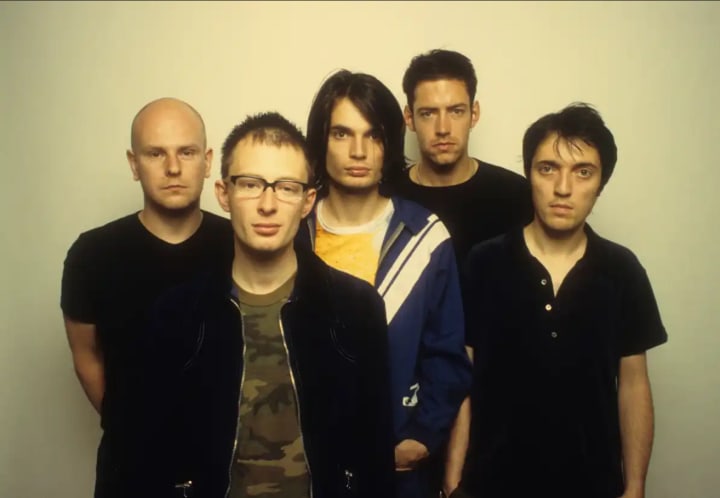 Pinkfloydia – Pink Floyd
Some celebrities not only have a species named after them but an entire taxonomic group! This is true of the Pinkfloydia genus of orb-weaver spiders, whose name is self-explanatory. The biologists who named them sought a name that emphasized the distinctiveness of the spiders, which have highly different morphological traits, and decided that the prog-rock band's varied approach provided precisely that.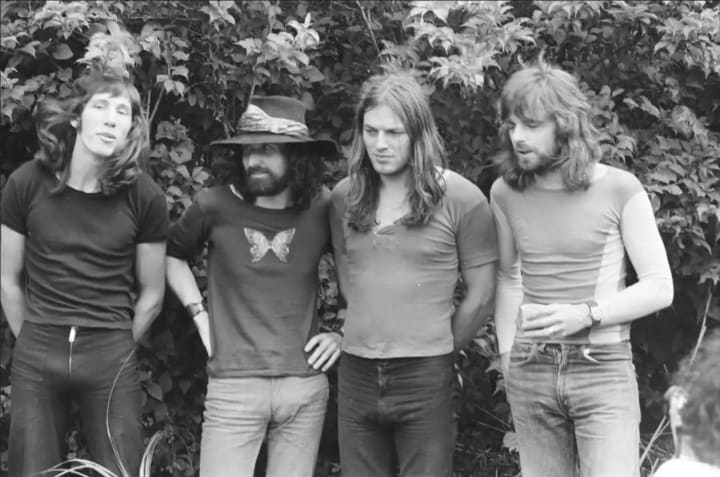 Etmopterus benchleyi – Peter Benchley
Because of their associated creative efforts, certain persons have had an animal named after them. The ninja lanternshark (Etmopterus benchleyi), for example, was named after Peter Benchley, author of the 1974 novel Jaws, which was later adapted into a blockbuster film of the same name.
Benchley, in addition to designing the world's most recognized shark, became an active ocean activist, particularly for sharks. This is owing, in part, to some sorrow he voiced regarding his novel's influence on bad impressions of sharks and incorrect notions about the dangers of shark attacks.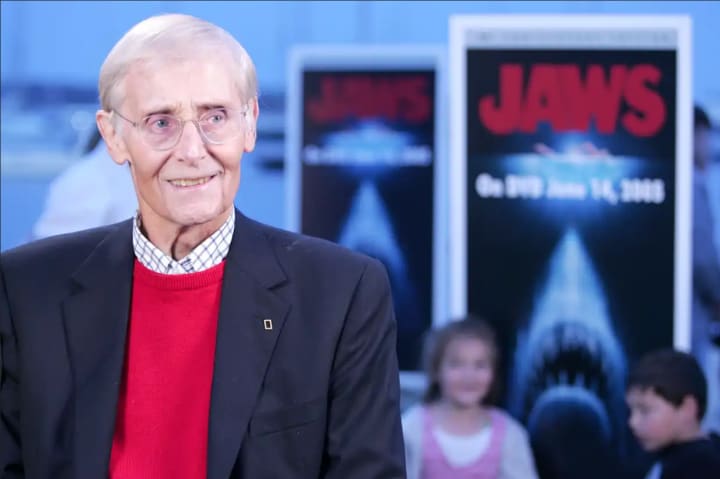 Nannaria swiftae – Taylor Swift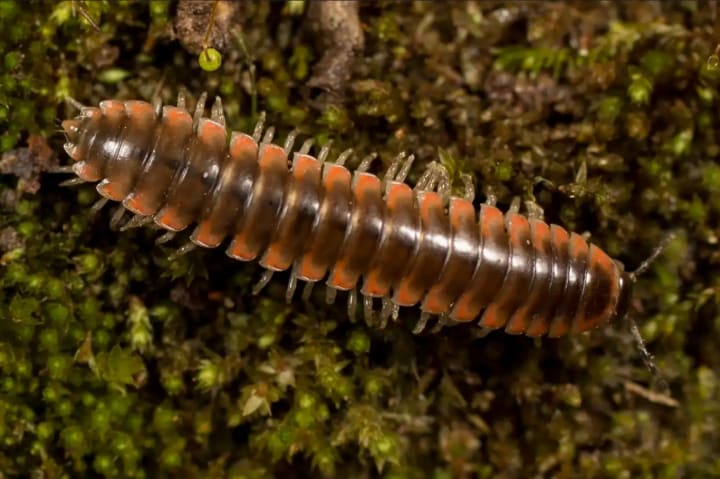 A millipede in North America made news earlier this year when it was christened after singer-songwriter Taylor Swift. It was one of 17 new millipede species identified by scientists in a single study, and'swiftae' was chosen as the primary author. Dr. Derek Hennen, the study's principal author, is a Swiftie (a fan of Taylor Swift). He also named a species N. marianae after his wife as "a small thank you for all her patience when we're taking a nature hike and I stop to look for millipedes."