Celebrating My Farmer Nick Journey During National Gardening Week
National Gardening week gives us time to reflect on what plants mean to each of us, and for many a renewed love of gardening was a lone bright spot during long pandemic lockdowns.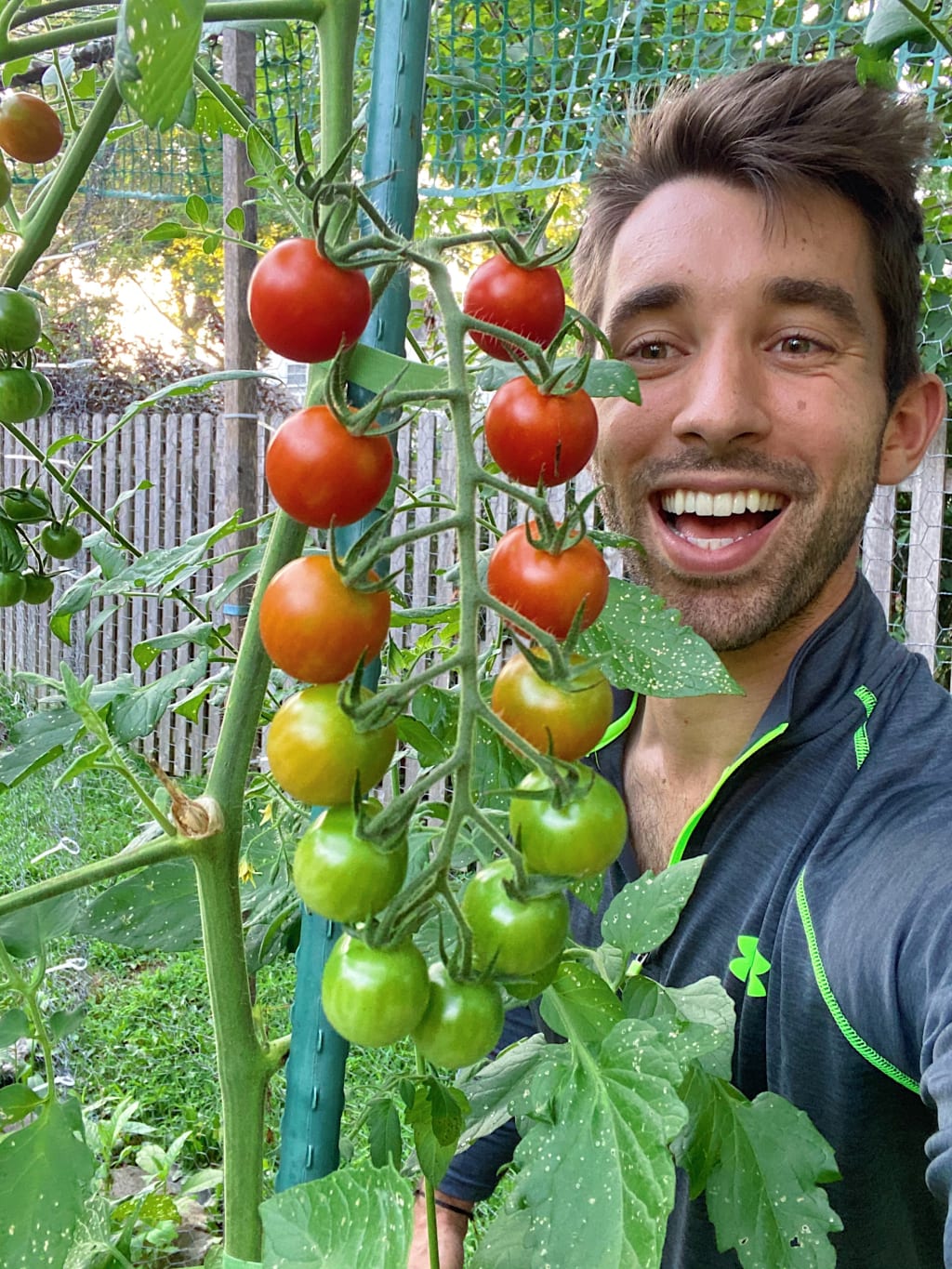 It only took 32 square feet to change my life.
That's how big the plot of land was in my childhood backyard where I first learned to garden. We had lost a tree during Hurricane Sandy two years prior, and that patch of Earth had laid bare and forgotten ever since, that is, until my mother posed this question to me:
"Why not start a garden in the backyard?"
I had just graduated from Tufts University in 2014 with a degree in Psychology and Entrepreneurship and had already accepted a corporate job offer working in New York City. My job didn't start until September, and I was going to live at home in the suburbs north of the city for a few years to save money. It was my last summer before the real world began, and I was planning on spending it coaching youth baseball and hanging out with my friends. Life was good.
But my mother, like all good mothers, wanted her son to stay engaged and do something productive around the house. She persisted.
"You love healthy food and cooking, so maybe you'll be able to grow some veggies that we can use for dinner. It could be fun. Plus you're living rent free so you might as well contribute fresh produce."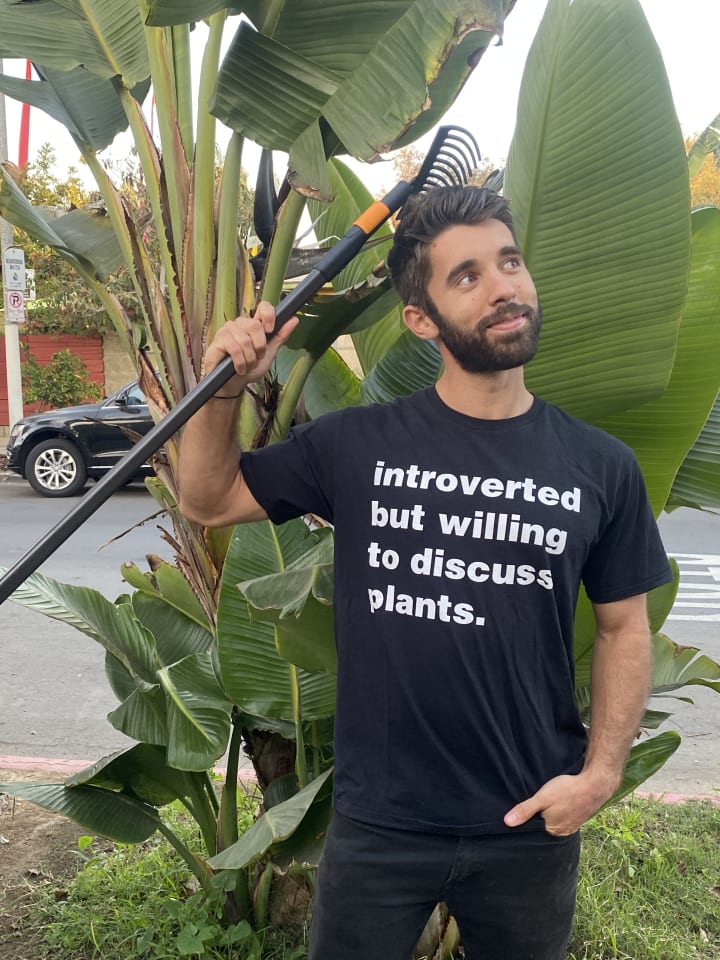 Without knowing a thing about growing food, I agreed. I had never even owned or cared for a plant before, but I figured this would be a fun experiment to pass some time. The seed was officially planted, and it was only a matter of time before the idea for Farmer Nick germinated.
That first summer I planted tomatoes, cucumbers, and zucchini. I bought all the seedlings at a local nursery, used basic potting soil from the hardware store, and watered them once a day (if I remembered). I didn't think much of it, but watching their slow and steady progress became an unexpected source of happiness. Despite not knowing what I was doing, I loved my little garden, and the moment that first tomato emerged I was hooked. This was a game changer. I had to grow more.
What started as a simple summertime hobby soon became an obsession, and each season the garden grew more robust. Sugar snap peas, sunflowers, sweet potatoes, and heirloom corn burst forth from the earth like a jungle, and I took fierce pride in the life I was cultivating, tasting, and sharing with others. The garden doubled, and then tripled in size, and I added chicken wire walls, a roof, and an automated irrigation system. My family observed my obsession from afar (and with mild concern) but they did enjoy the fruits of my labor. They were not plant people. They did not grow up gardening or even owning plants, yet their son was now rolling around in the dirt all day formulating giant crop calendar spreadsheets and watching his garden with binoculars from his bedroom window.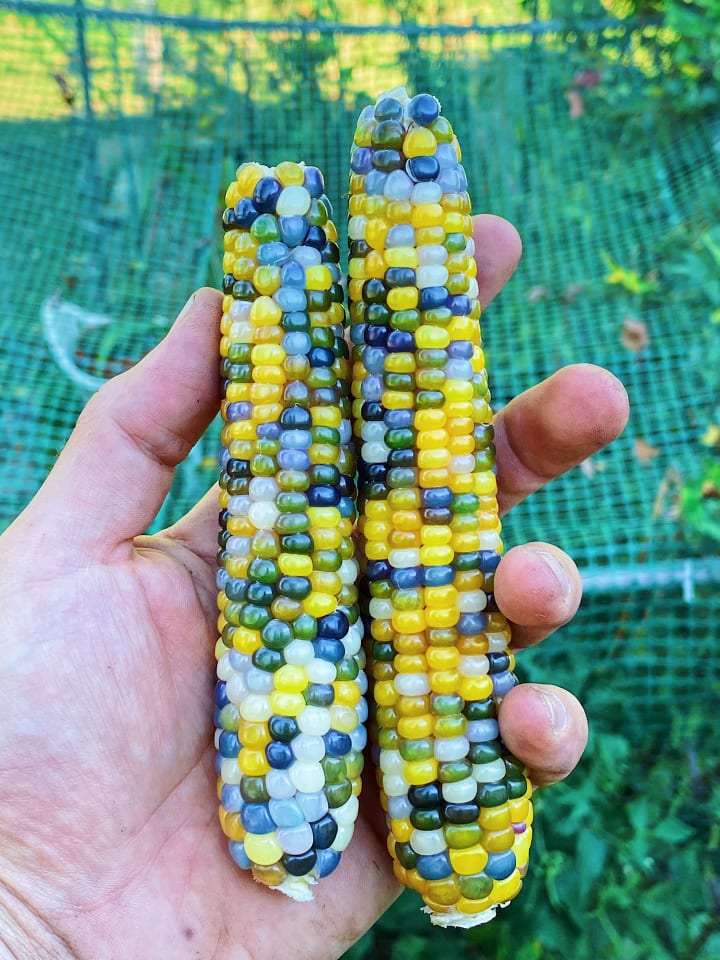 It was only a matter of time before conventional Christmas gifts were replaced by experimental seed packets. Memories of old sports games were retired in lieu of epic war stories about the chipmunks who laid siege to my produce. And lazy Sundays became adventurous trips to the farmers market to pick the brains of the farmers and to see what new veggies would end up on our dinner plates that evening.
After more than three years living at home, I was proud to call myself a gardener.
Reading this, you can probably recall your own moment when the plants came calling, and for many of you that happened this past year in the heart of the pandemic. And you're not alone.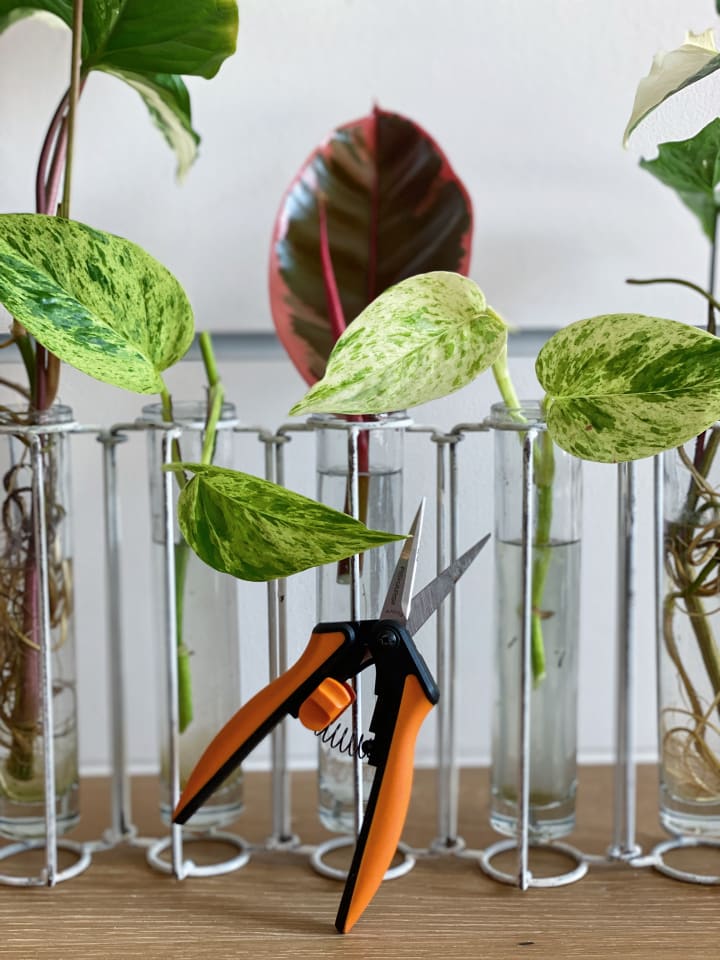 During the start of the pandemic, the plant industry bloomed like it's never bloomed before. Seed companies across the country were sold out, nurseries were struggling to keep their shelves stocked with the latest houseplants and lumber for raised garden beds was nowhere to be found. According to the Royal Horticultural Society's chief horticulturalist, more than 3.5 million people took up gardening for the first time in the UK alone, and they observed a 533% increase in the number of 18-24 year olds visiting their website. The trends were similar stateside as well, with companies like Johnny's Seeds reporting 270% increases in sales! Is this a fad that will fizzle out after the pandemic ends? Maybe, but when surveyed by Axiom, over 80% of these new gardeners (in the 19-40 age group) reported that they would continue planting more next year.
Amidst the chaos and the uncertainty brought on by COVID, coupled with the inability to travel, many people looked to plants for support. Whether it was indoor houseplants or a backyard garden, tending to plants became a grounding and cathartic coping mechanism. The messages I received on Instagram from new plant parents and gardeners was overwhelming, and hearing their stories about how they used plants to manage their stress and bring green into their homes for the first time was inspiring. It gave me a renewed sense of purpose and even helped me manage my own fears and anxiety. If this many people were falling in love with plants and gardening, could that have an impact on our environment, our food system and the way we live with nature?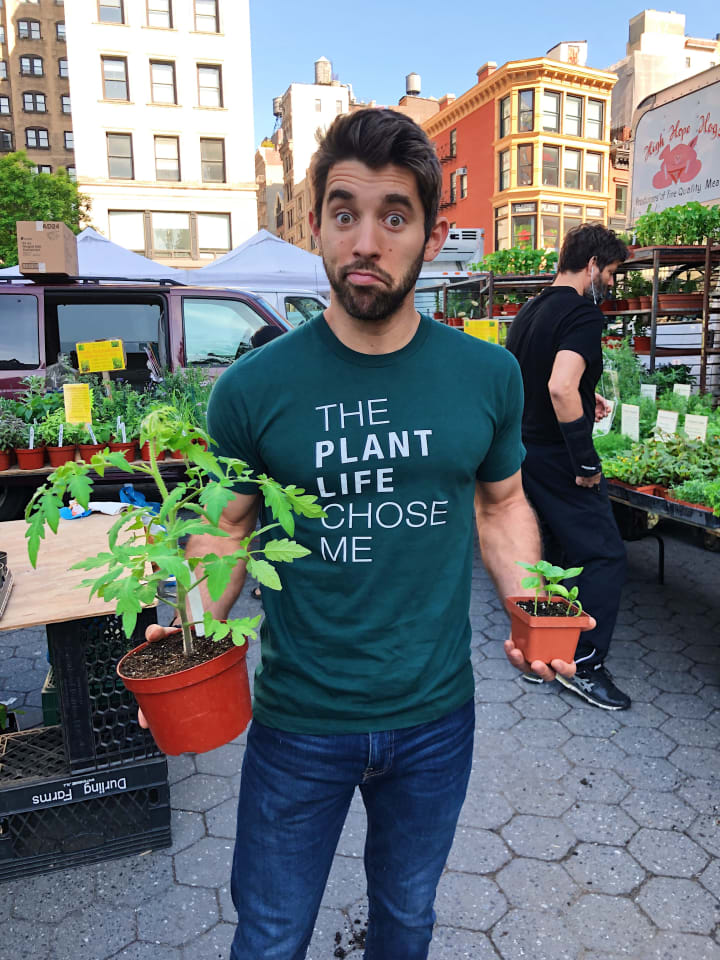 It is difficult to find silver linings with the pandemic, but being that it is National Gardening week, it is safe to say that our renewed love of gardening was a lone bright spot. Each week this month I'll be bringing you another gardening piece in partnership with Fiskars to explore the world of plants, growing your own food and much more. We need plants now more than ever, and hopefully we use this moment to rise from the ashes and grow stronger than ever before.