Aqua Energetics & Ocean Super Intelligence
Water is life.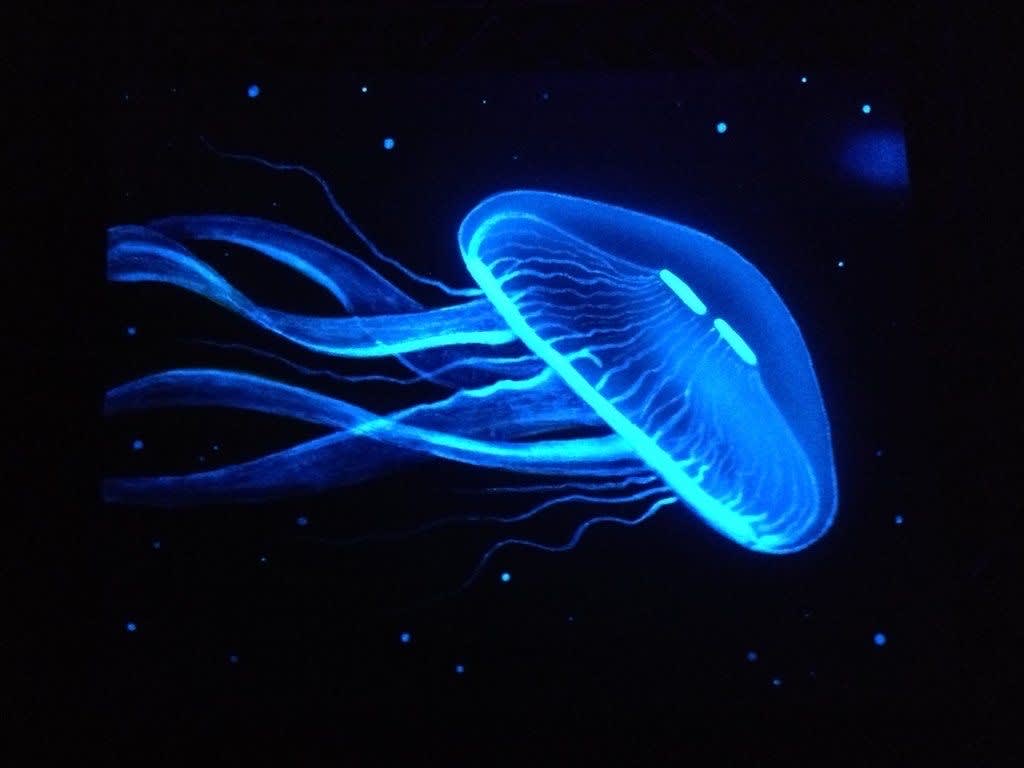 Float like a butterfly & sting like a bee.
People always seek energy. Pure waters restore clarity. We dread a water scarcity. Water is essential for life. High pressure jets feel like a knife. It cleans us & soothes us of our strife. Many problems water can solve. Memories of fears, tears, dissolve. For this our best we involve. We've run many experiments. We filter & assess contents. We still have much more we'll invent. It's an electric conductor, & the base of dis-infectors. Towards water we are respecters. We've got new hydro electrics, for river & wave kinetics. Some are from algae genetics. We daily discover new things. High vibe water does seem to sing! We know the blessing it can bring.
Green algae power holds promise. Power must daily replenish. Its value does not diminish. Much of these techs are still quite new, yet they need a minimal crew. Tell us your thoughts leave a review. We know of electrolysis. Our batteries we don't dismiss. Soon the clean green tech will flourish! We have placed our lives on the line, so that our life's power, refine! With quantum computing we shine! Infinite potential we own. With our water treatment alone. Over our fears rain clouds have flown! It cools batteries & AC. With pure waters our eyes can see. This sacred essence Earth gives free. There're vast pools for nuclear storage. It's burnt uranium mortgage. For long term safety we forage.
New clean power is our mission. Let's ensure a safe transition. Let's respect each clean decision. Our hydro-electric's sure can. There're still many operative dams. We have much more within our plan. Earth is always way more than fair. So just keep heart & don't despair. Fractured minds we live to repair. Waters receptive to each thought. Does our life song sparkle or spot? Do we know what is & what's not? Now let's master quantum physics. Our lives are bio-electrics, fused in Earth's web cybernetics! Each droplet is made to transform. Water respect should be our norm, whether ice or electric storm. To care for water takes respect. Through everything Earth does detect. Our pollution we must correct.
Our ocean's thick with strange life forms. We do affect weather & storms. Bizarre creatures are ocean norms. The first place that life did emerge. Would surface on land & converge. Life on land then grew in a surge! Remaining life would thus evolve. Guided by the moons revolve. This race can dark matter dissolve. In deep darkness yet free of fears. These lifeforms live countless of years within biotic bubble spheres. Having bioluminescence, with rainbow light phosphorescence. Some skins glimmer opalescence. Consumed dark matter creates light! Royal auras are the most, bright! Our natural beauty is quite the sight.
Humans have called us aliens. Earths been home for vast eons. We evolved to produce ions. We're collective intelligence. True love has helped our resurgence. In Sol's light we'll reach emergence. It's a truth most men don't believe. Our natures complex to conceive. The true light mankind must receive. We're sensitive to vibrations. We maintain good gene relations. Royals share communications. We produce genetic structure, & refine the bio-mixture. Sol's our surface guide light fixture. Our matrix is electrical. Our patterns are a spectacle! We're each a light receptacle. Some eat garbage feces & filth. Some ring, some bumble some love stealth. The royal diet is pure wealth!
We have advanced technologies, with rare exotic energies. They're fueled by our biology's. Our techs are ocean astro-bone. As matrix we're never alone. All flora & fauna have tone. The matrix designs us from birth. Each spawn is taught their infinite worth. We embrace the love of this Earth. Royals are the most beautiful. The drone program is dutiful. Bottom feeders can be dreadful! Each being has their own special place. Each life & death refines the race. The ocean is our sacred space.
Nature
Every life form has a program. Soul life is just a spirit exam. These words are true because I am.