5 Tips to Make Your Home More Eco-Friendly
Amid the current climate crisis, you can provide a solution by trying as much as possible to be eco-friendly in different areas of your life.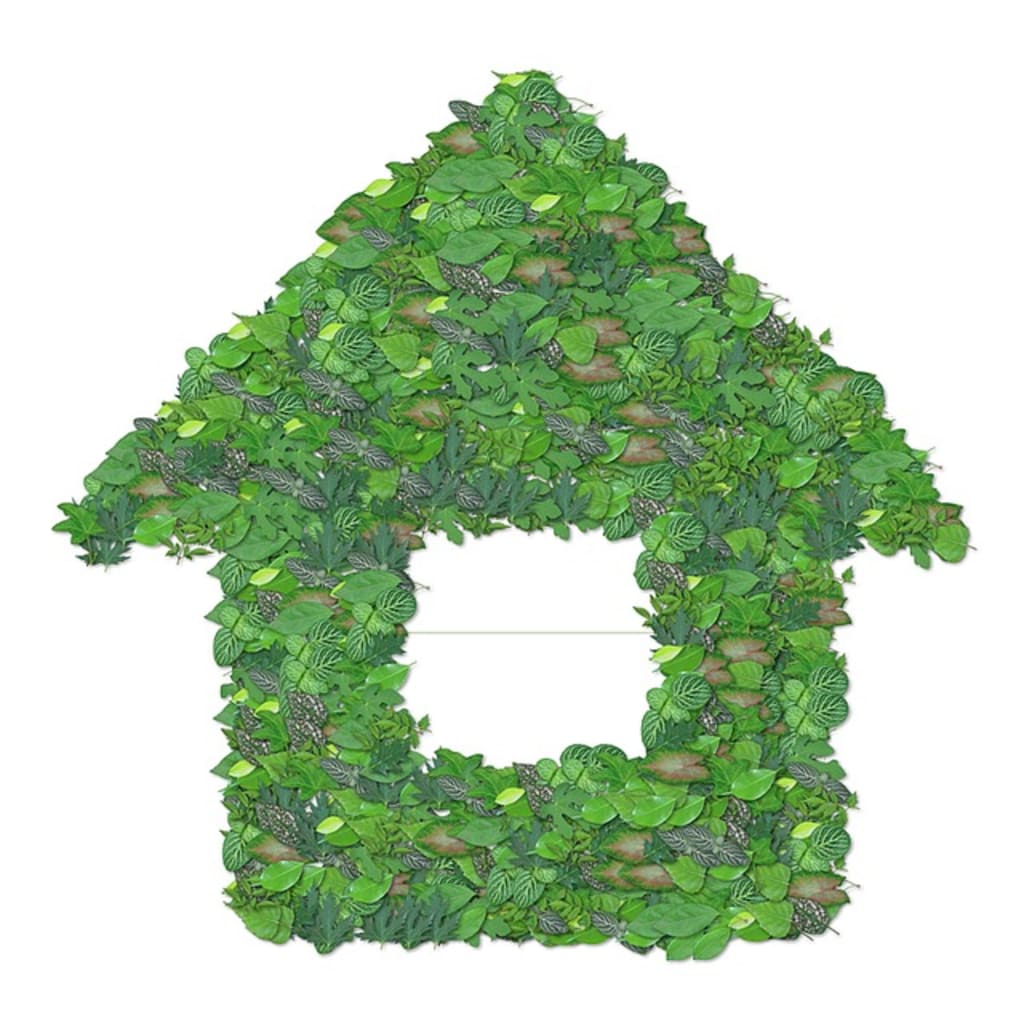 Amid the current climate crisis, you can provide a solution by trying as much as possible to be eco-friendly in different areas of your life. If you want to be more eco-friendly, you have to embrace environmentally friendly practices. What better place to practice eco-friendly measures than your home where you spend a lot of time? So, how can you make your home more eco-friendly?
1.Reduce Your Energy Consumption
One of the most efficient ways to ensure your home is eco-friendly is by using renewable energy sources. If your home is on a power grid that relies on oil and gas, installing an alternative energy source is a great way to be eco-friendly. Installing solar panels is a great way to use the sun as a source of energy for your home.
Solar panels make use of solar energy to produce alternative electricity that is environmentally friendly. If you find installing solar panels expensive, you can as well use energy-star appliances like LED bulbs in place of regular bulbs. Using natural light during the daytime will play a big role in reducing your energy consumption from the main power grid. The Department of Energy outlines other efficient ways to save energy in your home.
2.Use Natural Homemade Cleaning Products
You can normalize the use of homemade cleaning products as an effort to reduce pollutants in the environment. All natural products are just as effective as regular cleaning products but come with the benefit of being harmless to the environment. Mainstream cleaning products have chemical ingredients that are harmful to biodiversity. These chemicals find their way into water bodies and soils and cause irreversible damage therein.
The fact that natural cleaning products are expensive shouldn't be a reason for you not to try them out. One way to work around this is to make your eco-cleaning products. All you need are items such as baking soda, vinegar, and lemon juice.
3.Observe Eco-Friendly Laundry and Bathing Practices
Doing your laundry and bathing are among the activities at the forefront of contributing to the wastage of water and energy in your home. You can observe best practices while performing these activities to save water and electricity.
During the sunny and hot seasons, it is best if you just line-dry your clothes outside instead of using a dryer. This step will ensure you cut back on your electricity usage. Needless to say, drying your bedding and clothes outside will ensure they last longer as opposed to using a dryer.
Other notable steps to reduce water and power wastage include:
• Washing your clothes in cold water
• Having a shower instead of a bath
4.Green Your Home
"Sustainable and ecologically sensible greening could be one of the simplest and most cost-effective defenses against climate change," says Philippe Ciais. In this case, you can maintain your herb garden at home. And since herbs don't take a lot of space, you can place them in small pots in your house, near the windows. These herbs will not only purify the air but also provide you with fresh herbs when you are preparing your favorite dishes.
Other than using synthetic decorations, as a bio-friendly individual, consider decorating your space with potted plants. Potted plants are effective for indoor air purification and also make your home more welcoming.
5.Be Smart While in the Kitchen
While in the kitchen, make use of a toaster instead of using the oven to cook a few slices of bread. The oven uses large amounts of energy and it would be wise to just use a toaster that is equally efficient and uses less energy. While using your oven, always ensure its door is properly closed when baking or cooking. A slightly open oven door leads to a significant amount of heat loss.
Learn how to plan for meals and prepare food that will be sufficient for your household, not surplus. In this regard, make use of the compost bin for any leftovers. You can additionally use the compost leftovers as a source of fertilizer for your plants.
These are simple but effective ways in which you can reduce your energy consumption and cut back on environmental pollutants to make your home more sustainable and a more eco-friendly place.