Why footballers should sometimes cross the line
In order to win trophies, footballers must sometimes use dirty tricks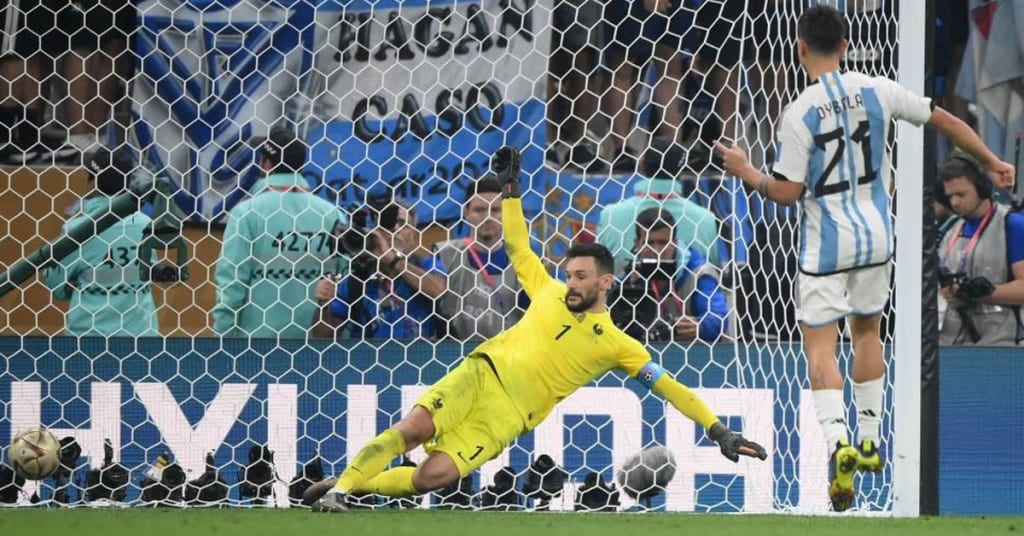 Photo © Pixabay
Last time, we explained why footballers' self-pride is priceless but in the case of Edouard Mendy should be treated differently with possible exceptions. This time, we'll look further but also touch on some things on a personal level. We'll see why always humble and honest footballers should sometimes cross the line. The story is inspired by and explained in detail with the help of France and Tottenham captain Hugo Lloris.
Hugo Lloris is among the best goalkeepers in the world. If not among the best 5, he is among the best 20 for sure. However, his trophy cabinet is almost empty.
He had lost almost all possible finals and finished runner-up in the league. Specifically, with Tottenham, he had been second in the Premier League, lost a league cup final and lost a Champions League final. If he ever loses an FA cup final, his misery will be complete.
If it wasn't for 2018 when he was crowned a world champion with France — do we count UEFA Nations League title? Then ok, he won 2 titles — he would have been runner-up on more occasions than he'd like to admit. A most recent one in losing a world cup final against Argentina only tops the list.
It's fair to say that winning a trophy is a team achievement. Individuals hardly or most likely do not win finals on their own. Just ask Kylian Mbappé for example.
However, when analysing Hugo Llorise's performances in the finals, we can conclude that he played poorly in most of them.
Even the one he had won. Because a goal which he gifted Mario Mandžukić after a sloppy simple short pass was baffling. It's true that one match doesn't define a player but when occasions are that frequent everything becomes a pattern.
So, why do Hugo Lloris or some players perform so poorly when it comes to the biggest matches? We can speculate about many different reasons. But the strongest claim should go to mentality issues.
They are of course not the primary reason on some occasions. But since we are analysing Hugo Lloris, we can confirm the thesis. Namely, after reading his statement when he retired from international football it's fair to say that the assumption is correct.
When a France and Tottenham captain was asked about the world cup penalty shootout when he announced his retirement from international football he answered:
"There are some things I can't do. Making a fool of myself in goal, rattling my opponent and crossing the line… I just can't do that. I'm too rational and honest a man to go that way. I don't know how to win like that."
And there you have it. It's a pity to say but when it comes to such big occasions footballers must sometimes cross the line and do some dirty things that they normally don't.
Like trash talk to the opponent, making a more robust challenge every now and then in the match, making a fool of themselves to confuse opponents, "accidentally" stepping on the opponents' feet when waiting for the corner, pulling the shirt when referees aren't watching, aggressively toss the ball to the penalty taker …
Some nervy little things to get the upper hand on important parts in the match. After all, history remembers only winners and those big occasions do not come very often.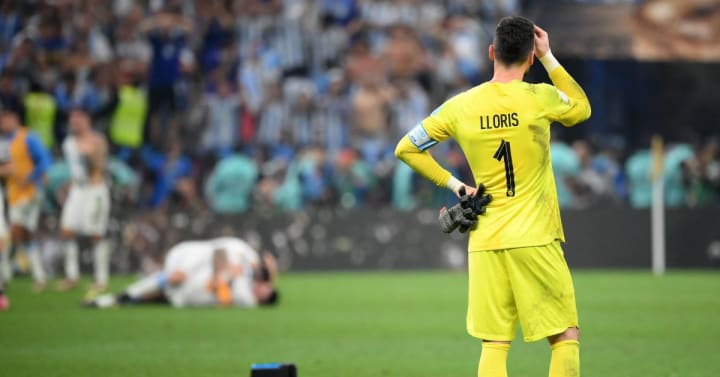 And what's most important using a dirty trick or two on such a special occasion does not make them lesser men. Other things do. Like inappropriate celebration after a match had already finished for example.
Therefore, in order to win trophies when it comes to finals footballers must make some behavioural exceptions and be clear about their meaning before. It's true that not everything is tolerable but using a mild dirty trick might just give them the upper hand.
All in all, what Emiliano Martínez did in the penalty shootout in the world cup final is miles from being questionable. It's the cleverness which helped him and Argentina win. On the other hand, Hugo Lloris's lookalike honesty can only win footballers silver medals at best.
If you liked a story, subscribe and explore the football world in the future.
You can check my other stories here.
If you want similar stories written exclusively just for you, contact me here or on Upwork.
Reader insights
Be the first to share your insights about this piece.
Add your insights