The Best Players Outside of the Premier League Top 6
A look at the most talented footballers who do not play for Manchester City, Liverpool, Chelsea, Tottenham, Arsenal, or Manchester United.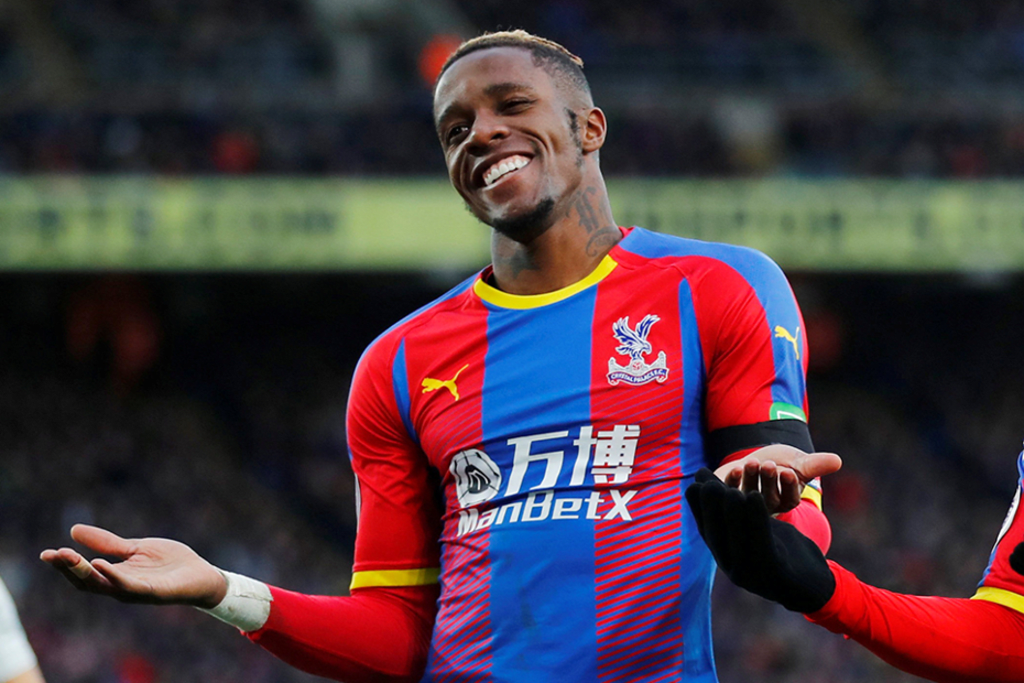 The Premier League is arguably the biggest and best Europe has to offer, this allows for massive pay-outs, even for the teams that are floating above the relegation zone.
For example, Huddersfield Town finished rock bottom of the 2018/19 Premier League, and still netted £93.6 million. But how is this possible?
Matches televised: Eight
TV Income: £12.3 million
Prize money: £1.9 million
Equal share: £79.4 million
Total: £93.6 million
With pay-outs like these, to even the smallest teams, this allows for essentially every club in the division to splash out millions of pounds each transfer window in order to bring in huge stars from around the world. With such financial advantage there's no surprise Premier League teams are filled to the brim with stars. Here are some of the best from outside of the top six teams.
Marko Arnautovic (West Ham)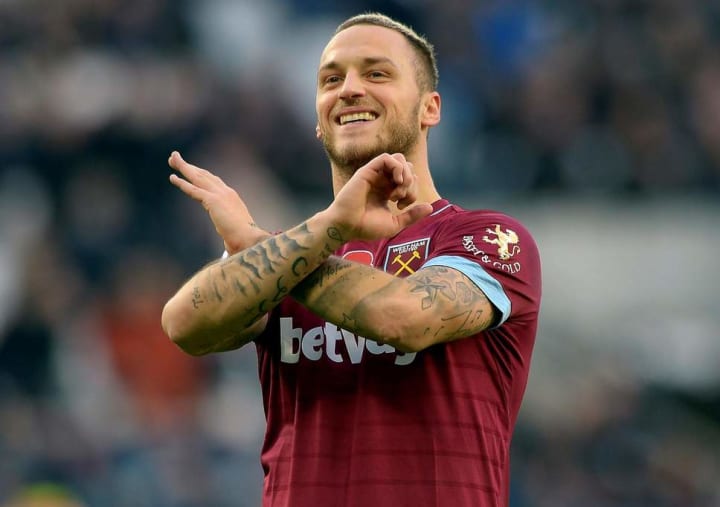 Age: 30
2018/19 Premier League: 24 appearances 10 goals, 4 assists
Marko Arnautovic has been West Ham United's go-to man in the forward line showing his goal-scoring abilities with some superb performances this season. The Austrian is strong, athletic, and technically gifted. He can play anywhere across the front line, although more recently has made the switch to striker.
Jamie Vardy (Leicester)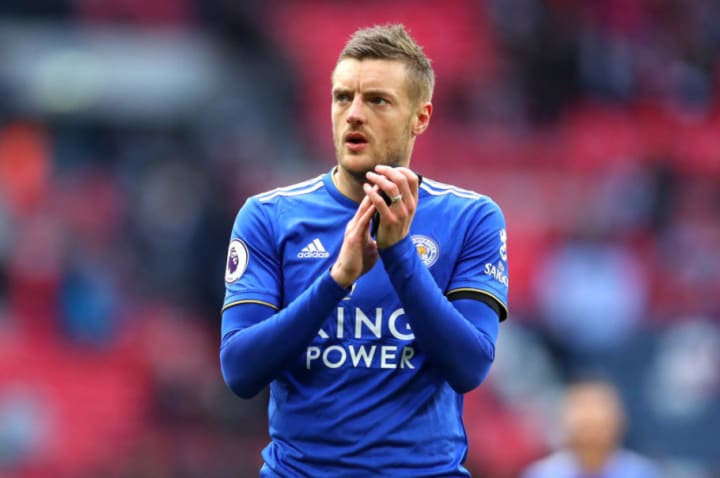 Age: 32
2018/19 Premier League: 30 appearances 18 goals, 4 assists
Vardy is integral to how Leicester City play. His up-and-at-them style, and relentless running, suits the Foxes down to a T. Despite his age, Vardy is still doing what he has always done: never giving opponents a chance to breathe, and scoring goals.
Aaron Wan-Bissaka (Crystal Palace)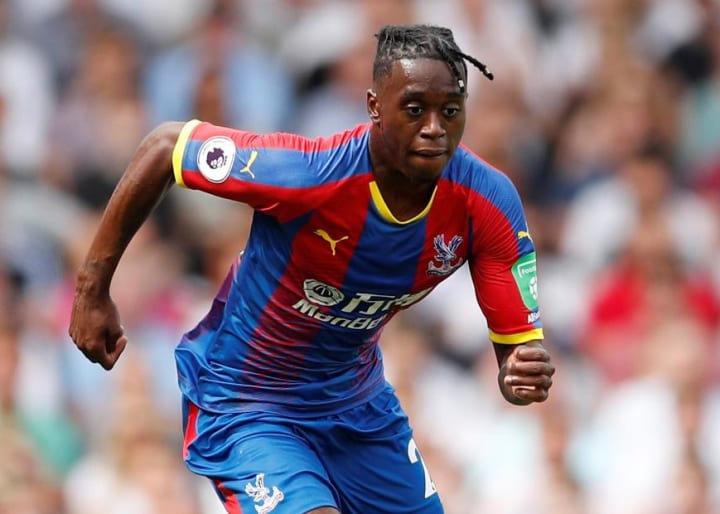 Age: 21
2018/19 Premier League: 35 appearances 0 goals, 3 assists
Aaron Wan-Bissaka was named Player of the Season by Crystal Palace fans for his outstanding displays throughout the 2018/19 Premier League season. Impressive both defensively and offensively, the young right-back has been linked with some of the biggest clubs in Europe.
Ryan Fraser(Bournemouth)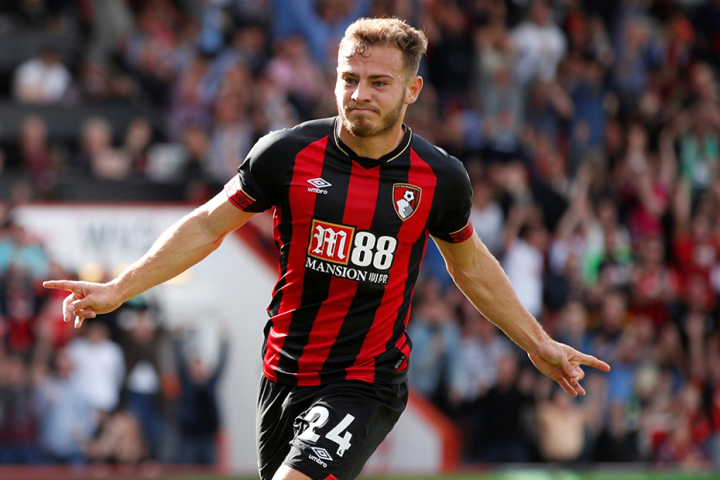 Age: 25
2018/19 Premier League: 35 appearances 7 goals, 14 assists
With only Eden Hazard registering more assists than Ryan Fraser in the Premier League this season, it's easy to see why he's attracting interest from the big boys in the league. Outside the Premier League's Top 6, Bournemouth scored the most number of goals this season (56) with Fraser assisting 25 percent of those goals.
Abdoulaye Doucoure (Watford)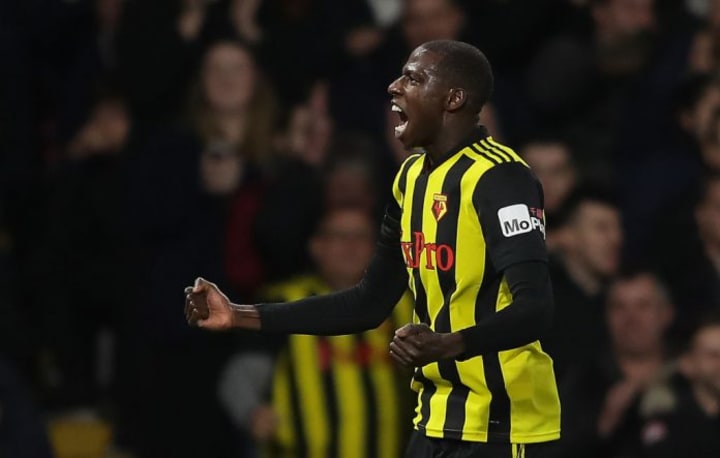 Age: 26
2018/19 Premier League: 34 appearances 5 goals, 6 assists
Abdoulaye Doucoure has proven himself to be an ever present figure in the heart of Watford's midfield. The Frenchman has shown his ability to play offensively, as well as defensively, with his powerful runs, and excellent ability to read the game.
Raul Jimenez (Wolves)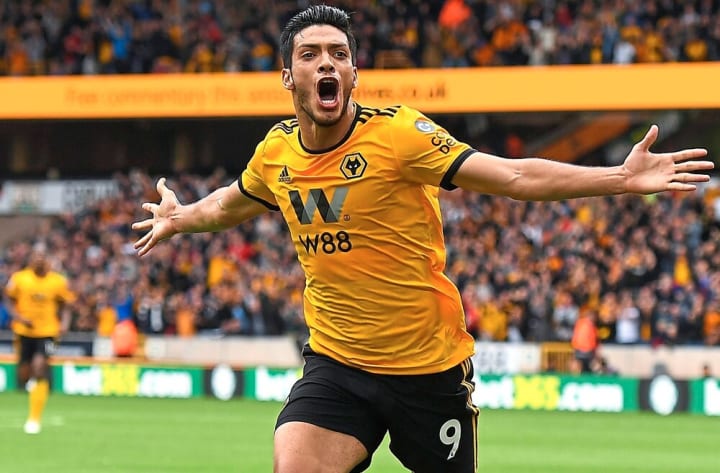 Age: 28
2018/19 Premier League: 36 appearances 13 goals, 7 assists
Jimenez leads the Wolves attack, often with little support around him. He's been strong, powerful, unselfish, and he boasts so many of the qualities that make him suitable for the Premier League. Having made the switch from Benfica, permanent Wolves will be hoping for more goals from the Mexican on their Europa Leaguejourney next season.
Harry Maguire (Leicester)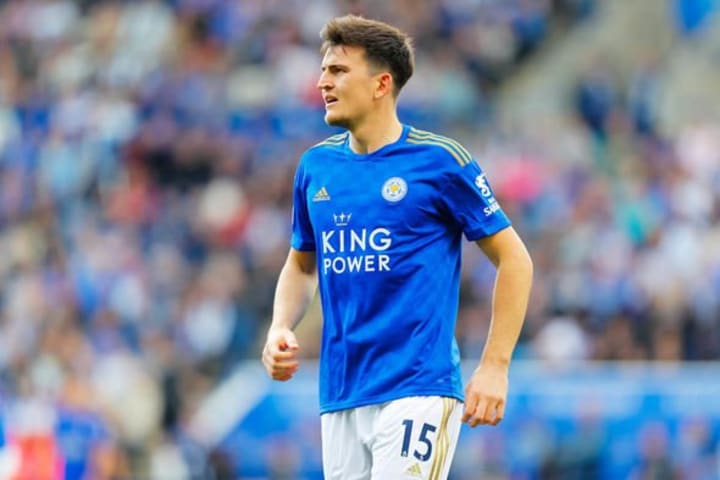 Age: 26
2018/19 Premier League: 31 appearances 3 goals, 0 assists
Maguire's ability to read the game, as well his talent on the ball has led him to being a regular in Gareth Southgate's England set-up. Dominant in the air, and fierce into the tackle, he's been linked to United for some time. He'll get his big move eventually.
Wilfried Zaha (Crystal Palace)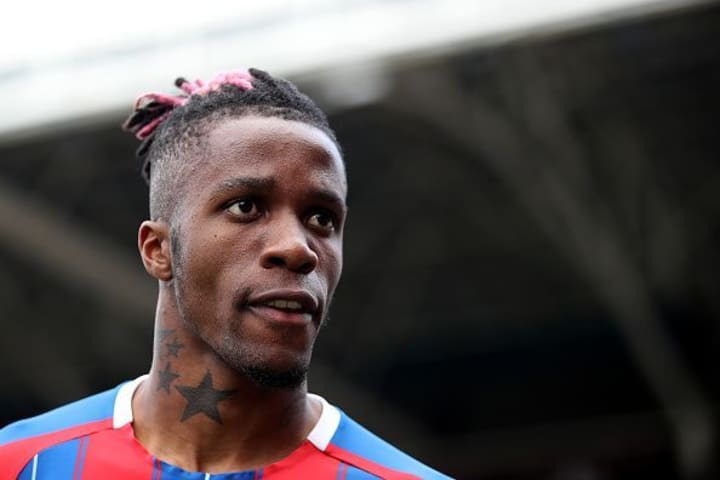 Age: 26
2018/19 Premier League: 34 appearances 10 goals, 5 assists
Crystal Palace knows they face their most serious battle yet this summer, trying to keep hold of their most prized asset. Arguably the best of the rest, Zaha's speed, trickery, and positional flexibility would be suited to many of the best teams in Europe.
In this list I tried to vary in positions, so I didn't just have a list of strikers. There are many other great players outside of the top six that could have made the list, but I would be going on forever if I was to share them all.
Who do you think is the best player outside of the top six?
Like what you read? Send me a gift below to help me on my blogging journey!