The 10 best players in the world. 2022 edition.
Yup, I'm going there. Again. In 2022.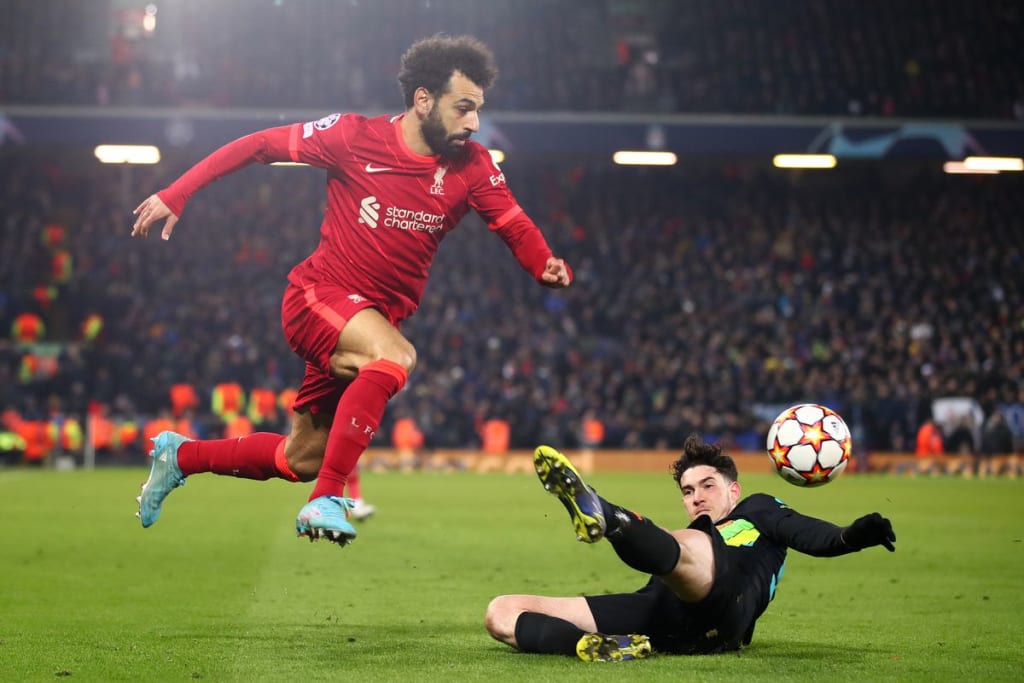 So here I go, it is that time once again my friends, to delve back into a top 10 list of the worlds greatest stars, times have changed and so has the game, I've decided this time to go into more depth, carry out more analysis, I'm talking the competitiveness of the league, trophies won, sheer raw stats and of course, moments of individual magic all coming into consideration, So without further ado, here is player number 10.
Number 10 - Cristiano Ronaldo.
Now hold on, wait a minute. I know what your all thinking? "Wtf?! How can the GOAT be 10th?!"
And the answer my friends is simple. After sitting pretty cushty at the top of most peoples lists for a solid decade or more, the man is in the final curtain call of his spectacular career. While that doesn't stop him powering through defences showing tearful flashbacks of his days as a fresh faced pup, after re-joining Manchester United, I can't help but feel his best years are quite obviously behind him and taking into consideration the state of this current United squad lacking ambition, leadership, attacking prowess and of course, trophies, Ronnie finds himself spearheading, he places tenth on my list.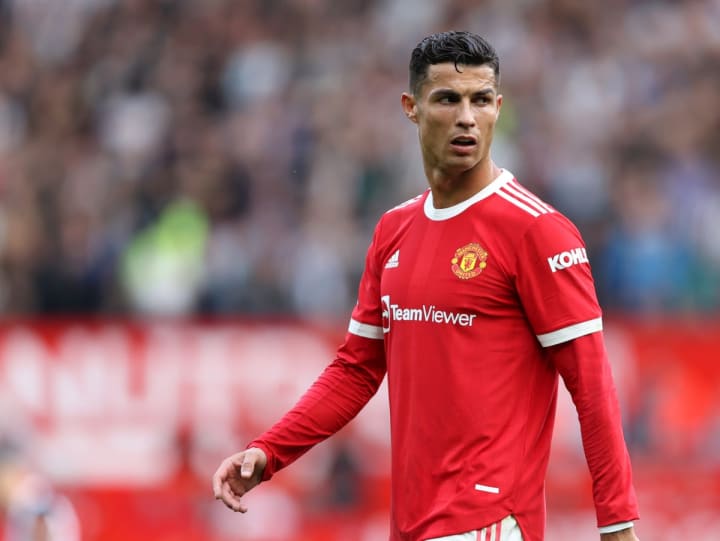 Number 9 - Karim Benzema
The Filthy Frenchman enjoys somewhat of a Paul Scholes-esque comeback into the top 10 after being (foolishly) overlooked by the Madrid hierarchy in favour of big named stars. However the fact of the matter is, Karim Benzema is always there when it matters most and Madrid always seem to revert to the ever reliable Frenchman.
He makes this list having a modest 17 goal season so far, as well as notching over 20 goals in 3 consecutive seasons. Impressive. The trusty galactico forever has an impressive work rate, a complete selflessness and hard working attitude that makes him an ever present at the Bernabeu.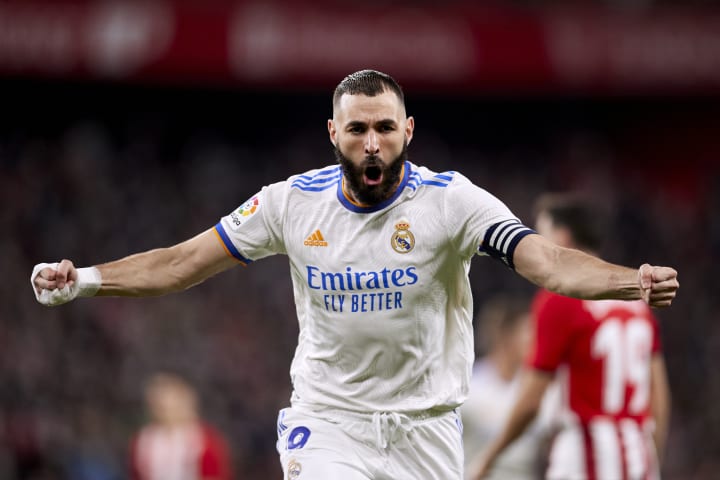 Number 8 - Trent Alexander Arnold
"Corner taken quickly, ORIGI!!!"
Say. No. More. The Scarily-good Scouse right back is arguably on his day, the best Full-back in the game. After making a shaky PL debut as a scrawny bag of bones in 2017, he quickly established himself as a talent.
He rarely gets caught out at the back, he can ping a 60 yard pass that opens a defence up like a tin of spam and can change gear at the drop of a hat, leaving players for dust and often assisting his attackers. With a League Title, a Champions League medal and a few other domestic and European trophies to his name, the man from West Derby was always featuring. The impressive part?… he's still only 23.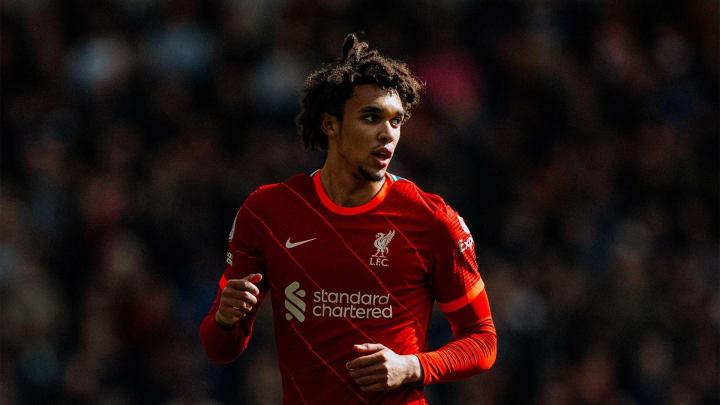 Number 7 - Harry Kane
I say it and I say it with chest, Harry Kane is, on his day, THE best out and out striker the world has to offer. An ever-present in an arguably faultering Spurs side, he commands, he scores, he assists, he has a dynamic partnership blooming with Son, there isn't a lot he can do. Apart from win a trophy. Shots fired. But in all seriousness, the English talisman is inevitably going to smash Wayne Rooneys record as Englands top goalscorer and maybe even Alan Shearers record too. Hold me to that.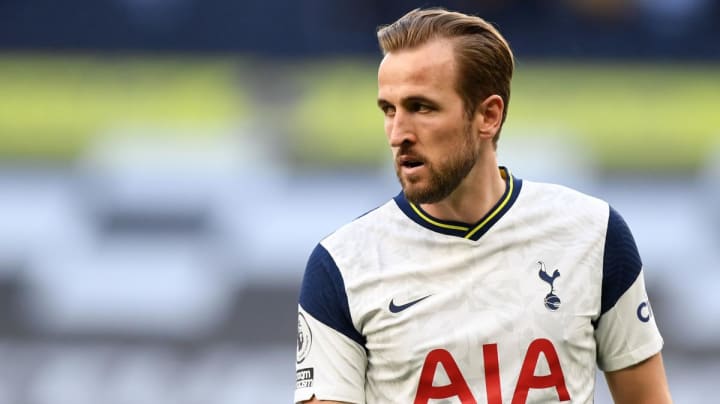 Number 6 - Erling Haaland
We reach the first player on my list with the unlimited potential to quite easily reach the coveted No.1 spot on this list within a few years time, Haaland has been a brute since bursting onto the professional football scene. He was steadily prolific at RB Salzburg and is currently bossing the Dortmund front line as if it's light work. In the two and a half seasons between the summer of 2019 and start of 2022, Haaland has managed to slam home an obscene 72 goals in 71 league games and is, in my humble opinion, primed for the very top of the beautiful game. Mark my words.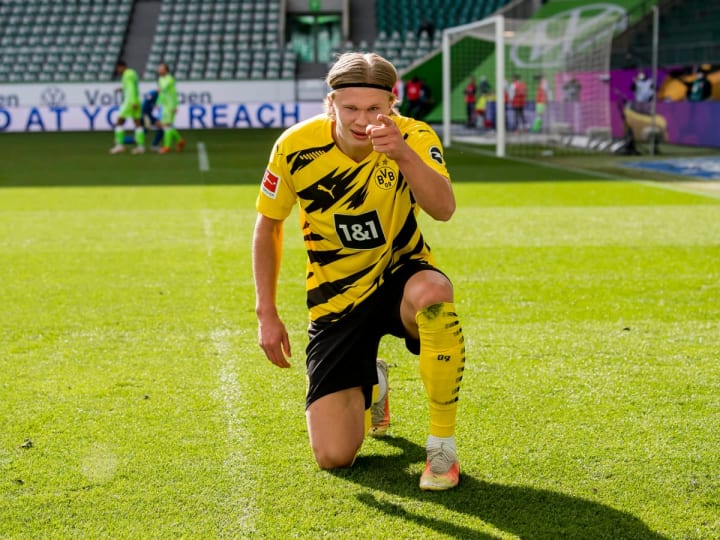 Number 5 - Kylian Mbappe
Haalands main nemesis in the battle for world domination in the years to come, this French superstar could spark the start of another "Messi-Ronaldo" debate.
After steadily making a mark on the world stage with AS Monaco, Kylian Mbappe has gone on to be an absolute no mercy-goal machine at PSG, Scoring 88 goals in 100 league games, and an impressive 24 goals for France in 53 caps, this is Mbappes world, and we're all just living in it. When Mbappe is blitzing towards you with a speed that would make a Schumacher jealous, there isn't much you can do but cry for help in a foetal position.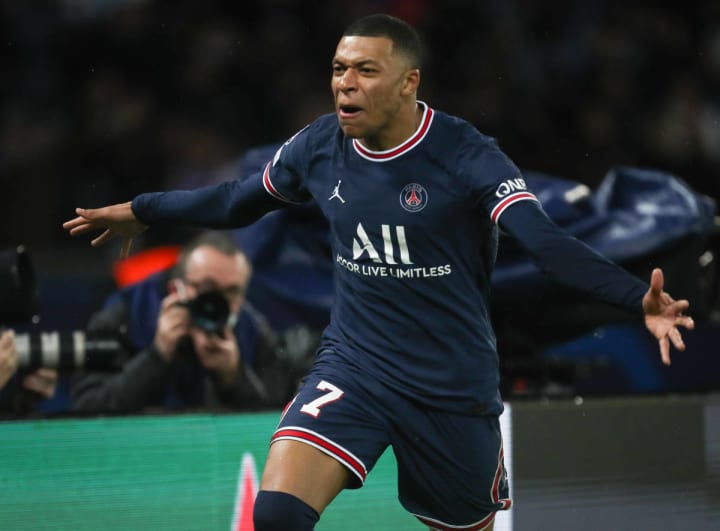 Number 4 - Kevin De Bruyne
I know what your thinking, he should be higher, maybe 2nd or 3rd. In terms of the complete package, skill-set, his technical ability, physical merits and his overall mental toughness, De Bruyne may be THE most complete footballer in the world today, with dominant displays of genius for Man City, the Brilliant Belgian places 4th in my list.
The man literally is built like a brick out-house and harnesses immense strength with a ball at his feet, and can surprisingly move quite rapidly too. He can rifle in an absolute thunder-bolt of a shot too at just about any time and situation, making him absolutely deadly just outside the box.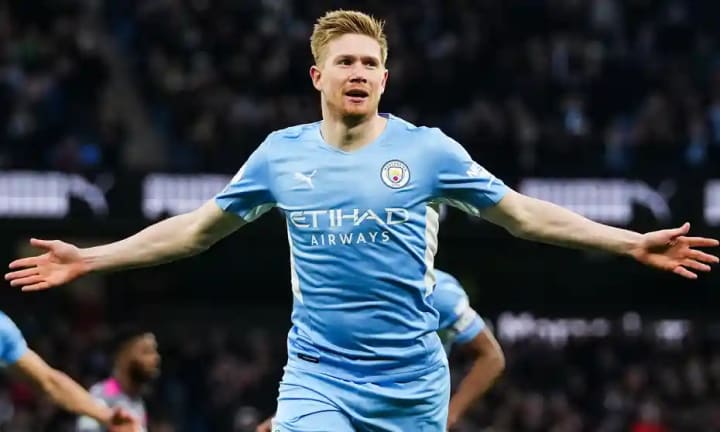 Number 3 - Mohamed Salah
The Egyptian King. There are few players in the world who are better at picking the ball up out wide and driving across – or into – the box at speed, than Mo. He's revered across Merseyside, he's an icon, a genius, a hero, you name it, he's been called it.
Since his arrival at Liverpool in 2017, he's amassed 20+ goals every season, snatching the Golden boot and top scorer accolades alike. A late bloomer in terms of blossoming into a world class player, his remarkable career and CV will see him go down as a Premier League, and world, great.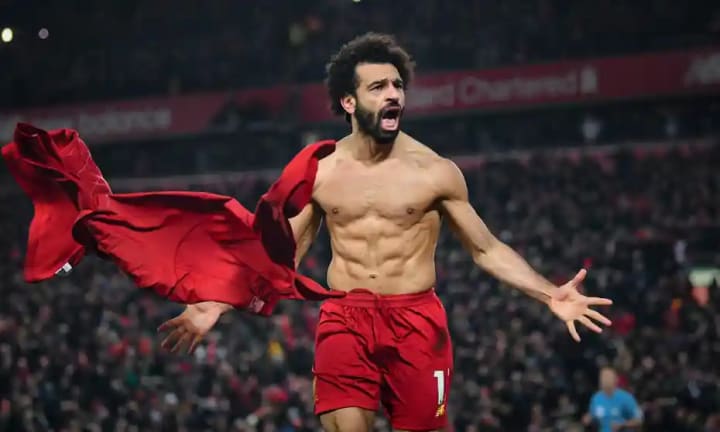 Number 2 - Lionel Messi
Okay so, the penultimate slot, and I've given it to the GOAT himself, your probably wondering why he's in 2nd if I've referred to him as a GOAT, and the answer will come my friends, firstly, an awe inspiring last dance at Barcelona for his final season as-well as scooping the Balon D'or and an actual trophy with Argentina, sees Messi remain at the business end of my list.
A less than impressive blockbuster move to PSG has followed and while, as a whole, that may make him a one-league wonder in some peoples opinions, the man's resume speaks for itself.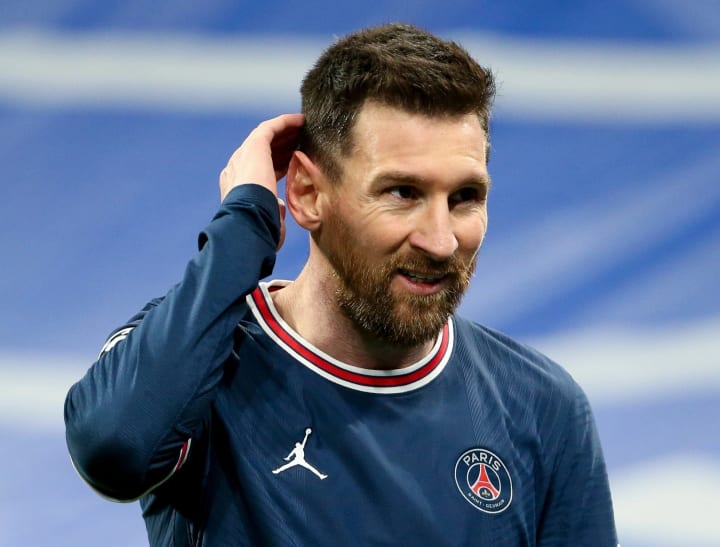 Number 1 - Robert Lewandowski
Ahhh. Here at last. And here is the best player in the world. The Polish poacher himself, Robert Lewandowski. After finishing 2nd in what many would call daylight robbery at the Balon D'or last year to Messi, Lewy as he's affectionately known, has NOT let that play on his mind. The Polish icon boasts a superbly mixed portfolio of pace, strength and technical ability, and his movement in the box is second to none. His positioning is always on point and there's no-one you'd rather trust in a one-on-one situation with a soon to be helpless goalie.
With a bonkers record of 328 goals in 357 games across all competitions for Bayern Munich, including, somehow, 41 Bundesliga strikes in just 29 games last season, he is quite simply, the best player in the world, at this time.
Gratulacje, Lewandowski.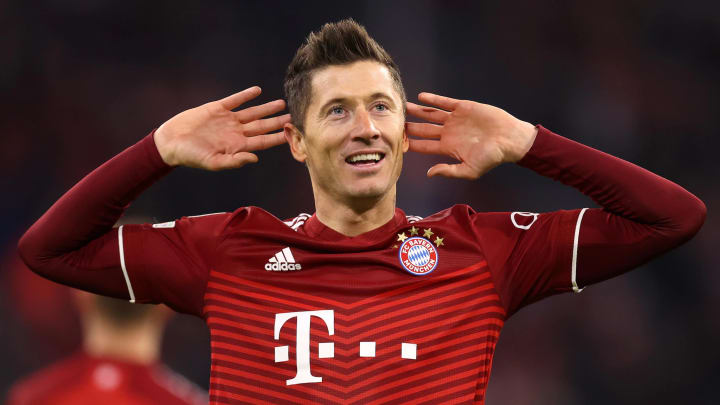 Reader insights
Be the first to share your insights about this piece.
Add your insights