The 10 Best Players in the World
... No, really.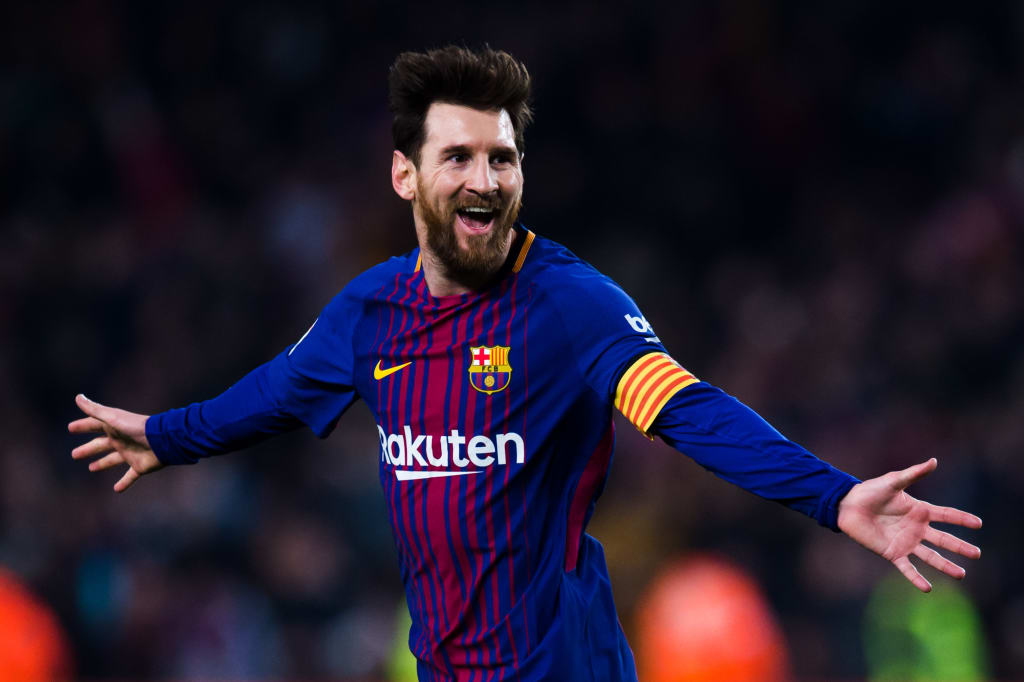 So here we are, the definitive list of the 10 best players in the world. I based this list on popularity, skill, stats, and overall ability.
So in at number 10 on our list is Paulo Dybala. The next Lionel Messi? Dybala showed no hesitiation in correcting reporters who labelled him that before a Champions League quarter-final against Barcelona, then reminded them just WHY they call him that with two sublime strikes in a 3-0 win. He took over and quickly established himself with Juventus's No10 shirt at the start of this season, and scored 12 times in his first eight games as No10, but the goals have dried up somewhat since, and his overall consistency remains somewhat elusive.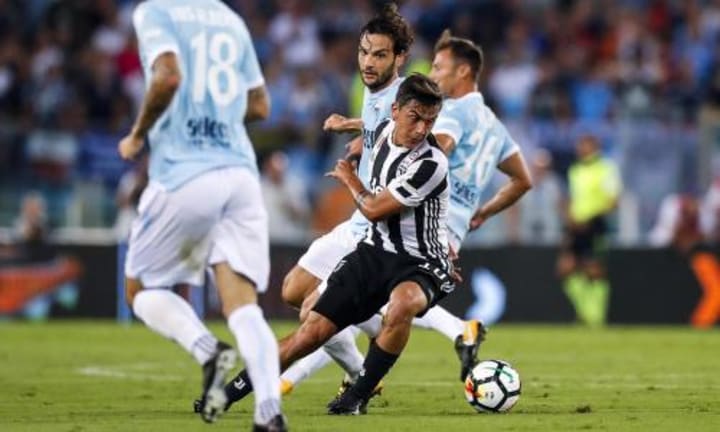 In at number 9 on my list we have the Brilliant Belgian, Eden Hazard. After making a name for himself bursting on to the scene at Lille, the 26-year-old has been on fire for London club Chelsea, scoring a pretty decent 68 league goals in 200 league games for them. However, Hazard doesn't make my list for his goal-scoring alone, as his dribbling skills dazzle premier league defenders and tear teams wide open. Real Madrid are apparently drooling over signing the Belgian, and I personally can see both parties reaping the rewards should he go there.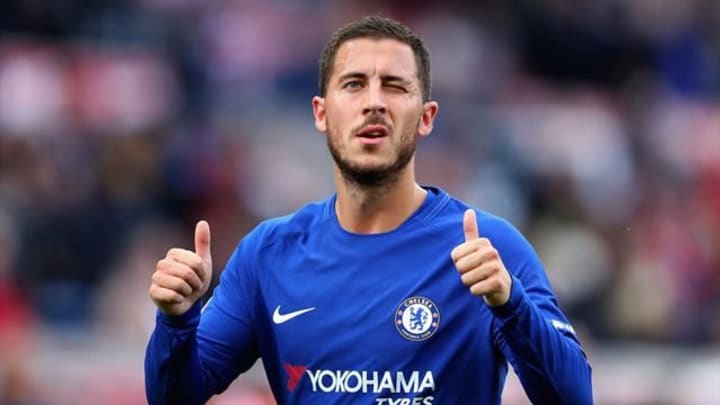 At number 8, we have the Manchester United and Spain goalkeeeper David De Gea. Pretty self explanatory as to why this brick wall is on my list. After a shaky start in between the United sticks following a beefy transfer from Atletico, the Spider-Man-like De Gea has risen from the ashes of the 20-year-old lacking confidence he once was, and is reborn, with many fans across England and indeed, worldwide solely blaming him for United's league positions the past few seasons.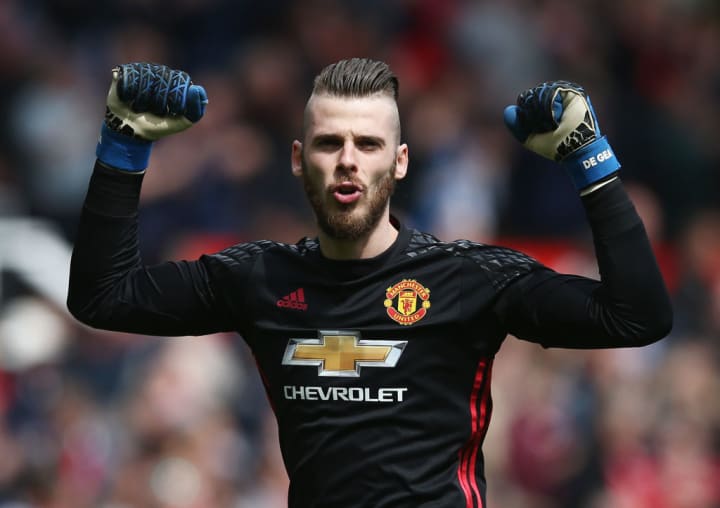 At number 7, the German midfield engine that is Toni Kroos. There's kind of an elegant efficiency about everything he does from his role just to the left of a midfield three. Granted, Kroos doesn't score many goals but there is something of a signature goal emerging when he does manage to crack one in; running on to the ball, struck with precision, first time, curling briskly along the grass, almost like a bowling ball on a polished lane, and going in by the post. Sublime.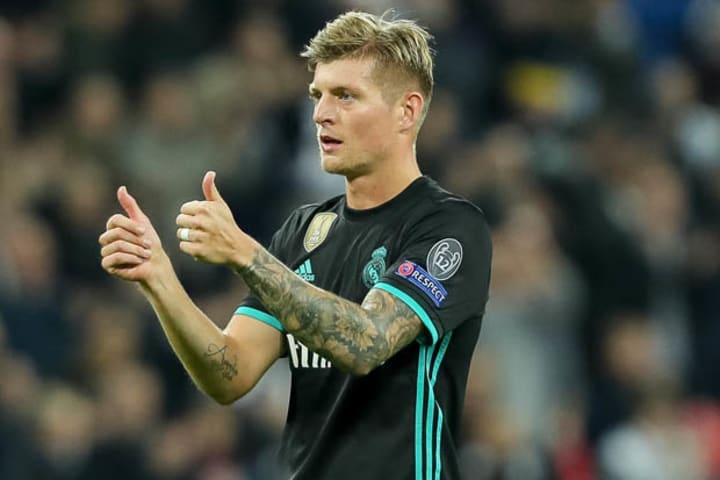 And at number 6 on our (debatable) list, we have the Welsh Wizard himself, Gareth Bale. A player who started as a shy, quiet left back, transformed under Harry Redknapp's guidance at Spurs, Bale quickly rose to prominence, scoring a hat trick at the San Siro against Inter Milan, and fans worldwide were given a glimpse of the now all time Welsh goal scorer's ability. His pace combined with monster strength and deadly accuracy and power make Bale easily one of Europe's elite, whether it's leading Wales to the EURO semi finals or winning Copa Del Rey finals single-handedly, Gareth Bale can do it all.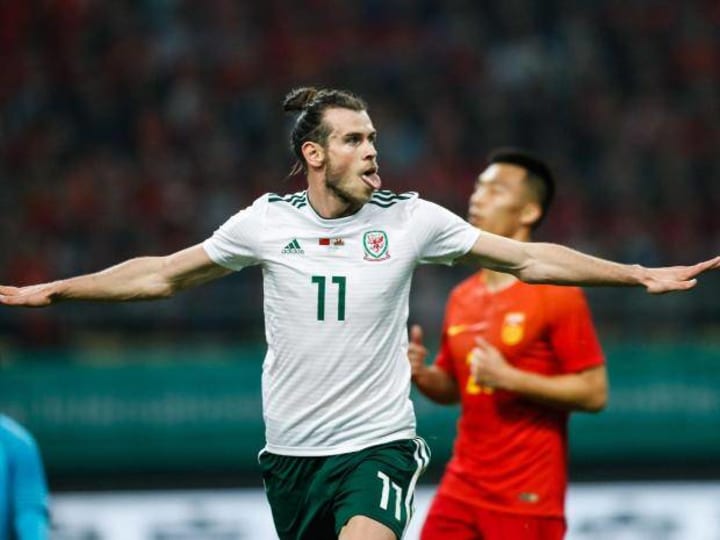 Ahhh. Here we are. Halfway through the list, in at 5, we've got Man City's Belgian wonder, Kevin De Bruyne. After a lacklustre spell at Chelsea, De Bruyne has enjoyed a freakish resurgence under Pep Guardiola at City, fast becoming an attacking midfielder that has it all; passing, dribbling, finishing, and the occasional track back and defend tactic. The ginger wonder can do no wrong and rightly so he places 5th in my list.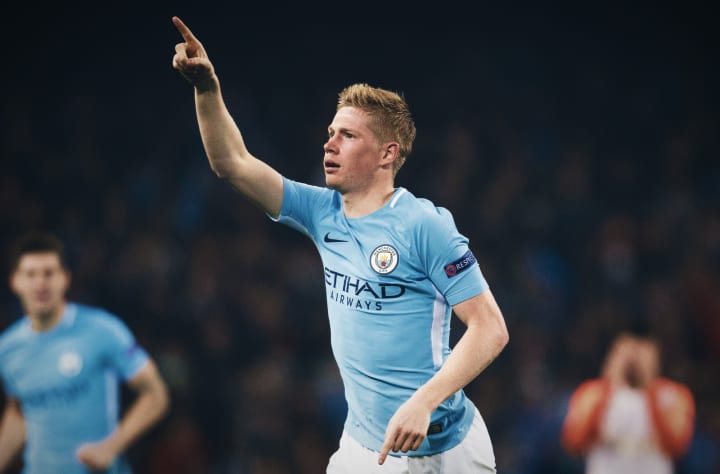 At number 4, there's Neymar. Enough said. This silky smooth Brazilian forward has drawn comparisons with former countryman Pelé, for his ability with the ball at his feet. Naturally as happy on his left foot as he his on his right, Neymar can tear apart whole defences in seconds, as well as cool and calmly slot home against a keeper. Scary.
Oh, and did we mention he cost PSG an obscene price of 200 million euros when he signed for them from Barcelona? Jeez.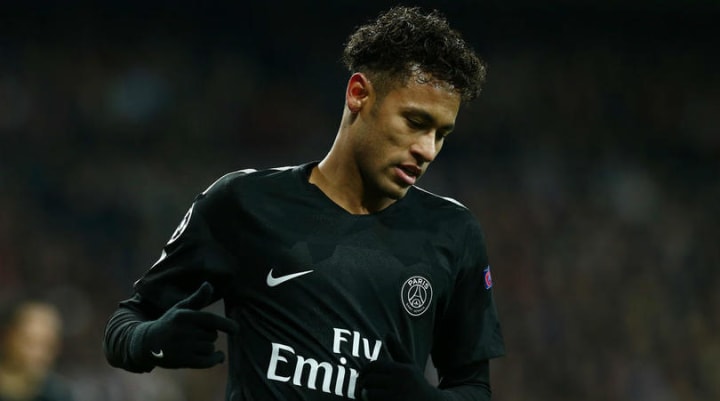 3rd on the list we have what some may call a surprise, Tottenham talisman and England striker Harry Kane. After numerous loan spells at championship and league one teams, many questioned his inclusion in the Spurs' line up, and that his start to premier league life was a fluke and that his spark would soon die out. Four seasons onwards and 102 league goals in 142 league games proves this man is no joke. Nobody panic, but England looks to have serious firepower at the 2018 World Cup.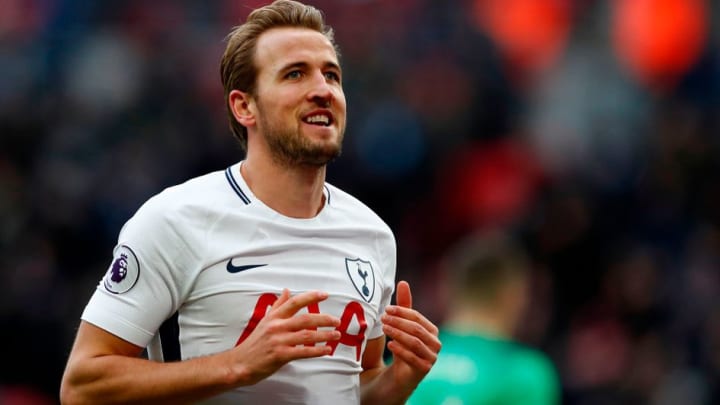 Aaaand finally, in second place, we have the master of the "siiiiiiii" celebration. Yes, you (quite obviously) guessed it. Cristiano Ronaldo. This man needs no explanation and, quite frankly, is a freak of footballing nature. After leaving boyhood club Sporting Lisbon as a spotty teen to join Sir Alex Ferguson's Man United, Ronaldo quickly became a certified fan favourite, scoring for fun and tearing premier league defences apart time and time again. He finished with 31 goals in his final full season at Old Trafford, leaving for Madrid weeks later, where he is still mercilessly shredding La Liga teams apart, scoring 406 goals, becoming the club's all time top goalscorer. An absolute machine of the game.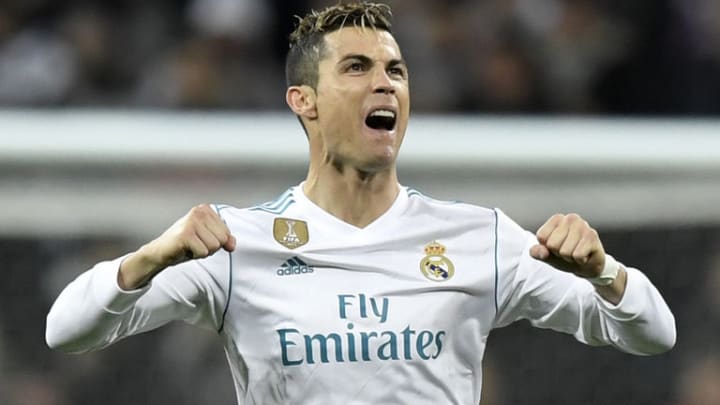 And boom. At number one we have the GOAT. Lionel Messi, enough said. The little Argentinian is the best player on planet Earth. And I'm quite sure, all other eight planets in our solar system too. The age old debate about who's better, Messi or Ronaldo, can rumble on for years and years to come. However, for me the winner is Leo. One thing I will say is that we should thank the footballing gods for gracing us with both geniuses at the same time. What a time to be alive.
And there you have it, the top 10 footballers in the world today. Job done.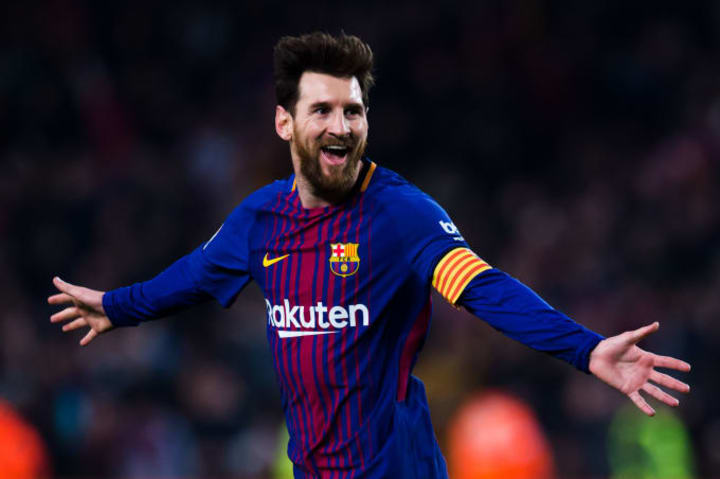 Reader insights
Be the first to share your insights about this piece.
Add your insights