SE Dons: The Team with the Best Mindset in English Football
How a Family Orientated Club Came to Dominate the YouTube Football Scene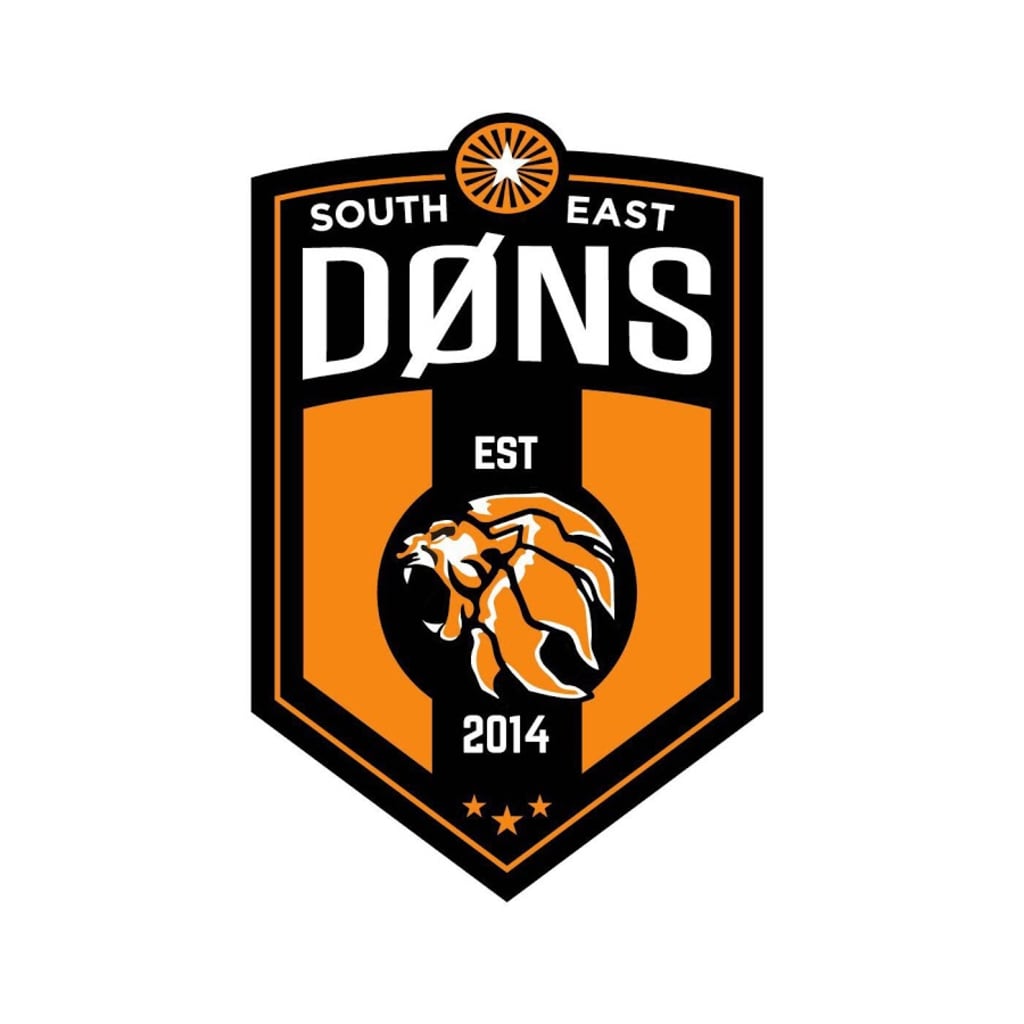 Venture south of the River Thames and you'll find the SE Dons. Before watching, anyone would think that this is a typical Sunday league club; fluctuating performances, half-decent players and a bobbly pitch that lays home to the odd wonder goal. Let me correct you there. The Dons are different.
A family oriented club set up in 2014 by musician Don Strapzy, the Dons have gone from strength to strength, amassing just shy of 100,000 subscribers on their thriving YouTube channel. What sets this team apart from other Sunday league teams is their promise to provide "the longest 90" to each and every one of their opponents. Signified by the lion in their team crest, the longest 90 incorporates the qualities that every sports team should stand by such as hard work, determination, passion, pride and togetherness. Although a team, the Dons can easily be considered a family and this is always shown in their videos—they often win as a team and a family, but also rarely lose as a team and a family.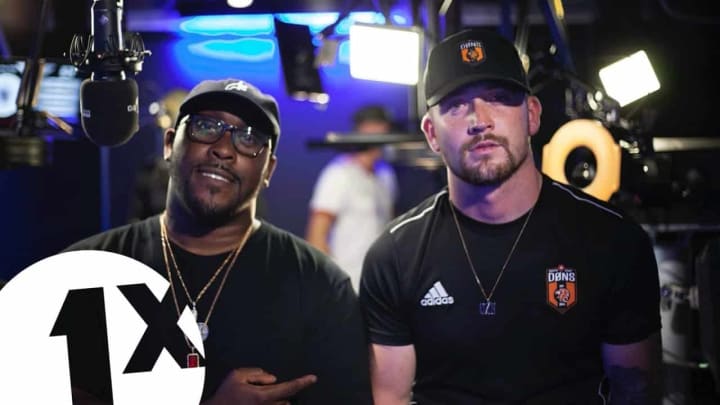 Playing in both the five-a-side and 11-a-side formats of the game, they regularly upload their matches onto YouTube and have created a loyal following, with many often traveling into "Deep Kent" to stand and support the Dons. Crowds in the hundreds give testament to both the footballing quality and family ethos that the club brings and both are evidently set to grow in the coming years.
Following the mindset of wanting "all the belts," it is clear from watching any of their videos that the Dons are a talented group of players. It is also normal to see resonating team talks during half time in their videos. The way some of the players motivate the team will have you sat down thinking you're about to start the second half, the passion flows through the screen.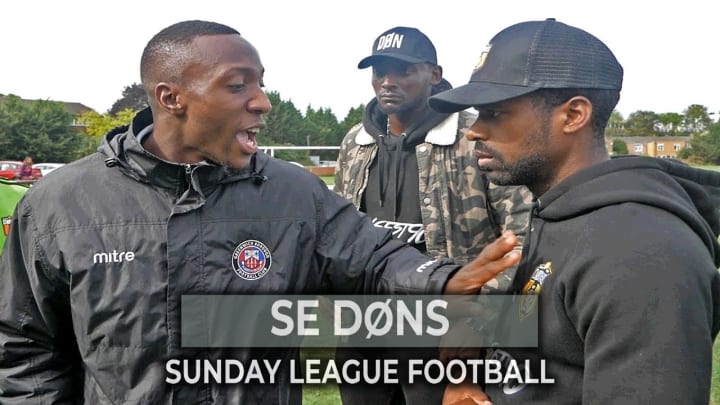 Being a team that's now well known in the Sunday league community, it's unfortunate that they often find themselves on the wrong side of controversial decisions during games. They've easily said to have been cheated by referees on multiple decisions, but the Dons have the ability to overlook this and just play. They turn winning into a habit, one that is only achieved through hard work and grafting.
Their presence on YouTube has also attracted attention from other football teams that have established themselves on the platform. Teams such as Rebel FC, Baiteze Squad, and Palmers FC have all played the Dons in what proved to be intense fixtures showcasing the best of what the English YouTube football scene has to offer, with the Dons coming out victorious on the majority of occasions.
Something that we can all take from this club is the mindset that each and every one of the players embodies. They start with a plan, execute, amend if necessary and aggressively chase success. The clubs is a clear example that success will only come through hard work, a concept that is transferable in all walks of life. Watching one of the Dons' games will make it clear to you why this team are able to operate in the way they do. Many would often mistake their passion for arrogance, but all that is present is a desire to win.
Ambition, determination and progress embodied in a football team, remember the name SE Dons.