Preview: Groups D and E
Two More Groups Assessed at This Year's World Cup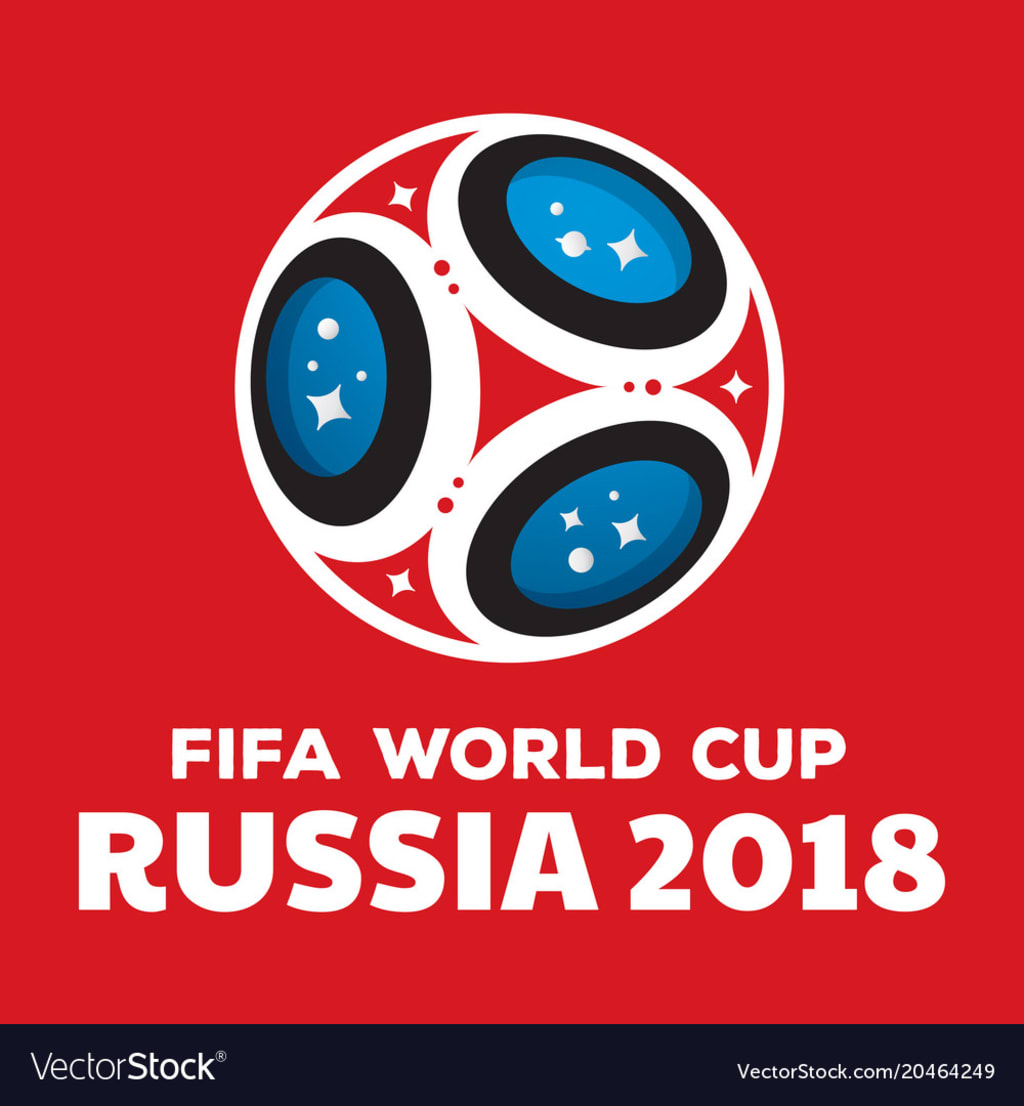 Group D
South American giants Argentina are the first up, and they should make sure not to underestimate their Group D opponents. It could well be the last World Cup for Lionel Messi and therefore his last chance to crown a magnificent career. Unfortunately, I think their final appearance in Brazil four years was the best chance for Messi to win the greatest prize in international football. They will, of course, be one of the sides to look out for. They usually always are. This is more likely when you look at some of the names in their squad. As well as Messi, Sergio Aguero Gonzalo Higuain, and Angela Di Maria will be on show in Russia and with all of these on form, the top spot in Group D will be Argentina's for the taking.
Croatia carry on the line-up and despite never challenging the winners of these tournaments, they are always guaranteed to be a team to look out for. Judging by their squad, don't be surprised to see them get further than some would expect. A midfield of Luka Modric, Ivan Rakitic, and Mateo Kovacic is impressive enough, but playing behind Mario Mandzukic and Ivan Perisic makes for a star-studded line-up. I always enjoy watching Croatia play, other than when they stopped England from getting to Euro 2008. They gave Brazil a run for their money in the opening game of the last World Cup, and first up this time round is Nigeria. Three points there would have them set up nicely to tackle Argentina and Iceland for the top two spots in the group.
Euro 2016 surprise package Iceland will be aiming to strike a meaningful blow in their first ever World Cup. Their football team reflects the people of Iceland; stubborn, brave, and efficient. Before the draw took place, they'll have been up there with one of the sides to avoid. None of their group D opposition will be relishing the thought of facing them. They'll arguably get their toughest game out the way first. A positive result against Argentina would give them a very good chance of maybe even winning the group; something which would add to Iceland's recent superb record at major tournaments. Playmaker Gylfi Sigurdsson will once more be the man to watch in the middle of the park, but Iceland are by no means a one-man team. They can take apart sides without doing anything extravagant, and this style of football will get them results in Russia.
Nigeria complete the Group D line-up and they will be aiming to fly the flag for African sides for as long as possible. It'll be tough for them, but in recent years they've shown that they are good enough to get to the knock out stages of the biggest show on earth. Four years ago, they made it to the last 16, only to be edged out 2-0 by a strong French side; no disgrace there. This is the second tournament running in which Nigeria and Argentina have found themselves in the same group. In Brazil, the South American side ran out 3-2 winners, but despite the defeat, Nigeria would surely be satisfied with a repeat performance in Russia. They were unlucky to fall to a 2-1 defeat to England in a warm up match earlier in the month, and despite few people expecting them to get very far in Russia, they'll appreciate every second on the world stage.
Group E
Another of the South American giants will want to create some more positive world cup memories. Brazil were left hurting after they were demolished 7-1 by Germany on their own turf four years ago; but on paper they should have a relatively straight forward path to the last 16 stage, at least. They are favourites to lift their sixth World Cup this year and you'd think only by doing this would the nightmares of 2014 be forgotten about. The likes of Neymar, Roberto Firminho, and Phillip Coutinho have the making of a star-studded side, and when you glance at the full squad, it's not hard to see why they are tipped to come out on top in Russia. They won't fear anyone on the way to what they'll hope will be another tournament victory. If they happen to cross Germany again then you can expect some fireworks and desperation to come out with a more positive result than the night which broke a Brazilian nation.
Costa Rica will be tricky opposition for Brazil. They burst back onto the world scene four years ago with a fantastic run to get themselves to the quarter finals. Victories against Italy and Uruguay saw them book a place in the last 16, which resulted in a 5-3 win on penalties against Greece. Their success in 2014 put Costa Rica on the footballing map and another few solid performances would give them a top chance of reaching the last 16 once again. Avoiding defeat against Brazil would be huge and group E is the kind of group where if any of three sides hold Brazil to a draw they would give themselves a huge change of qualifying. The central American side are a tidy outfit and their squad will be put to the test in a tough group.
Serbia will be heading to the World Cup with one of the inform strikers in the Championship from last season. Aleksander Mitrovic scored 12 goals in the second half of last season and is set to be a sought-after transfer target. This is only Serbia's second tournament since they became independent from Montenegro and the first target will be to better the results of their last appearance in South Africa eight years ago. They recorded three points from their three group matches. Very few people would have tipped them to go through to the last 16 this time round, and that will be the case—perhaps a hard-fought victory against Costa Rica is their best opportunity to make the relatively short journey home a happy one.
Last up in Group E is the ever reliant for a good tournament performance, Switzerland. Stephan Lichtsteiner is in the squad alongside his new Arsenal team mate Granit Xhaxa as two of the more familiar names in the Swiss contingency in Russia. Stoke's Xherden Shaqiri is often the main man in midfield for Switzerland, and a good performance in Russia will ensure that he won't be at the Britannia stadium next season. In terms of his nation, they have a good chance of repeating their progress of four years ago, reaching the last 16. On their way to this stage they secured two wins against Columbia and Honduras, Shaqiri scoring a hattrick in their 3-0 against the latter. Like Denmark and Iceland, they are a classy and efficient outfit who were unfortunate to be edged out by Argentina in Brazil. I've got high hopes of them getting out of the groups this time round as well.