Old dudes playing soccer
Go Feet vs Coasters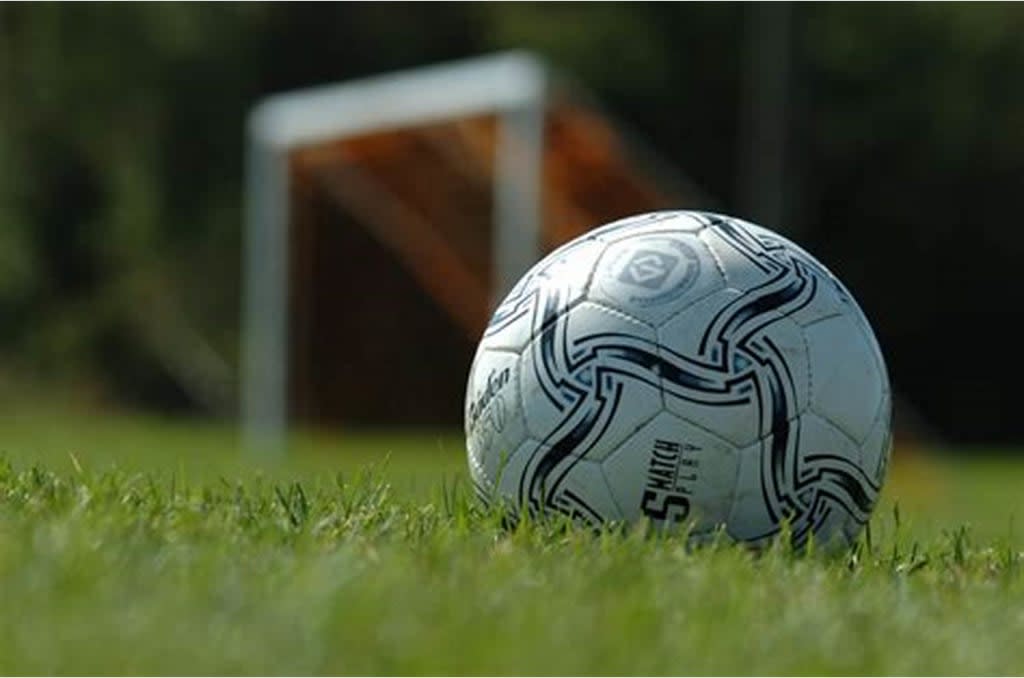 I am tempted to jump straight to the shower scene, but we better start at the start.
Go Feet made the journey all the way to Stanmore Bay and had a good warmup on a perfect grass pitch despite all the rain. We talked about starting strong, taking the game to Coasters and from the kick-off we did exactly that. Pressing high and dominating possession. Before long we were 1-0 up when the keeper could only parry a blistering shot from Ged into Dazzas path. Go Feet continued to create chances hitting the woodwork twice in five minutes before the game started to turn with the inclement weather. As it started to rain Coasters clawed a goal back, I can't remember how, it's not important but it did give them a big boost. Up until then, the game had been played in a good spirit, but Coasters realized the only way they could compete with us was to try and intimidate us. Continuous fouling was not picked up by the incompetent Coasters referee. Off the ball shithousery, elbows to the ribs and general anti-football asshole behaviour became the Coasters modus operandi. That combined with the now torrential rain blunted Go Feet's good start. 1-1 at half time.
The rain was even heavier in the second half making it nearly impossible to see never mind play proper football. This suited Coasters who continued to try and kick the crap out of us. They went 2-1 up from a possibly off-side position. Their tubby striker had a good left foot, but the Coasters linesman was nowhere near the action. They really had us rattled now and reluctantly judicious referee Camdenzo had no option but to award a penalty when Niall bought down a Coaster in the box. Massive relief as their striker blasted over the bar, into the turgid surf of Stanmore Bay. The rain started easing and Go Feet started playing again. Up for the physical battle and starting to dominate. Parity at 2-2 with a goal to Joe as he cut in from the left and blasted home. Then not long after the ball fell to Richie who smashed a sweet half volley after a corner to go 3-2 up. Surely Go Feet would run away with it now but another twist in this crazy game as the corpulent Coasters striker curled another sweet left foot strike into the top corner. This gave them another boost but the game finished 3-3. It felt like two points dropped by the frustrated Go Feet team. No coincidence the Coasters main period of dominance was when it was torrential rain, but we did let ourselves get bought down to their neanderthal level of football. I don't understand how people can derive any satisfaction from being outraged assholes. Why play the game if it makes you angry? It's not healthy, but Go Feet have to learn how to deal with it because there will be other teams like that. A proper ref would have helped instead of yours truly.
If the game wasn't torturous enough, then we got to the showers. Hibiscus Coast should be renamed Holocaust Coast as the dark tunnels under the clubrooms were reminiscent of Auschwitz or Stalag 13. We were jammed into the cold concrete catacombs like captured allies. Screams of pain echoed down the tunnels from tortured naked bodies howling in the darkness. This terrifying scene is burnt into my brain for all eternity. The sickly yellow light barely illuminating the naked Go Feet soldiers in the chamber. The boiling water slowly dripping from the rusty pipe. The toxic gas coming from Joe's ass and the look of horror on Shaun's face.
It was in these terrifying dark tunnels where Go Feet suffered its first major injury of the season. Niall with a badly scalded sphincter. I am not sure how he managed to do this. I will leave it to your imagination, but doctor google says the best cure for scalded sphincters is an insertion of an ice block into the rectum until it melts. Are you allowed to say sphincter on the internet? I guess I will find out. Niall, I would recommend a pineapple fruju. Maybe a jellytip. Definitely no trumpets.
About the Creator
Hi. I live in Auckland, New Zealand. I work outdoors doing environmental restoration. My work was initially my inspiration for writing until it turned into this out-of-control monster.
Reader insights
Be the first to share your insights about this piece.
Add your insights