Old dudes playing soccer
Go Feet vs Fencibles Legends part 2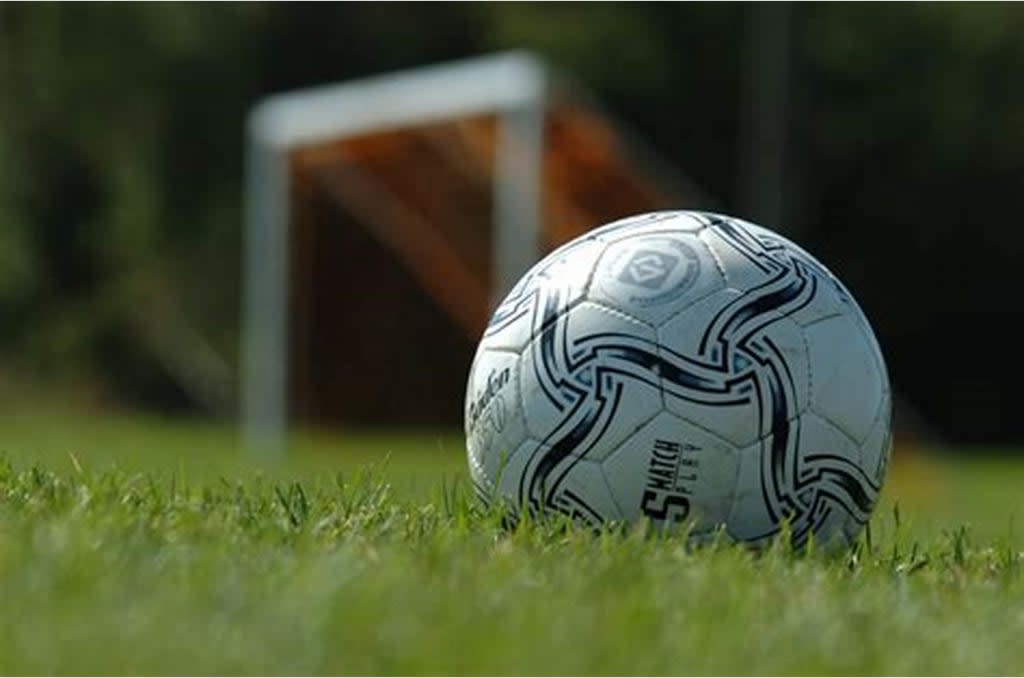 Sport never lies. It can bring out the best and worst in all of us. Our courage, our guile, our resilience, communication, fitness and instinct. Games are a controlled experiment, they exist as a kind of laboratory, designed to test the speed and efficiency of turning thought into action. Or bypassing our laboriously slow consciousness altogether and acting purely on instinct, muscle memory, and adrenal impulses. Football, with its precision, its coordination of individual and collective, operates as an intimate little x-ray of everyone who plays it. The game is played in the moment but sometimes the game can be more than just winning and losing. The Scottie Mitchell cup is a reminder that life can be unpredictable and sometimes cut short with unfathomable cruelty. The Go Feet vs Fencibles Legends fixture is a fantastic way to remember Scottie, to pay respect, emphasise the rivalry and empathise with each other. Two evenly matched teams who know each other so well.
Go Feet were depleted, stricken by injury, illness and some overly casual attitudes to the seriousness and gravity of old dude's football. A desperate and unsuccessful search for a competent keeper resulted in Camdenzo starting in goal wearing Dad's big sticky gloves like some comedy clown act. And there was far too much early goalmouth action for my liking. Legends cut through our midfield at will. It was like we had a collective hallucination, bedazzled by the Eastdale sun, dreaming of tropical holidays, pina colada's, bewitched by dancing girls. But this was winter in New Zealand, and the harsh realities of our lack of concentration was forcibly exemplified by a ruthless Legends team. We found ourselves 2-0 down. Camdenzo flapping pathetically at a couple of well taken goals. The half time score was a reflection of Legends dominance despite a late surge of pressure from Go Feet. Being a goalkeeper was a terrifying experience and hopefully conceding two goals means I will never have to wear the gloves again. Thankfully Joe Cav volunteered to wear the big sticky mittens in the second half. Was it a wise decision to hand the goalkeeping responsibilities to the shortest member of the team? We would soon find out.
We had to improve in the second half, we couldn't get much worse. And right from the start it was all Go Feet. It was still a tough battle in midfield, but suddenly we were finding space out wide, Mark and Dazza causing havoc in the Legends final third and our defense was rarely troubled. Dazza was first to pounce on another goalmouth scramble then a classic Simon glancing header from a quality Rev cross to make it 2-2. Unbelievably, Camdenzo, talking about himself in the third person again, found all three of himselves at full stretch with a chance to win it at the death, but couldn't quite make the most of another great cross from Dazza. Joe Cav was so bored in our goal he took to throwing sticks and chasing seagulls to keep himself entertained. The draw was a fair result but another five or ten minutes of Go feet pressure and I don't think Legends could have held on. A classic game of two halves as most games of football tend to be. Great turnaround and a much-improved performance in the second half from our handsome heroes.
The trophy sat on the side-line. Proudly displayed on a table with a black cloth, resplendent in the Eastdale sunshine. A reminder to us all of what was at stake. Both teams stood around in the middle of the sprawling sun-soaked savannah, drinking beer, laughing and remembering. A draw means the Scottie Mitchell cup stays in the Go Feet trophy cabinet. Until we meet again.
About the Creator
Hi. I live in Auckland, New Zealand. I work outdoors doing environmental restoration. My work was initially my inspiration for writing until it turned into this out-of-control monster.
Reader insights
Be the first to share your insights about this piece.
Add your insights