Old dudes playing soccer
Go Feet vs Revolution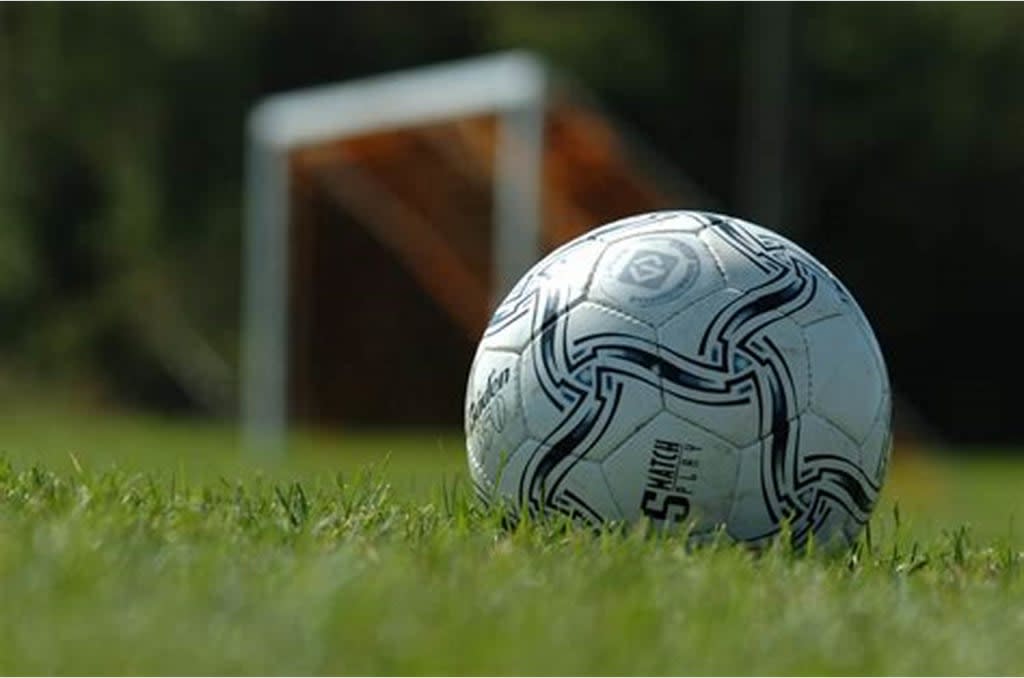 First game! New season! Local derby! 4pm kickoff on the Seddon #3 grass. Nervous anticipation and so many questions! How many backheels would Dougie do trying to play his way out of trouble? Could Simon's head get any shinier? Could Richie's arse get any bigger? And most importantly, has the spotify playlist improved after last season's embarrassing effort?
This fixture was once an easy 3 points for Go Feet, easily the best old dudes team at the club. But the Revolution have improved over the years, they relish their underdog status and have always tried their utmost to upset the big guns of Go Feet. Early pressure resulted in loads of corners. Mark doing shuttles from each corner flag to expertly whip them in, but we couldn't find a finish. The game descended into a stodgy incompetent kick fest with neither team managing to assert themselves. We failed to maintain pressure and the Revolution were buoyed with a sniff of an upset. Dougie in goal had little to do but Go Feet struggled to hold the ball for long periods in a turgid first half that was so boring even the howler monkeys across the road at the zoo were put to sleep. The silence of the monkeys is a terrifying thing. They are our most vocal and most loyal fans, hooting and hollering their support at us from across the road. Their silence hung heavy in the humid air like a giant pregnant pause loaded with disappointment. Their unspoken accusation weighed heavy. It is a terrible feeling to have let down your fans.
We had to improve and in the second half we were much better. To quote Joe Cav we solved problems on the pitch, shuffling players around in some unfamiliar roles. Callum and Mariano took control of the midfield. Starters Ged ended up in the attack and DB was spotted loping down the right wing at one stage trying his best to get out of second gear. I went from right back to left wing to striker! I pride myself in being versatile and consistently mediocre in every position I am asked to play but even I was surprised to find myself up front. I will never forget the look of horror and confusion on Dad's face as his ex-Mum turned up to partner him in attack. "Where is Ged? What the hell are you doing here?" He yelled as I ran away in the wrong direction laughing hysterically. Luckily the burden of scoring a goal did not fall to me but the ever-reliable Richie who bumper boated his way down the left to cross for Ged who swept home under pressure past the keeper's despairing dive. It was like a ram raid on a South Auckland vape shop. Quick, incisive, and unstoppable. We were all over the Revolution at this stage and should have put the game to bed. One goal was not enough, and the Revolution fought their way back into the game with some desperate tackles and dangerous disregard for health and safety. It was only imperious centre backs Shep and Howie's interceptions and Dougie's heroics in goal that kept our sheets clean. 1-0 win! Important 3 points to kickstart the season in an intense examination of our character. None of the important questions were answered but the pilsners tasted sweet, and the monkeys were happy. Thanks also to our human supporters that showed up. Gichin was still smelling good and Joe Cott who refereed the 2nd half, showed he might have a bright future in officialdom if only people would respect his authority.
football
About the author
Hi. I live in Auckland, New Zealand. I work outdoors doing environmental restoration. My work was initially my inspiration for writing until it turned into this out-of-control monster.
Reader insights
Be the first to share your insights about this piece.
Add your insights