Old dudes playing soccer
Go Feet vs Bay Olympic Clowns part 2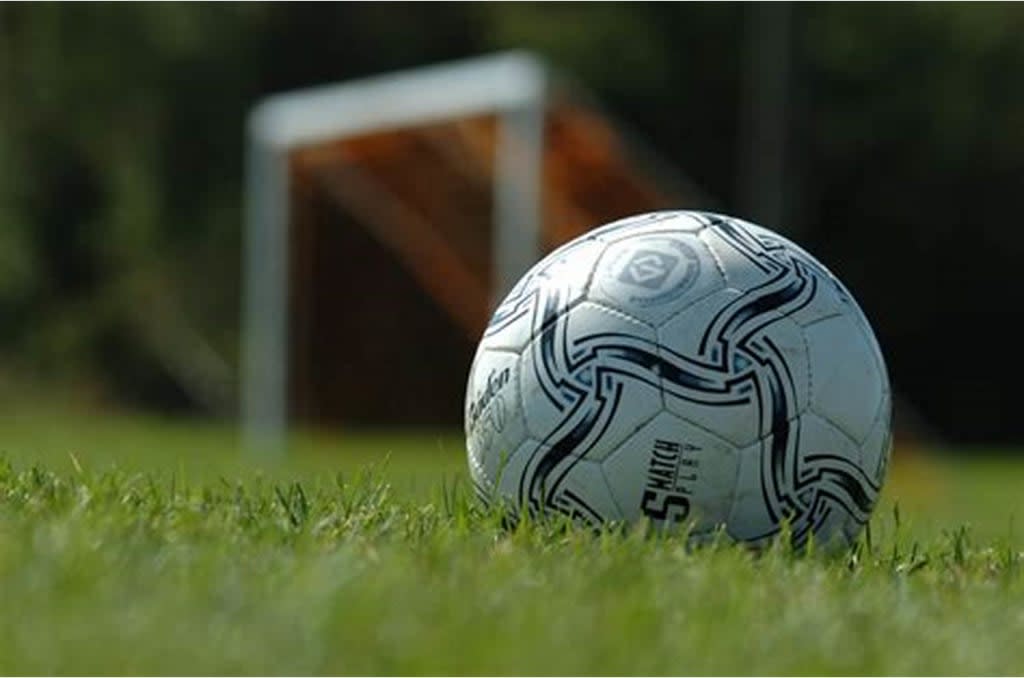 What a night, what a crazy crazy night!
A midweek fixture on a Wednesday in enemy territory. Go Feet needed a big win against the Bay Olympic Clowns to boost our goal difference in a tight title race. And the glorious triumphant success means the following match report will actually attempt to accurately describe some football, instead of the usual procrastination of a hung-over delusional old dude, hallucinating on a Sunday when he should be having a cup of tea and a lie down.
A night game away against the Clowns is guaranteed to be a big test. Not only physical, but also a test of character. You know you will be challenged physically and mentally, it's psychological warfare and a test of your ability to stay upright while trying to run and do things to your body that it really does not want to do. But this is why us old dudes play the beautiful game. We love a challenge.
The Clowns could never be described as beautiful, and Mum was concerned about the legality of their ring ins as they fielded a star-studded side, but ultimately this only added to our determination and motivation. The carpark was full of carpet laying tradie vans and strewn with empty Heineken bottles. The Clown entourage were happily lubricated and in full voice as their feral children terrorized the neighbourhood, relishing a school night out at the football. But the home supporter's noisy fervour quickly turned into shocked silence, they could scarcely believe it when Go Feet scored two early goals! A clear penalty as Richie gets crudely hacked down in the box, he then promptly got up, dusted himself off, and thumped it straight down the middle. Then Dazza doing what he does, setting up Richie again for a tap in. Not long after it was Simon with a double! Scott setting him up to ping one from the edge of the box, then Laney found that shiny bald head under the floodlights for a precise header to make it 4! The partially inebriated Clown entourage were silenced by the onslaught, but their team kept fighting and got a goal back when Wigga found space in our box to head past Niall's despairing dive. The half ended with a Dazza corner that picked out big Mike who is a colossus in the box. In smashing home an unstoppable header, he also slashed his head open, leaking blood all over Shaun's retro blue shirt from 1973. Those baldy carpet-layers have thick skulls and after some half time bandages, Mike looked like an unfortunate extra from Apocalypse Now. Oh, the horror... But it was a great first half for Go Feet 5-1 up!
The rollercoaster continued in the second half as the Clowns scored early, giving them a burst of inspiration. Yoji is always dangerous and Uncle John the Neanderthal dwarf must have had something extra in his vape machine at half time as he scored a screamer from distance with his left foot. Their momentum didn't last long though as Dazza went up a gear, tearing through the Clowns defense down the left wing. His shot was parried to Joe for a tap in then he did it all himself with a classic Dazza goal, beating five floundering Clowns to nail home the 7th from a typically acute angle. Joe and Jeff had a nice little carpet laying cuddle on the turf before the fulltime whistle was blown on an epic 7-2 win. A nine-goal thriller if my math is correct and the Clowns well and truly vanquished. Anyone getting new carpet put down in their Westie lounges on Thursday will be getting shoddy workmanship by tired, broken old bald dudes with bung knees and sore heads.
football
About the author
Hi. I live in Auckland, New Zealand. I work outdoors doing environmental restoration. My work was initially my inspiration for writing until it turned into this out-of-control monster.
Reader insights
Be the first to share your insights about this piece.
Add your insights