Old dudes playing soccer
Go Feet vs Glenfield part 2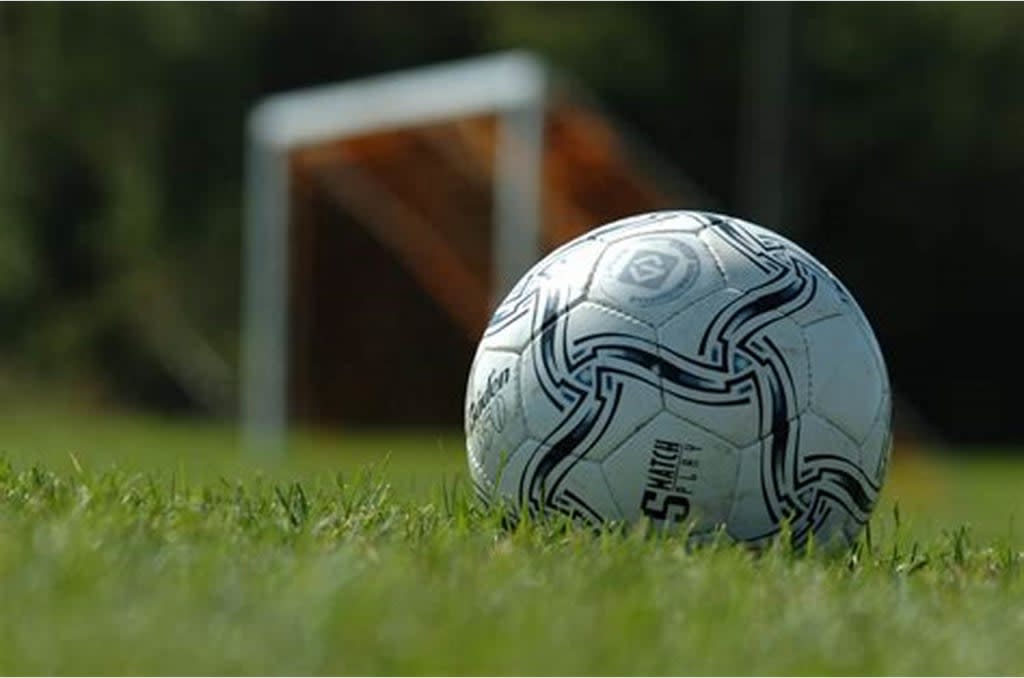 McFetridge park #4, late Saturday afternoon, mid-winter. Go Feet were in enemy territory. We were greeted with ominous dark clouds, horizontal rain and a sloping cow paddock complete with dog turds, crushed cans of monster juice and old cigarette butts. It was freezing and there was nowhere to get changed or warm up properly. Welcome to Glenfield, white trash capital of the North Shore.
Massive game for both teams aspiring to win the league. This was always going to be more competitive than the 3-0 romp in the first round and so it proved. Go Feet lost the toss and faced uphill into the stinging precipitation. The Gods of football were certainly testing us today. The early exchanges were pretty even. A couple of crosses flashing in front of Niall in goal showed how dangerous Glenfield could be, but an excursion into their penalty area resulted in an inexplicable decision from the ref calling Simon offside after he scored with a brilliant flashing header. The Glenfield linesman had his flag down and the ref was miles away, so the decision was completely baffling. Things got worse for Go Feet after that. A cross from their nippy left winger met with a good header, 1-0 to Glenfield. Not long after that, another cross cleared out to a Glenfield midfielder who hit it pretty well from outside the box for a 2-0 lead. Go Feet just couldn't get any traction in the game, it was literally an uphill battle. No meaningful possession, Glenfield seemed to win all the 50/50s and just wanted it more than us. We trudged off at half time wondering how to turn it around.
Without our resident mathematicians Laney and Mike, I had to crunch the numbers. Twelve degree sloping gradient pitch times five kilos of dog turd divided by the square root of Niall's pants equals a two-goal lead. Go Feet still well in it, but we had to improve. Astute words from Dad and Neil at half time and we actually did what we talked about. Full backs playing up higher and wingers stopping them playing out and it was working. We were dominating, playing downhill seemed to help but we were controlling the game, doing to them what they did to us. A lucky penalty for Joes convincing dive in the box but the keeper saved from Neil's left foot. Glenfield didn't manage to clear it properly though and the ball came out to Camdenzo, crossing for our marauding left back Scott who produced a booming header. Wingback to wingback just like Liverpool and one goal back. Go Feet all over them now, winning the midfield battle and Glenfield were defending desperately. Their pre match warm up of monster juice and cigarettes had finally worn off. They had a couple of breakaways which they should have done better with, but James and Joe at the back were having none of it and Go Feet had all the momentum. Dazza whipped his corner onto Ged's head in a packed penalty box. Ged's not the tallest of strikers, but his hairy thighs propelled him high into the air where time seemed to stop as he floated, weightless, waiting for the ball, like a slow-motion stuntman leaping off a cliff, higher than the towering Glenfield fullbacks, higher than the hungry seagulls circling, a perfect connection to thunder his header home and make it 2-2. Go Feet piled on the pressure but couldn't find the winner. Numerous footballing cliches could be applied but it was a classic game of two halves. The warriors of Go Feet produced a titanic second half fightback to salvage a point in an intensely competitive, high-quality game of old dudes football.
About the Creator
Hi. I live in Auckland, New Zealand. I work outdoors doing environmental restoration. My work was initially my inspiration for writing until it turned into this out-of-control monster.
Reader insights
Be the first to share your insights about this piece.
Add your insights