Old dudes playing soccer
Go Feet vs Lynn Avon part 2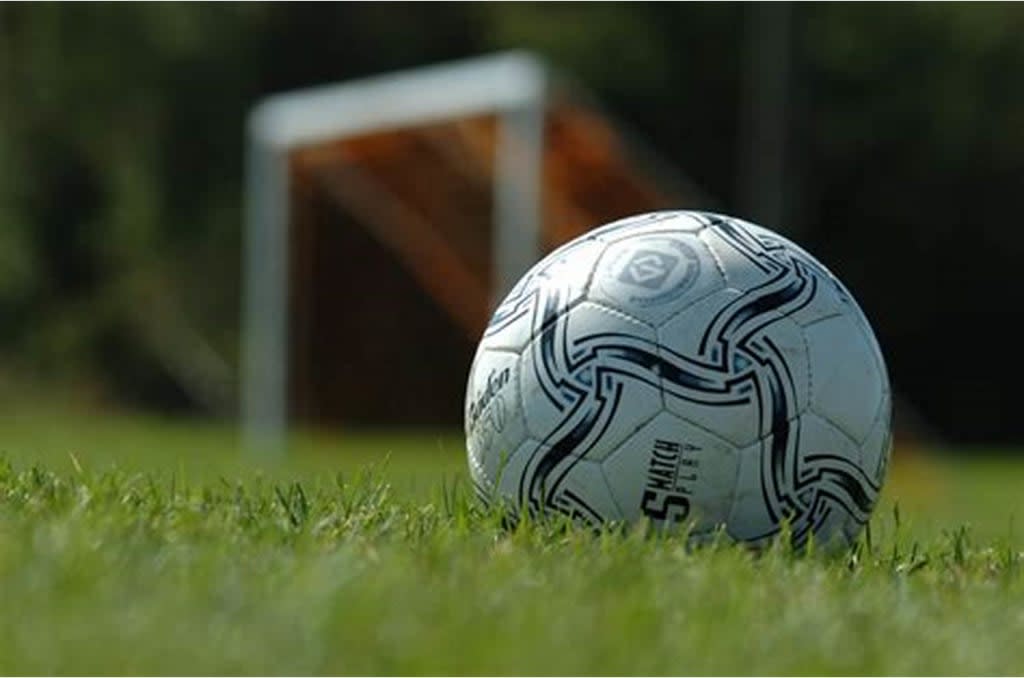 Friday night football!
A lovely mild winter evening in New Lynn, pitch in great condition and Go Feet looking resplendent in their shiny new white socks, glowing with positivity in the bright Lynn Avon floodlights.
The men of Avon looked like they meant business doing a proper warmup and everything. Actually, they were much more masculine than us. I could smell the fetid odour of testosterone drifting in the misty air and they had already beaten Go feet by most measurements. Taller, wider, hairier, uglier and we knew from experience that given the chance, they would kick the shit out of us.
But it didn't take long for Go Feet to open our account, Stefan with a nice turn in the box and an accurate finish. Lynn Avon realized they were going to be in for a tough night and sat deep putting up a red wall of resistance. Go Feet played some nice football but too often the final pass was lacking or the cross inaccurate. The Avon protective shield kept their shape and defended tenaciously. Their two centre backs doing a solid job, one of them leaving their mark on Dazza. A miniscule scrape down the shin pad and Dazza was off to the emergency ward at half time for a possible amputation and prosthetic leg fitting. I am sure he will still score a shitload of goals with a bionic leg. It stayed 1-0 and it could have been a different story if Lynn Avon had stolen a sneaky goal, they had their chances, but Dougie was dominant with the gloves and the game had an air of inevitability about it.
It must be tough living on the streets. Homeless Joe has been sleeping rough, ransacking Queen Street rubbish bins for pizza crusts and hassling bankers for loose change in a dodgy cockney accent. With nothing but a piece of cardboard and his stained Go Feet hoodie for comfort. But a hungry homeless Joe is good news for Go Feet. He was positively ravenous in the 2nd half as he chased down an Avon defender foolishly trying to play out from the back, stripped him of the ball, rounded the keeper and finished from an acute angle to make it two. Then it was Camdenzo! Yes, it's true! Who had been instructed at half time to push on a bit, but ended up playing the entire half as an auxiliary left winger due to the ridiculous amount of space afforded. It was a loopy left footed cross which the Avon keeper could only flap into his own net like a dyslexic dishwasher. I would love to claim it and despite hefty bribes for the ref and the dubious goals panel, it is sadly going down as an Avon own goal. Then it was a piece of brilliance from Simon running at pace..., yes better read that again. Simon running at pace…, edge of the box, outside of the right foot, curling around the keeper to make it 4. Sweet finish that. Avon went into total damage control mode. Parking the big red double decker in front of goal with a couple of red fire engines on each side for good measure. Dougie had to make one sharp save, but it was all one-way traffic. In the end very happy with a 4-0 win and solid ninety-minute display.
And a nice traditional end to the night having a few jugs at the Avon clubrooms and making speeches! Dad was put on the spot but found some profound words and offered Lynn Avon some not at all patronizing encouragement. Go Go Feet!
About the Creator
Hi. I live in Auckland, New Zealand. I work outdoors doing environmental restoration. My work was initially my inspiration for writing until it turned into this out-of-control monster.
Reader insights
Be the first to share your insights about this piece.
Add your insights