My Top 3 Candidates for the U.S. Men's National Team Coach
Here are my top three candidates for the USMNT coach.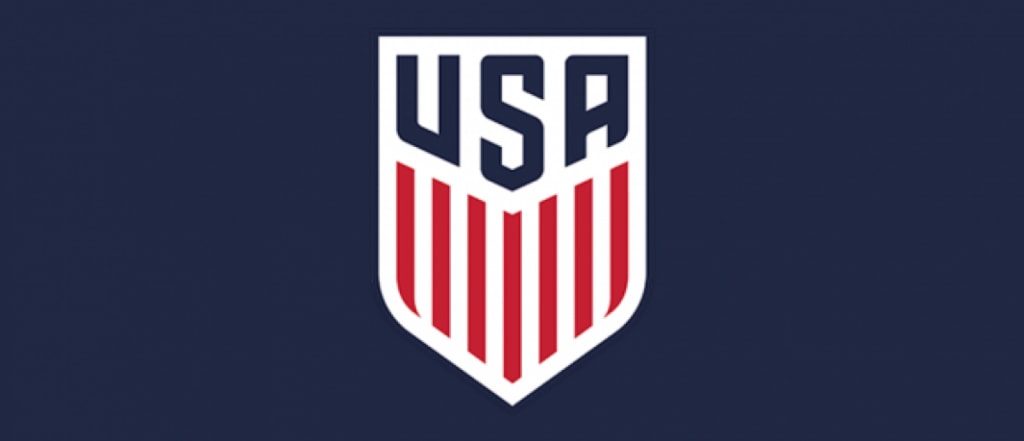 Since the failure of 2018, there has been a long debate as to who should be the new manager of the U.S. Men's National Team (USMNT). The current interim coach, Dave Sarachan, has done a great job of introducing young talents to the group. He might deserve a chance to be considered among the candidates. With that being said, here are my top three candidates for the USMNT coach.
Gregg Berhalter
Berhalter is currently my top choice for the position. The current Columbus Crew coach has established himself as one of the best coaches in the MLS. When you watch the Columbus Crew play, you can clearly see that they practice a possession brand of football. They may not have the best players but they're very technical. Berhalter's tactics require his players, all 11 players, to be strong technically and be comfortable on the ball. Building from the back, quick switch of play, and attacking fullbacks are all aspects of the Crew's style of play. With Berhalter as a head coach, the U.S. would have a philosophy of play which they have lacked for many years.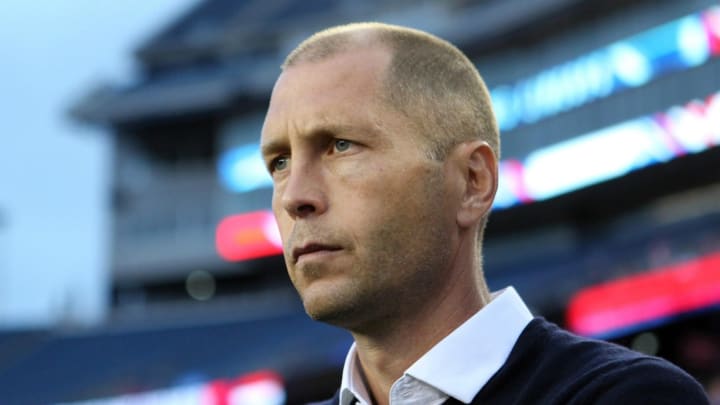 Peter Vermes
The Sporting Kansas City head coach is also a strong candidate for the position. I don't know if he gets enough credit for the work he has done in Kansas City since he took over in 2006 (at the time, they were called the Kansas City Wizards). He built a culture of success and gave them an actual identity. Sporting Kansas City is today one of the top clubs in the MLS. They play a more Spanish brand of football: Possession and high pressing, as well as combination play in the final third, all Vermes tactics. It may also be time for a new challenge for him. He's been with Kansas City for more than 10 years, has brought success and silverware to the club. What more can he bring to the table? Don't get me wrong, he's the best thing that ever happened to Kansas City, however, every good thing must come to an end eventually. Should he be given the job, I believe that, like Berhalter, he will build a winning culture and give the U.S. an actual identity of play.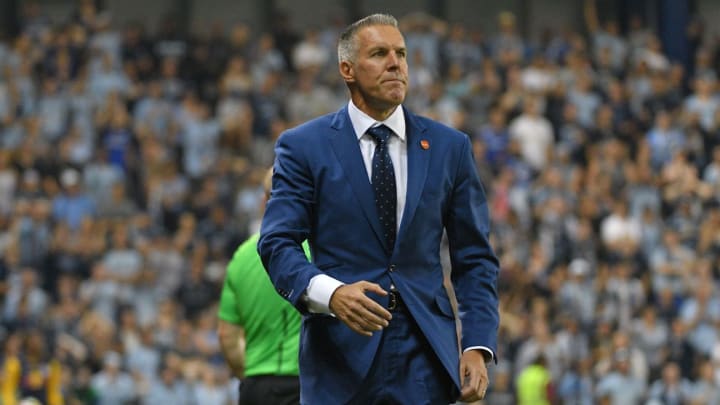 Arsene Wenger
This is the part of the article when I start thinking outside the box. The Arsenal fan in me has now taken over. This is probably not a popular choice for many people, but allow me to explain my reasoning. Arsene Wenger has a coaching resume that not many coaches in the world have. He's had a massive amount of success in his career. He knows how to develop young talents, which could be exactly what the U.S. needs with the talented players coming up. His tactics have been emulated by so many teams throughout the world. He's been through the club world for a while. His next step would most likely be as a national team coach (I may or may not be biased right now).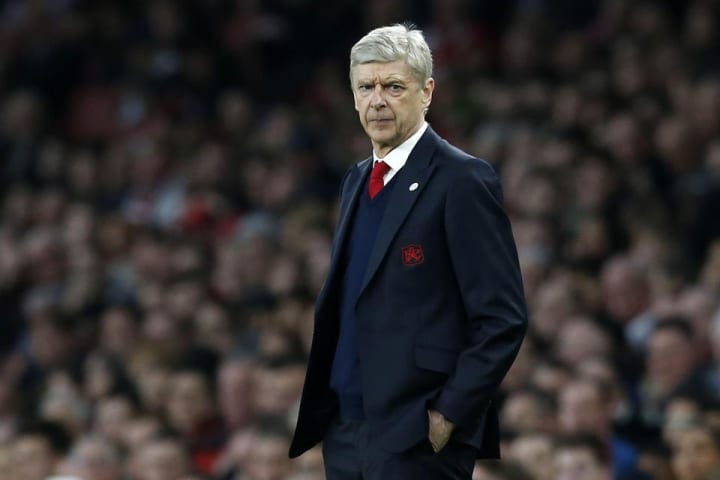 Conclusion
American talents are becoming more technical like Christian Pulisic, Weston Mckennie, and Tyler Adams just to name a few. The next U.S. manager will have to identify those players and fitting them into a system. If the USSF (U.S. Soccer Federation) opts for the foreign option, Arsene Wenger should be the top candidate. If they opt for the American option, which they probably will, then the list should be narrowed down to Berhalter and Vermes (and even Jesse Marsch). Regardless of who ends up with the job, they'll have an exciting pool of talent to build and work with.
football
I'm a 21 year old student with a passion for football