HOT SPURS HALF OF THE TIME
FA CUP shaky victory,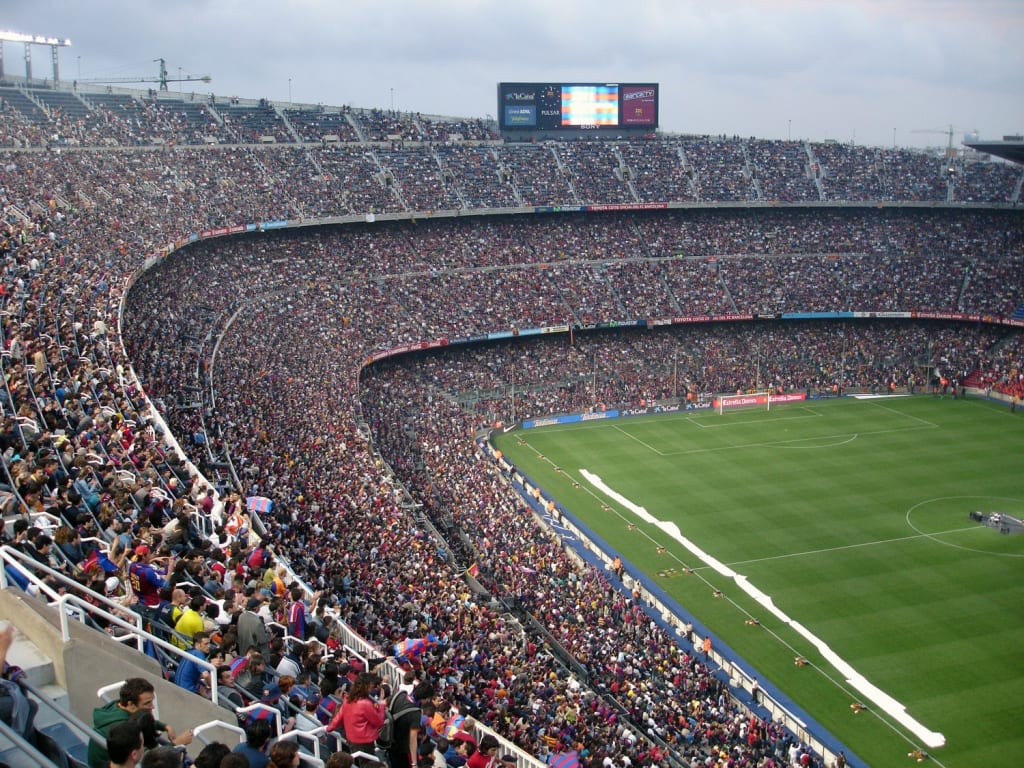 Still fresh from that feast served by Spurs and Boro I thought to put my ideas on paper, (screen) while my memory of the event is as clear as it will ever be.
I wrote before about the lack of interest from the bigger teams in the FA Cup, once again Spurs made my case, to my surprise, since these are Mourinho's Spurs and he always tries to win trophies that he can win.
A first half that could have had a two digit score in favor of Spurs was followed by a second half of disappointment, with Boro making it 2-1 and in all true if they had gone 2-2 or better, it wouldn't have been that shocking, not because Boro were exceptional in that second half but because Spurs left themselves open to that outcome.
A Mourinho's team like this, I don't understand, in the past if you wanted to play in his team you would have to work hard no matter what and the way the game started he would have expected to go 3-4-5 or at the least to try to and if you had gone to game management mode you'd better not concede a goal, much less leave the door ajar for extra-time or pens.
What made Mourinho such a good manager, in my view , one of the reasons, is that he does not mess around, he would have taken a look and realized that the league is gone, the Champions League is a step too far for the present team, top 4 is doable but has no cup and the one realistic chance of silverware for a trophy starved set of fans is the FA Cup.
So after the lucky escape of the first leg, I would have expected a much stronger line up, but the game started great, so put in a display, fringe players make a claim, give the supporters 90 minutes of joy, not 80 of joy and 10 of worry, don't explain why you are not regulars and above all please don't make me want to watch the 1.000.000th repeat of anything instead of the match.
Players like Lamela or even Eriksen have unlimited ability but don't show it often enough, injuries and that played a part but barring a change in attitude I can't see them lasting very long under Mourinho, capable of the most amazing skill they drift through games. Tonight as the game ended and players were shaking hands, I saw Lamela and couldn't believe he played in the second half since that was the first time I noticed him.
Credit to Boro, but they didn't do that much, it was Spurs that handed them the game and as a consequence it was a dull affair after the interval, Boro deserved the goal by default and deserved more as punishment for Spurs and their abjection.
At one point down Boro's left they had two players running for the ball, Lo Celso I think speedily came across, clearly saw and passed the two players getting first to the ball, great defending, they were about 10 yards apart the attackers, one was fighting with Lo Celso for the ball, almost at the corner flag, Lo Celso won the ball, got rid of the player, bravo, and under no pressure he kicked the ball right to the other Boro player. 30 seconds of hard work and one moment to undo them, this is a good representation of most of Spurs second half display.
At the end of the day Spurs won, Son is back, Boro can hold their heads high, the FA Cup is a bit of an afterthought if you are top 4 material and if you are a Saints fan or player and thought that it was gonna be hard now you know that maybe it will be a little less difficult than you were expecting unless Spurs give it their full attention.