Footballers Who Proved Everybody Wrong
Footballers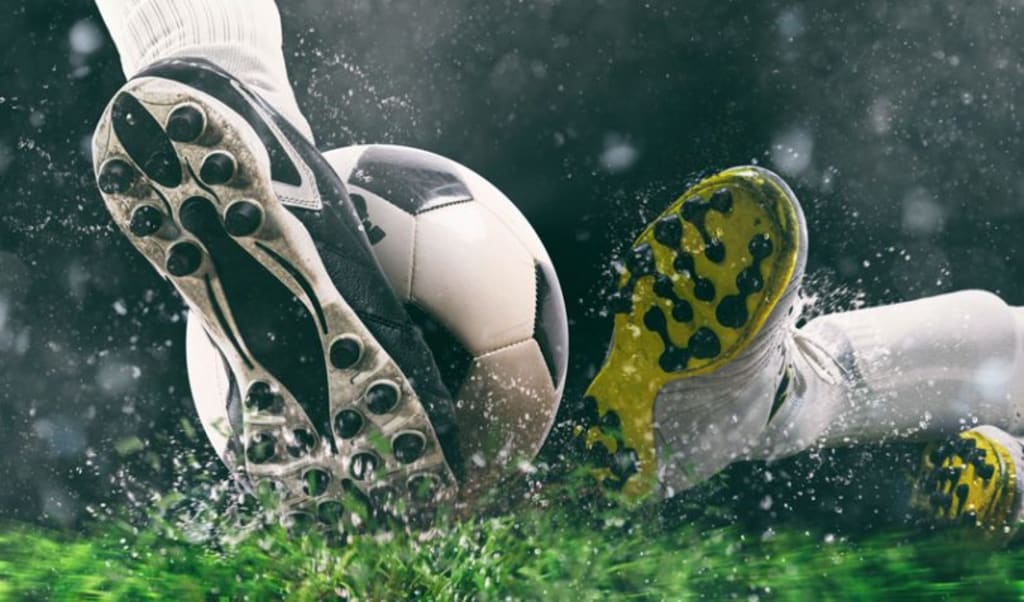 Arjen Robben
Dutch winger Arjen Robben was very much Chelsea's Cinderella, a gracious albeit temporal beauty of the ball, whose flat-footed crystal slippers would shatter at the slightest contact. Although his time at Stamford Bridge was trophy laden, almost constant injury strife meant Robben gradually became an expensive liability. Being substituted as a substitute in the 2007 FA Cup Final - the ultimate ignominy for a player - signalled the end. Months later, Jose Mourinho offloaded his unreliable attacker to Real Madrid.
Robben found consistency easier to come by in the Bernabeu, but his lack of eye-catching figures - in spite of his performances - and a want for marketable star appeal at a club as obsessed with image as honours did him no favours. When Florentino Perez rolled back into town as Real's President in 2010, he once more opened the black hole of his chequebook to a galaxy of stars. Why have cotton like Robben when you can have the silky Cristiano Ronaldo? Again, he was cast aside, this time to Bayern Munich.
Something about Bavarian life appealed to a player with absolutely none of the trappings of superstardom; the Teutonic way suited him to a tee, and he immediately hit the ground running with his trademark anatic gait. Robben blossomed in the Bundesliga as Bayern became his forever home, a place where he'd rack up 144 goals and 20 trophies. This time, the fairy godmother's spell was permanent.
Andrea Pirlo
Over a near quarter-century career, Andrea Pirlo matured as a player like the fine red wine he almost certainly spends his evenings quaffing, eventually coming to resemble a Tolkienesque ent, roots planted firmly in midfield as his limbs scattered wisdom across the pitch.
Though always highly regarded in Italy, first as the Prince of Brescia and later Kaka's minder in a dazzling Milan side, when Pirlo's apparent twilight beckoned, few predicted it was in fact the beginning of a new dawn. That included Rossoneri president Adriano Galliani, who let the midfielder leave the San Siro for nothing at the expiration of his contract.
"Letting Pirlo go was my biggest mistake," the veteran chairman later admitted. After leaving the club in 2011, Pirlo alighted in Turin, where he crystalised into a sophisticated, elegant caresser of the football, conducting the overture to new club Juventus' subsequent decade of success - unprecedented even by their standards. Along the way, he made international observers swoon when he sent Joe Hart to the shops and back with the most impudent Panenka at Euro 2012.
The actual end came in 2017. This time, the football world lamented Pirlo hanging his staff up six years after he was supposedly 'finished'.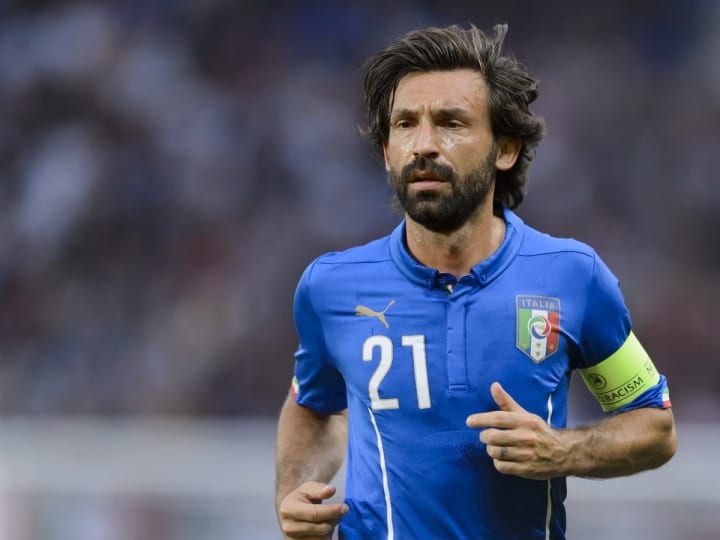 Diego Forlan
As the story goes, Uruguayan hitman Diego Forlan was flying into Teesside to sign on the dotted line with Middlesbrough, when his plane was diverted (not literally) westwards. At the last minute, Manchester United had gazumped the north east club for the services of one of the most promising strikers in football.
United fans were soon wishing his plane had been turned around a second time. Zero goals came in his first 18 games for the club, and it wasn't until ten months into his Old Trafford career that a man who probably should have been called 'Diego Forlorn' netted for the first time. As proverbial Routemasters, a second goal followed in the next game, which Forlan memorable celebrated by removing - and failing to put back on - his shirt, briefly playing in skins. His inability to dress himself rather summed up his time in Manchester.
Though his efforts and affability ultimately won over the crowd, it was apparent Forlan was a Premier League failure. With a heavy heart - and just 17 goals to his credit - he left the club for Villarreal in 2005.
In complete defiance of all reasonable evidence, it was with the Yellow Submarines that Forlan floated to the top of the game. An incredible 25 goals in his first season netted him not just hitherto unfound accolades, but the coveted European Golden Shoe award.
The goals just kept flowing, and he'd again win the trophy once more in 2009 with Atletico Madrid, before leading Uruguay to their best World Cup showing since 1970 - coming home as the tournament's top scorer. In the space of five years, Forlan had went from a helpless, shirtless figure of fun to the chest-beating golden haired, golden clod, golden boy of world football.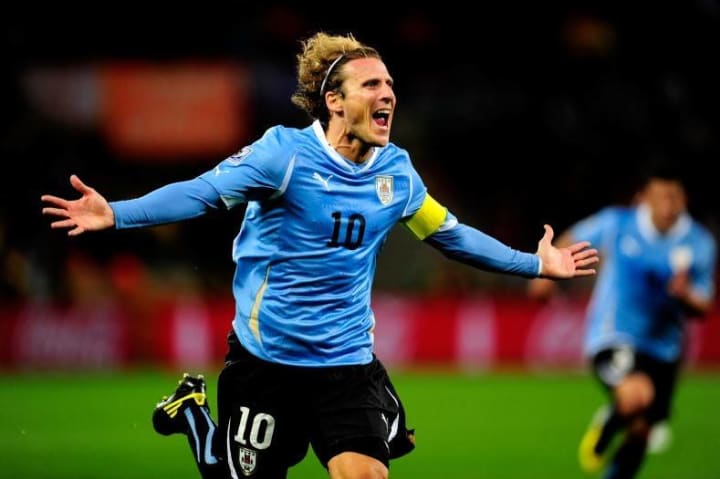 Roberto Firmino
"You don't watch much German football," was Jurgen Klopp's riposte to an English media suddenly dumbfounded by the reversal of fortunes for Liverpool's midfielder Roberto Firmino. When the Brazilian had arrived on Merseyside from provincial Bundesliga side Hoffenheim in 2015, it came with little in the way of fanfare - despite the then relatively hefty price tag of £29 million. And in truth, he didn't do a great deal to warm up the trumpets.
It probably didn't help that Liverpool tried to partner him with Christian Benteke upfront, a man who'd seemingly cashed his entire career's worth of goals in Birmingham. Uncomfortable in a role dissimilar to the one in which he'd previously prospered, Firmino looked on course to be yet another high-profile, high-valued Anfield flop.
It took a man who did watch a lot of German football to get the best out of him. Klopp was named Liverpool boss in October that season, and repatriated in a more familiar false nine position, Firmino began to rediscover his mojo. Contrary to the doubting media, the former Dortmund manager was abundantly aware of the Brazilian's potential - and how to exploit it. Gradually, Firmino became a virtual ever present as Liverpool went from strength to unimaginable strength, eventually engraving his name in the Merseyside pantheon as one of the Gods who broke the thirty year league duck.