Footballers Who Have Hidden Talents We Don't Know About
Read about players who have other unbelievable skills besides playing football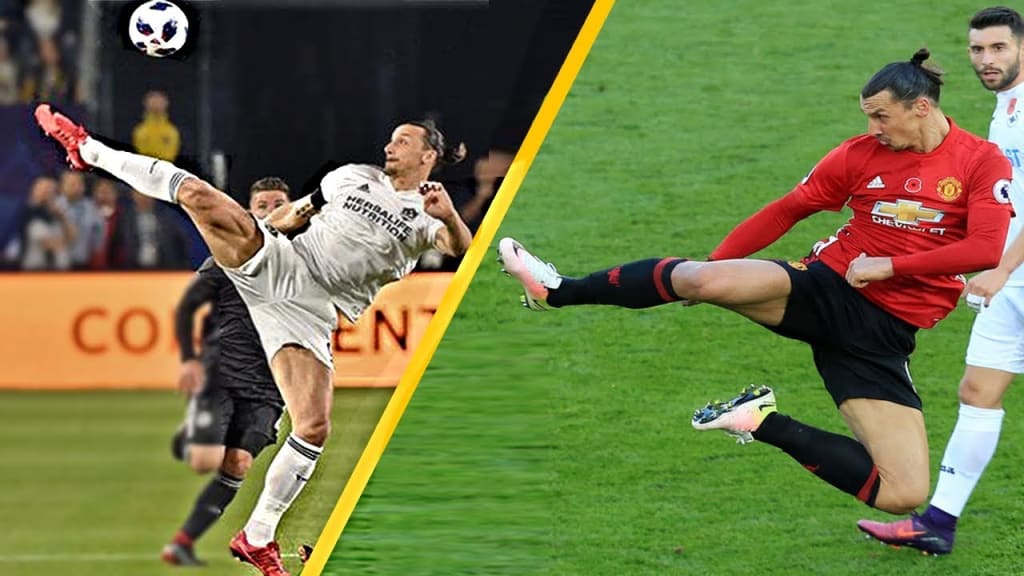 Many footballers are seen as brainless one-dimensional people with no other talents than when the ball is at their feet. Here are some examples of professional football players who have abilities beyond the green grass of the field.
Zlatan Ibrahimovic-Taekwondo Fighting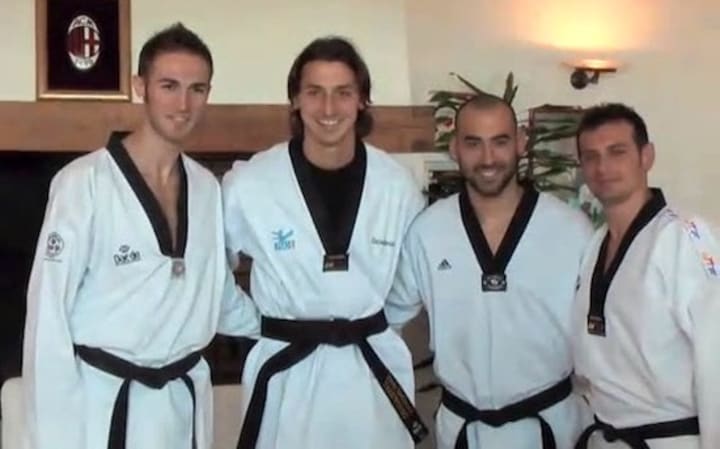 Perhaps not so secret this one, but world-famous Swedish striker 'Ibra' has shown his Taekwondo ability through a variety of specialist kicks and flicks throughout his career. From his roundhouse flying kick and supreme athleticism to inventive specialist moves, Zlatan has it all, and it takes no genius to figure out that the towering figure is a household name in yet another sport—Taekwondo. At just age 17, Zlatan had already reached the dizzy heights of black belt status back in his home town of Malmo, Sweden, and was reportedly a much better martial artist than he was a footballer. But rather than dedicating himself to one sport over the other, the striker decided to combine the two, and probably the moment he will be most known for is his bicycle kick from near the halfway line against England back in 2012 to embarrass the opposition.
Petr Cech-Rock Drummer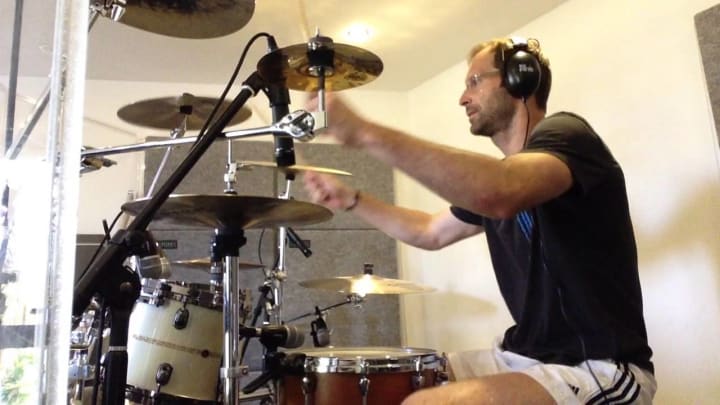 The former goalkeeper has proven his handling skills can be transferable into the music world as he has shown by his ability on the drums. The man with the most clean sheets in Premier League history first got introduced to the heavy metal instrument when on his games console, and that was enough to inspire the great into taking things into his own hands, literally. The keeper has been sharing his cover music on YouTube since 2014, and revealed it actually improved his form on the pitch and makes him feel brilliant.
Theo Walcott-Book Writing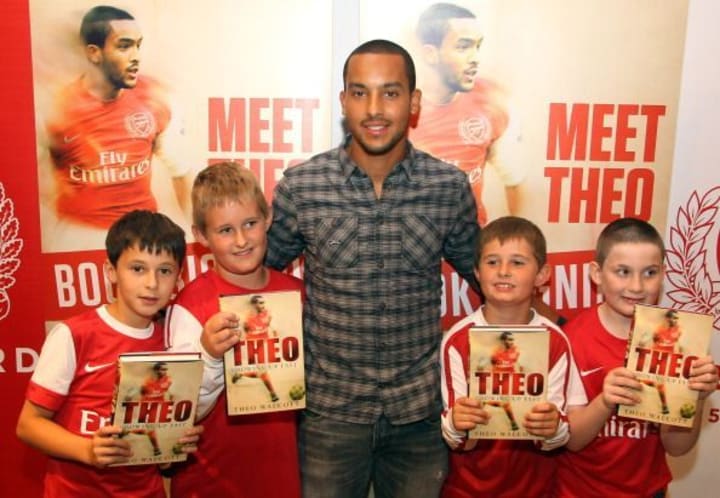 Theo Walcott—the ex-Arsenal, and now Everton man is actually much more than the experienced winger who became the youngest man to score a hat-trick for England when he was just 19 back in 2008. Walcott has since published a series of children's books on how it feels for your dreams to come true labeled Theo: Growing Up Fast amongst others. These were released from 2010 onwards, and are available to buy from Penguin.co.uk, which to Theo's credit he deserves a lot of respect for, as he published these at the same time he was ripping up the Premier League, and already making big 'bucks' himself.
Juan Mata-Playing Piano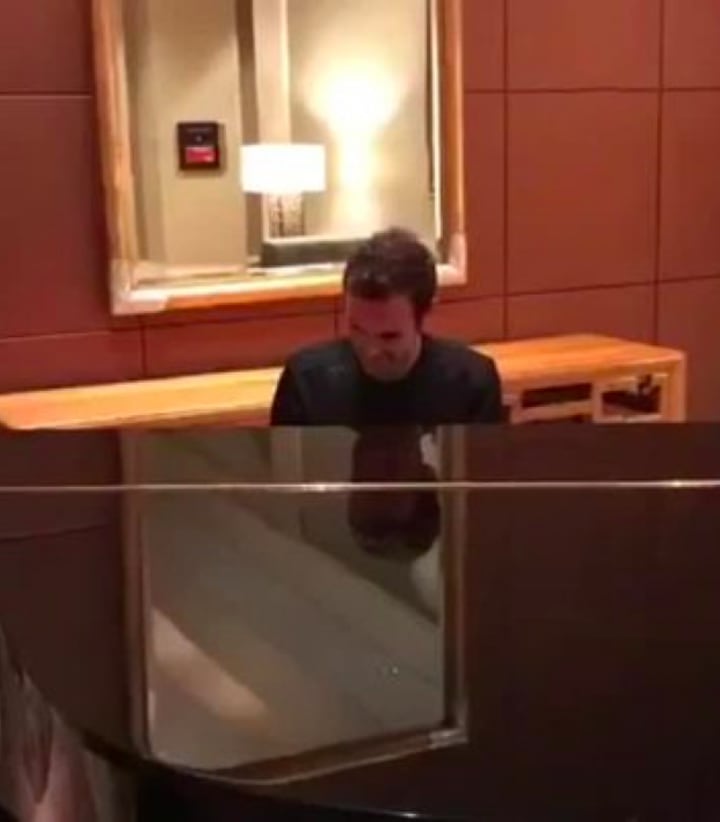 The Spaniard to the surprise of many is actually very talented with his hands as well as his feet, and the Pianist performed for the rest of the squad at the team hotel when he played a sequence of "The Flea Waltz." Mata has also been videoed playing the opening theme tune to "The Simpsons," and teammates and fans alike can now see the midfielders ability to orchestrate both on the pitch, and in his relaxation time. Mata learned English in just one year after joining Manchester United, and has once more proven his intellectual ability with this form of art.
Socrates-Doctor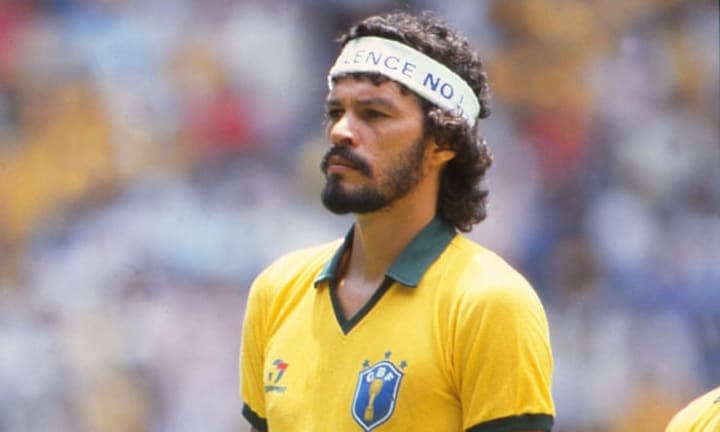 The former professional Brazilian midfielder who captained his country at the 1983 World Cup is well remembered in world football. But what most people do not know about the star is that he actually dedicated a lot of his life to becoming a Doctor. He was a physician, and held a Bachelor's degree in medicine, which he obtained whilst playing professional football. When he retired he began to practice medicine in Sao Paulo. Sócrates was also heavily involved with politics, and liked to think of himself as a spokesperson for the 'poor' of Brazil. His public hatred against Military regimes and dictatorship led him to have a legacy and status well beyond the football pitch.