Football will never be the same
Covid-19 changes everything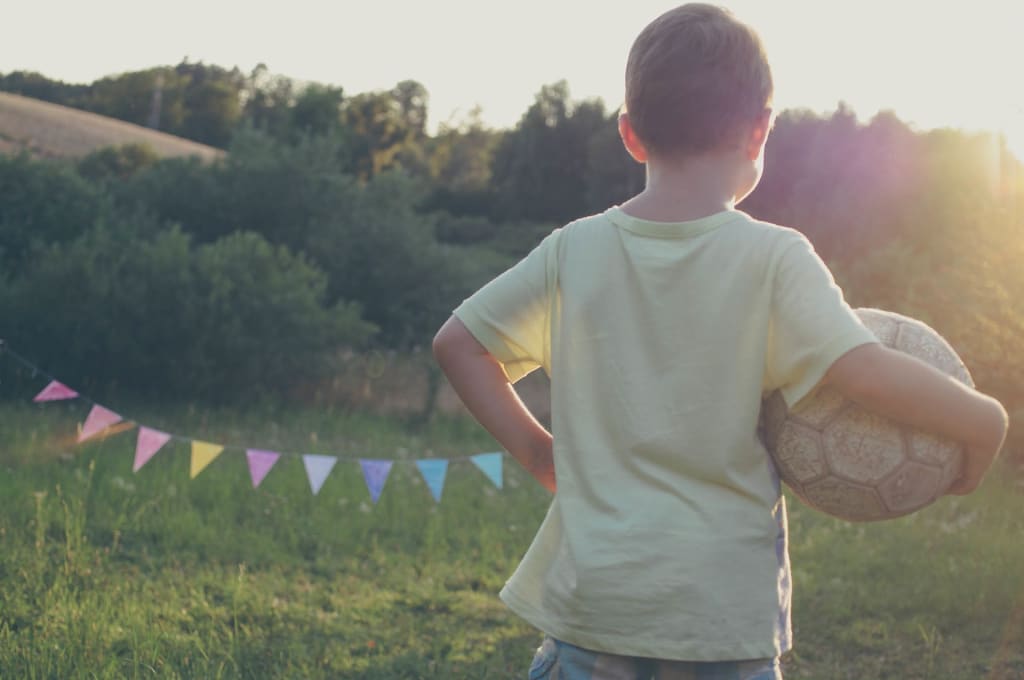 Coronavirus has changed the way we live, probably for ever. There is hardly an aspect of life which was not affected by the outbreak of Covid-19.
Football is not different. One of the most popular sports in the world has stopped, with almost every competition being on hold. Stadiums are empty for weeks, footballers are isolated and cannot train, sports televisions broadcast only older matches. This means that lots of money is being lost and diminished salaries for players and coaches.
Salaries and transfer fees seemed to be skyrocketing, so this can also be seen as a good thing. It was annoying for many regular people to see that players earn millions of Euros per month and outrageous sums on transfers, which were hundreds of millions. Even the most fanatic people agreed that this is too much and has to stop.
Many players become millionaires before they turn 20, and that can have a negative impact on the later development of them. Earlier, football players have earned better than the average person, but not at a very young age and not the majority of them. In the top European leagues, almost every player earns a lot, and by the end of their careers they are all millionaires.
The big clubs in Europe have a lot of income. If earlier the main source of material gain was from ticket prices and winning the competitions, nowadays they have multiple ways of making money. Besides the rise of ticket prices and the prizes they get if they advance in different competitions, there are a lot of sponsors who pour money into them. The money which comes from television rights has increased a lot, mostly in the English Premier League, where the team which finishes last in the table receives more money than the winner of the German Bundesliga.
With so much money involved, player agents have become more "agile". They convince players to want to negotiate better contracts very often or ask for a transfer, as the commission from a new contract or a transfer is substantial.
Players have become international superstars. They have personal sponsorship contracts which earns them probably even more than the actual salary. Players like Lionel Messi or Cristiano Ronaldo earn tens of millions Euros per year. For example, Cristiano Ronaldo, one of the greatest football players of all times is close to overstep the billion Euros in all time career earnings. That means that he will become a billionaire before turning 40.
The greatest Hungarian football player of all times, Ferenc Puskas has once said: "In the past, poor people have played football and the rich ones watched them. Nowadays, rich people play football and the poor ones watch them." This means that football has completely changed since the time Puskas has played.
The whole world is affected by the outbreak of the Covid-19 virus. Many people are forced to stay home, some smaller businesses have been shut. This means that the population will have less and less income. If so, they will not be able to pay for many things, like football tickets and souvenirs. If stadiums will be empty, companies will not pay that much to advertise themselves on stadiums. That leads to less income for clubs.
If the forced vacation in football will last very long, automatically there will be less money in the game, which will "normalize" both salaries and transfer fees. The people who manage the whole business of football will have to rethink the way they will operate it in the future.
One thing is for sure: football will never be the same. And this can mean a lot of positiveness, too.