Emily Boyd GK/Fitness and Food Enthusiast
GK Emily Boyd is a 2nd round 15th overall draft pick for the Chicago Red Stars (NWSL), and an enthusiast for fitness and healthy eating.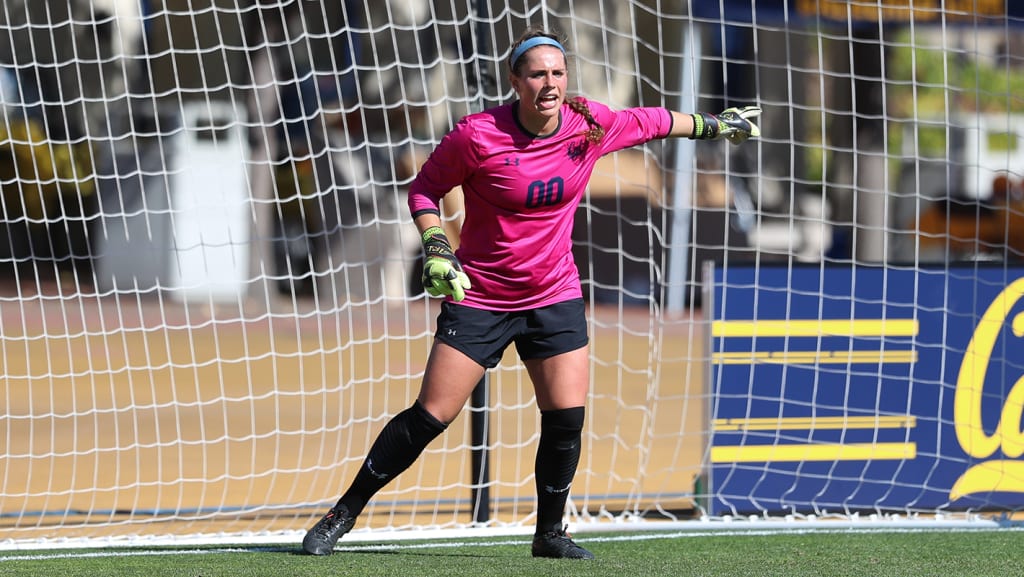 A 5'9" GK from Seattle, Washington, Boyd attended Nathan HS. She was a 1st All-Metro League player and played for CrossFire Premier Club in the ENSL. At California Berkley for her Senior year, her college accolades include that she was 2014 Pac12 All-Freshmen team, 2x Pac12 All-Conference 2nd team, 2nd team All-American. Boyd is the all-time leader in 26 Career shoutouts, and fourth in program history to make 200 saves with 216 saves in career total. Boyd had spent time with the US U20 Women's National Team's in the World Cup test run in preparation for the 2016 U20 Women's World Cup. She has also spent time in the US U15, U18, WNT's. At one time she was selected as 1 out of the 16 players for a 4-day National GK training camp in December of 2014. During the Summer in her college years, she joined the Seattle Sounders (women) in the WPSL. Since she is from Seatle Emily has looked up to Hope Solo the legendary Gk for the US Women's National Team and Seatle Reight(2013-2016) NWSL and Seattle Sounders Women WPSL Elite. It may be possible that she may have seen Hope in person. Boyd would get drafted by the Chicago Red Stars in the second round 15th overall pick in the 2018 NWSL College Draft. Towards the start of the 2018 NWSL season, the Chicago Red Stars would sign Emily Boyd.
Off the field, Boyd has been shown to be a nutritionist/fitness enthusiast, which has been a factor in elevating her game. It all started back during her Sophomore year at Cal Berkley. When she asked her nutrient coach on what she could do to improve her game, she was advised that she had to improve her eating. Deciding to eat better is what also gave her the idea to post her food tips on SnapChat until creating a separate food oriented Instagram account in which she started getting people following and/or commenting on her posts of whom she doesn't know. From that point on, Boyd continued to improve as a player in her college career. It's what lead her to getting drafted by the Chicago Red stars, and in the meantime, she would be signed a contract with the club. On her account BoydFoods, she also posts her various workout routines on how she's training both on and off season, which are included with her tips on making healthier organic meals from a day to day basis, describing what types of foods, from what companies she's getting them from, and where she is buying them at. With Emily showcasing her healthy eating and fitness tips, she has gathered a huge following at over 3,000 followers on her Instagram account BoydFoods. Emily Boyd could be that type of #2 GK that could challenge the starting GK Alyssa Naeher. Her hard work ethic, healthy eating lifestyle, and frequent fitness routines could earn her a starting spot for the Chicago Red Stars. Not to mention, she's gotten a few sponsorship deals with the organic food companies she buys her food from. Considering that she can get endorsement deals from her Instagram posts, just imagine that if she becomes the full-time starter, she could be the example of how healthy eating and fitness can improve your game.
Since she knows so much about healthy eating, she could always give tips to her teammates. Maybe she could also become both the starting GK and Culinary arts head chief. Her knowledge in healthy eating and fitness is what the type of player and/or role model most people need. Not just athletes always want to improve their game every day. Soccer player or not, athlete or not, we could always ask Emily for advice on how to eat healthily and/or tips on staying fit.
Emily Boyd Cal Berkley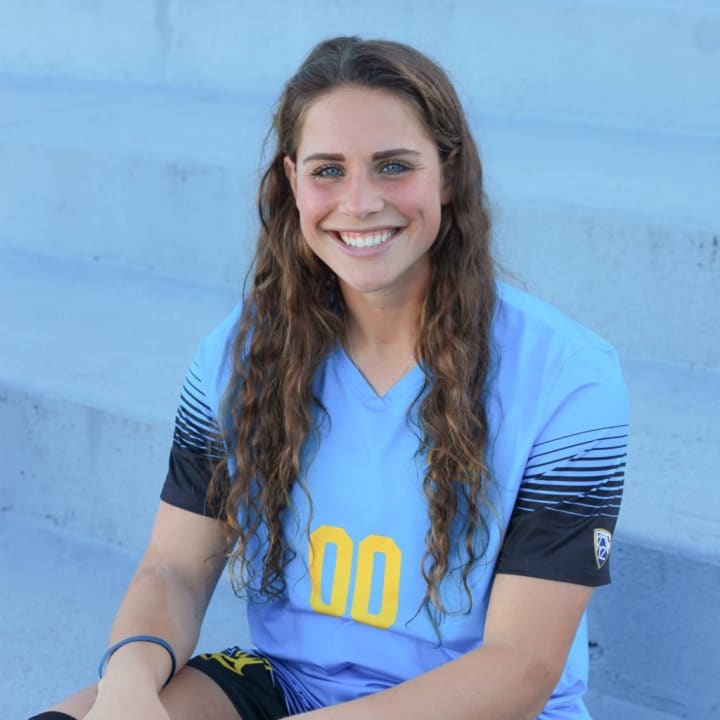 Emily Boyd makes the save.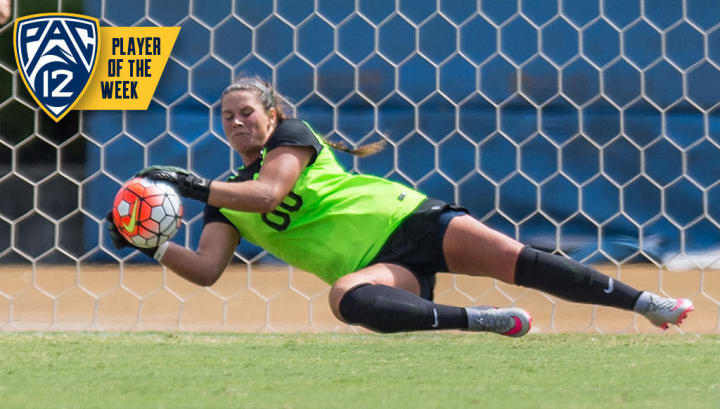 Emily Boyd at the 2018 NWSL College Draft 2nd Round 15th Overall by the Chicago Red Stars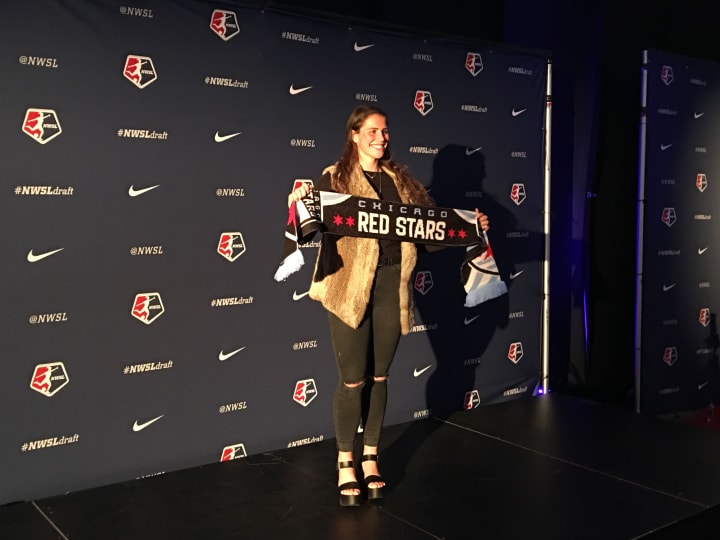 Reader insights
Be the first to share your insights about this piece.
Add your insights