Can Sunderland Come Back?
Two consecutive relegations means the Wearside supporters have been watching league one football for over half a season...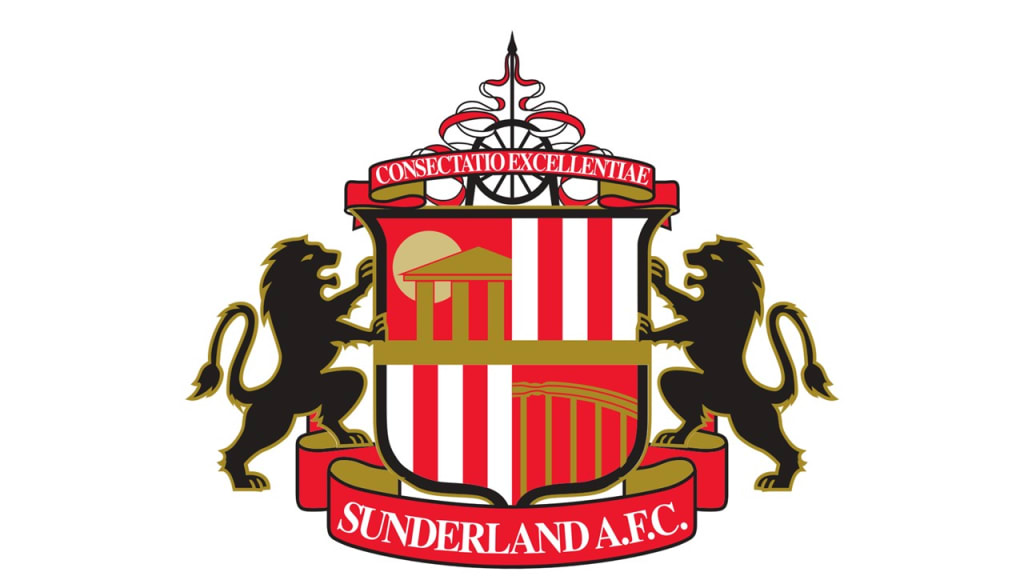 Relegation from the Premier League in the 2016/2017 season saw Sunderland placed in the second tier of English Football, the championship. A few of the clubs better players left during the summer, including Whabi Khasri and Fabio Borini, both on loan before securing permanent moves away. After sacking David Moyes and bringing in Simon Grayson, in hopes of getting promoted straight back to the Premier League, he actually became Sunderland's shortest serving manager, being hired on the June 29 and being sacked on October 31, following a 3-3 draw with Bolton Wanderers. The following week, we saw Robbie Stockdale take charge and the Black Cats succumb to a 1-0 defeat to Middlesborough.
What followed was the hiring of Chris Coleman, who only a year before led Wales to the Euro Semi-Finals, and sky-rocketing Wales up the FIFA world ranking. He had a few good players at his disposal, including the familiar face of Jonny Williams, whom Coleman got the best out of on the international stage. But then came the low blow as Ellis Short, the chairman of the club, told of how he no longer planned to invest the large sums of money that he had been investing over the past few years. This led to Sunderland having to do a bit of "wheeling and dealing," loaning a few of their own players out, and selling the players that were surplus to requirements, meaning that could bring in players that they hoped would bring them out of the relegation dogfight.
Unfortunately, it wasn't to be. Sunderland's poor results continued and their fate was sealed. Successive relegations meant the Wearside supporters would be watching third tier football for only the second time in their 139 year history. The highlight of Sunderland's season came in their very last match, against league winners, Wolves. A 4-0 routing saw new club Chairman Stewart Donald a win in the early stages of the club from the north-east, after Ellis short decided to finally sell. However, the sale of Sunderland meant a whole restructure of the club, and chief executive Martin Bain lost his job alongside a few others.
One thing that could also not be ignored, is the 364 day period in which Sunderland didn't win a game of football at the Stadium of Light. Almost a year without a win at home is indicative of a club that is certainly on a downward spiral.
However, as I currently write this on January 20, 2019, Sunderland sit third in league one, behind Portsmouth (who sit on 57 points) and Luton (who sit in second with 53 points) and Sunderland even have a game in hand, meaning they could even push their way into second. It seems like under new manager, Jack Ross that things are looking a little brighter in Wearside. Sunderland's 2017/2018 season in the Championship is perfectly documented in Netflix's eight-part documentary Sunderland 'Til I Die.
I'm not a firm believer of clubs being "entitle" to anything, but the demise of Sunderland is not what the "Black Cat" supporters deserved. A financially challenged area meant that Sunderland AFC is what the majority of people look forward to at the end of their week. Over the course of their successive relegations reminded me of a club in what seems to be a bit of a similar position as the Wearside club, Portsmouth. Three successive relegations saw Portsmouth go from a mid-table Premier League club, to being almost liquidated.
However, in their current stint in England's third tier, Sunderland seem to be back on the rise, albeit just a little slow. Hopefully we'll see the Wearside club heading back towards the big time soon, because the fans of Sunderland AFC certainly deserve it.