Austin FC: A Team Born of Controversy
Part 2 of 27: We travel down to Texas to find out all about Austin FC.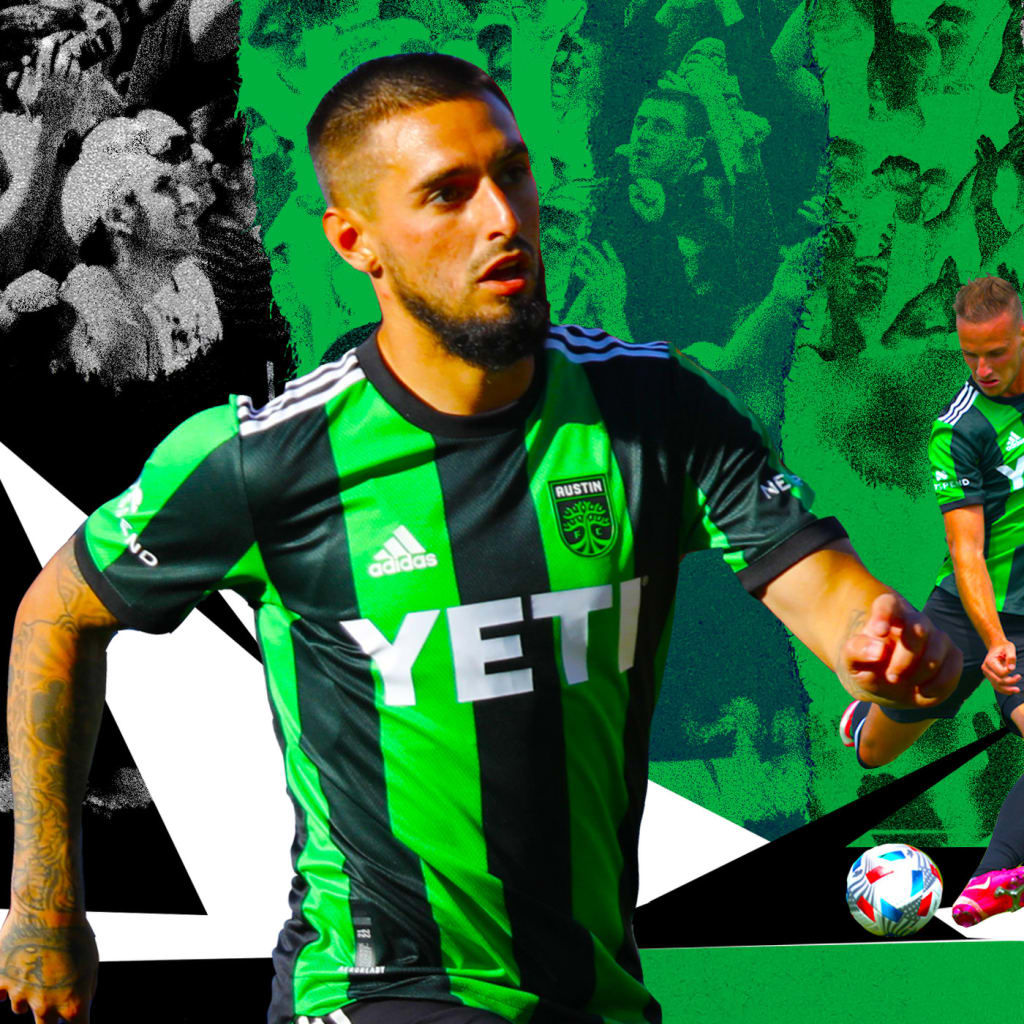 (www.SBnation.com)
Austin FC! A team born of controversy and it's worlwind ride to existence. Here's a look at the clubs history and a prediction on its end of season position within the greater MLS.
The Club
Full Name: Austin FC Nickname: Los Verdes Founded: October 12, 2018 Location: Austin, TX, USA Stadium: Q2 Stadium Capacity: 20,500
Silverware
U.S. Open Cup: NA MLS Cup: NA Western Conference: NA
History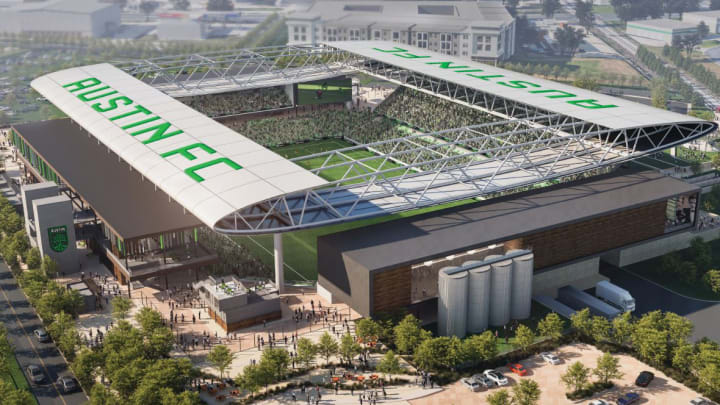 The history of Austin FC if you had to summarize in one word. Ugly. Which is in no way is a reflection of the inhabitants of Austin or the club's fans. But facts are facts when it comes to the formation of this particular club. From the get-go, there's been a lot of misleading information about how the club was formed.
Austin FC almost came about at what would have been the expense of a storied franchise. What club you might ask? None other than MLS's favorite club to try and get rid of…the Columbus Crew.
In 2017, there was grumbling that the then-current ownership group, Precourt Sports Ventures, had designs to move the Crew from Columbus to Austin, TX. The whole premise for the move was brought about because of the frustration by the ownership group at the City of Columbus for dragging their feet on plans to build a new soccer stadium in downtown Columbus. Then in October of 2018, a group spearheaded by the Cleveland Browns ownership swooped in to save the Columbus Crew SC from relocation.
After a few more months of haggling, a deal was struck that enabled the Crew to remain in Ohio while allowing Anthony Precourt of Precourt Sports Ventures to set up a new expansion franchise in Austin. Thus, Austin FC was born!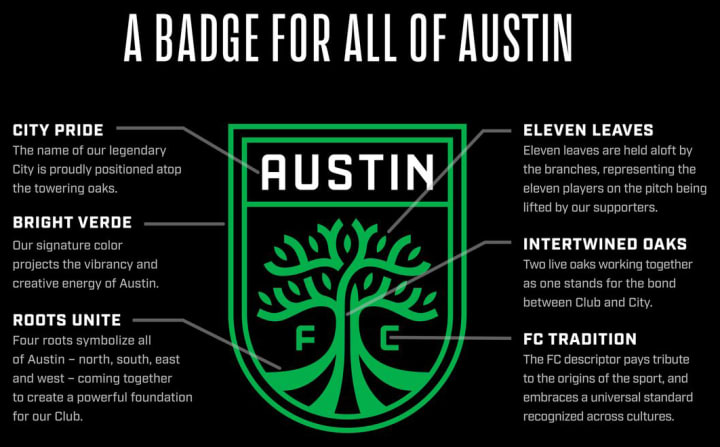 Players and Predictions
There's no doubt that the club may not have had the smoothest start to life. But make no mistake they are full of desire to endear and solidify their presence within the community of Austin proper. And what better way to do that than to win some silverware!
So, with upper management's eye squarely on the goal of bringing silverware home to their empty trophy cabinet, they have made some audacious signings to help back up their ambitious goals. Tomás Pochettino, Alex Ring, Kekuta Manneh, Diego Fagundez, and Cecilio Domínguez. Manneh, Fagundez, and Ring should be household names for anyone who has consistently watched MLS over the past few years. Their familiarity with the league will go a long way in Los Verdes' inaugural season. Hopefully, providing the team with a solid base to build off of and a higher chance of making it into a playoff spot.
The most crucial point of this season will be the play of the midfield and their connection to the fowards like Cecilio Domínguez. It's no shock that ownership slapped the tag of DP (Designated Player) on Domínguez. Considering his track record with Club America of Liga MX where he scored 21 goals, 5 assists in 71 games as a winger.
Top performances from Cecilio along with Kekuta Manneh will be vital to the teams overall success. Especially in the final third. If Manneh can replicate his goal scoring ways from back when he was a Whitecap, Austin FC just might be destined for a playoff push.
However, the player you should all focus on above all else is Diego Fagundez. Not too long ago he was being pursued by teams like Palermo, Atalanta, Fiorentina and teams in Liga MX. All of them attracted by his creativity and passing abilities. All of which will hopefully be razor sharp all year long.
My prediction for year end is that Austin FC will be on the cusp of making the playoffs. Again, this will all hinge on the health and play of the individuals I mentioned earlier. Should they all remain healthy and in form I definitely think that Los Verdes have an outside chance of being in the hunt come the final days of the MLS season. Making the playoffs will be a big ask for this unproven team but they have the talent to make it happen. Only time will tell and hopefully when the final day of the season hits the grass will turn out to be green on the other side for Los Verdes!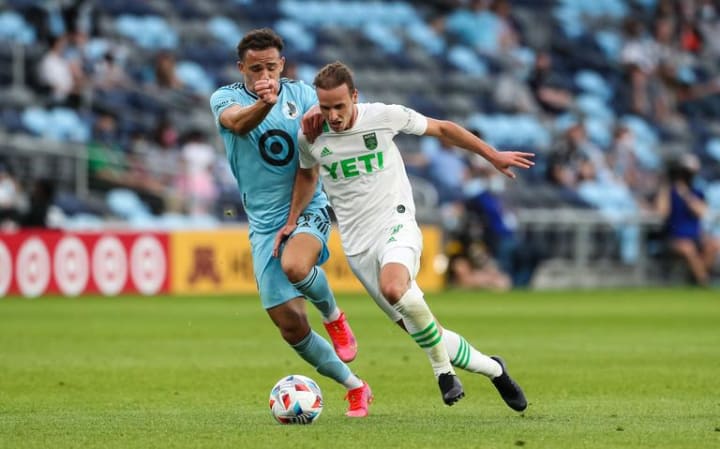 football
About the author
Avid traveler. Father. Weekend hiker. I enjoy almost every sport but football is #1. My other passion is to write historical fiction. So be on the lookout for my book. Thanks for reading!
Reader insights
Be the first to share your insights about this piece.
Add your insights