At Long, Long Last, the Champions League Final
The most sought after title in European soccer is about to be decided — and the battle between Europes best features, wait for it, two teams from the UK.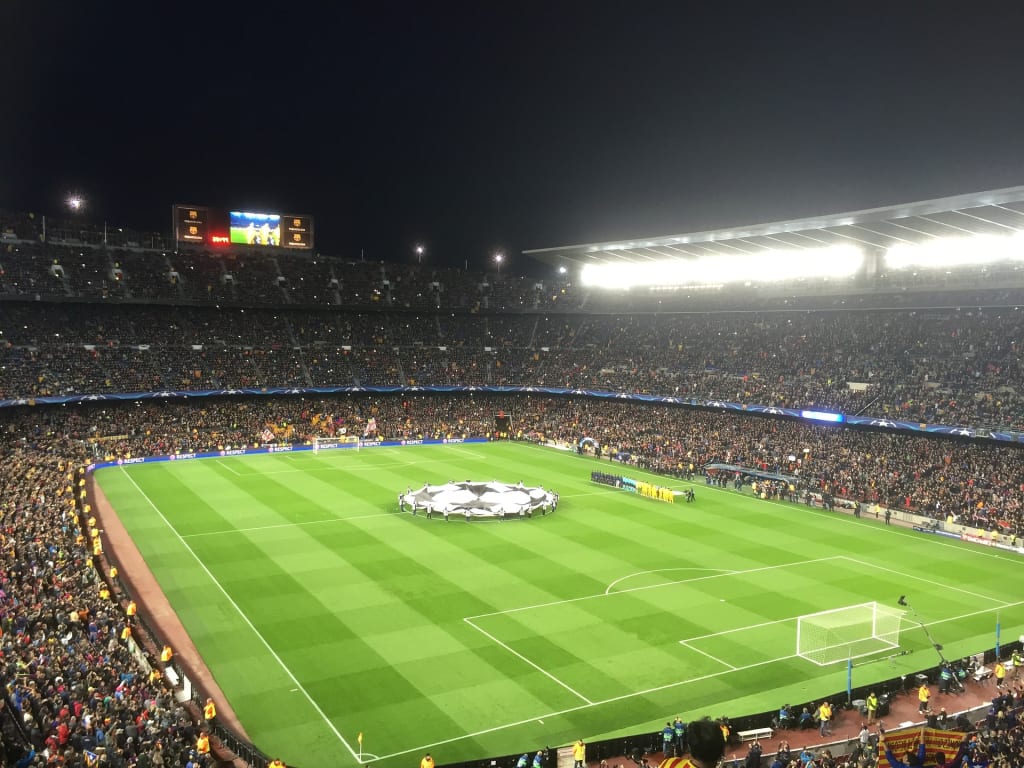 Image by FrodeCJ from Pixabay
The Champions League final between Manchester City and Chelsea to crown the best soccer team in Europe — even though the two sides both hail from the UK — was always going to be hyped as one of those games where both sides overthink things.
So you know what I'm going to do now — overthink things!
Manchester City, champions of England, are far and away the better team, having just been crowned Premier League champions, and easily at that.
Chelsea, on the other hand, are one of the few teams to have beaten City, and they did it not once but twice, in the weeks leading up to the European final.
Meanwhile, the glamor clubs of Europe — Barcelona, Real Madrid, Juventus, Paris Saint-Germain, AC Milan, Bayern Munich, Ajax Amsterdam and countless others— have all fallen by the wayside.
It seems 18 months of non-stop footy, forced on world football by Covid lockdowns, travel bans and constant rescheduling of matches, coupled with playing two seasons back-to-back, owing to all those cancellations and postponements, might not have been the best thing for good football after all. Not to mention all the injuries. Who knew?
Manchester City were always going to be contenders to win the English Premier League, but the European final is a whole other kettle of fish. City have now won the Premier League title three of the past four seasons. Their manager, Pep Guardiola, has a history of doing this kind of thing — winning! — that dates back to his years in Barcelona, followed by his time at Bayern Munich. Guardiola, 50, is fast becoming the Vince Lombardi of world football, despite being, well, only 50. Guardiola's success is based on the crazy idea that you don't need an overpriced striker to do all your scoring for you if you have 10 half-decent outfield players who work hard, play well together, know how to pass the ball without serving it up to an opposing player, and can score the odd goal or 10 when the occasion presents itself.
Guardiola's record in Europe, where the big money is, has been less accomplished. He won it twice with Barcelona (in 2009 and 2011, largely on the back of a player named Lionel Messi) and that's it. Life for Guardiola in the Champions League after 2011 has largely been a case of close-but-not-close-enough.
Chelsea, on the other hand, opened the season with the recently retired Chelsea midfielder and team legend Frank Lampard as their freshly installed coach.
Lampard underwhelmed early on — it's hard to win games when your starting goalkeeper is erratic, your back line is porous, your midfield appears disinterested, and your fowards have suddenly forgotten how to score — and Chelsea's oligarch owner Roman Abramovich said, 'No more!' ('N'yet!'), gave Lampard the sack and signed German Thomas Tuchel to do the job instead.
Tuchel himself had just been sacked by Paris Saint-Germain — Tuchel was said to be "available," in the diplomatic argot of football transfers — and it turned out a little Teutonic discipline was just what the doctor ordered.
Tuchel took one look at the Chelsea team he inherited, shouted, 'You are not acceptable!' ('Du bist nicht akzeptabel!') and the rest, as they say, is the history of the Champions League circa 2021.
Philosophically, intellectually, emotionally and tactically, Tuchel is widely considered to be an understudy following in the footsteps laid down by the grand old master Guardiola. They share a similar philosophical approach to the game (pass to a teammate, not an opponent; run toward the opposing goal, not your own; and when you have an opportunity to get a shot at goal, aim between the posts, not the corner flag).
This doesn't give enough credit to Tuchel, of course, because Guardiola is 50 and Tuchel is 47. Three years is not that big a difference in coaching terms, not even in new math.
What is interesting is that both managers favor a game that's based on running and passing, not hoofing the ball down the field in the old English way, a style charitably described as, "Hit and hope."
That could lead to an exciting game, which would be refreshing after the Europa League final in midweek that pitted heavily favored Manchester United against Spanish upstart Villarreal. The game ended 1-1 after regulation time (90 minutes) and extra time (another 30 minutes), and had to be decided in the end on penalties.
Penalties are the bane of existence for any self-respecting footy fan who insists "the Beautiful Game" is the most exciting spectator sport this side of gladiator combat during the heyday of the Roman Colosseum, but in this case penalties ended up being the most exciting part of the game. The contest was finally decided 11-10 in Villarreal's favor after no fewer than 21 penalty takers all scored. The tie was settled when Manchester United goalkeeper — the goalie! — David de Gea was handed the chance to take a penalty himself, and he tamely hit it into the waiting Villarreal keeper, Gerónimo Pulli.
Hey, at least De Gea didn't try a panenka.
Who will win the game?
For the neutral — i.e. you and me — it doesn't really matter, What matters is that it be an entertaining, enjoyable game, hard fought and well played, easy on the eyes and with a worthy winner emerging victorious in the end.
Yes, that's a cliché.
But you know what they say: All clichés are true. That's why they're clichés.
Guardiola — Tuchel. Take your pick.
And, yes, there will be fans in the stands. That last part may be the biggest plus of all.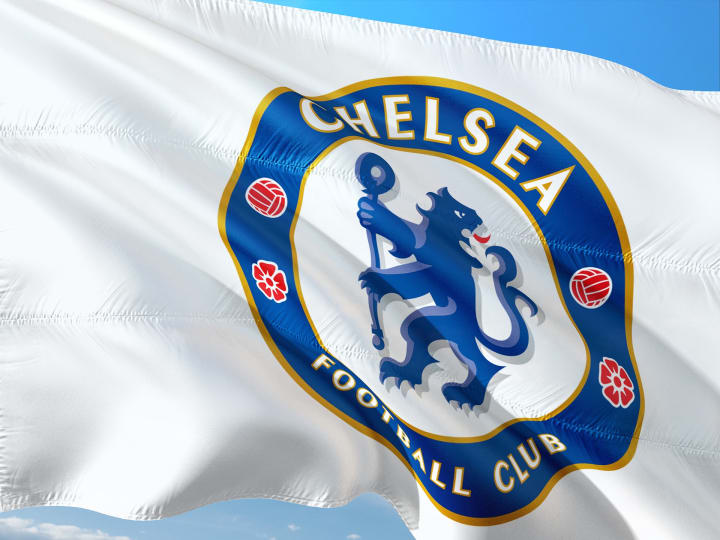 About the Creator
Earth community. Visual storyteller. Digital nomad. Natural history + current events. Raconteur. Cultural anthropology.
I hope that somewhere in here I will talk about a creator who will intrigue + inspire you.
Twitter: @HamishAlexande6
Reader insights
Be the first to share your insights about this piece.
Add your insights