WiFi Router Parental Controls: Every parent Should Know This
A quick guide to router Parental Controls for beginners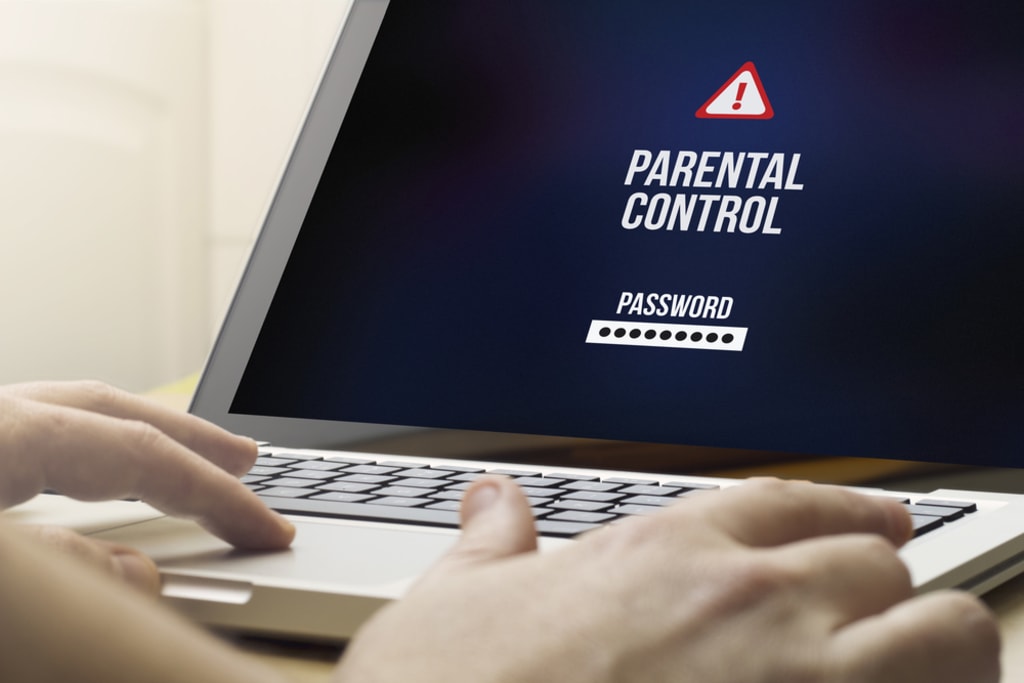 Parental Controls are the tool every parent needs today
We have to agree that the internet isn't just about funny videos and cute pictures. In fact, it can be a pretty dark and threatening place, especially for our children. Now, more than ever, they can be exposed to inappropriate content even without their intention. And considering the time they spend online every single day this threat is becoming more and more present.
As a parent you probably want to have more control over the amount of time your child spends online and the websites he or she visits. Luckily, you already have everything in hand, all you have to do is get to know the Parental Control feature on your wireless router.
How to Use the Parental Controls on Your Router
The routers or router/modem combos are different depending on the manufacturer but they all work in the same way and going through their settings is very similar. At this moment we need to check whether our router supports Parental Controls.
When you decide to take control over your kid's online time and internet surfing habits, you will have to learn how to access those settings first. So, connect to your network and launch the web browser you normally use on your device. You can use a computer, tablet or laptop to make the necessary changes. In the browser's address bar type the default router IP address. Most often this IP will be either 192.168.0.1 or 192.168.1.1. Alternatively, you can check the user's manual or the router label with all the necessary login details printed on it. When requested, enter the default router username and password and you can continue to the Parental Control section.
Schedule the time your children spend online
Scheduling the online time is a pretty handy feature and it can play a great role in becoming a parent in control. This option lets you determine which device will have internet connection at a specific time of the day and night. In most cases you can define separate timings for schooldays and weekends and your child will adapt to this routine very quickly.
Block unwanted websites
Another handy feature which is part of the Parental Controls is the possibility to restrict access to specific websites. It depends on you which one you will find inappropriate or too much time consuming for your child. In most cases you will be able to set these restrictions separately for different devices. And considering that websites with adult content are just a click away, you will definitely appreciate having this option on your router.
Use Your Smartphone to Pause the Internet
In case you have purchased your wireless router recently, there are great chances that there is a companion app you can install on your iPhone or Android phone. If there is one make sure to install it and you will be able to control the internet in your home. For example, you won't have to schedule the online time for your children. These apps have a pause option which allows you to pause the internet connection when you have to spend some family time, get some work done or whenever you think is appropriate. You will appreciate this option if you can remember the last time you had a family meal without your smartphones and tablets on.
Monitor the Internet Traffic and Usage
Generally, every wireless router has the option which will let you look at the logs of your personal wireless network and see which sites have been visited and who is spending the most of the bandwidth. You will find this option in the Advanced settings when you login to your router.
As you can see you can easily become the parent in control. However, there is one thing you have to keep in mind. You shouldn't completely rely on the Parental Control options. There are situations where some good content will be blocked or bad content allowed. It just happens. Also, if your child has decided to find its way around these parental controls, he or she will do it. And ultimately, the parental controls are working only withing your router's signal range. When your child connects to a new network there are no limitations.
So, with all of this in mind, we strongly recommend you to educate your child how to be responsible online and also teach him the basics of safe browsing.
I hope this has given you some idea of how to set up the parental controls on your wireless router when you need to have some control over the time your child spends online and the websites he or she visits. For more information about wireless routers and home networking, please visit routerctrl.com