Why It's Time to Start Paying Attention to TikTok
How TikTok is Proving It's More Than Just Another Teen app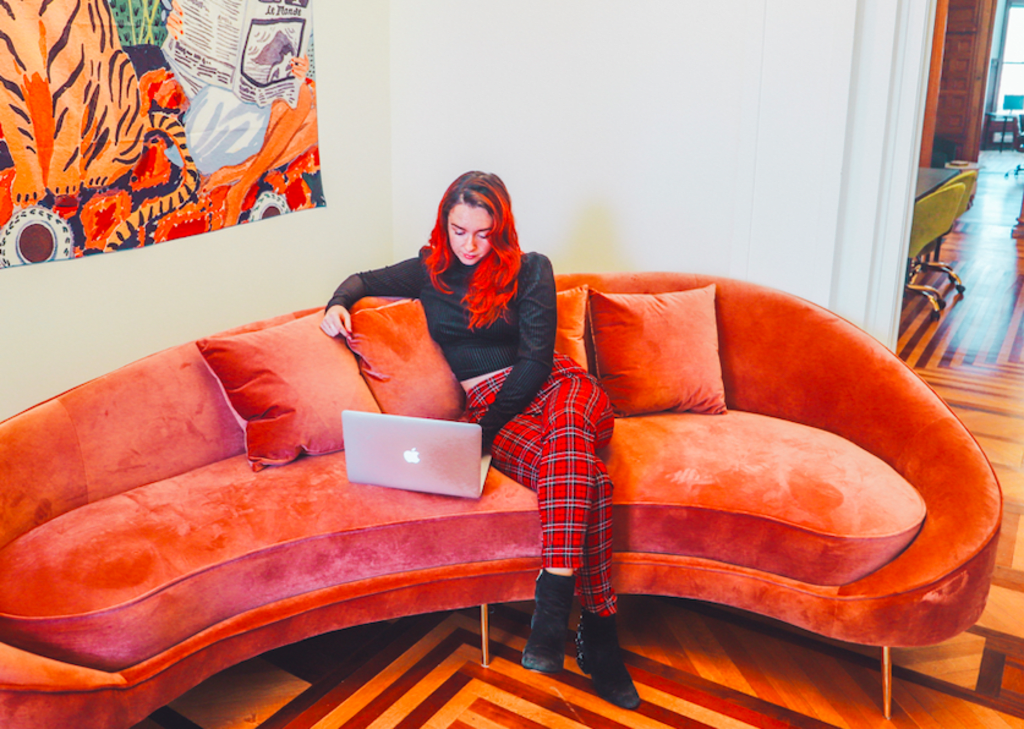 Whether you want to admit it or not, the topic of TikTok is slowly trickling into everyday life more and more today. Previously labeled as just another "teen app" that was not taken seriously by marketers until recently, TikTok has demonstrated that it's not only here to stay – but that it could give the Facebook empire a serious run for its money.
As the second most downloaded app of 2019, approaching the one billion user mark later in 2020, TikTok is captivating more than teenagers. In fact, only 41% of the app's users are between the ages of 16 and 24. That means that 59% of users are over the age of 24, which creates the potential of multi-billion dollar marketing returns for companies that start to take TikTok seriously.
Plus, with the COVID-19 stay-at-home mandates extended through summer 2020 in most U.S. states, as well as in countries around the world, more people than ever before are clinging to their mobile devices for human connection, communication, and entertainment. TikTok is able to provide app users with all three.
What is TikTok?
TikTok is a video streaming mobile app that enables creators to release videos with a maximum run time of 59-seconds. There's no timeline of written posts, like those on Facebook or Twitter, there's no static images, like those on Instagram, and there's no fleeting content or "snaps" that disappear after seconds.
TikTok is doing something different. Taking the concept of Vine, which closed down in 2017 after failing to mobilize its user base, TikTok did something ingenious. The app acquired Musical.ly on November 9, 2017, forming what was known as TikTok on August 2, 2018.
What was Musical.ly, you might ask? It was a platform where users created and shared lip-sync videos. In order to provide users with music to lip sync to, Musical.ly set out to build one of the biggest musical libraries of modern times. When TikTok grabbed the platform for their video-sharing app, they were able to do something Facebook wasn't: they were able to provide creators with access to the hottest hits of today to use in their videos.
For anyone who has ever tried to use a Top 40 song in your Instagram video, you know it's flagged for copyright infringement immediately. Boring. On TikTok, you are encouraged to go grab those latest pop hits and sync your video up to them. Finally, it's a social media app that allows creators to really explore their creative potential.
That's exactly what makes TikTok so addicting. There's no rules, no regulations, and no copyright issues. There's just a creator, video and photo uploads, filters, stickers, effects, and music at their disposal. They can create literally anything and build a community around it.
Users Can Actually Be Found on TikTok
Social media creators lamented the algorithm change on Facebook a few years ago when they took away chronological posting, changing it to an algorithm that "thinks for you." This buried smaller creators and rewarded those that paid for advertisements. It's nearly impossible to get famous on Instagram today – and people are tired of it.
On TikTok, anyone can go viral. That equal opportunity is what makes it so alluring and addicting to people. Who doesn't want to be recognized for their hard work? TikTok isn't run by advertisers (yet), which is why now is a brilliant time to get on there and start sharing content.
If there's one thing to take away from this article, it's that TikTok 2020 is where Instagram was in 2012. Anyone who put time into their account on Instagram during its nascency is sitting on hundreds of thousands of followers and a verification-fueled blue checkmark today. It's low hanging fruit right now.
For all of these reasons, it's time to start paying attention to TikTok.