Why Does Speed of Website Matter? How Can You Optimize It?
Speed matters the most in all aspects of life, not just for a website.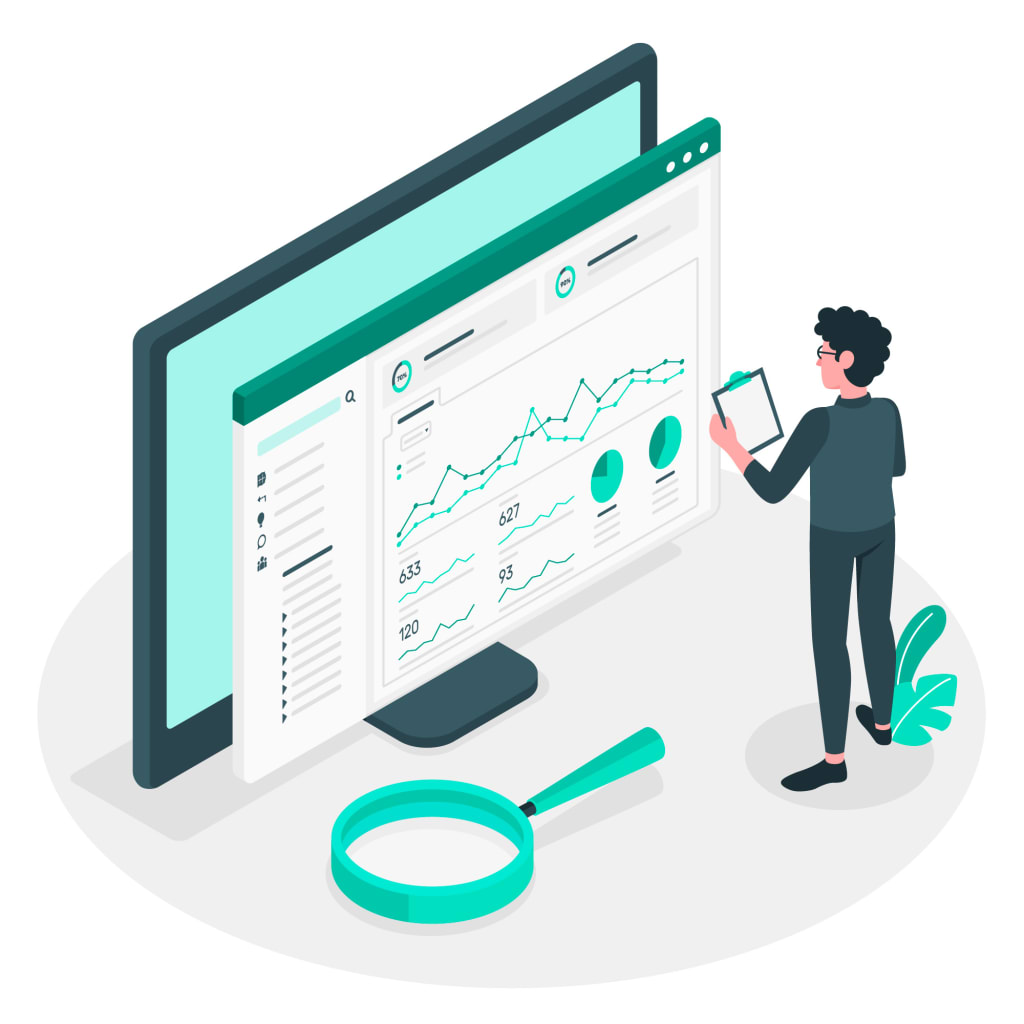 Image by FreePik
Today, a website is extremely crucial for every service provider no matter the size and niche of a business. However, a simple website alone without consistent efforts to grow in the market cannot help you relish great outcomes.
For e.g. basic to advanced features, simple UI and excellent UX, CTA (call-to-action), web and mobile feasibility are some of the vital necessities in a website. You can hire PHP developers to achieve an ideal website for your venture. And most importantly loading speed of the website is on the top of the list that matters the most.
Speed has always been an influential factor that further has several overall impacts. There are many factors that impact the speed of the website. Similarly, there are several ways to optimize the speed of the website.
In this article today, we will discuss why website speed matters and how you can optimize it. Let's begin!
Website Speed - Meaning
In simple terms, a website speed can be defined as the time span to load the whole information/content on the web page.
Most often, many people get confused between website speed and page speed. However, it is pretty obvious to get confused between these two terms as these are somewhere inter-related. Page speed can be referred to as the load time of a specific page on the website. The page speed is only limited to a particular page.
On the other hand, website speed involves the overall performance of the website in terms of speed.
Importance - Website Speed
Besides the fact that today's millennial generation is probably the most impatient ever. The speed or loading time of the web page plays a determining factor in how and what the targeted audience thinks of a particular brand.
High Conversion Rate - Swift web speed helps in a high conversion rate.
Less Bounce Rate - Fast speed of the website decreases the bounce rate.
Best Practices for SEO - Rapid speed is great for SEO hence, improvise rank.
Excellent User Experience - High speed means excellent user experience.
Factors Affect Website Speed
In general, people consider a faster website more reliable. In contrast, a slow website is viewed as insignificant and a waste of time. So, most users immediately leave and visit another website to accomplish their needs.
With digitalization, consumers' attention tends to decrease. Now, people are more habitual of accessing everything they desire instantly; businesses must adapt to the latest demands and focus on fulfilling them.
Page Weight - A website's load time is highly influenced by the number of resources it needs to load. Large files, video content, and high-resolution images all contribute to the load time.
Network Conditions - The quality of the internet and networking equipment used also slow down the speed. As a result, lightweight websites may still load slowly in some browsers due to network slowdown though it's not in the hands of Laravel developers or other web developers.
Hosting Location - If the content of the website has to travel a long way, then this results in a high amount of network latency. As a result, users will have to wait while all of these files travel miles to their device.
Best Tips for Website Speed Optimization
These days, a website is a way of communication with users or potential customers. In the same way, if the communication channel is good, which means if the speed of the website is good, then users will spend time and as a result, there are very high chances a user will become a potential customer. Inversely, the bounce rate will increase instead of the conversion rate if the speed of the website is slow due to any reason.
Let's focus on common factors that can improve the speed:
#1. Reducing Images Size - Undoubtedly, images play a vital role in a website. However, a heavy size or high-resolution image slows down the speed of the website. By compressing the image size without degrading the quality of the image, web page speed can be easily optimized.
#2. Utilizing Content Delivery Network (CDN) - CDNs allow website owners to host their websites on servers located across the globe based on the geographic location of their target audience. This helps to deliver the entire content (HTML files, images, videos, etc.) of their websites faster based on the user's location.
#3. Decrease HTML, CSS, and JavaScript - By decreasing the size of files as well as code can highly improvise the speed of the website. To speed up the loading time of the website, using Gzip for compressing HTML, CSS, JavaScript files can make a quick and huge impact.
#4. Increase Server Response Time - The server response time depends upon several factors. For e.g.
Website Traffic
Resources Consumed By Each Web Page
Hosting Solution And The Software Used
Make sure to invest and use a good server to slow routing or database queries that can improve the page load time.
Incorporate Browser Caching - By using the browser caching feature in the website will highly help in retrieving the recently viewed or opened web page. This simply means that the loading speed of the web pages will improve.
Decrease Redirects - Although redirects are undoubtedly necessary when content is changed on a website still, too many redirects will slow down the speed and impact negatively especially on mobile devices so try to avoid it.
Final Thought
In the end, it's all crystal clear that a website's speed plays a very crucial role. This is something that can bring great outcomes if the speed is fast and if not, then will instantly show negative impacts. It would be great if you take assistance from a reputed web development company to have a robust website that has fast speed.
product review
About the author
Sahil Sachdeva is a digital marketing strategist at BootesNull, a well-known Web, Mobile App, and Software development company. He has been in the marketing industry since 4 years and carries valuable experience in the respective industry.
Reader insights
Be the first to share your insights about this piece.
Add your insights